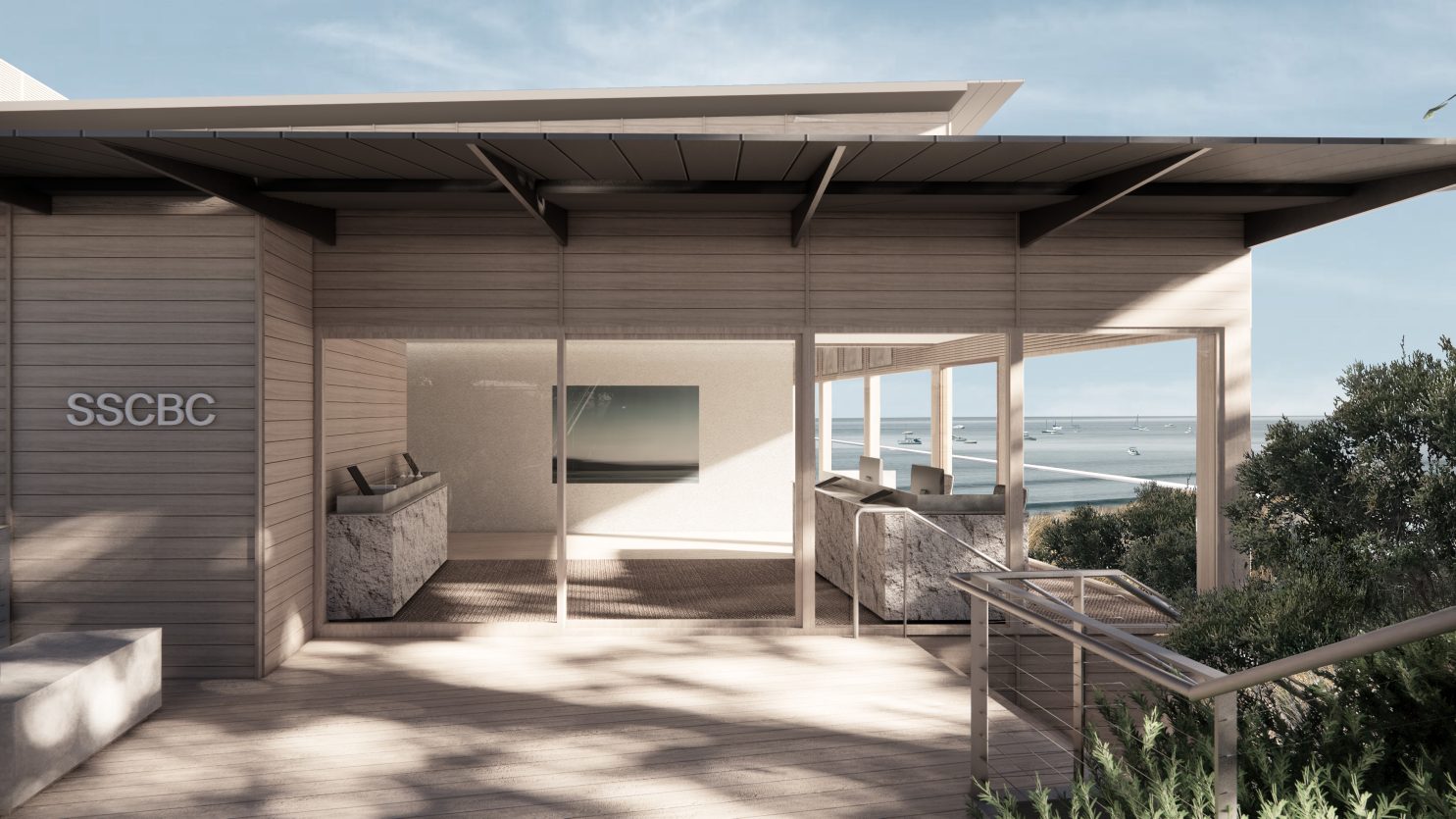 As a members club dating back to the 1940s, the Sorrento Sailing Couta Boat Club has a strong and proud sailing lineage. Located on the outskirts of the main township on the Mornington Peninsula, the Club is tucked away, backing onto the beach affording it spectacular ocean views and sunset vistas.
Carr worked closely with the Club's committee to understand the brief, which centred on bringing the building's hospitality offerings and back of house facilities into the next generation. Maintaining a healthy tension between old and new, the interior design approach balances traditional craftsmanship with contemporary sensibility.
The overall floor plate has been extended in two directions, allowing the hospitality areas as well as administration offices and boating facilities to comfortably expand.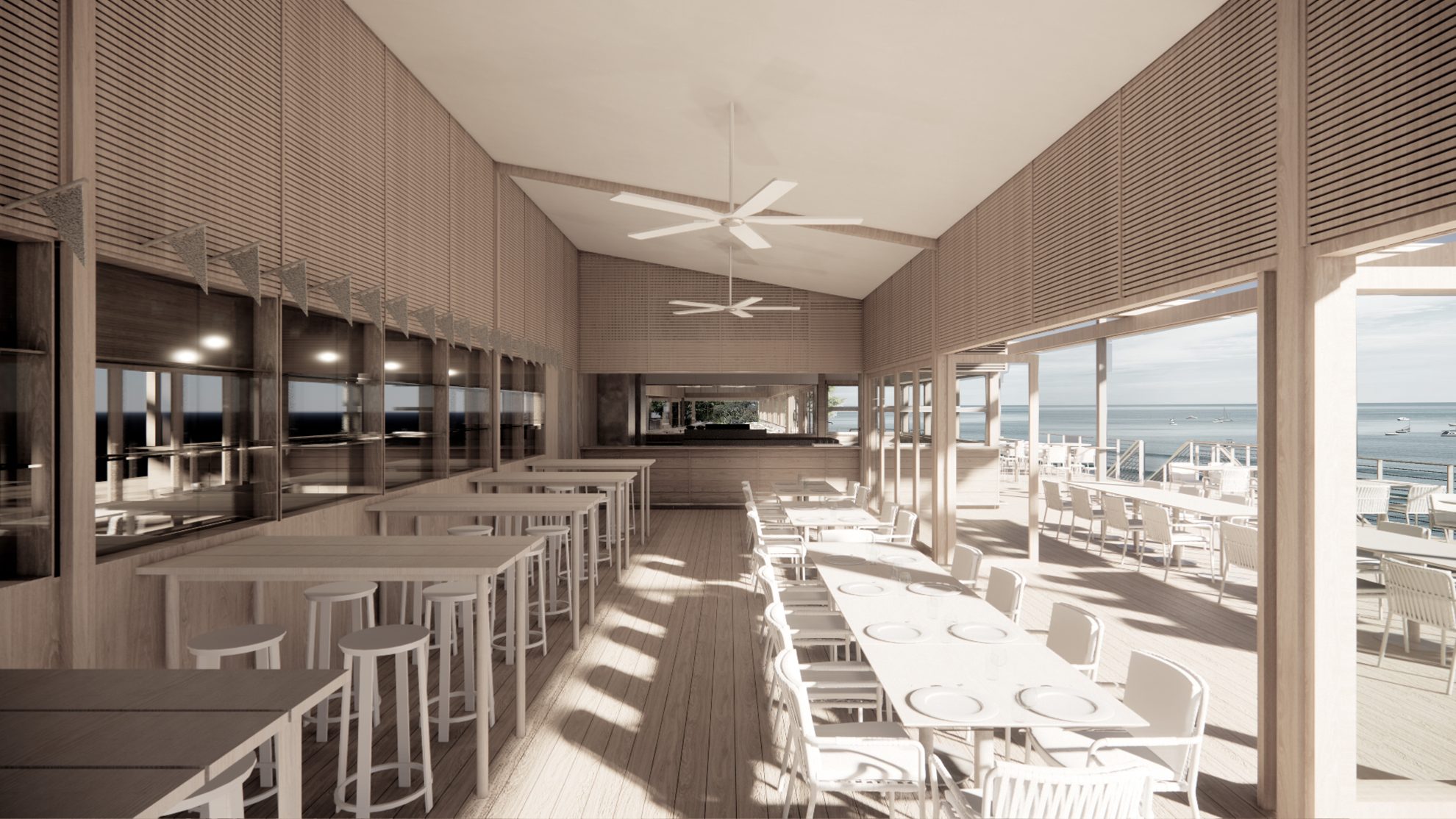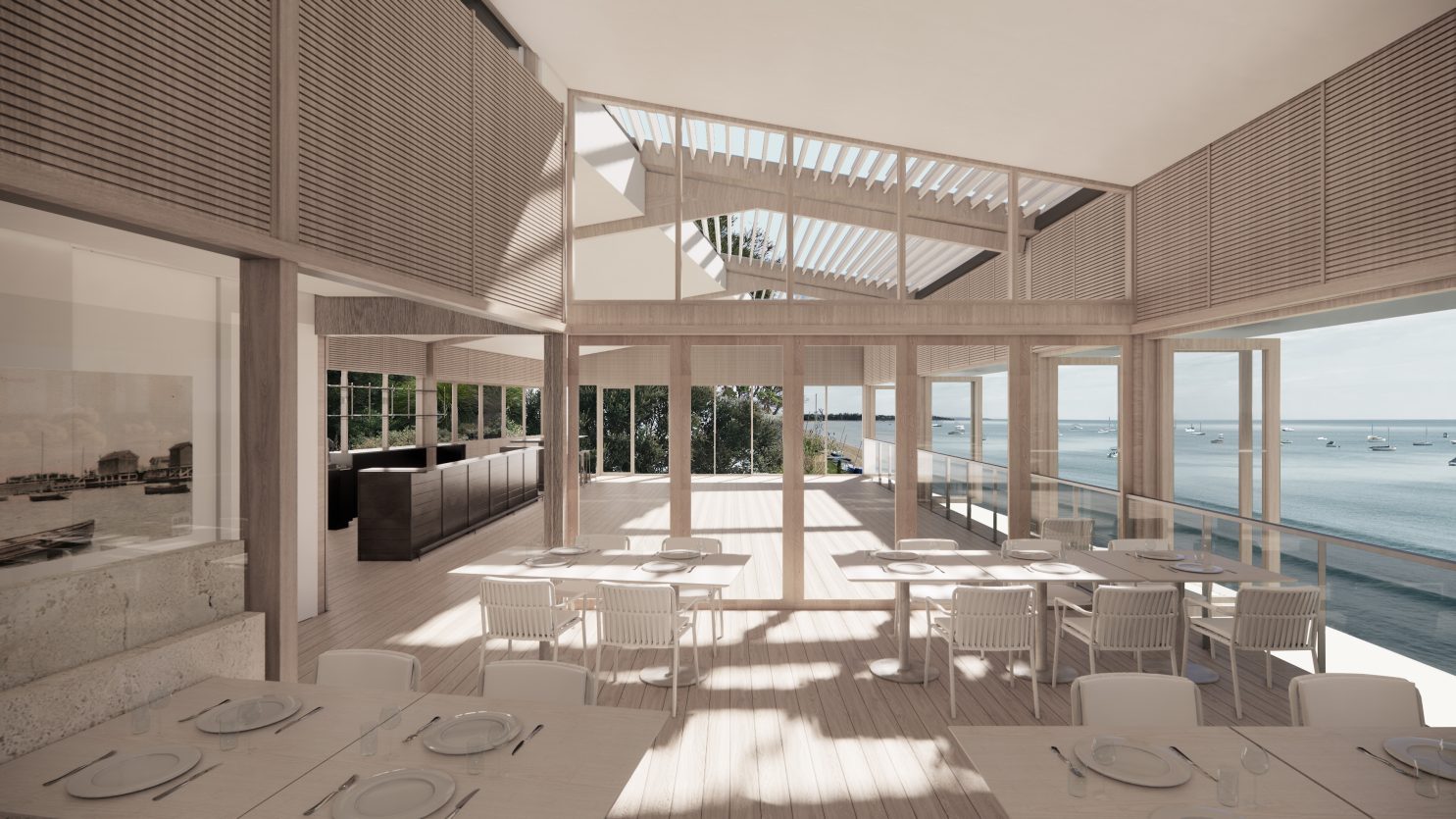 Particularly in the summer months, the Club is a family location where multiple generations often spend the whole day. This required providing a seamless experience, combined with a relaxed yet elevated environment to cater for members arriving in the morning and returning for dinner in the evening.
Internally, a refined and pared back design language unifies the series of formal and informal hospitality spaces. Referencing Sorrento's use of historically quarried local limestone, members are welcomed by a limestone reception desk, grounding the space. Display plinths in the same heavy material are placed around the rooms, reminding you of place. Celebrating the wooden Couta Boats, timber battens are used delicately throughout the restaurant and bar, additionally providing acoustic properties. Bi-fold glazing opens and peels back, further connecting the dining and bar spaces with the bay.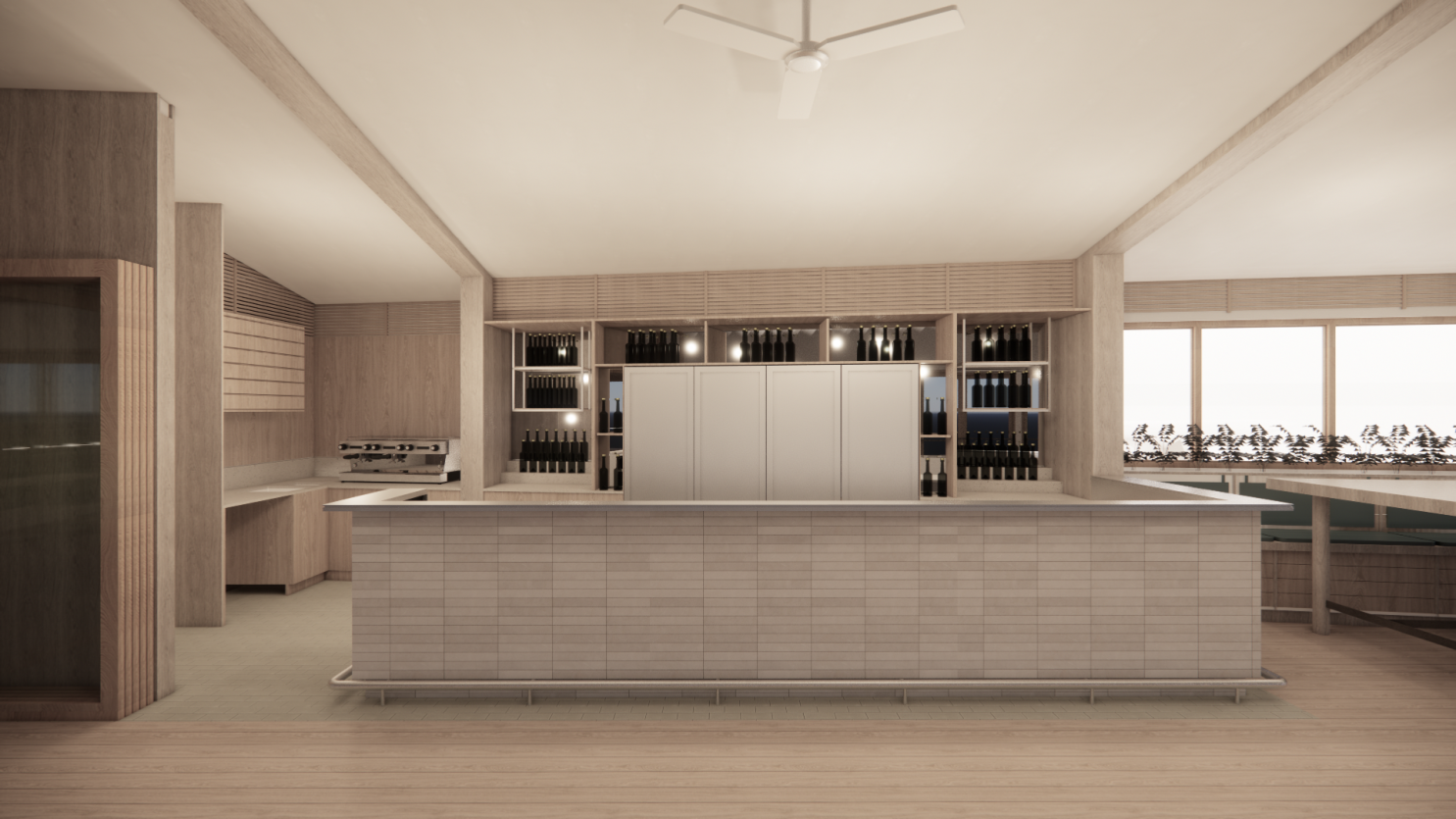 Improving the functionality and efficiency of the food and beverage capability saw Carr thoroughly interrogate each area. Expanding the kitchen by 30%, adding a secondary bar and refining the beach kiosk 'Coutas', plus convenient additions such as water taps for patrons and extra beer taps allows the Club to operate more effectively. Streamlining the journey between spaces adds to the Club's modernised operations.
Reimagining the display of historical artifacts, trophies and Club memorabilia to aesthetically blend with the redesigned interior spaces saw Carr work closely with specialist subconsultants to create dedicated display cabinets, plinths and track lighting.
The administration offices, boat workshop, storage, training facilities and changing rooms are situated at the ground floor and have been upgraded and support the team's growth.
Read about the inspiration behind the Club's design and how Carr worked to deliver a refined and efficient hospitality offering.