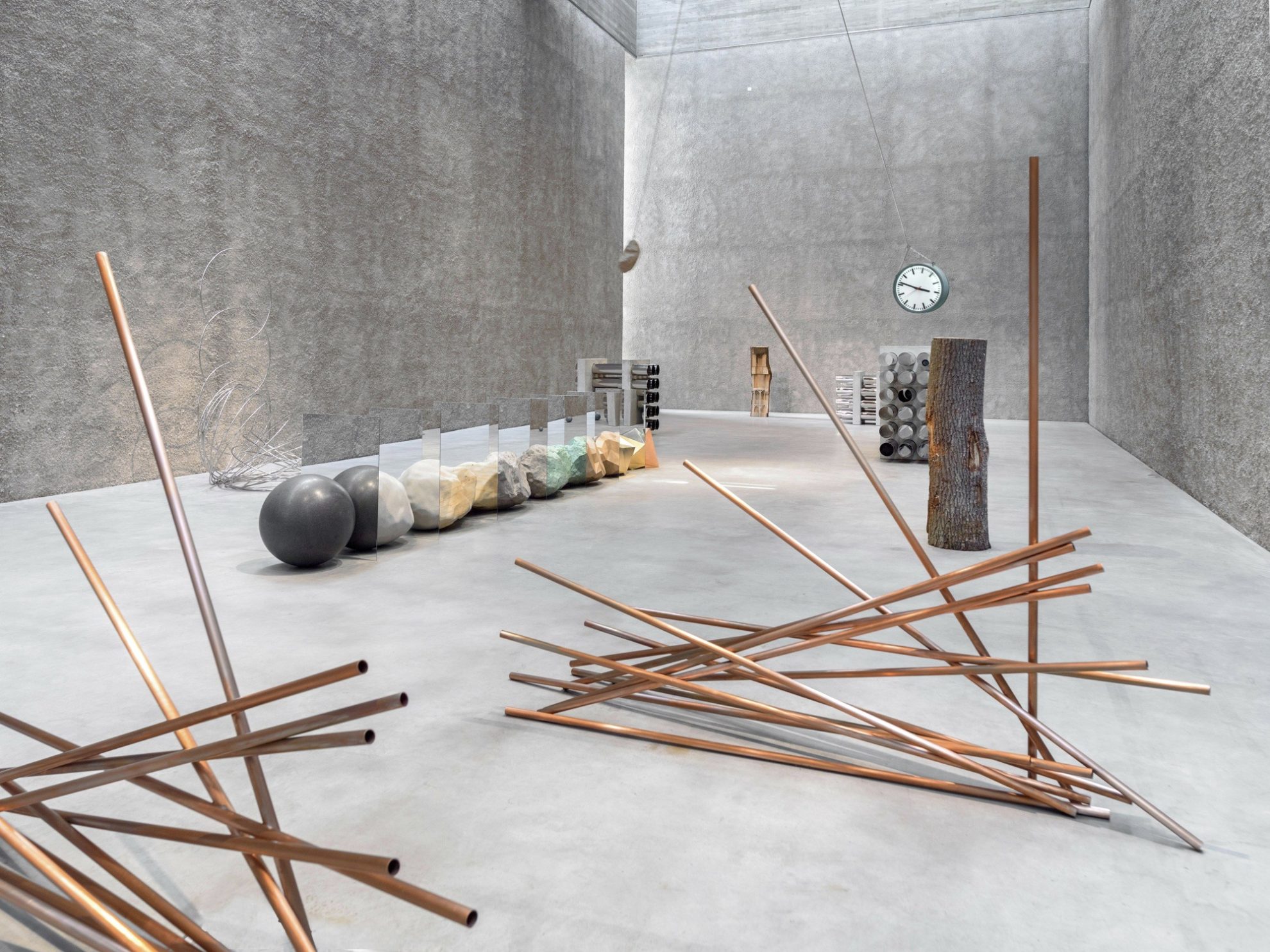 Carr interior designers An Bui and Lauren Gostin will lead an RMIT design studio titled Everyday Rituals, framed through a series of questions and activities that will interrogate the patterns of influence and meaning that make up everyday life.
As the promises of the digital era – connection, community, efficiency – have left much to be desired for human interaction and purpose, the need for personal and collective rituals presents an opportunity to create a new kind of meaning in our lives. This is the premise behind An Bui and Lauren Gostin's RMIT design studio, Everyday Rituals, which will be taught from the Carr office.
Setting up the framework for the studio, An and Lauren pose questions like, "What is a ritual? How is ritual distinct from routine? How is it formed and how is it sustained? How might we examine the private and social patterns that we create in our daily lives? What are the intentional or unintentional systems in which we engage with our environment and with each other?" By examining the impact that ritual can impart on our increasingly fragmented society, this studio aims to incite ways that design can encourage engagement and connection.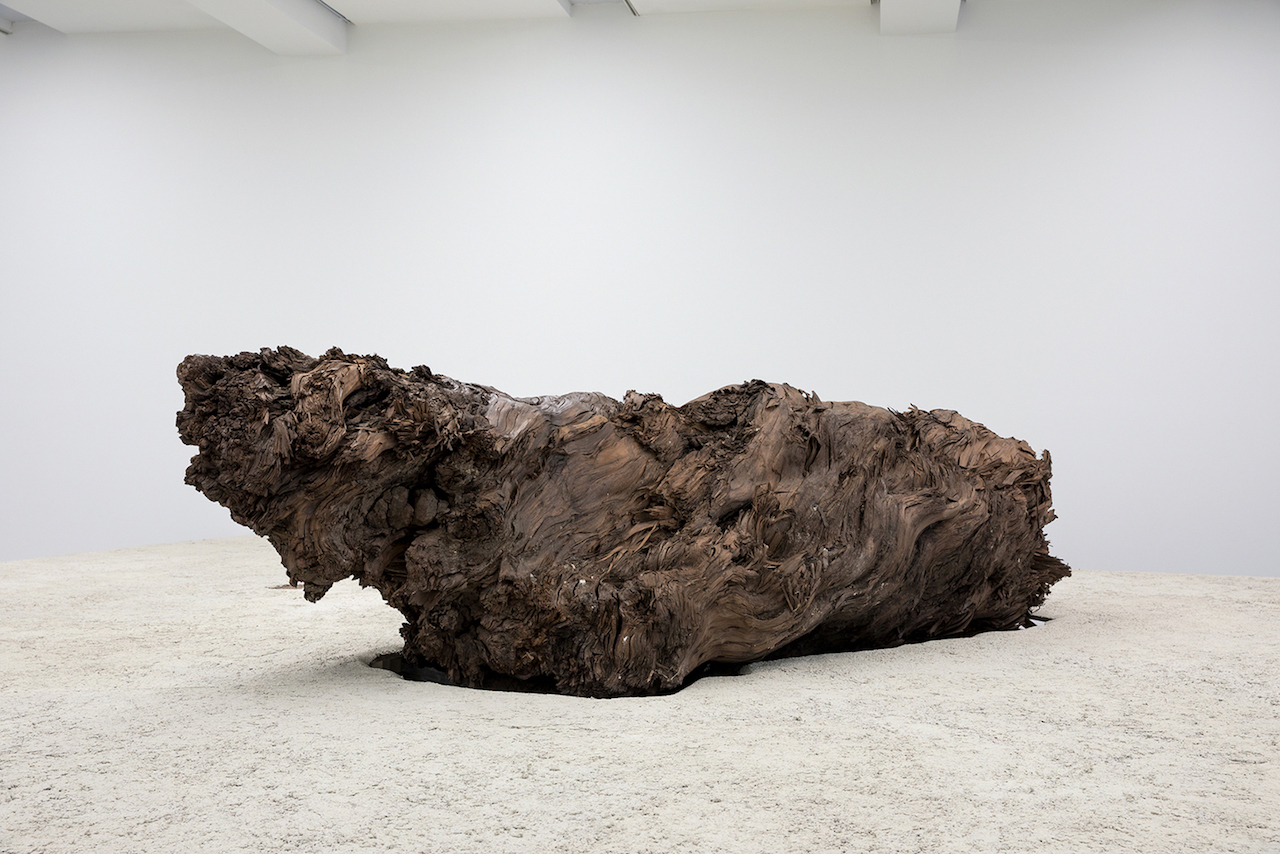 "The program is a process-based studio offering, with Melbourne city providing the context for a series of weekly tasks. It's really important to be site-specific, to teach the students how to form a narrative and research with meaning from 1:1 to the urban scale," says An.
Throughout the course, the designers aim to equip the students with processes and strategies to draw out meaningful and practical design skills that will help in generating ideas, ultimately leading to designs that are future-facing and adaptive.
"Each of the weekly tasks throughout the concept and schematic phases will teach the students the techniques and methodologies to explore and unpack patterns of behaviour through a mix of digital and analogue means," says Lauren.
Also key to the course, students will be asked to make critical decisions around their material selection to consider where they're sourced and what impact these can have on the environment.