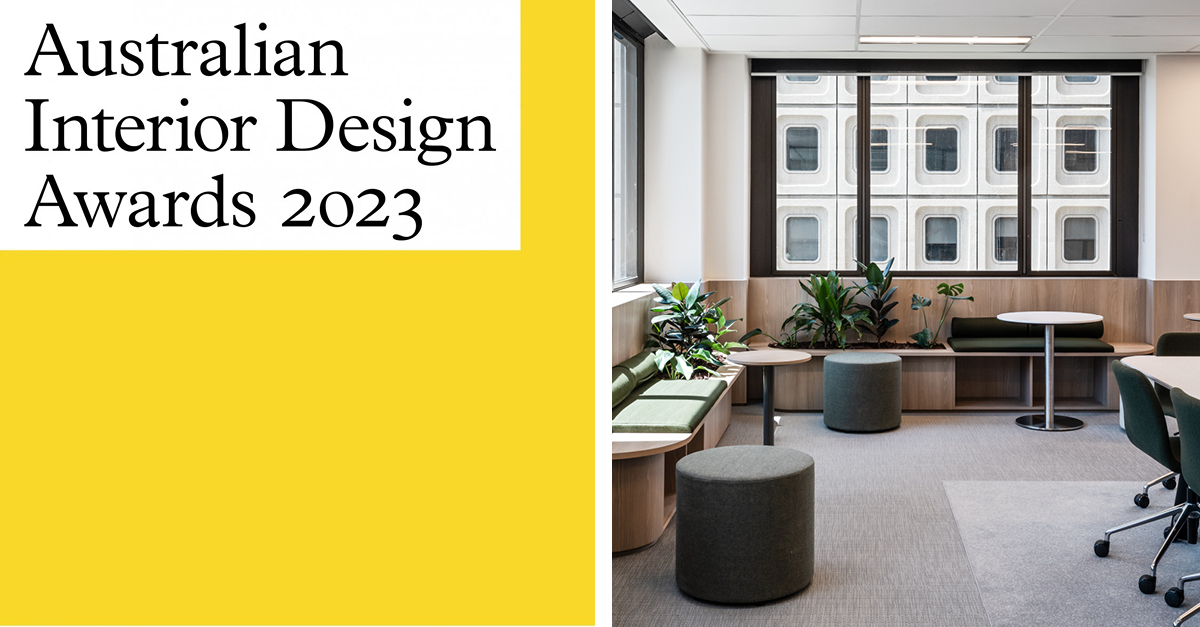 Carr is pleased to share that MinterEllison's Adelaide workplace is shortlisted for an Australian Interior Design Award (AIDA).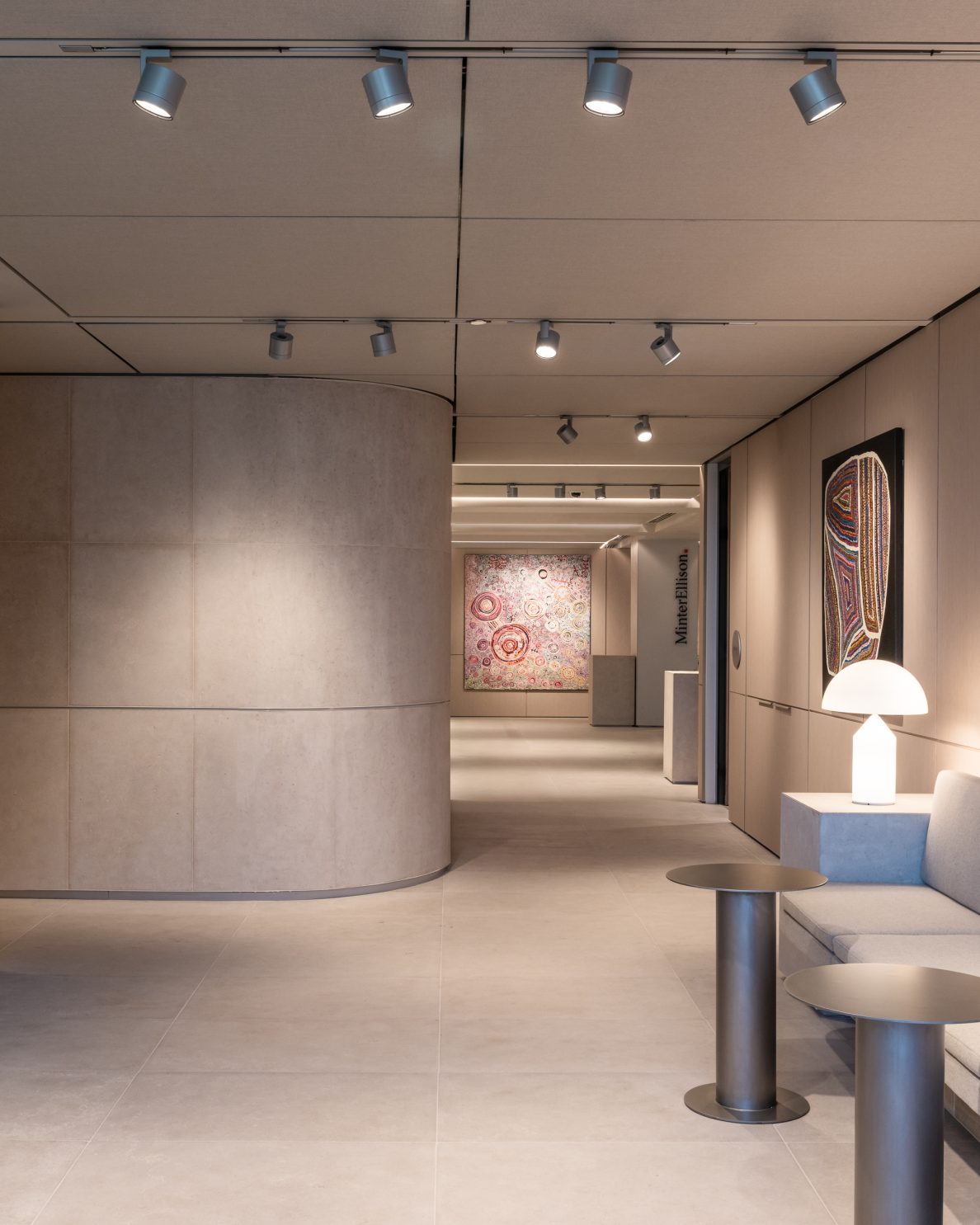 MinterEllison's new Adelaide workspace is shortlisted in The Australian Interior Design Awards (AIDA) program alongside 37 workplace projects around the country. Founded in 2004 and backed by the Design Institute of Australia (DIA), the program recognises and celebrates interior design excellence.
Framing and celebrating Adelaide's treasured Brutalist buildings, Carr's interior design pays homage to the city's contextual elements, materials and vistas, transforming MinterEllison's office into a light and open professional environment. Completed in 2023, this is the second workplace project Carr has completed for the national top-tier law firm – the first being in Melbourne that completed in 2021.
The AIDA program is a partnership event of the DIA and Artichoke magazine with winners announced at an evening gala in Melbourne on Friday 3 June.
We wish all the shortlisted teams the best of luck.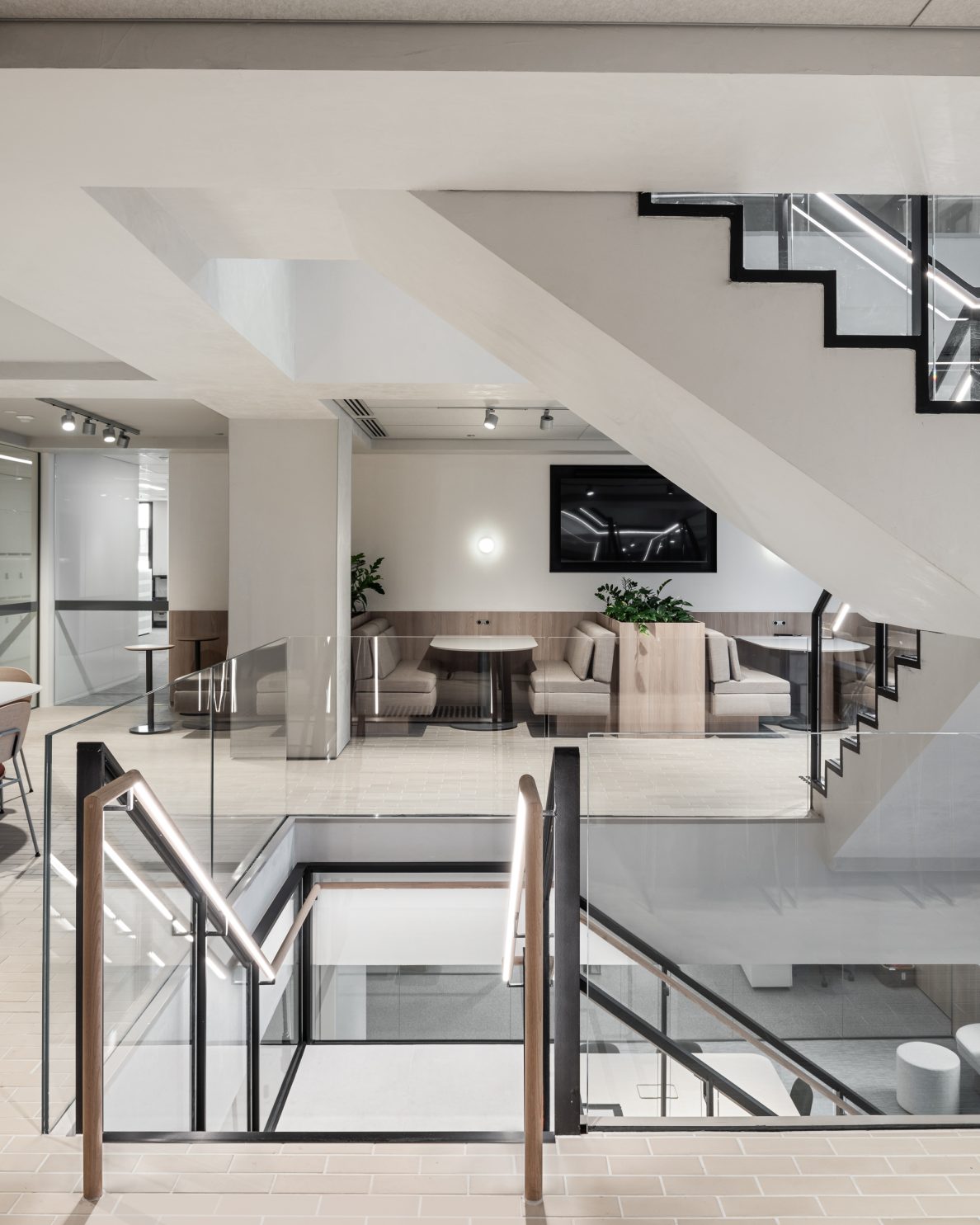 Read Associate Director Rebecca Trenorden's insights on the important link between workplace culture, values and design.