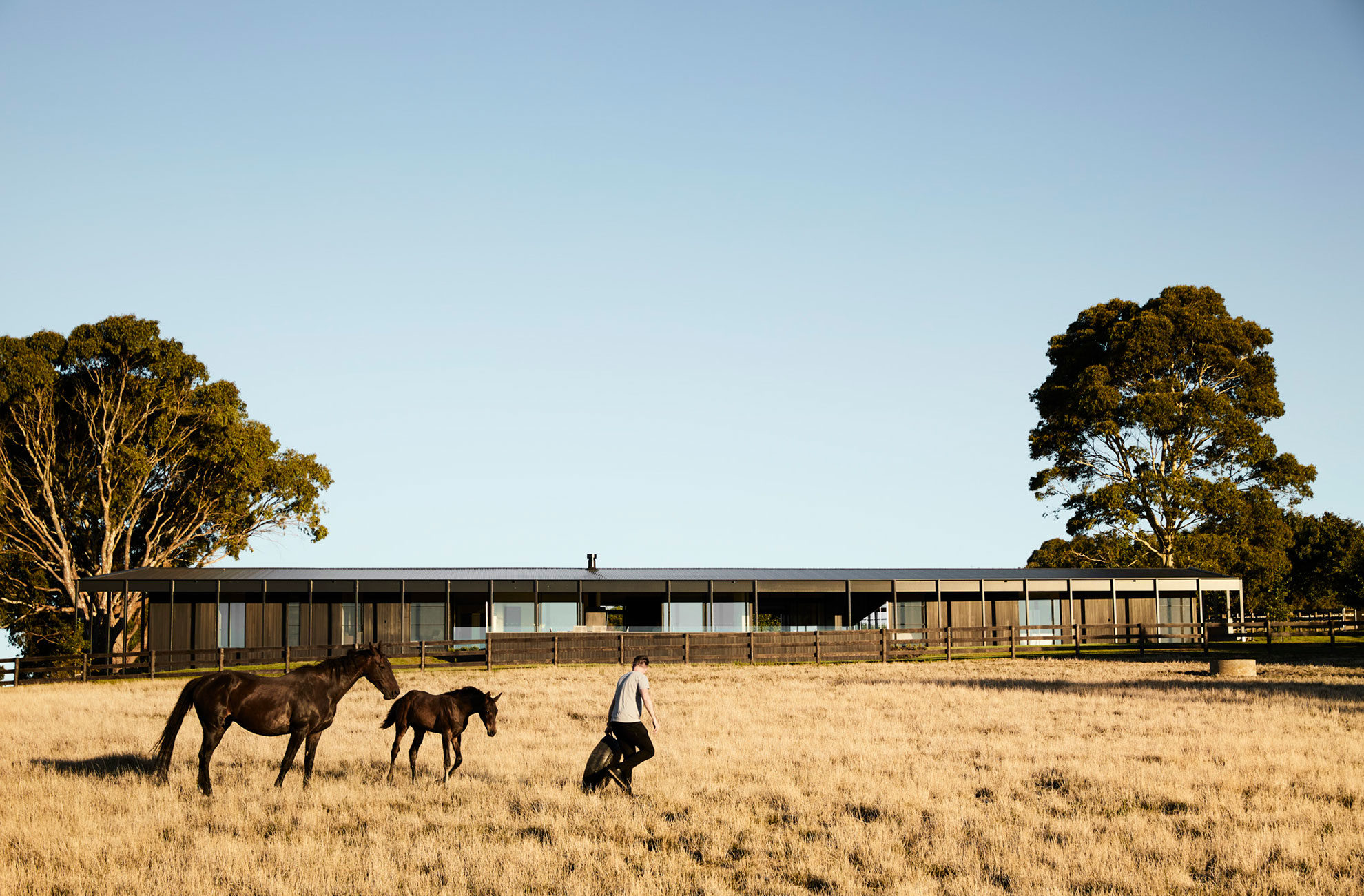 While the property market is in a state of flux, there are already some distinct trends occurring that can be extrapolated into longer-term insights – changes that will affect the property sector for some time to come.
There is no denying that the shifts across the property market this year will be seen as something of an anomaly when compared to other years. It has been a year unlike any other. One clear trend to materialise off the back of spending more time at home is a distinct shift in people moving from the thriving inner-city areas out to rural and coastal regions.
It is a change that comes off the back of shifting priorities, in large part enabled by the proliferation and ease of employees being able to work remotely. For many people, spending more time confined to our homes is changing what is seen as important, and so the aspirations and priorities for what a home can be has understandably changed alongside it. Remote working has allowed people to choose a new lifestyle – one they may not have had the opportunity to have before.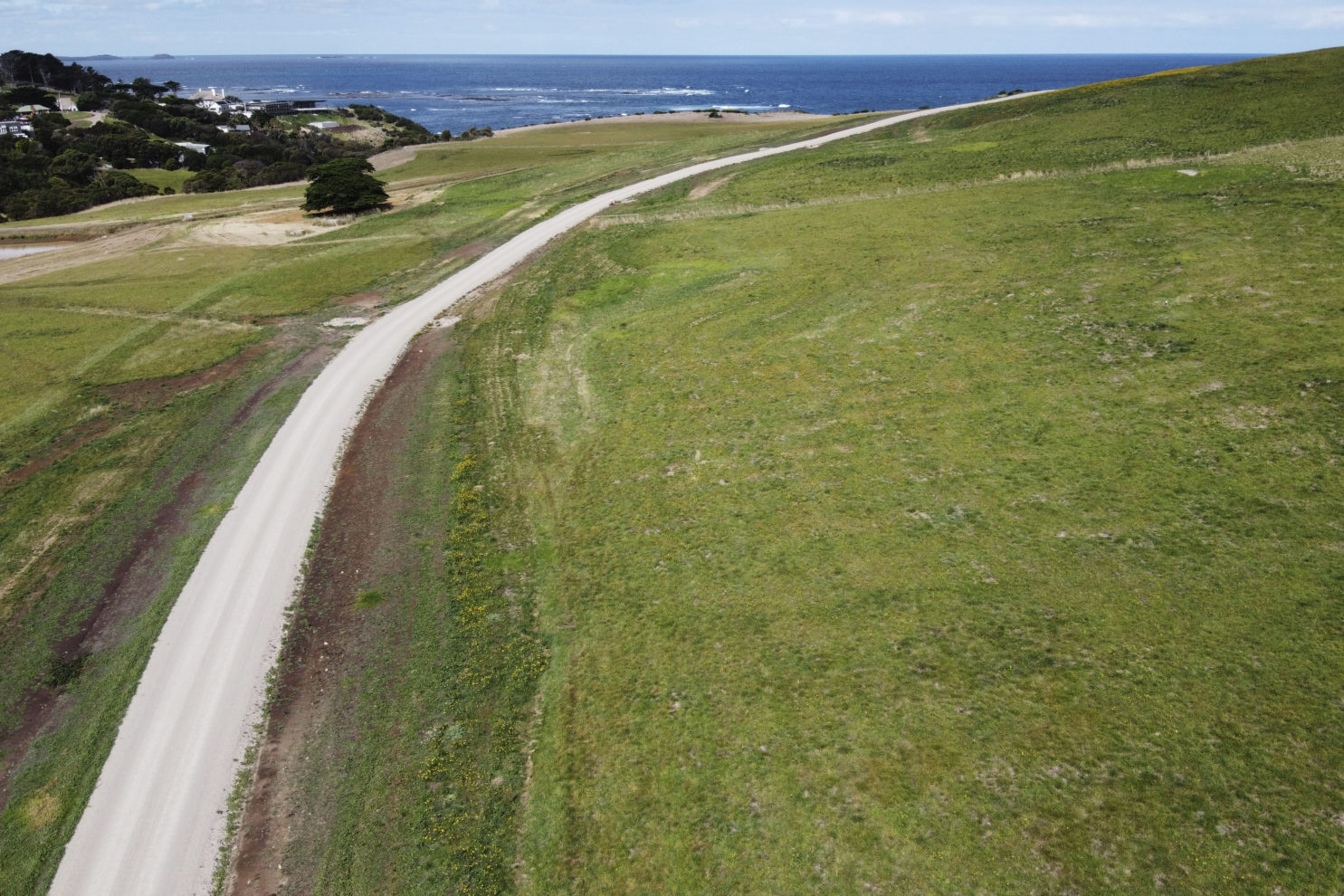 For many, the pandemic has highlighted a strong desire for more space, both in the home and outdoor space, with less influence coming from the need to be closer to the city for a shorter commute. Part of the appeal of regional markets is both the lower price points, alongside the desirable extra space and slower pace of life. With these lifestyle factors coming more into focus, propped up by the confirmation that productivity can remain strong when working remotely, the pull for a sea or tree change is now being reflected in the market with key data across Domain, Realestate.com.au and CoreLogic providing evidence for this.
The accelerated demand has seen regional Victoria outperform the city by 45.8 per cent (Domain), while in NSW median dwelling values for regional NSW rose 1.2 per cent while Sydney declined 2.1 per cent in the three months August. CoreLogic further confirms this with data showing regional markets have continued to outperform their capital city counterparts across the largest states.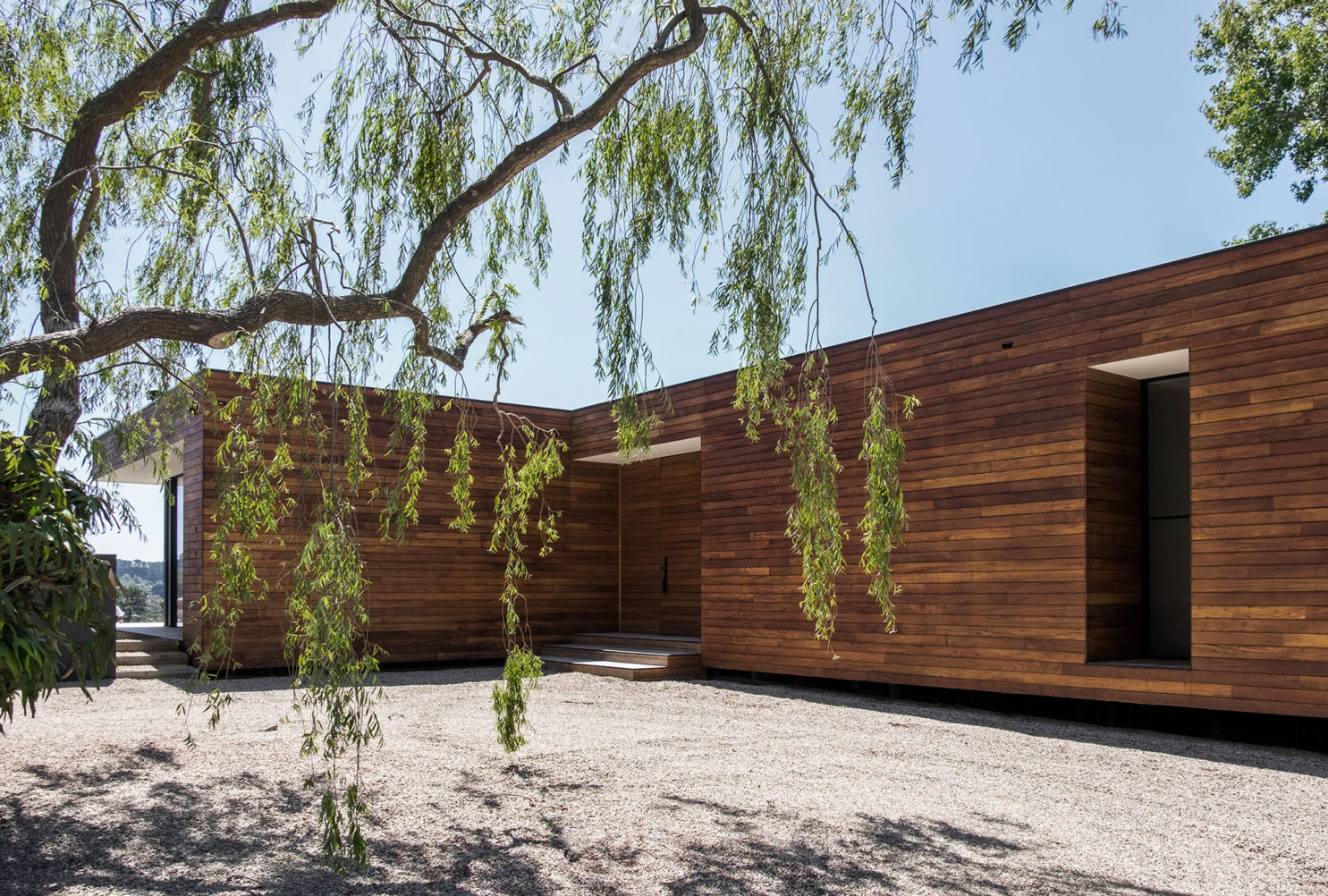 Even after the return to work, research indicates that the widespread acceptance of remote working means that it is here to stay in some form another. In a recent Global Office Tenant Report study by Equiem, 65 per cent of occupiers expect to work from home once a week or more once restrictions are lifted, compared to the 28 per cent who were doing so before. The same study also found that 82 per cent of occupiers reported being as or more productive at home.
Changing demographics and behaviours
As younger demographics make the lifestyle shift, we will likely see a younger cohort of 'downsizers', who move from the larger family home to a well-equipped apartment that becomes the place to stay when in the city, while the rural property becomes a more permanent family home. The conceptions of what defines a downsizer – typically someone in early retirement, children moved out of home – could change to that of a family still actively working full-time, albeit half or more remote, with school-aged children.
Alternatively, for those not ready to commit to two properties, there is potential for the short stay hotel market to fill the needs of those travelling in for a few nights a week. Given how hard hit the hotel sector has been, especially in Melbourne, this could become a new offer within a hotel's matrix, catering to this new kind of worker and bringing all the desired amenity and necessity's to facilitate this different lifestyle.
While the flux out of the city has been swift, these changes could have long term, far sweeping effects on the property market. As the pandemic has continued, the acceptance that remote working is here to stay is only becoming more apparent. A sentiment shared by CoreLogic's head of research Tim Lawless, "The normalisation of remote work through the pandemic could make proximity to major cities less of a factor in home purchasing decisions."
We recently looked at the anticipated rise in regional tourism set to reignite the hospitality sector.