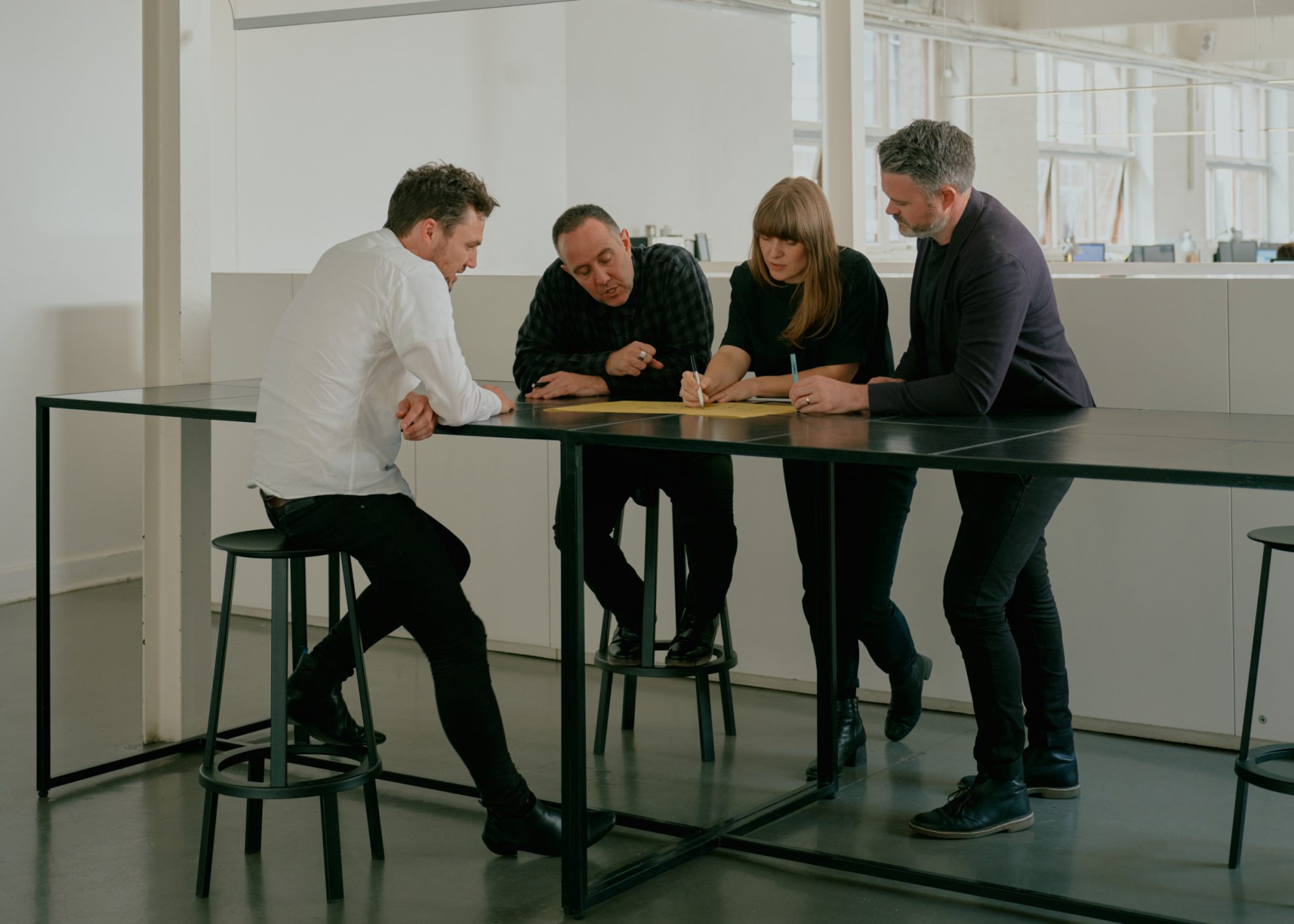 This month we speak to associates Lucy Cuthbertson, Nicole Coutts and Molly Shelton, who share their personal experience taking parental leave during the pandemic and their transition back to work life as Architects and Interior Designers.
The challenges facing working parents, particularly women, in the Architectural Services industry continues to be debated and widely documented. The long hours, inferior salaries and stalled career progression are genuine concerns shared among female architects and interior designers looking to start or grow their families. The already difficult balancing act of parenting while working has been made worse because of Covid-19, with the gap in burnout between men and women reported to be almost double.
Progress in gender equality in the workplace while slow, is being made. We see it demonstrated through the implementation of well-intended policies and commitments, both at government and industry level. We have become accustomed to seeing the impact of these policies delivered as a single metric and communicated to important stakeholders. We take pride when they work and feel disheartened when they fall short.
Three years on from Carr introducing paid parental leave and flexible work conditions, we look at how culture and an open dialogue have helped ensure working parents aren't left behind in their pursuit of a meaningful career.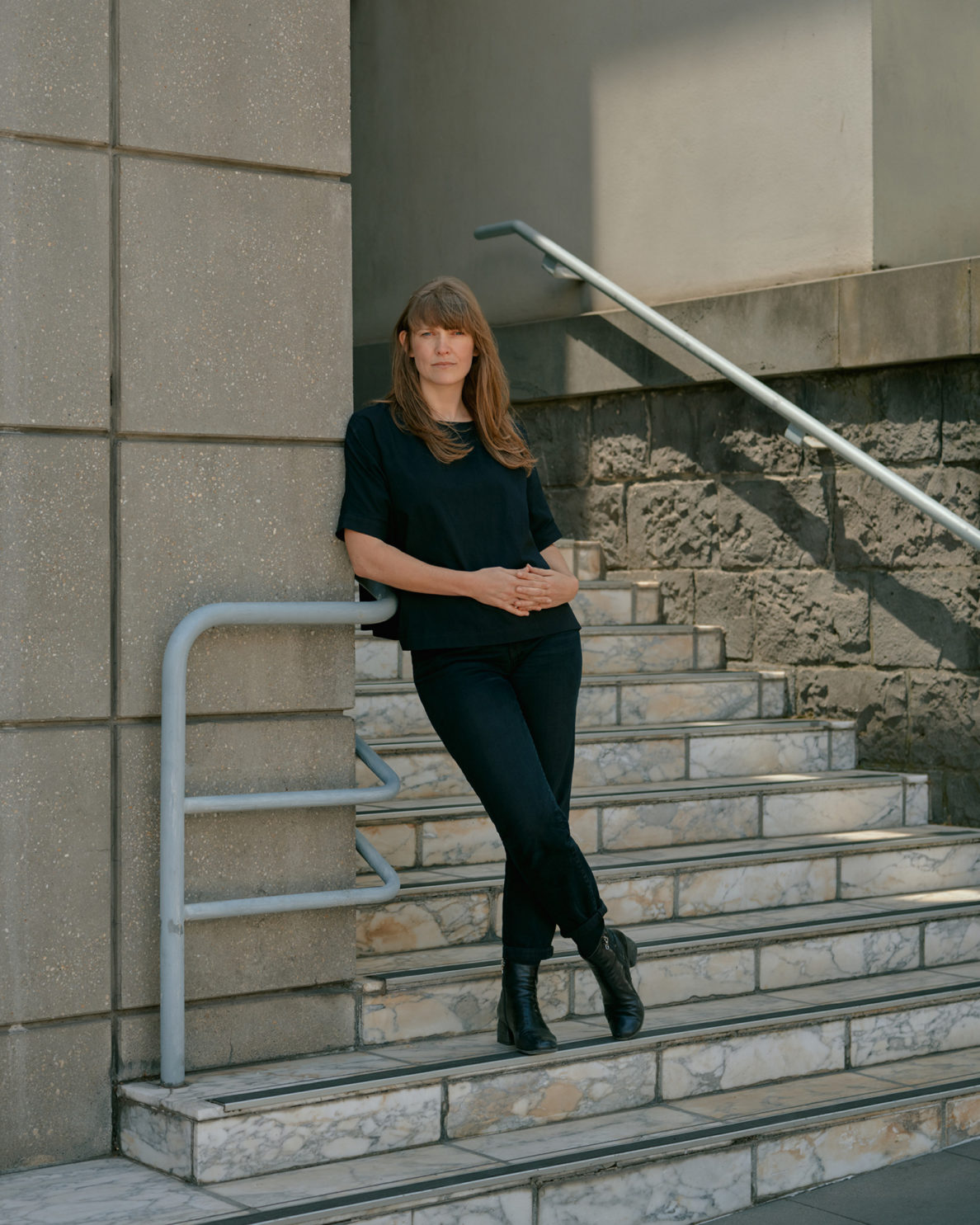 The dreaded career gap
Architect Lucy Cuthbertson went on maternity leave in May 2020 as her project was on site. "So much of your identity is your job," says Lucy. With architectural projects spanning years, as well as the time invested becoming qualified, it's easy to understand why Lucy and others in her position are cautious at the outset of parental leave. The career break can be daunting. "You miss portions of a project that you've spent years working on," Lucy describes, who also acknowledges the disruption to the team as a contributing factor to her concerns.
Interior designer Nicole Coutts, who went on parental leave in October 2020, recalls being ready for the break. "I was really excited for my leave and felt positive about returning" says Nicole, who credits this outlook to sharing her experience with other parents in the leadership team. "Having other parents alongside me in the leadership team certainly helped this transition."
The journey and associated emotions for each parent at the onset of parental leave can be vastly different, reinforcing the need for policies and cultural norms to work in tandem.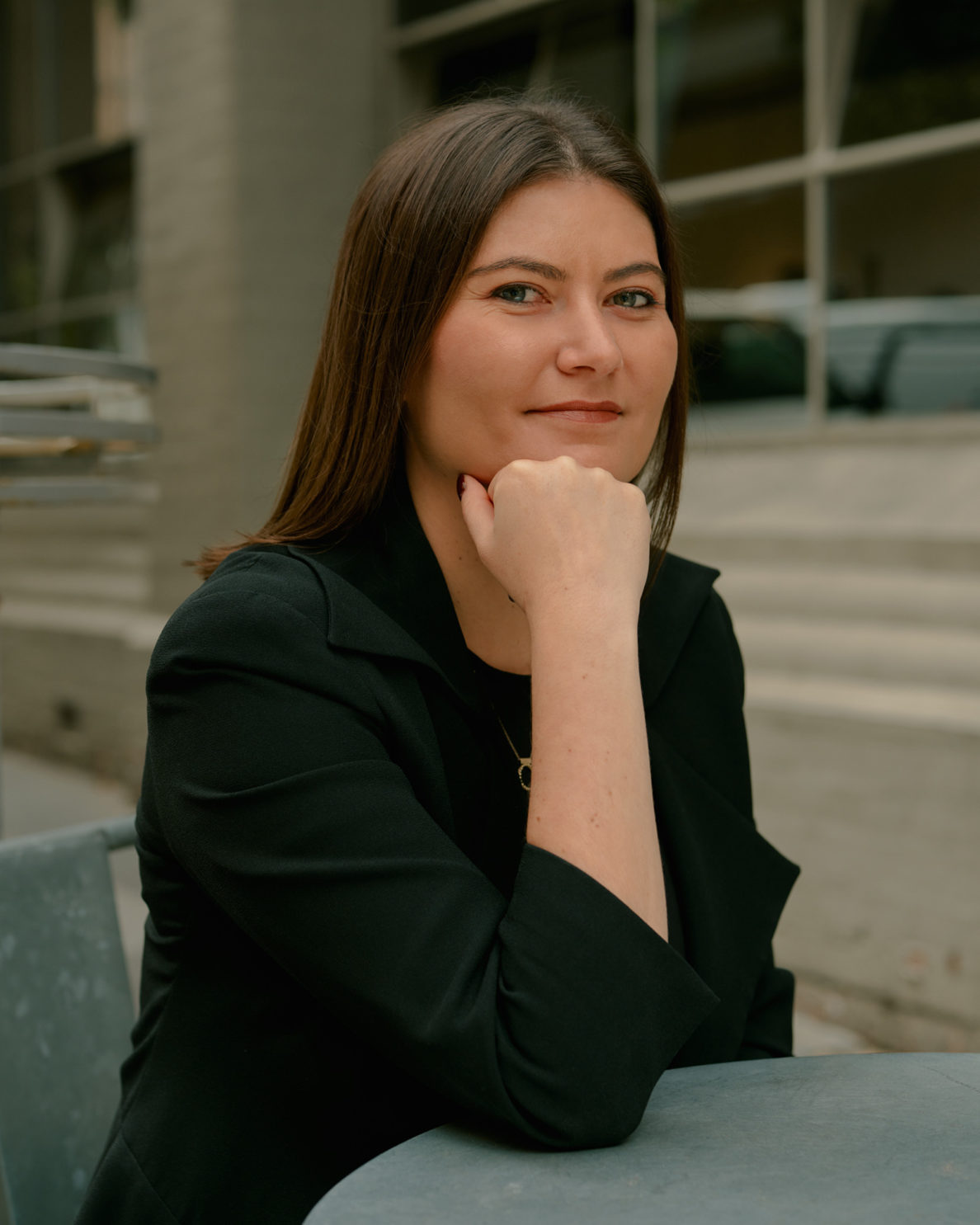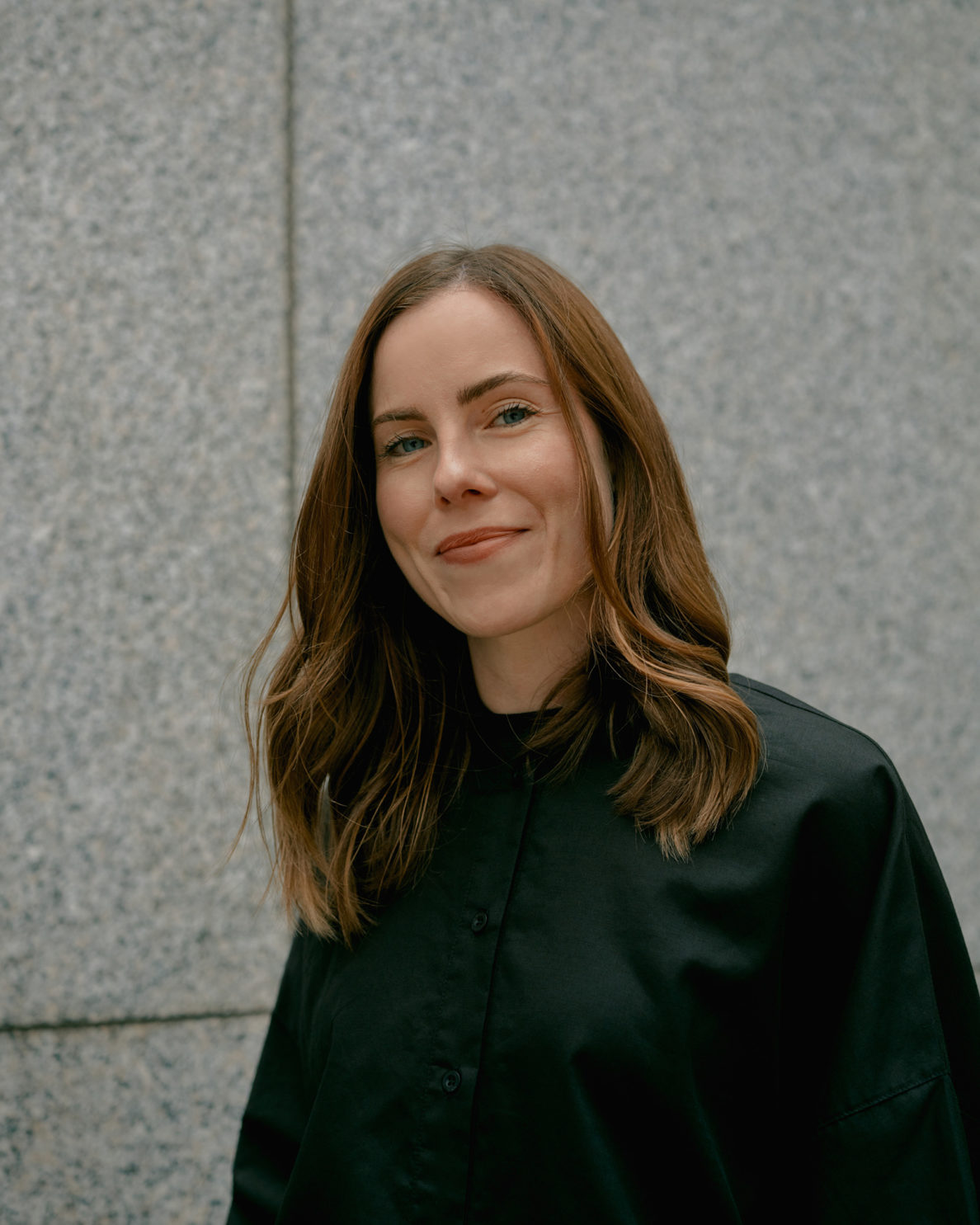 Tackling anxieties
Nicole describes moments of imposter syndrome creeping in ahead of her return. As 12 months of leave approached, she felt apprehensive about returning and lacked confidence. Coincidentally, Nicole opted  to access keeping-in-touch days around this time to assist the team with a pitch, which she now attributes to easing these all too common feelings. "That experience boosted my self-esteem and made the transition back to work much easier," says Nicole.
A lot of these mixed emotions you simply need to go through says Lucy, who describes being uneasy about the disconnection during parental leave.
Associate Molly Shelton, who's currently on parental leave, shares similar feelings ahead of returning to the studio in 2022. Staying engaged with the team was one approach that has worked for the interior designer:
"Over the past couple of months I have been connecting with the team professionally and personally. This has helped with the slow transition and eased my apprehension – while also making me excited for this new chapter."
Reintegration begins with options
Six months into parental leave Lucy was ready to return to work for one day a week and gradually increased to four days per week. Conversely, after welcoming twins, Nicole took a little longer to feel ready to return; with family circumstances initially supporting a return to full time work before adjusting to a four-day week, made possible with flexible working arrangements.
Despite differing timelines, what enabled comfortable return pathways were conversations, options and compassion.
"For me a slow start worked really well" says Lucy, who adds, "2020 was an amazing time to have a baby as I returned to a workforce where it is acceptable to dial in from home." While remote working existed before the pandemic, what 2020 did was to normalise it. Suddenly everyone was dialling in from home, meaning that parents weren't isolated in this experience.
Flexible and remote working options are part of Molly's steady reintegration plan too. "I see the adopted normality of working remotely will be supportive in my transition back to work," explains Molly.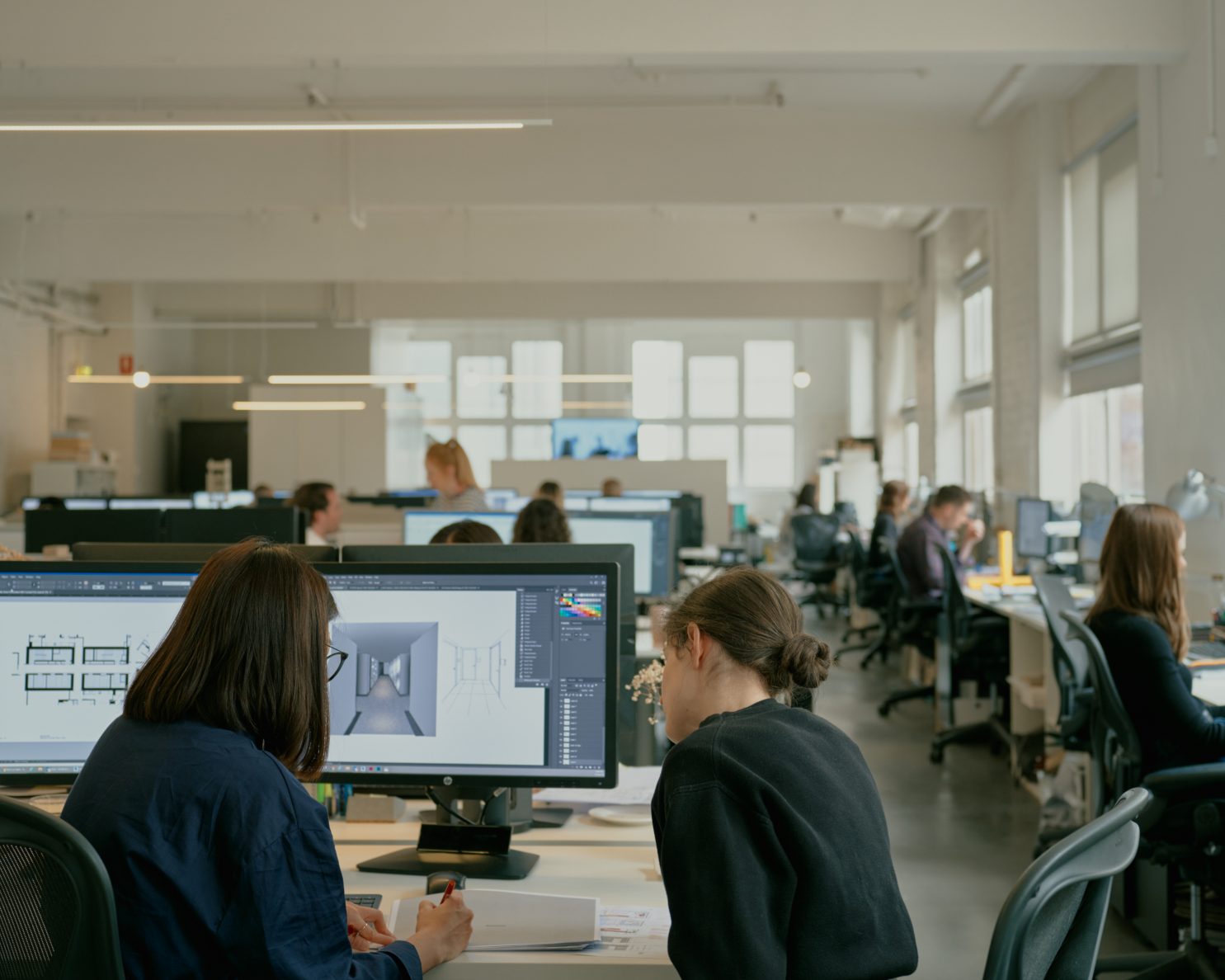 Open communication
Regular and honest dialogue is required to find opportunities to help parents successfully return to work. But the dialogue doesn't stop once they have returned – it continues.
"Regular check-ins are really helpful and should be the norm", says Lucy. This is because the needs and pressures on a family are continually changing. What might have been a suitable set up when a baby was one year old, will be different when they are three years old and attending childcare – a change Nicole explains will be needed when her twins reach this stage.
Molly foresees the newly adopted and improved communications behaviours during the months of forced remote working, such as calendar transparency for work and personal life, will allow her to balance both work and home life, "I imagine upon returning, I'll be blocking out time in my calendar for drop offs and pickups for our team to see. This visibility is an important communication tool."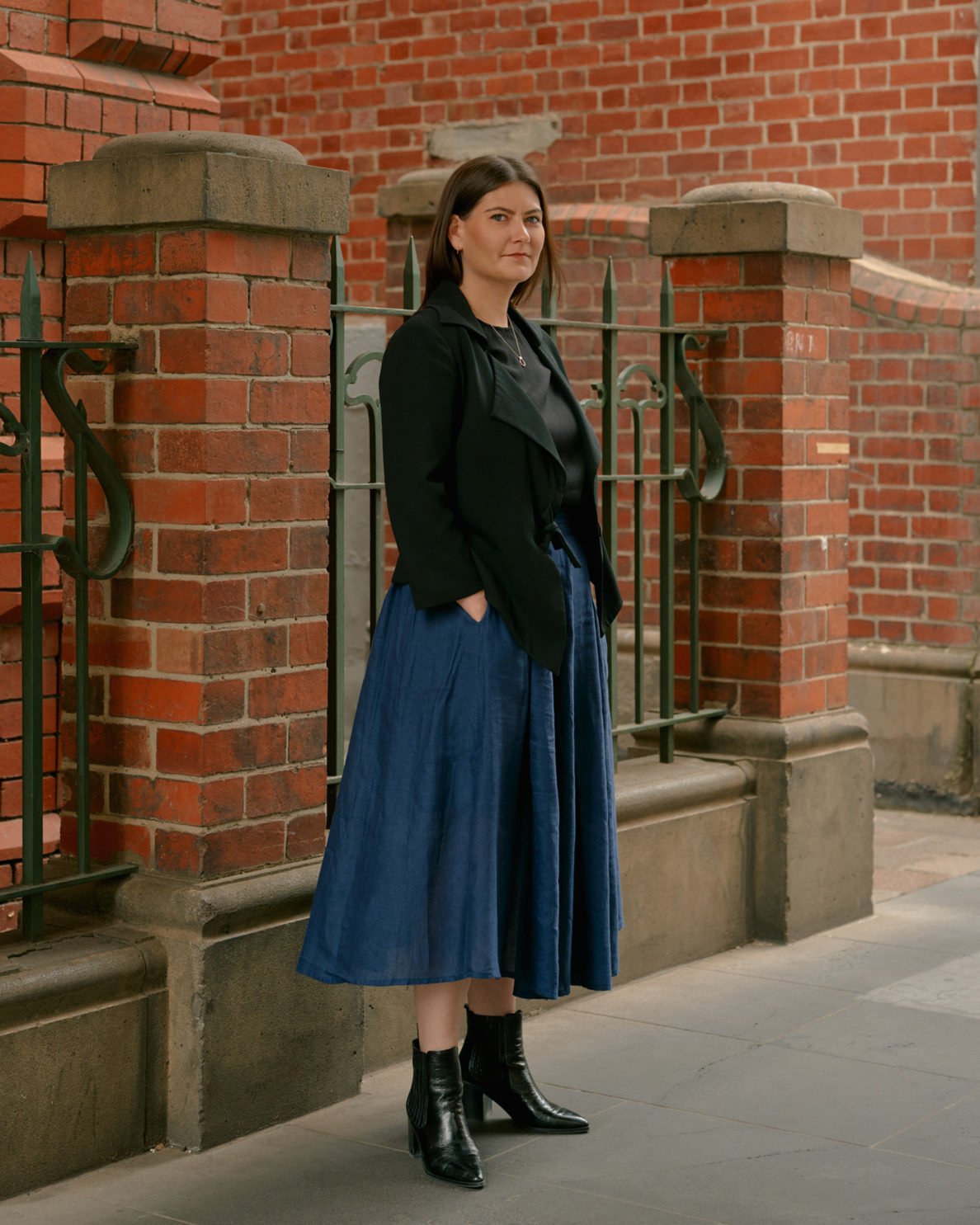 Maintaining momentum
The outdated view that parents who work part time can't offer as much as their full-time colleagues or are less deserving of career advancement, is kept in check at Carr with the leadership team including parents and part timers.
Nicole describes how the life changing experience of becoming a parent has helped improve her interpersonal skills:
"Being a mother teaches you to be more focussed and present, and therefore, more efficient with your time."
Becoming a parent also strengthens your emotional intelligence where Nicole says, "I'm coming back a better person with more skills: I'm more empathetic and patient, I'm not obsessing over things I can't control and learning how to focus on what I can control."
Lucy is clear that while she's now a mother with additional responsibilities, she's no less ambitious. "My goals are still the same. I want to be part of great projects with great teams. The only change is my availability expectations. While I am part time, I'm still giving 100% to my projects – that will never change." Nicole echoes this ambition and adds, "I want to set a good standard for my kids by being a mother that is driven."
While the challenges for women in architectural services are far from over, committing to a workplace culture that supports and values all team members, along with a good dose of flexibility, is in our own experience a move in the right direction.
Commenting on the effects of COVID-19, read Lucy's lessons on remote collaborations, hear Nicole's thoughts on how the workplace of the future will be changed forever and Molly's thoughts on bringing value into the workplace amidst changing expectations.