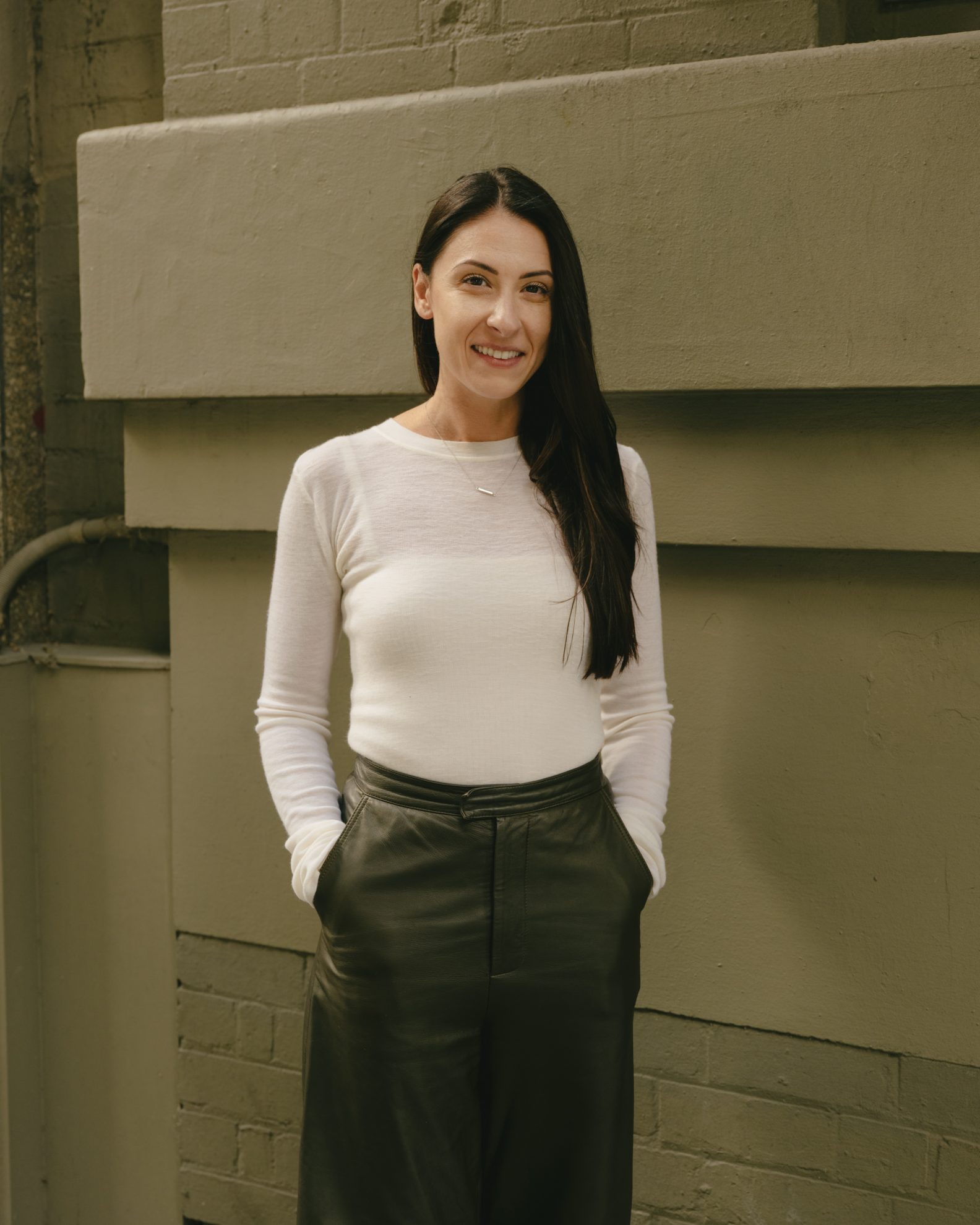 Specialising in residential design, Marissa Kefalianos is an attentive and curious professional with over 15 years of experience. Today, she shares why simplicity over complexity leads to the most authentic outcome within the turbulent multi-residential market.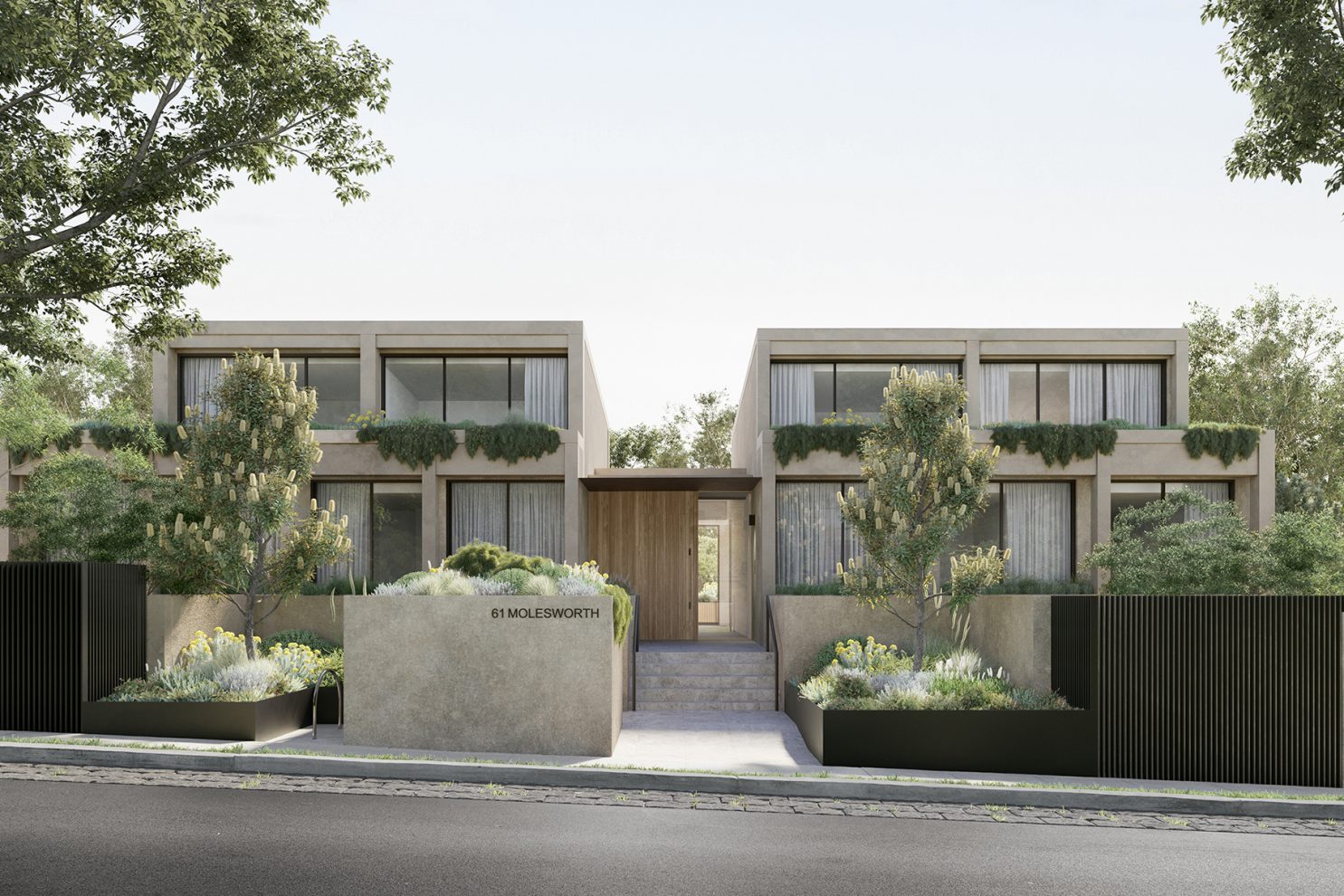 As an Associate working within the residential interiors team, what do you enjoy most about working at Carr? 
At Carr, we have a collective belief that good design has the power to make a positive difference to the environments that surround us. We are constantly working together to test ideas around this respective value and share our expertise and experience. This not only creates a strong dynamic amongst the team but results in more successful outcomes for our clients.
As an Associate in residential interiors, part of my role is to enrich the working experience for our designers, educating and encouraging them and offering as many opportunities as possible to see them progress both personally and professionally.
Carr has a wide-ranging and longstanding portfolio of multi-residential projects across the Eastern states. For yourself, what are some fundamental considerations you have when approaching this sector of the property market?
As designers, our focus is centred around people and place and ensuring that each project makes a positive contribution not only to its surrounding context, but to the occupants living in the development too. Some key considerations for interiors are livability and longevity through an exploration of space, form, light, acoustics, ventilation, sustainability and materiality. Each of these, both individually and as a collective, leads to a project shaped by integrity.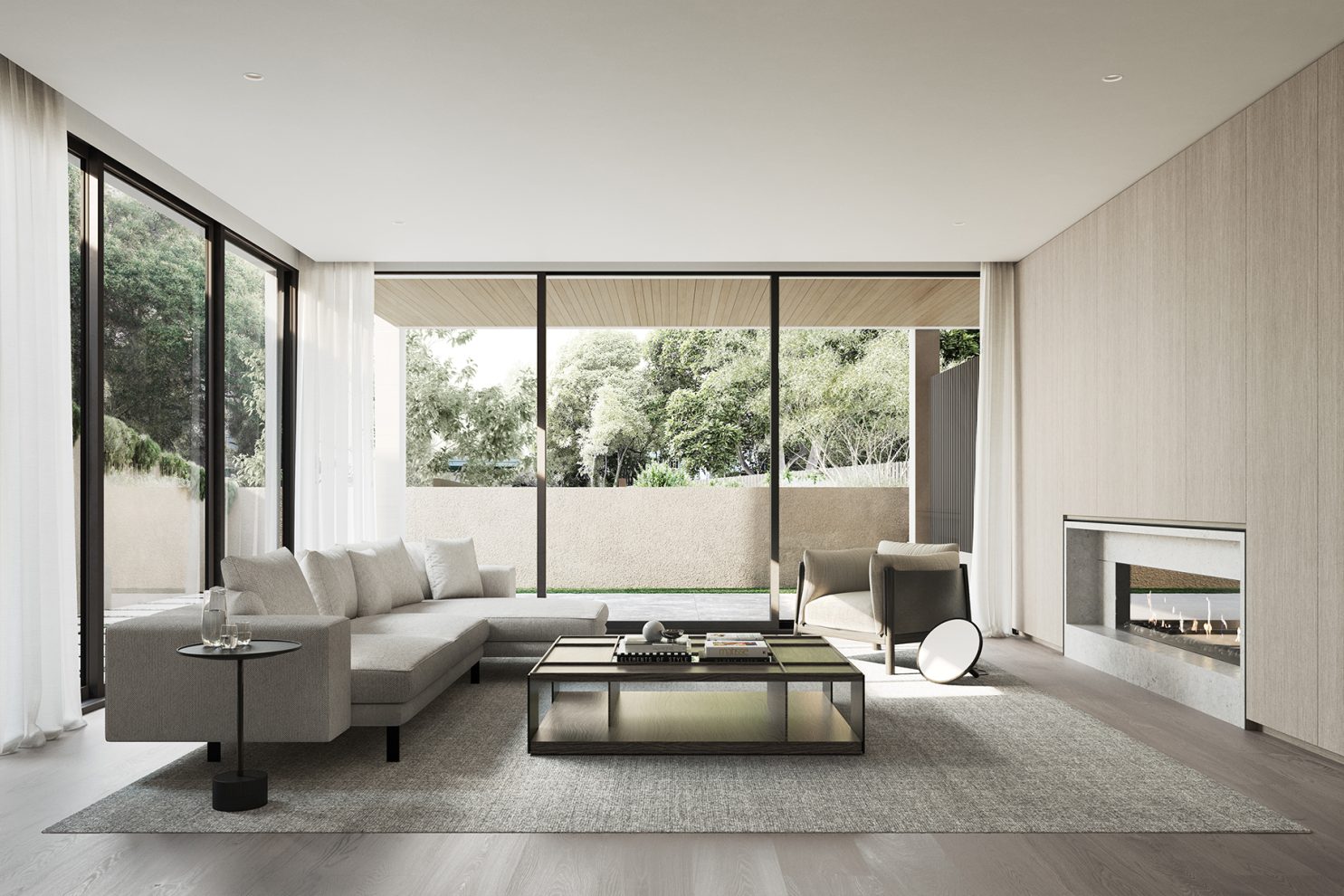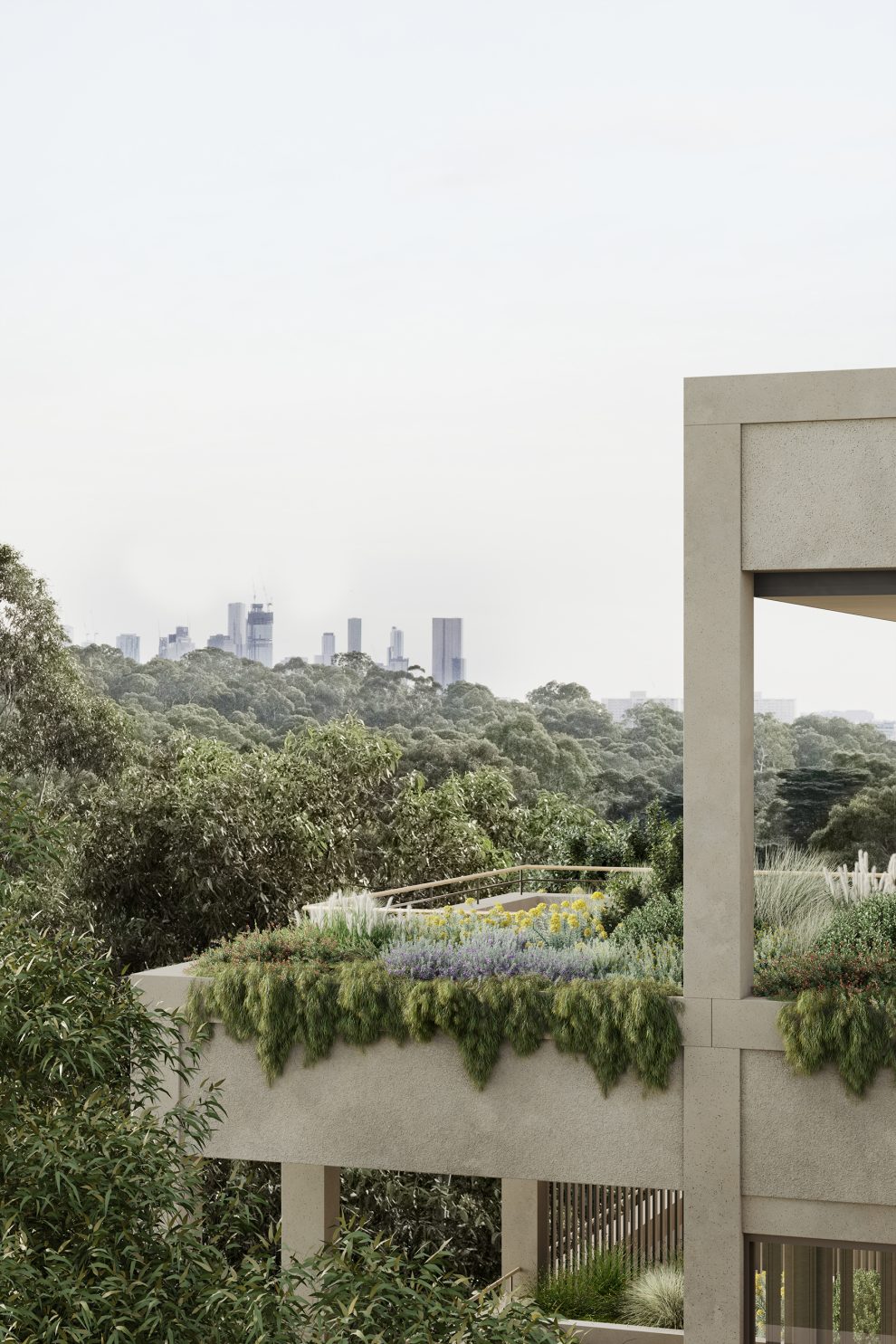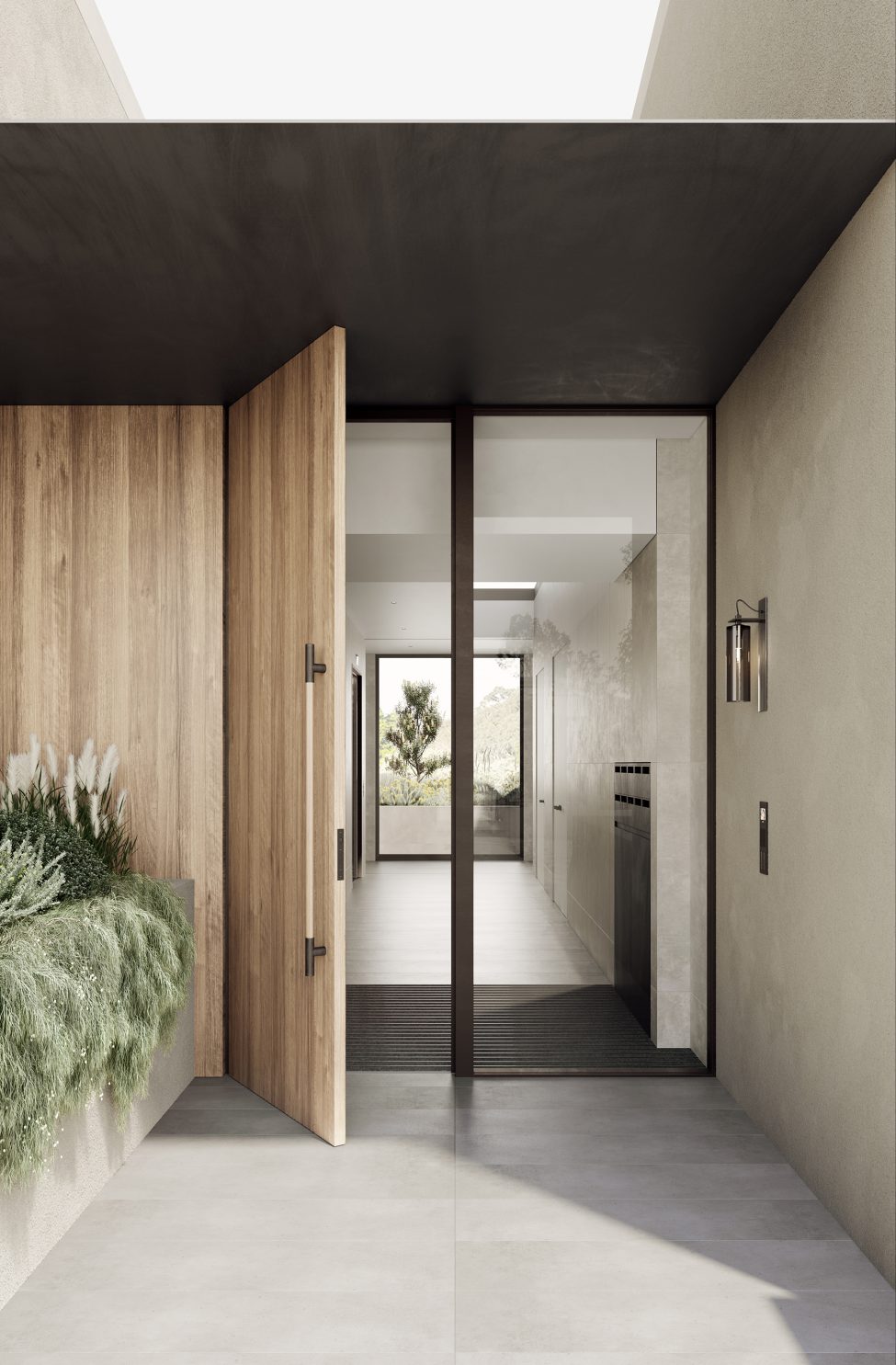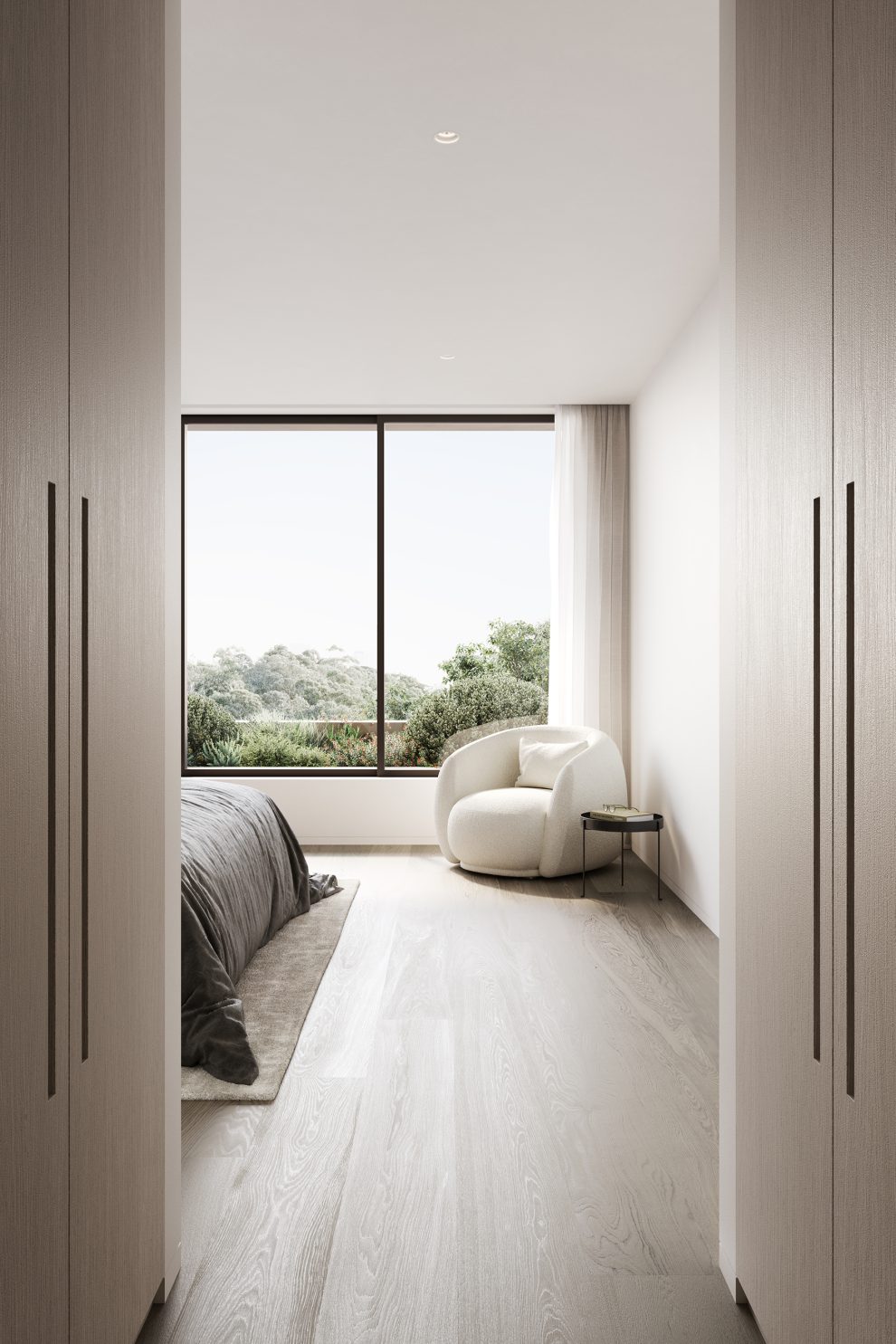 The current economic and property market has left little room for risk or error. To ease this anxiety for clients, what is the role of the designer to assist in this?
It is our responsibility to balance the commercial requirements for each development with the creative vision. Our approach is measured but considered, aiming to push the boundaries whilst ensuring the project remains relevant for years to come. Developers are making important investments, so we work closely with them to ensure we understand the brief and deliver the project in a compelling and enduring way.
Alignment with clients is an important pillar at Carr to achieve a beautiful and productive outcome. With this in mind, what values do you share with the studio regarding design and relationships?
Carr is renowned for having a calm and understated design expression. Our approach is logical and deeply rational – spaces that surpass a purely aesthetic response, offering functional design outcomes.
My approach is very much aligned with this, opting for simplicity over complexity, creating something that in all its elements, epitomises timelessness. The relationships and communication with our clients are paramount to our projects too, particularly when you are open, honest, and authentic. Some of our most successful projects are those with clients who have challenged us but fully supported the process. It's always reassuring when our clients return to us for their next project too!
What do you predict that the next two years will hold for multi-residential interior design? What is crucial to get right?
The prevalence of renters in the market has increased over the last few years due to increasing property prices and rental shortages from low vacancy rates. I suspect we will see more build-to-rent developments as an alternative to the build-to-sell model, providing a more cost-effective option for people wanting to live closer to the CBD without having to buy into the market.
From a design perspective, the general principles in our approach will remain the same, however, there will be a greater emphasis on the amenities provided and creating a sense of community within the development. Making sure we excel at this is a great source of motivation for me as a designer.
Learn more about our architectural and interior design approach for Molesworth.