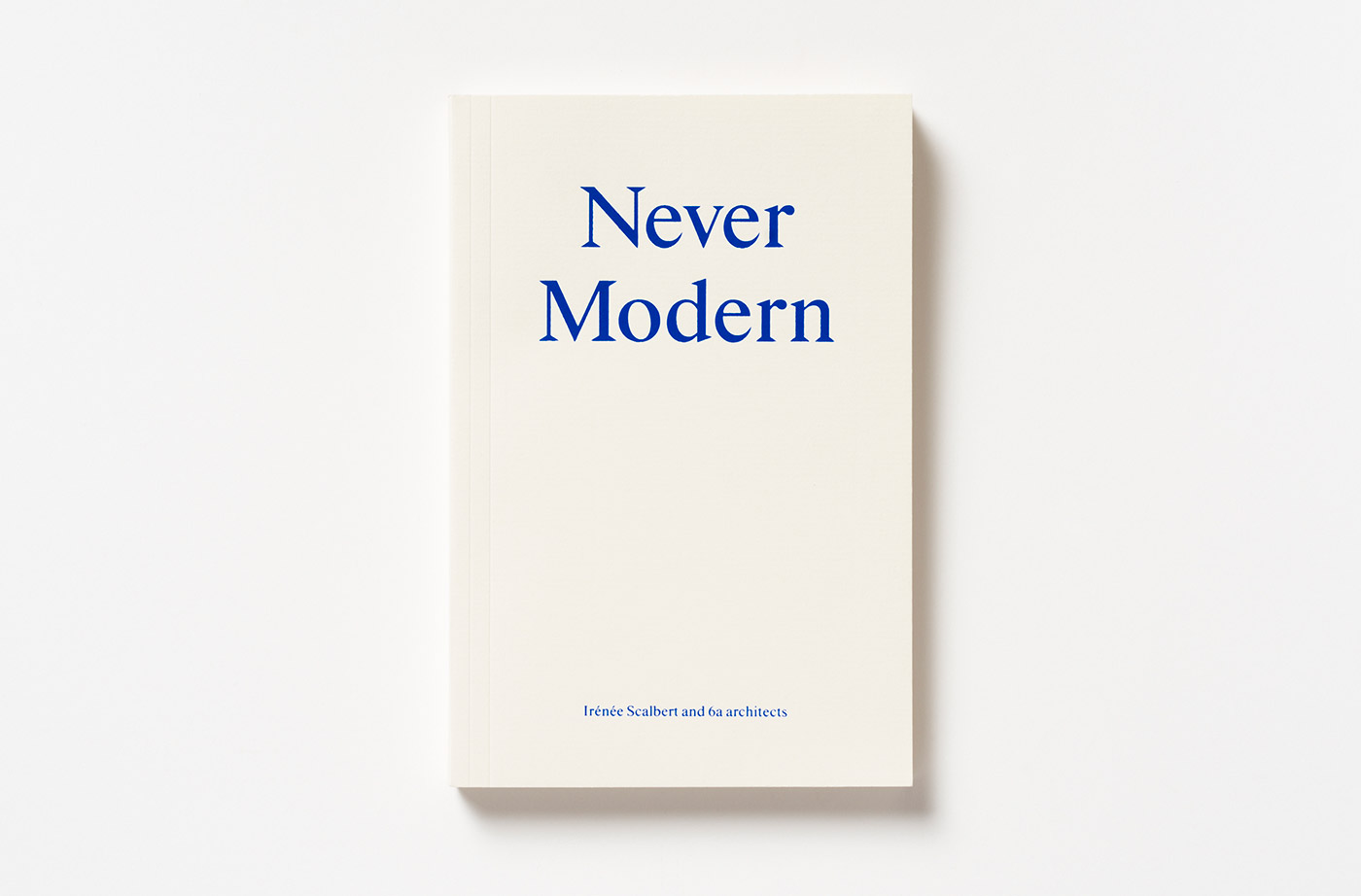 A list of literature from Carr. While not exhaustive, this is a selection of the team's favourite design and architecture books.
From the insightful to the inspirational, the team at Carr share their favourite books – the ones that continue to be picked up off the shelf time and again.
Never Modern by Irenée Scalbert
The summation of a series of conversations between the author and the directors of 6a, it traces the architectural approach of 6a and the idea of the architect as bricoleur (originally described by Claude Lévi-Strauss), the idea of making-do with whatever is at hand, and looking for, as Scalbert describes, "signs that might unlock a project."
– Stephanie Poole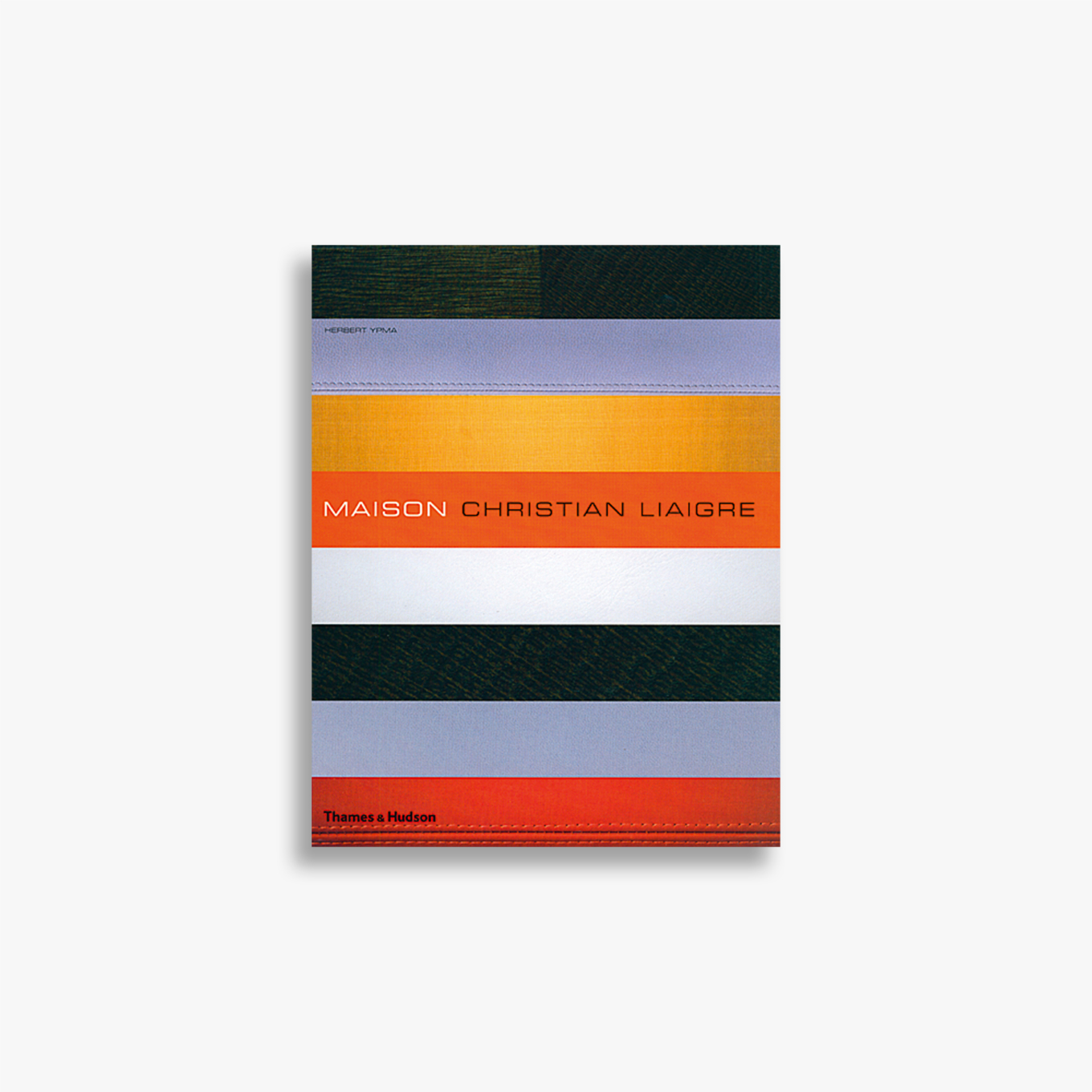 'Maison' and 'Liaigre' by Christian Liaigre
I have had these books for almost 6 years, and they are still my go-to for inspiration – he is an icon and one of a kind in my eyes.
– Stephanie Ayres
XS: Big Ideas, Small Buildings
A trilogy that includes 'Green' and 'Extreme' editions, the book showcases contemporary compact design solutions that explore the conservation of space and environment.
– Samantha Stefanou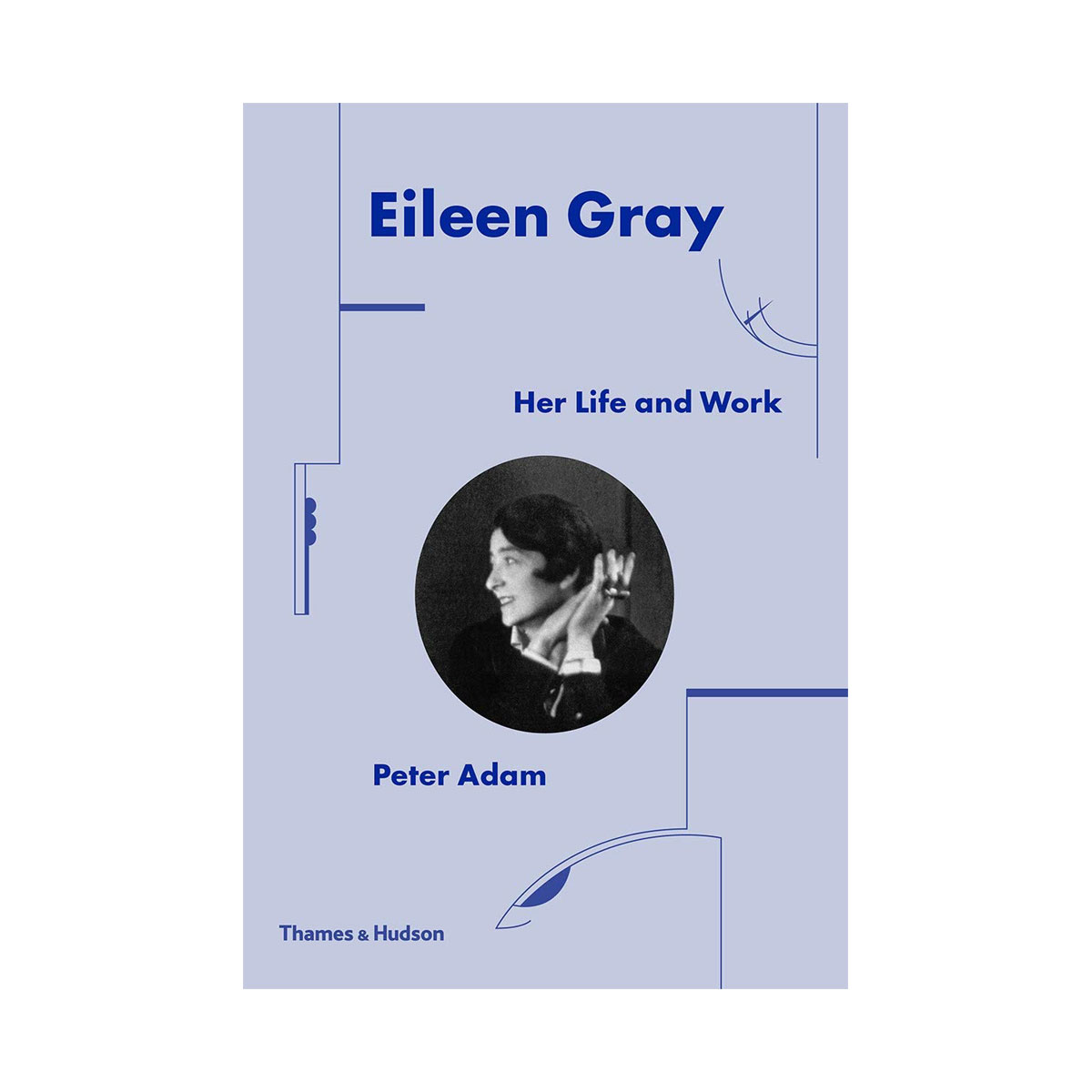 Less is More by Dieter Rams
I come back to this book every so often to appreciate the systematic approach to user experience. Everything is designed to be of the simplest components that are intuitive, clear and considered. It's what makes his work remain unchanged, still in production, and beautiful.
Eileen Gray: Her Life and Work by Peter Adam
I gave this as a gift recently and have just started reading it myself. A wonderful biography providing insights into the life and work of prolific Irish architect and designer Eileen Gray, including amazing illustrations and photographs from Gray's personal archives.
– Stephanie Poole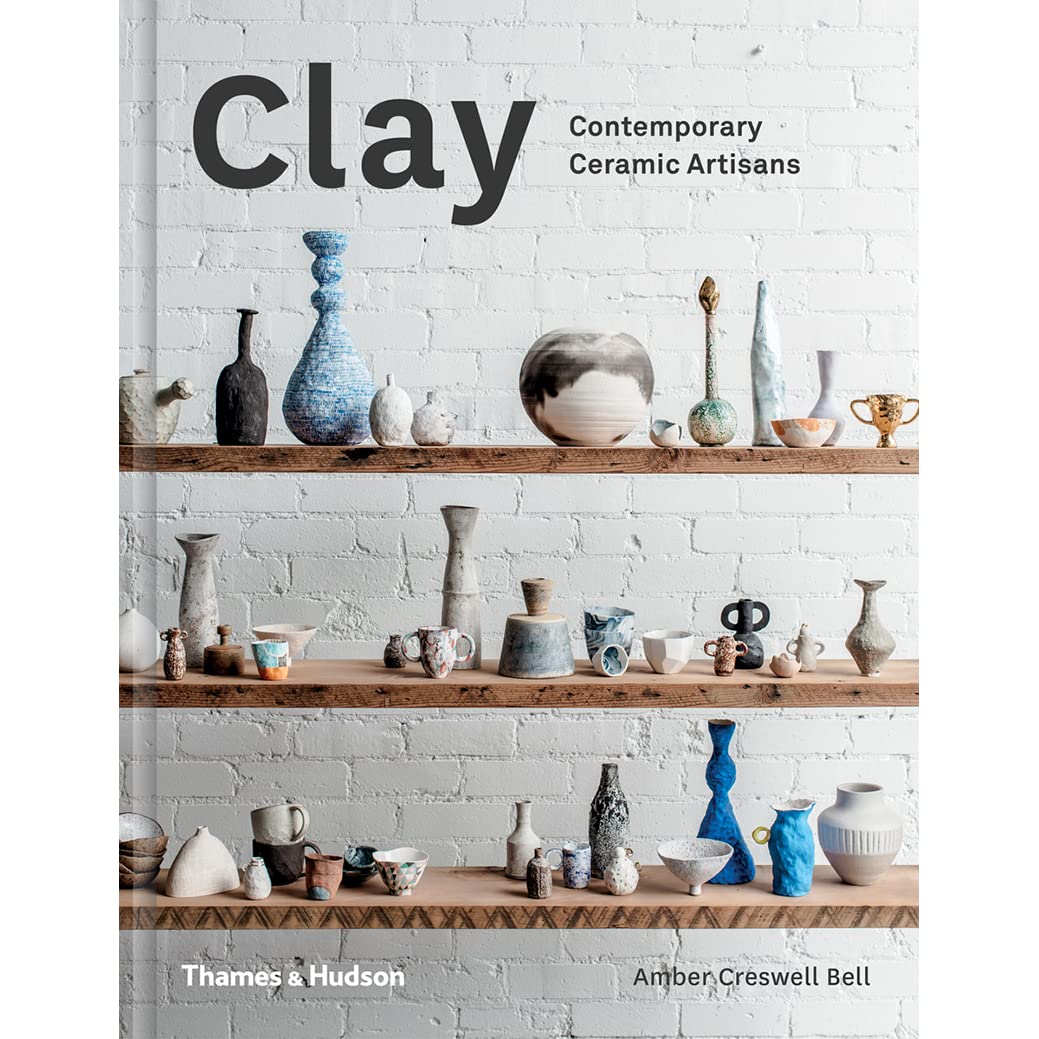 Clay Contemporary Ceramic Artist by Amber Creswell Bell
Clay captures the feel of the ceramicist's studio and creations. I purchased this book for a few reasons: One reason was that I love collecting beautiful books, with beautiful photography, layout and paper stock. It is also a lovely reference to pieces that I have purchased
over the years from some of the artists published.
The second reason is that I have always had an interest in designers/makers in various fields. I love seeing inside the studio and hearing about what inspires them to create and how they have evolved their own processes.
The third reason is that I have started the process of experimenting with my own creations when life presents me with moments of time to create. My mum was naturally talented with clay as a hobby, and I have her first pieces she created displayed on a shelf.
– Nicole Marson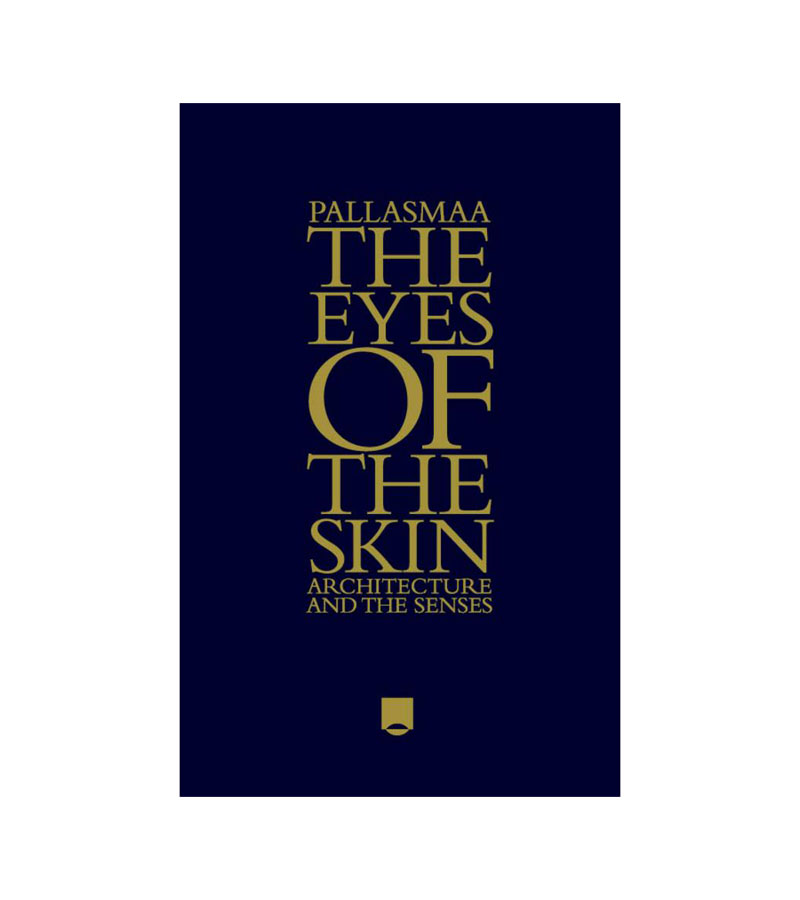 El Croquis: Bruther
I often find myself reaching for this book. Bruther is an architectural practice based in Paris. Their work centres around the idea of creating buildings that are truly flexible, and there is a directness in their buildings that I find very interesting. They say they have "a foot in both fields – the field of the bricoleur and the field of the engineer."
– Stephanie Poole
The Eyes of the Skin by Juhani Pallasmaa
– Stephen McGarry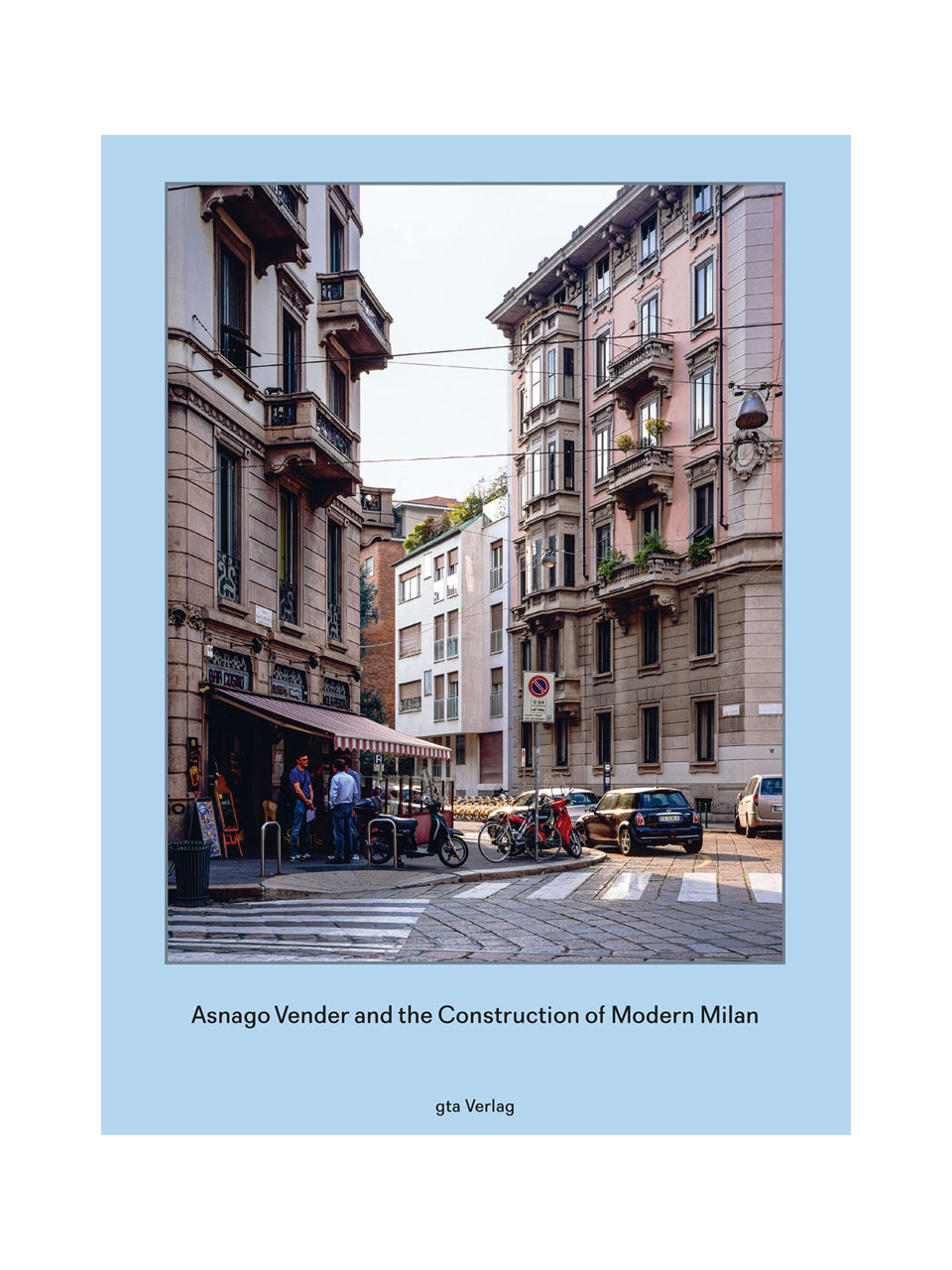 Asnago Vender and the Construction of Modern Milan by Adam Caruso and Helen Thomas
This book is the first English publication dedicated to Milanese firm Asnago Vender, who were critical to shaping the buildings of mid-century Milan. The book consists of essays by architects such as Gio Ponti and Aldo Rossi, and beautiful drawings and photographs, carefully documenting the buildings. I find the combination of playfulness and rigour in Asnago Vender's facades very appealing.
– Stephanie Poole
The Architecture of Happiness by Alain de Botton
– Bonnie Hamilton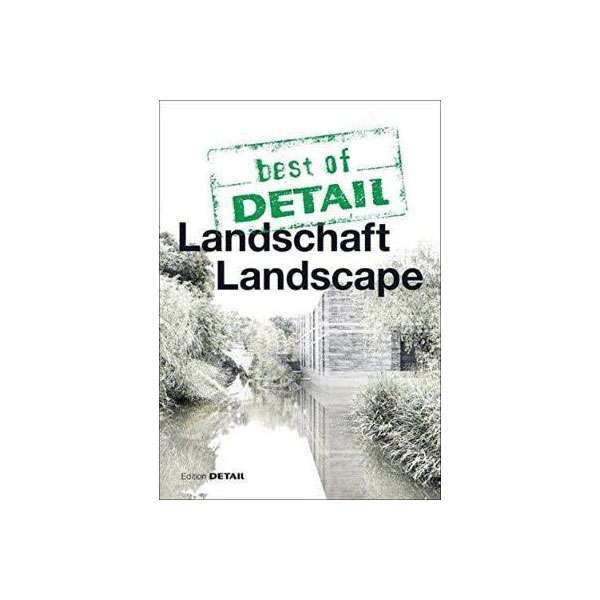 Best of Detail: Landschaft / Landscape
A showcase of some of the most sensitive and integrated architectural projects within their landscaped settings. It includes projects from all around the world of varying typologies and scales – architectural, landscape, urban and infrastructure projects
– Samantha Stefanou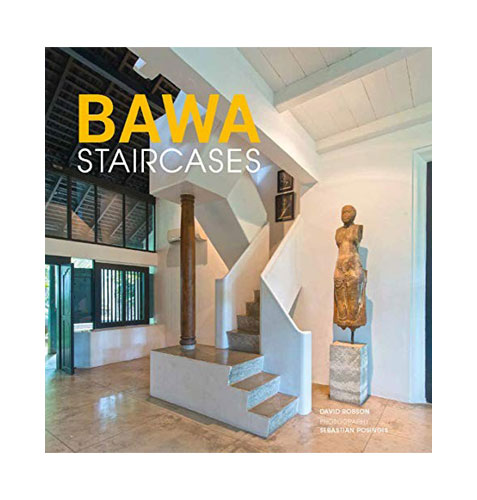 BAWA Staircases by David Robson
I love a staircase… This book features contextual photographs of Sri Lankan architect Geoffrey Bawa's staircases, seen in his residential, public spaces and hotels with references to the landscape or building. Every time I open this book I find something I have not seen before.
– Stephanie Ayres
Obscura magazine 
I'm currently reading 'Obscura' magazine a Japanese design magazine on the art of daily life. I just love the tactility of the paper stock, the simple layout and hand sketches.
– An Bui
We'll keep adding to this list!