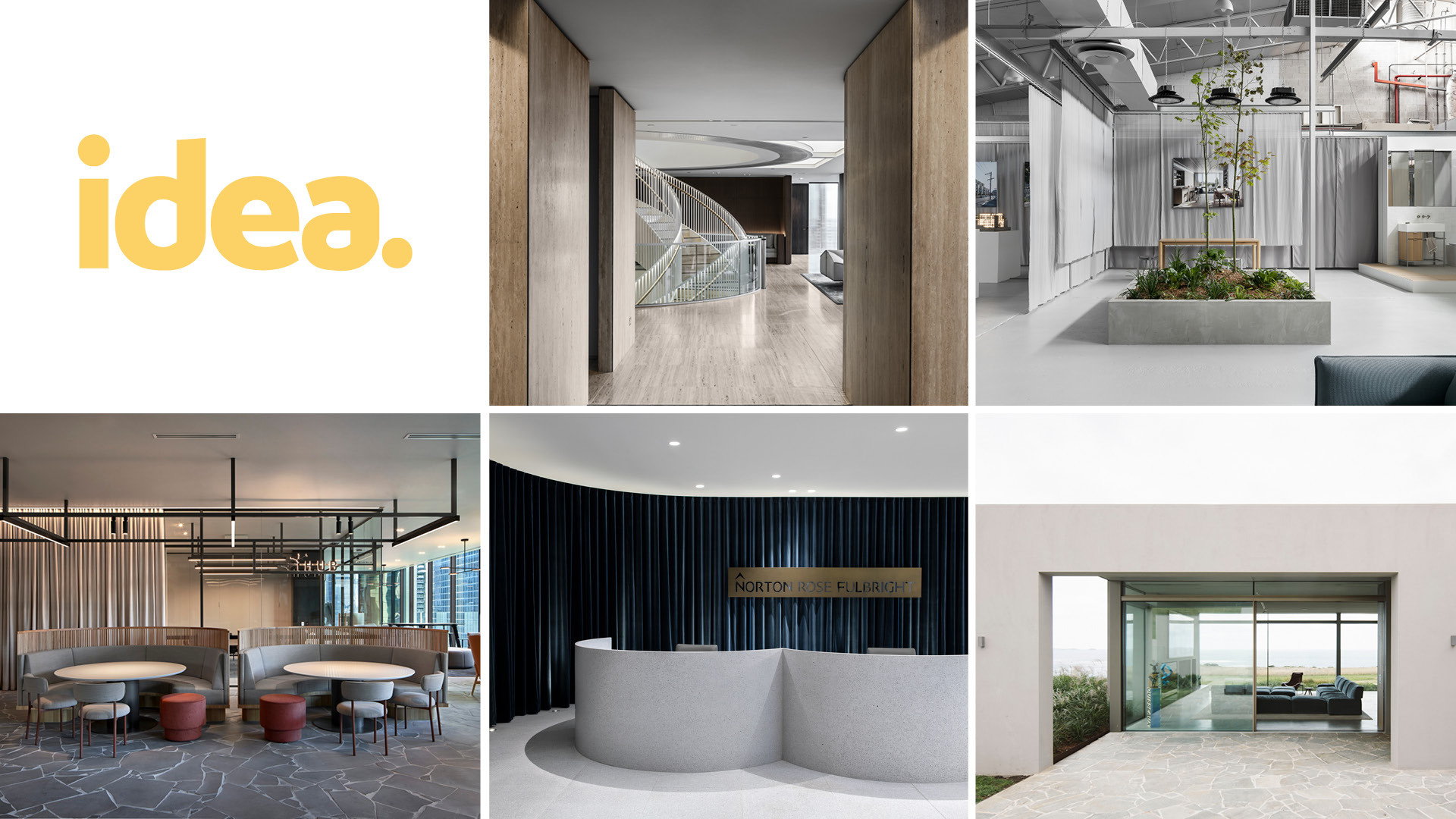 Carr is honoured to five projects shortlisted across three categories for the 2021 IDEA awards.
The Interior Design Excellence Awards (IDEA) is Australia's largest independent design awards program. Launched in 2003, the program celebrates the best of Australian interior and product design across 14 categories. The program has been growing steadily each year, and now attracts hundreds of entries from practices and designers from across Australia.
Carr is recognised this year across three categories: workplace, single residential and public space, with the following projects shortlisted.
MinterEllison, Melbourne (workplace over 1000sqm)
Lander & Rogers, Melbourne (workplace over 1000sqm)
Norton Rose Fulbright, Melbourne (workplace over 1000sqm)
Peninsula House (single residential)
Brunswick Yard display suite (public space)
Read the full list of shortlisted projects here. Winners will be announced at the awards gala in November.