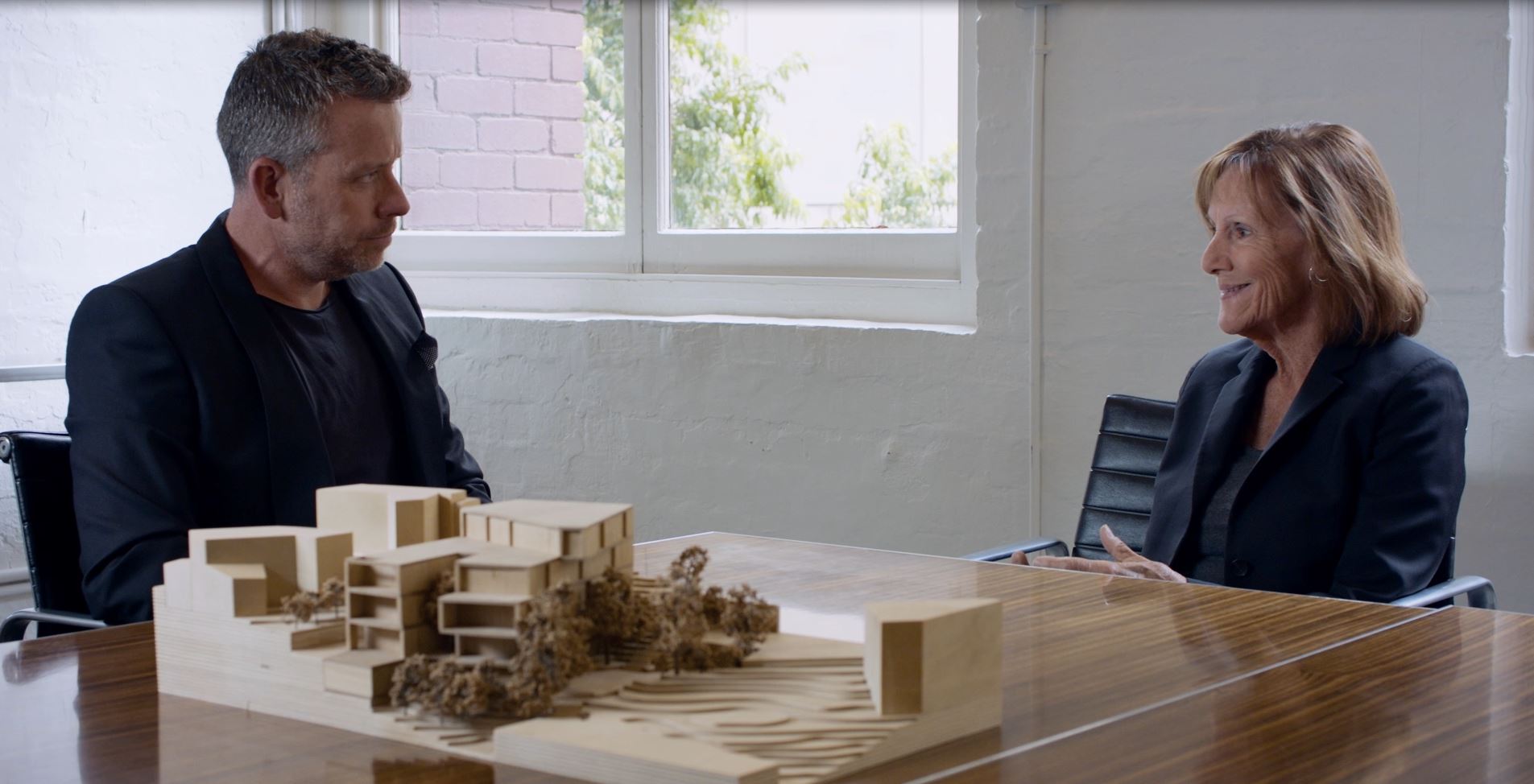 Sue Carr sat down with Gaggenau to discuss the design intent and resulting success of their Melbourne showroom – the short film can be watched here.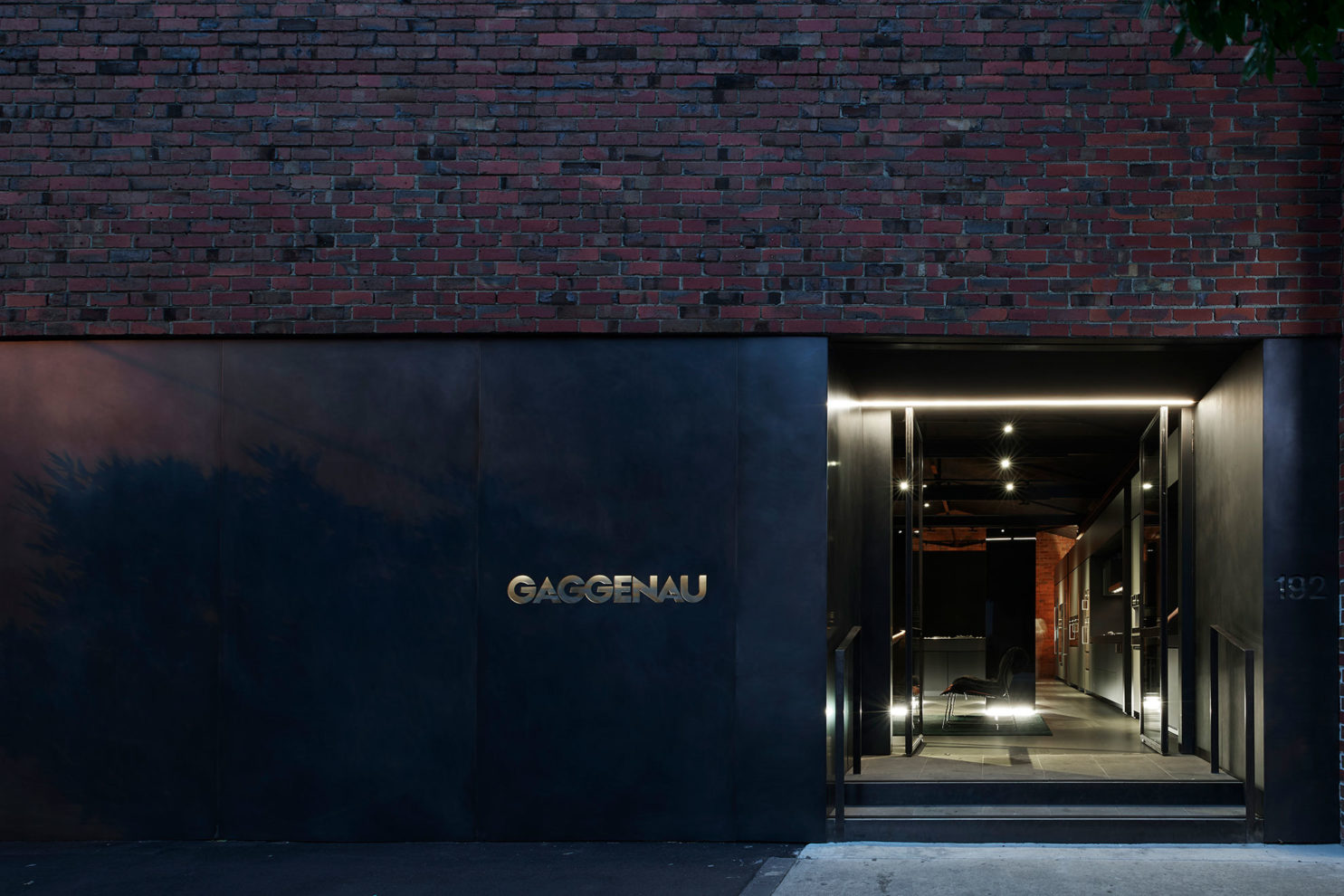 The Gaggenau Melbourne showroom is a crown jewel in the brand's presence both here in Australia, and in the global landscape of luxury appliances. The journey to what is a truly unique, immersive experience on Coventry Street, South Melbourne, began back in 2016 as Gaggenau celebrated its 333rd birthday. The decision was made to invest in what would become the heart and soul of experiential brand representation for Gaggenau.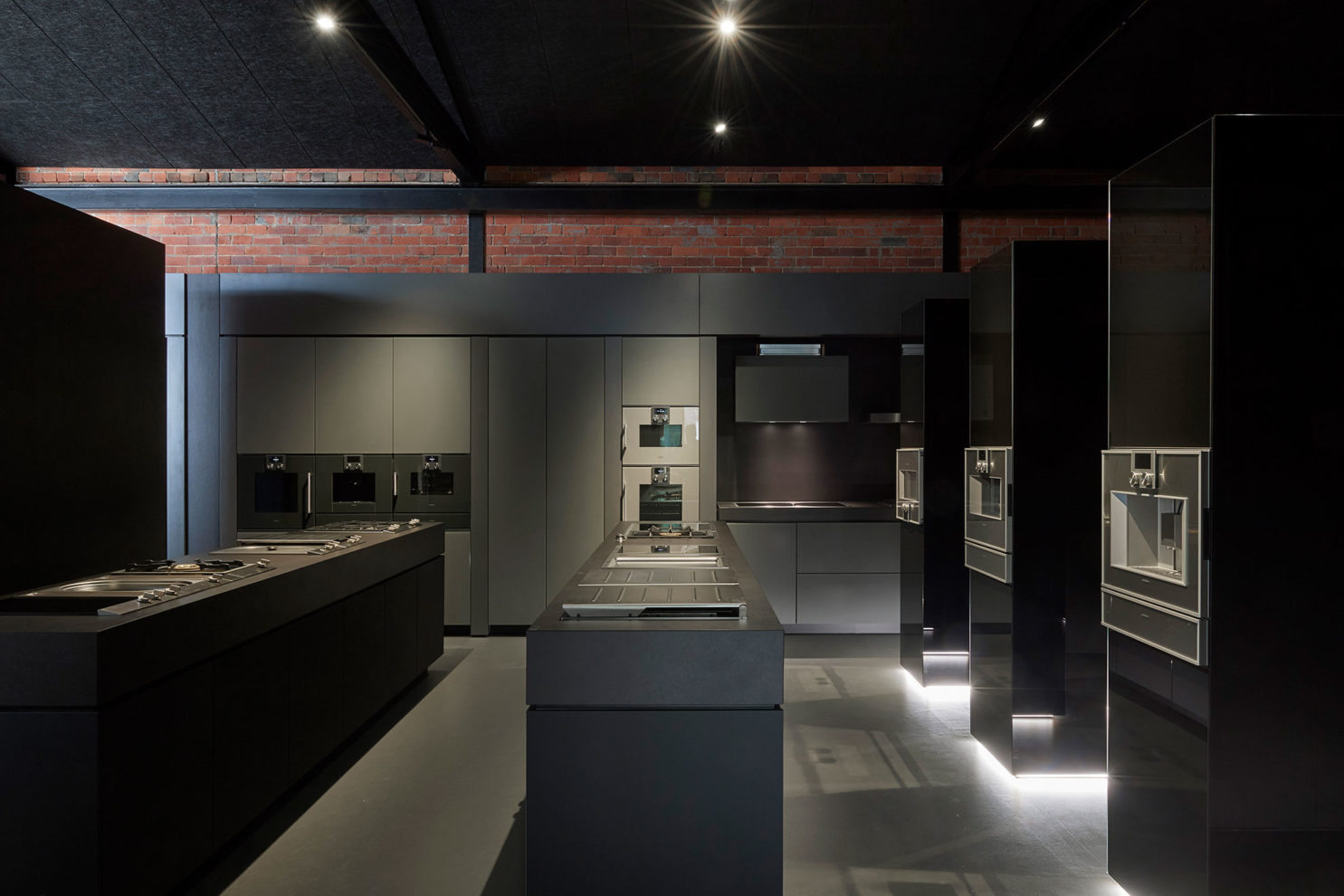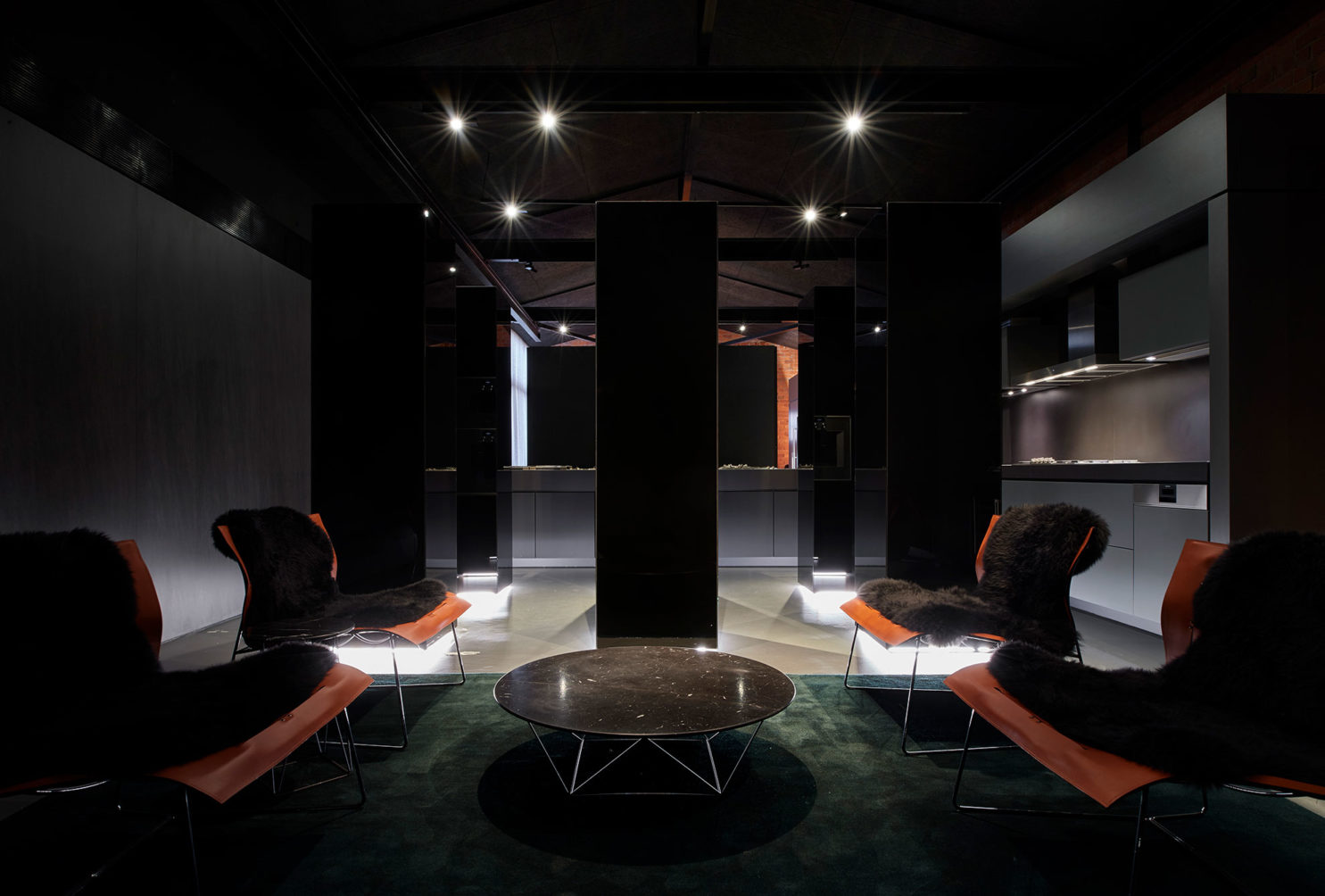 The design brief revolved around maintaining a strong connection to Gaggenau's history and German origins in the small village of Gaggenau at the foot of the Black Forest, while creating a highly sensory experience in a contemporary and distinctive space.
Read our full project profile here.