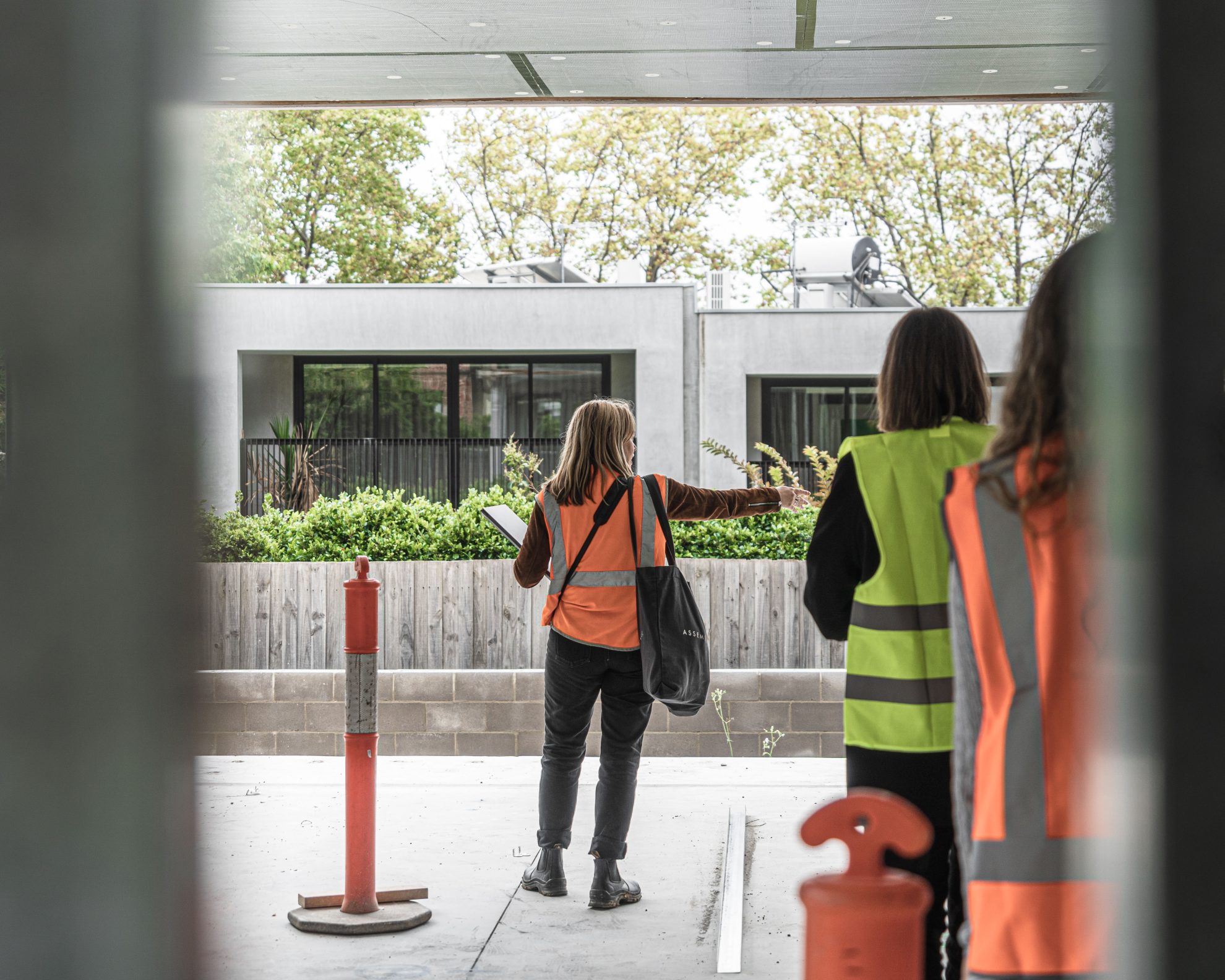 Sam Stefanou shares her typical work day as a senior architect at Carr and the rewarding experience the process of designing gives her.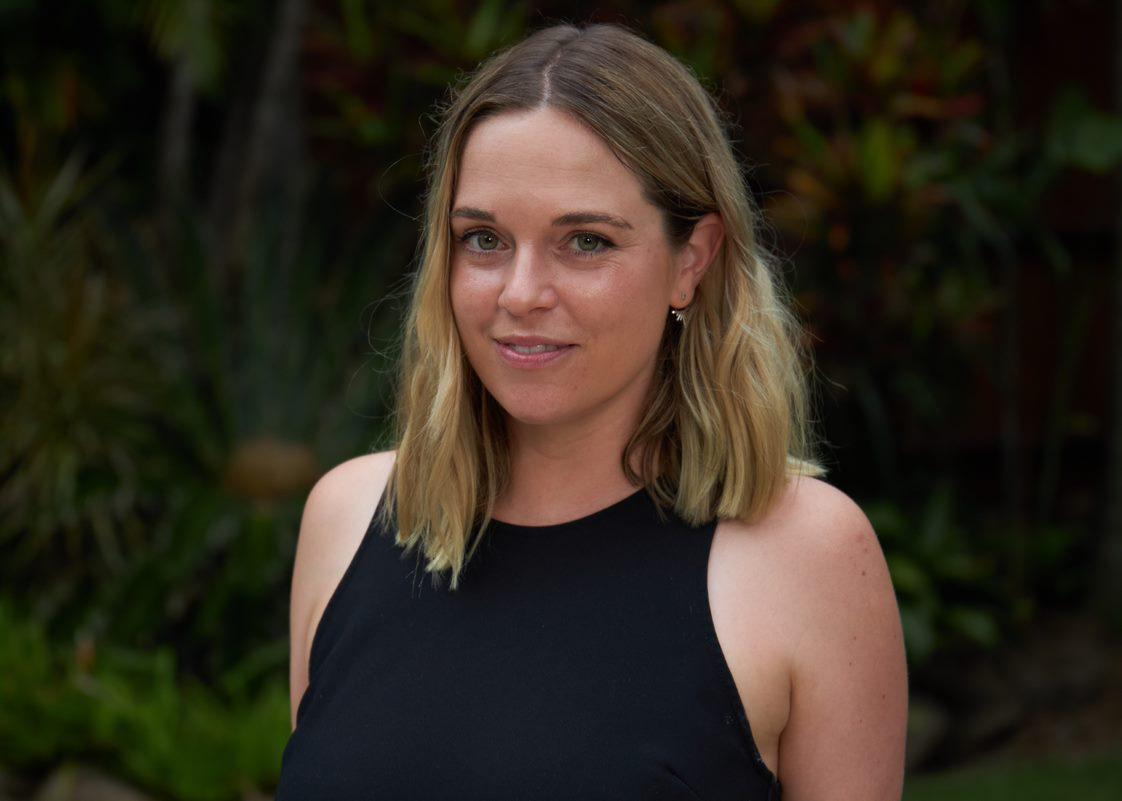 What's a typical day like for you working at Carr in our architectural team?
I enjoy the flexibility of working both remotely and in the studio. This has been greatly supported by the introduction of MS Teams, which allows us to remain connected and working flexibly but effectively. When working from home I like to make the most of the morning by starting the day with a beachside coffee and walk.
Most of my days are quite varied as I have a few different project typologies and phases I'm currently working on. The bulk of my days are filled with a mixture of client presentations, consultant or contractor meetings, shop drawing reviews, plus documentation and design work. Time is also spent responding to any RFI's, site visits to review progress or defect inspections, design workshops and team meetings.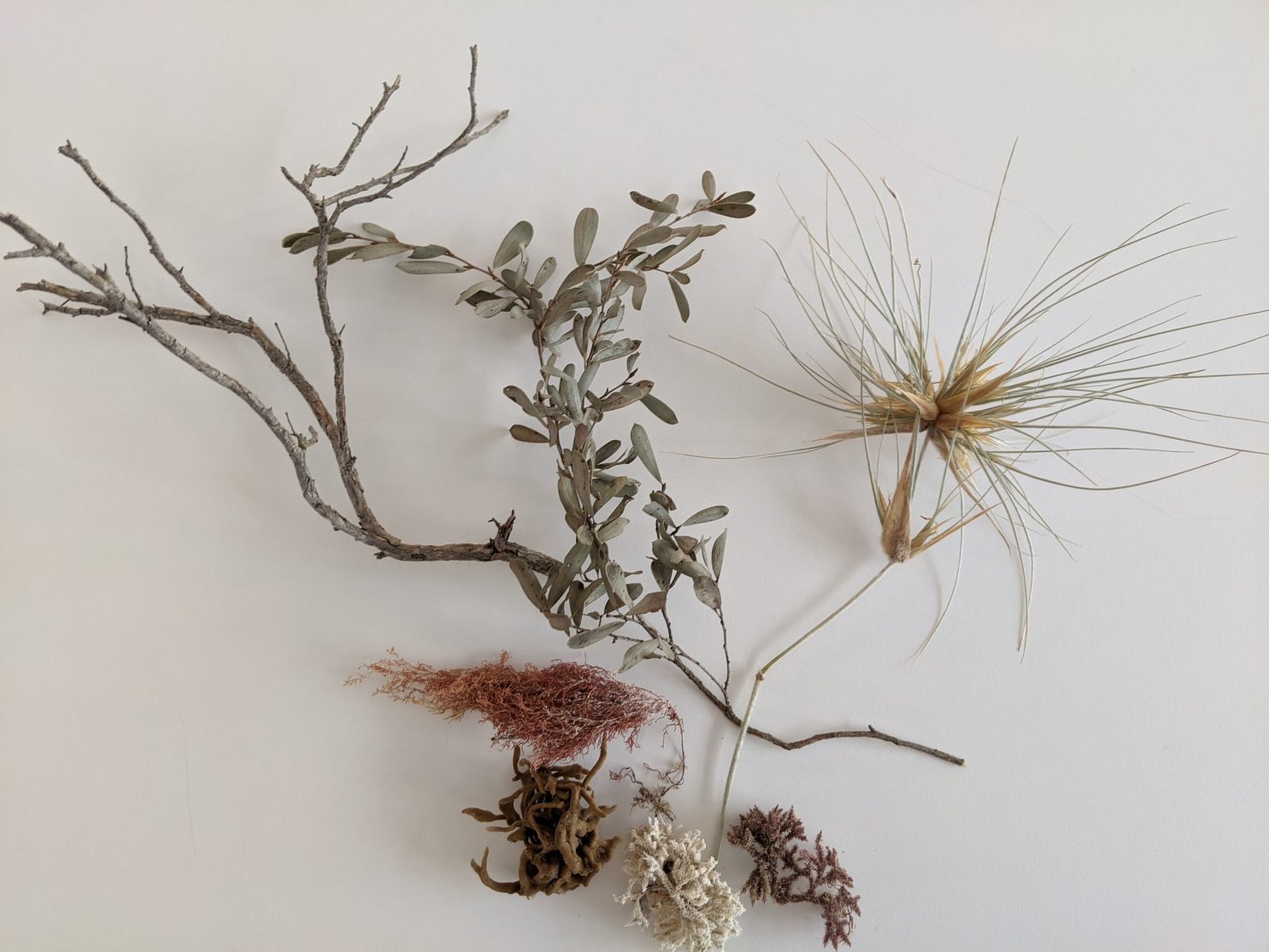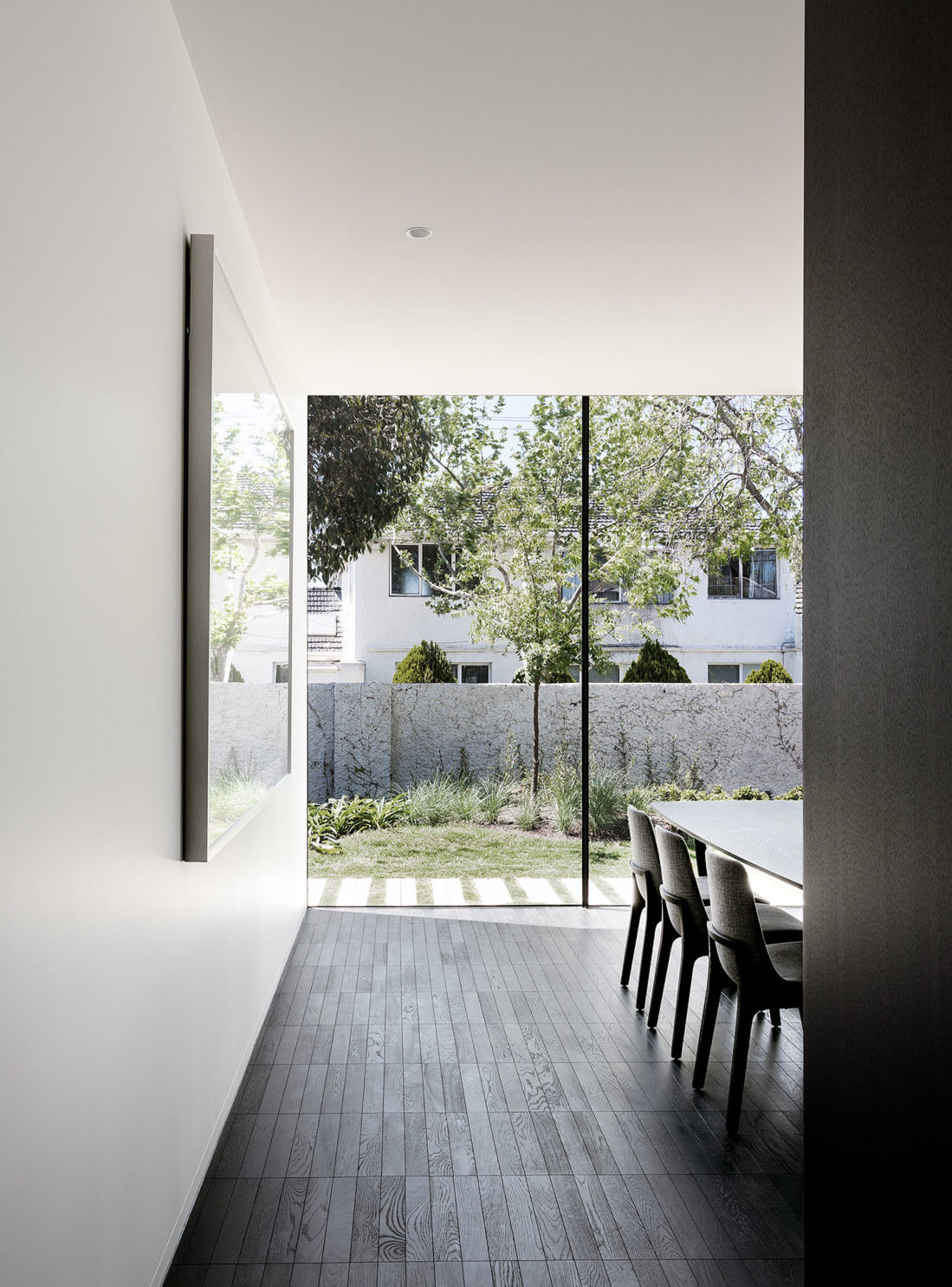 What's something you love about working as an architect?
I love problem solving and applying a detailed lens to every stage of a project. Additionally, a large part of why I enjoy what I do begins by working with our team to establish early design concepts and then seeing these come to life through construction.
The process of learning and collaborating with other consultants and contractors who are equally passionate about their profession make working as an architect very rewarding.
Tell us about some of the projects you're working on at the moment?
I'm currently working on a boutique residential home in Toorak involving a significant renovation. This project is currently in the demolition phase on site, with the tender documentation recently issued out.
I'm also heavily involved with two multi-residential projects nearing completion in early 2022: Heyington Place, Toorak, and The Berkeley, Hawthorn, which is always a really satisfying and exciting part of a project timeline.