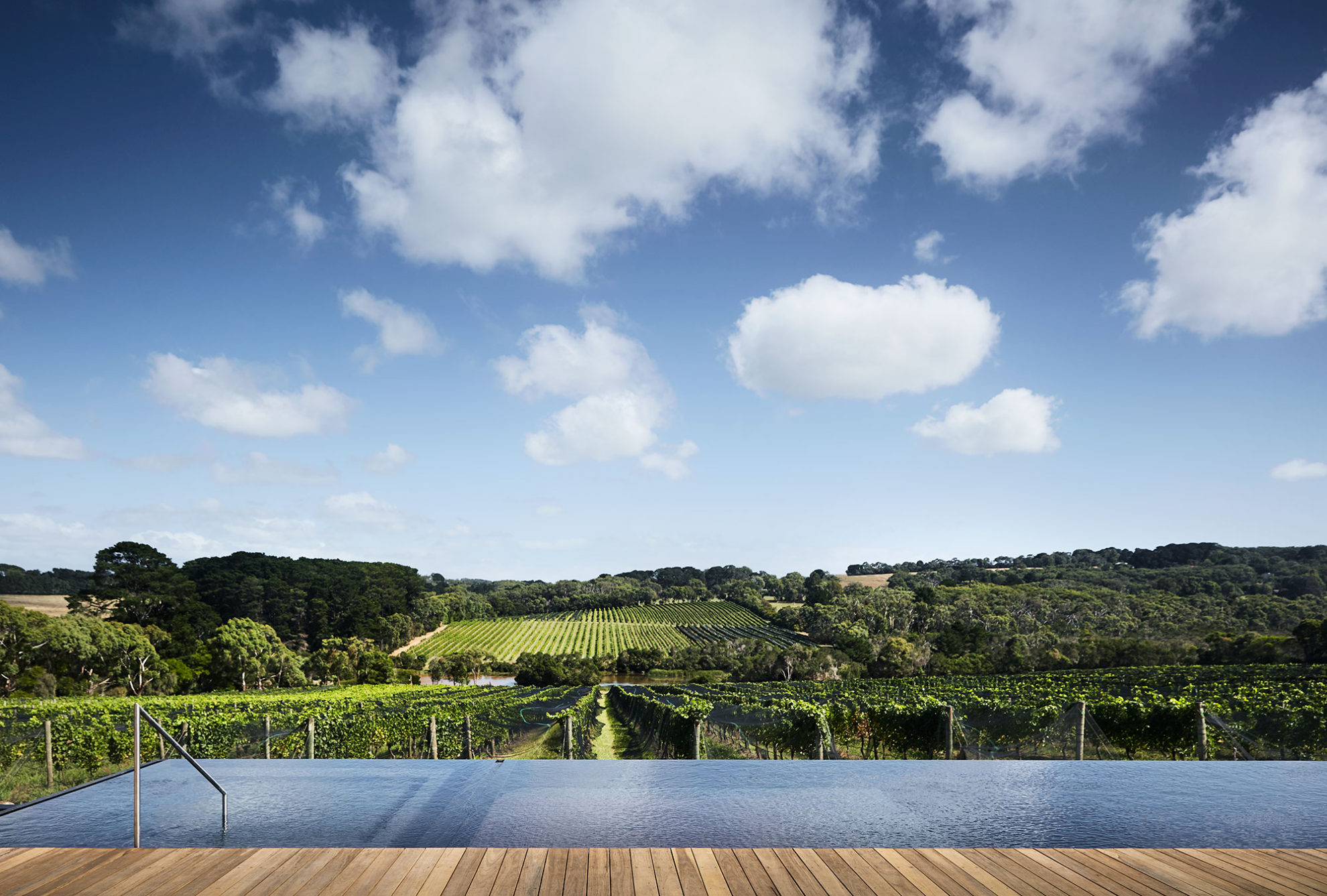 Will Australians reboot regional tourism given the uncertainty around international travel?
As a nation of avid international travellers, 2020 has certainly changed plans for many Australians, but that does not mean the desire or appetite to escape is no longer there. If anything, the ongoing restrictions – especially for those in Melbourne – are no doubt creating an even deeper desire to have new experiences outside of the everyday. Given the unknowns that lay ahead for any kind of international travel, local and regional travel presents a welcome alternative, a sentiment that even Tourism Australia is rallying behind.
Research produced by Deloitte back in 2019 found that domestic visitors to regional areas were driven by convenience and affordability, along with visiting family and friends (14 per cent and 13 per cent respectively). The research also uncovered that 89 per cent decided on a destination based on whether they could drive there, with the main motivations of where to go were centred on food and wine, adventure-seeking or respite. While the data was collated pre-COVID-19, many of the findings would still hold true, perhaps even more so given the state of airline travel.
Where does this leave the hospitality sector in regional areas? Australia has a large domestic market compared to other countries in South East Asia. In an insight report released by JLL, Sashi Rajan, senior vice president of advisory, JLL Hotels and Hospitality Asia, says hotels need to increase their "experiential factor". Rajan elaborates that in addition to attractive discounts or deals, holiday-makers will really be looking for "new experiences", adding that, "this is a time for hotels to get creative and test out different, engaging concepts." Whether collaborating with local businesses or restaurants, or creating bespoke packages that appeal to different demographics, now is the time for hotels to be reconsidering what they can offer guests with the aim of giving guests something memorable and unique.
While uncertainty remains around when lockdown restrictions will ease, research produced by STR in June when restrictions first relaxed showed hotel occupancy in regional areas was up to 50 per cent higher than city hotels (AFR).
There are several regional hotspots that hit all of these key markers – they are within driving distance from the city, offer a sense of discovery and experience, and have activities to take in such as food and wine, or nature.
The Victoria's Mornington Peninsula is one such place, with coastal beauty alongside several award-winning wineries and highly acclaimed restaurants, including the Jackalope Hotel. Daylesford and Ballarat are two other areas in Victoria that could draw lots of visitors once restrictions ease, both offering heritage
Looking further afield, Adelaide and the surrounding Adelaide Hills is another place worth mentioning for several reasons. Firstly, Adelaide is drivable from Melbourne as a destination, while the Adelaide Hills provides a getaway spot for locals. Not to mention the world-class wine regions, up-and-coming hospitality scene, galleries and beaches.
A hospitality buzz grabbed headlines recently with a new luxury 6-star hotel being announced for the Barossa Valley – Oscar Seppeltsfield. The $50 million, 70-room hotel is set to be a landmark for the region, and will no doubt bolster regional tourism once completed.
While the hospitality sector has undoubtedly been one of the hardest hit throughout the pandemic, the appetite and desire that consumers have to get away will hopefully be the key to the industry's recovery.