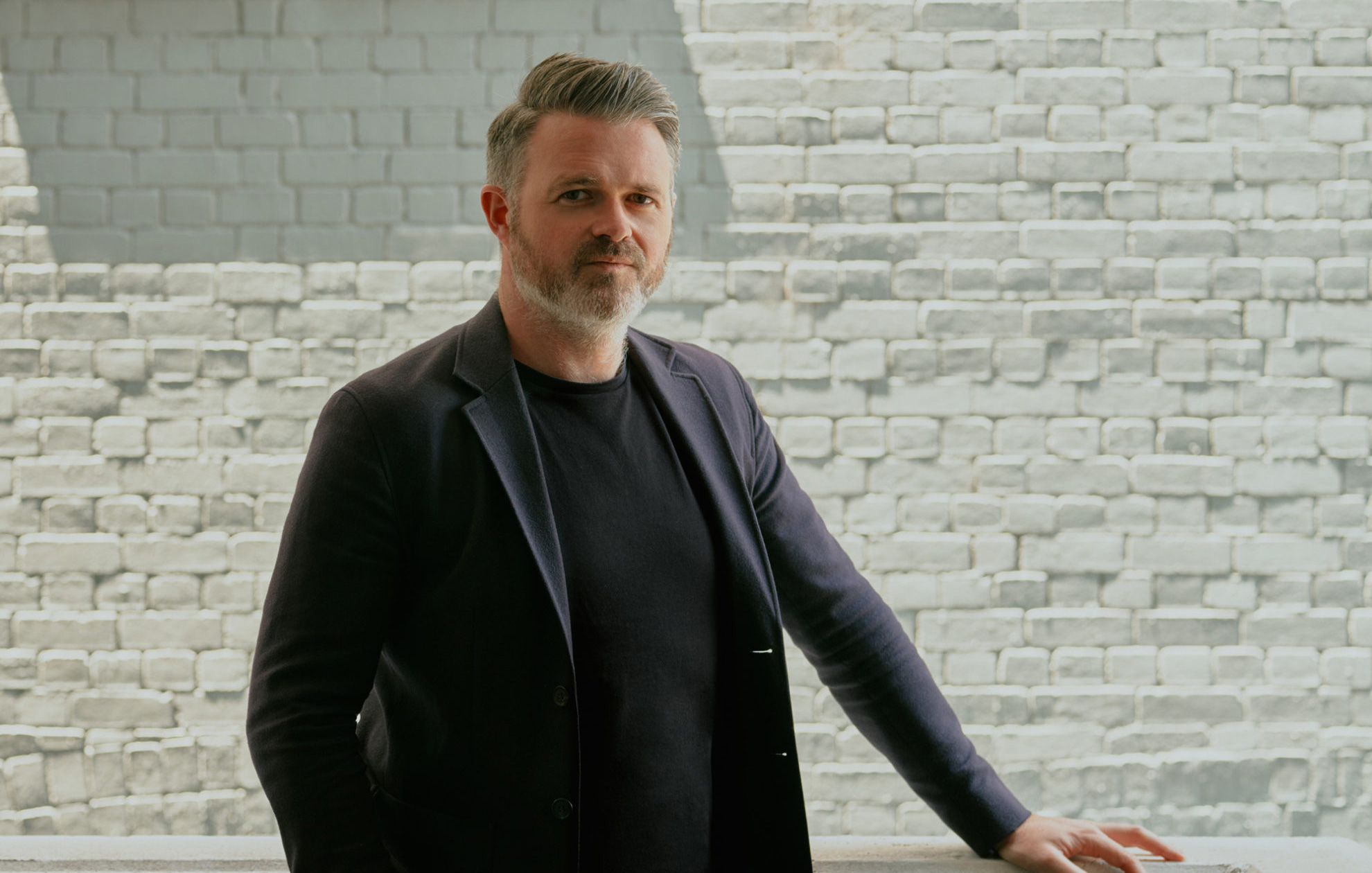 For Stephen McGarry, an Associate Director at Carr, design should always draw on its locality and initiate a conversation between architecture, interiors and site. Follow this process and the result should be work that is imbued with inherent longevity and sustainability.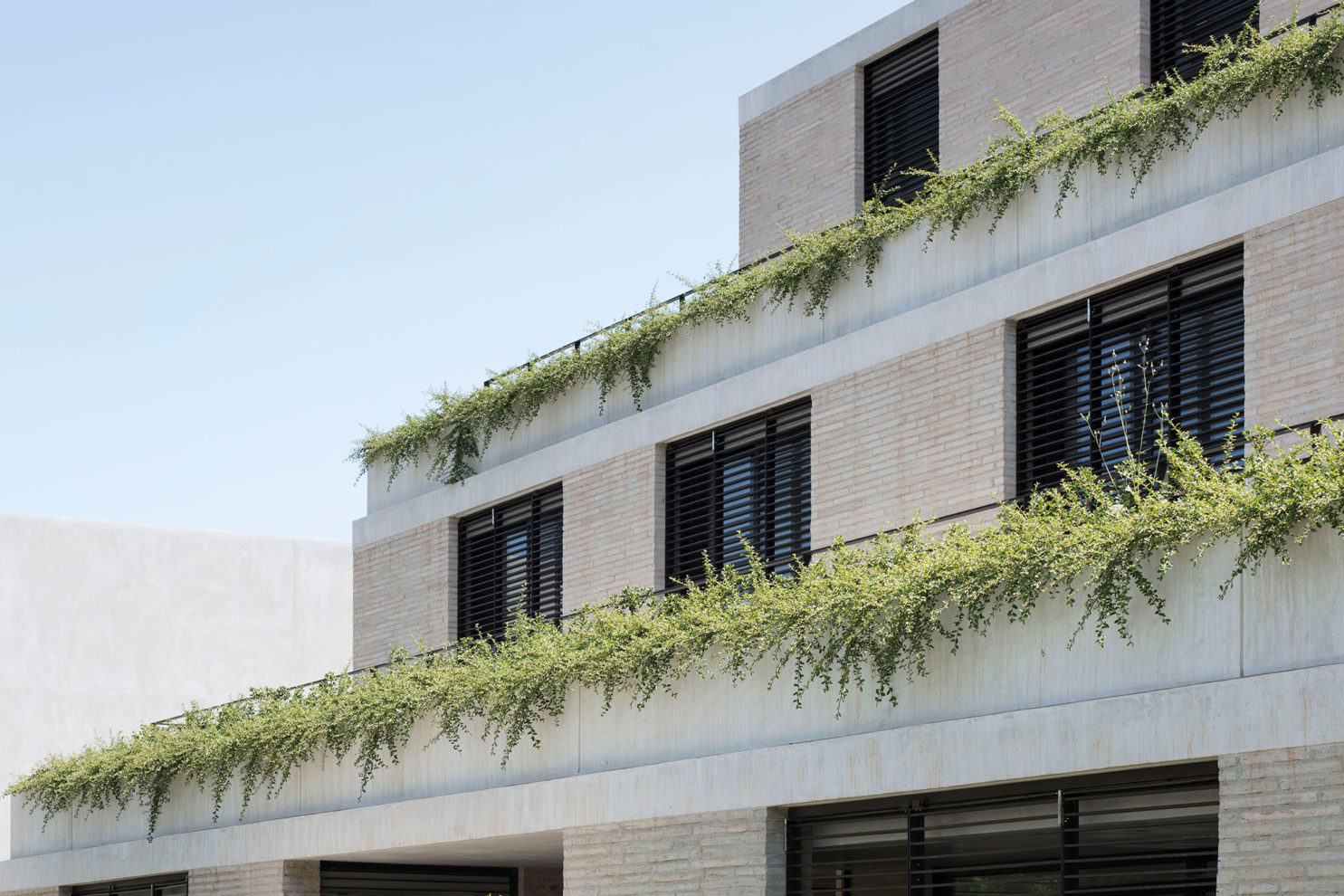 "Every project starts with an intrinsic interrogation of the site and the context that it sits within. From this, you gain all the information you need in terms of how the architecture should respond and in turn influence its relationship with the interiors," says Associate Director Stephen McGarry on how he approaches each new project, adding, "longevity in design is an area that I feel is missing in the many forums around the ever-important issue of environmental sustainable design."
Creating a seamless journey from outside to the inside follows a rhythm and order that has come to define Stephen's philosophy: "I always try to create a unified whole, an equilibrium of the core principles of architecture and interior architecture – materiality, space, form, light and colour." And it's a sentiment that is echoed throughout the studio, coming to life in many projects including two multi-residential projects led by Stephen, 97 Mathoura Road and 835 High Street. In both of these projects, developed by MODA, the architectural outcome results in, "The creation of a composition affording a sense of coherence between architecture and interiors – a constant conversation between the two."
The relationship that a building has between its exterior and interior and the way the two work together as equal parts of a whole gives a project what Stephen says is a "sense of permanence", ultimately negating an over-reliance on aesthetics, collages or trends, instead creating "an assembly of spaces and materials that have sustainable longevity at its core."
This line of thinking plays into a central design philosophy that has been driving Stephen's practice over the years, one that eschews mere aesthetics and keeps a close eye on context. "As an industry, we must ensure that everything we design has longevity. When we design within cities, we must remind ourselves of good urbanism, which allows for the sequencing of spaces – whether this is streetscapes, squares, alleys or vistas – ensuring these are legible to the public at a human scale. There needs to be a consideration for total-ness of space, materiality and form working in simpatico to each other, creating a sense of place that will percolate through the denseness of our cities.
"At Carr, our vision is to promote architecture as a social art, a necessity for society. In our design, process and exploration we strive to understand the social standing of our work and the spatial perspective of the spaces we create. As designers of the built domain, we need to understand the importance of our work and how it interacts with its locality."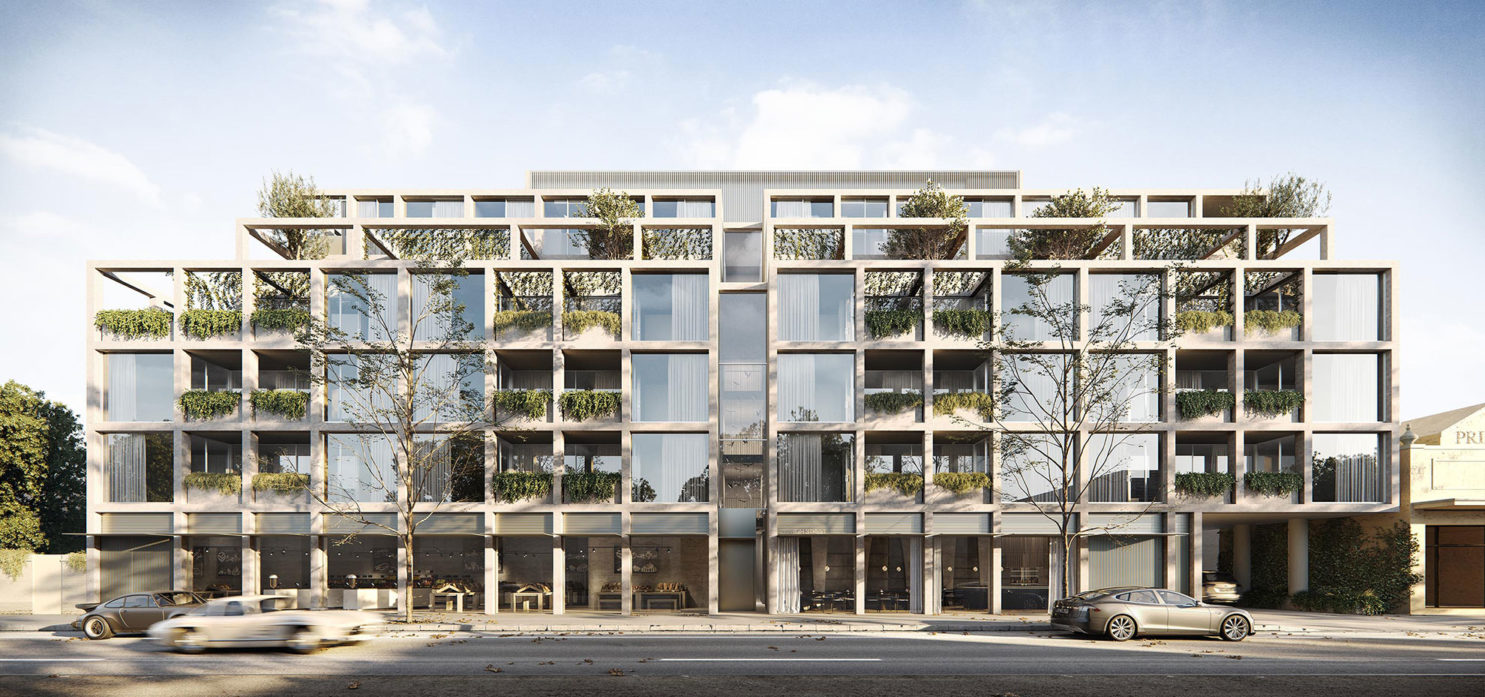 In a globalised world, Stephen feels that the industry is relying too much on aesthetics. A mindset that has been furthered by the rise of visually led social media platforms such as Instagram and Pinterest, alongside the reliance of 3D renders and computer software. "Sight has become so predominant in architectural culture that the other four senses have been somewhat suppressed," he says.
Ultimately a successful project should bring together "craftmanship, tactility, and an architectural phenomenology" making for a holistic outcome that is more than just a building – it is a complete human experience.
Read about Chris McCue's design philosophy here.