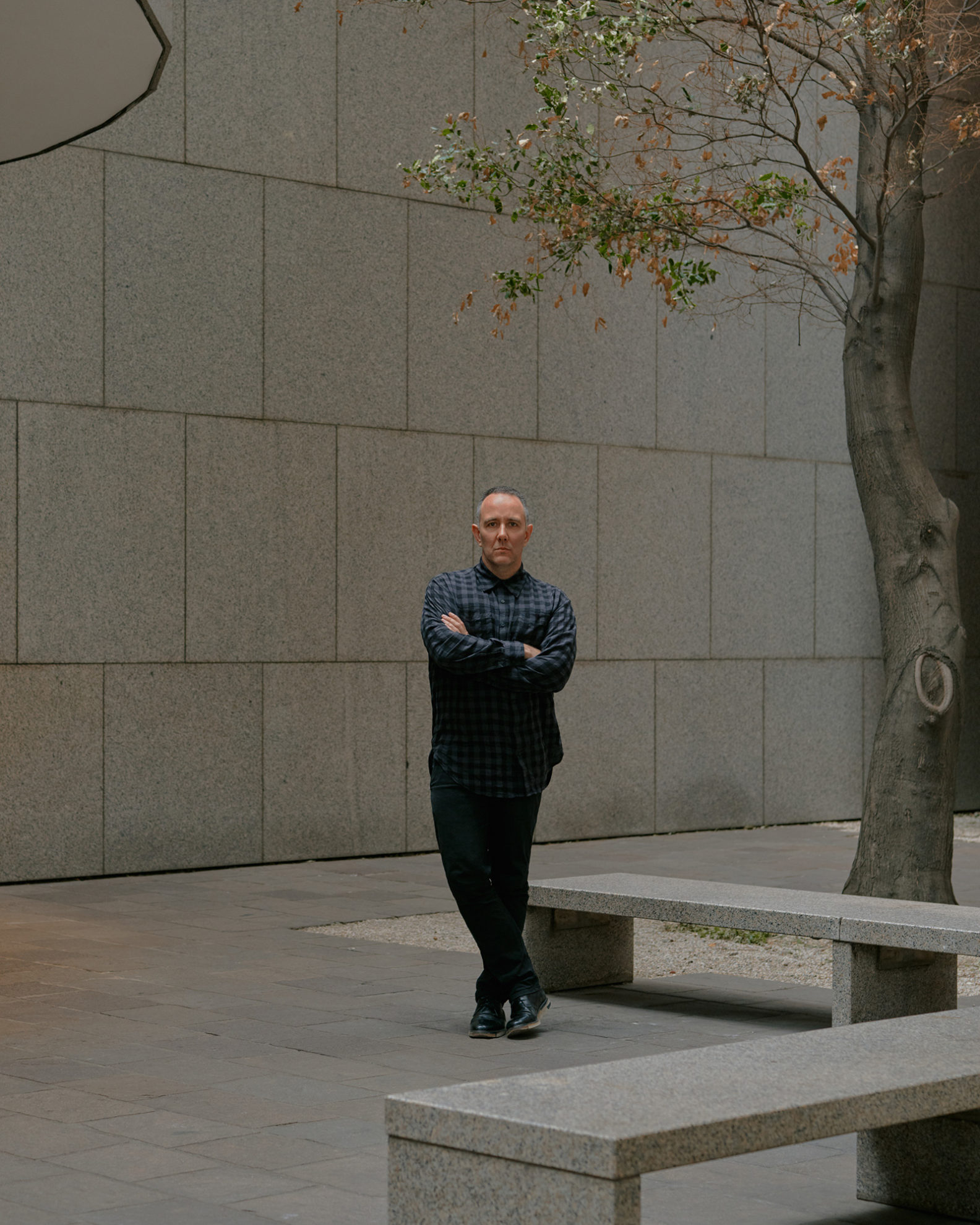 The team at Carr is overflowing with talent. In the coming months we'll be profiling a whole range of people across the studio, discovering their philosophies, design thinking and insights. It's an opportunity to connect in a time while many are feeling isolated. To kick off the series we have Carr Director Chris McCue.
Chris McCue leads not just the projects but also a team of talent at Carr. Here he shares his thoughts on how to navigate this new normal, building trust with clients and how a successful project outcome is always the result of a collaborative journey, alongside his personal design philosophies.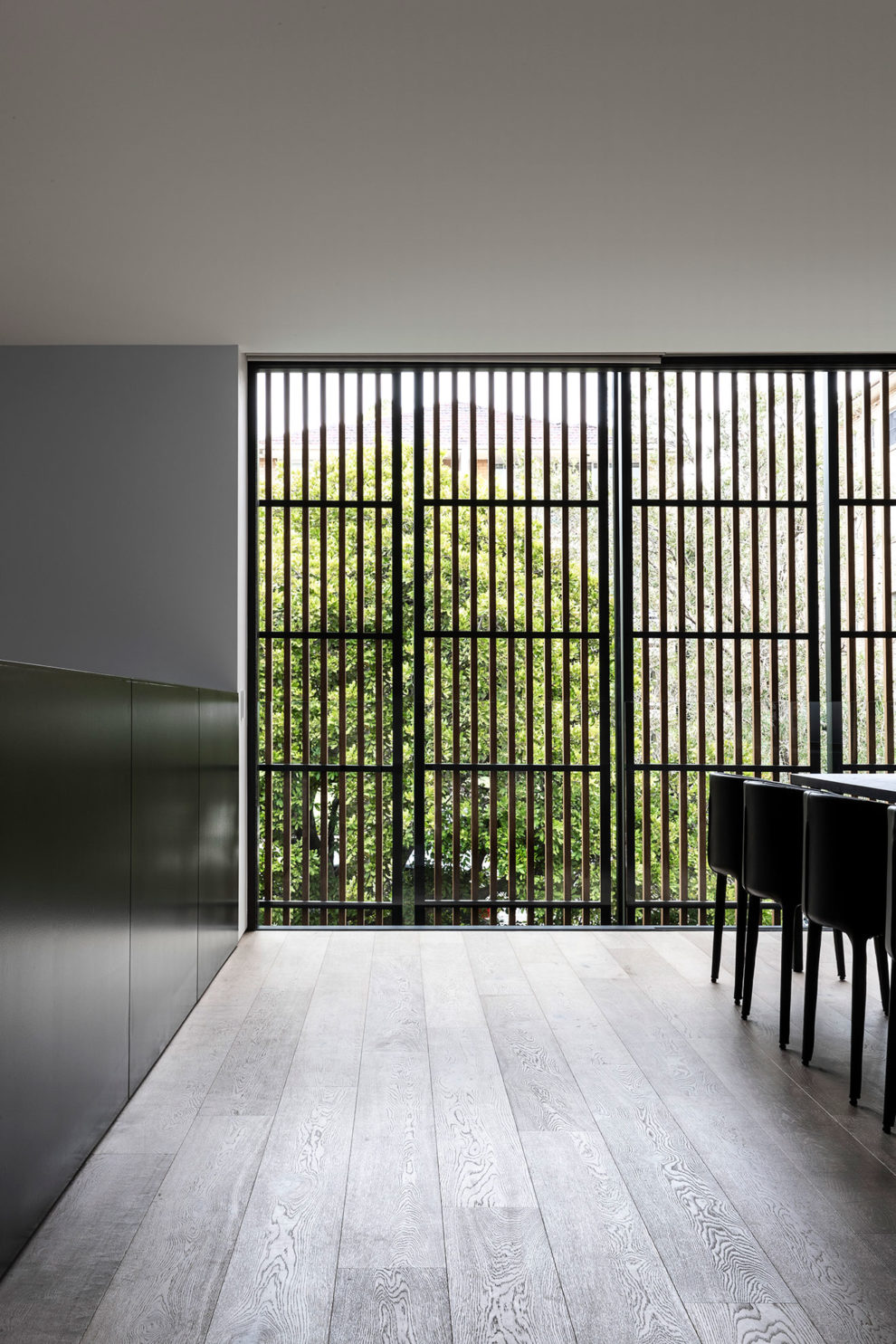 On what lies ahead for the architecture and design industry
Chris remembers working during the Global Financial Crisis (GFC) and how the "link between the external pressures of the financial world and that of the 'supply' of architectural work became startlingly obvious".
As it was for many in the industry, it presented challenges, but it also allowed for strategic thinking to be embedded into practice. Chris shares that since then, "We've made many strategic decisions to maintain a balance of project scale, work type and sector in what we target in our business development activity, which so far has served us well. Diversifying to the point of a little bit of expertise in many areas is never the right approach, however, so we've sought to expand on skills that exist and are obvious in one sector but might offer parallels into another sector."
The cross-sector experience often shared across the studio is part of this diversified skill coming to the fore, but also reflects the changing demands of clients. "The quality of space people experience in our residential projects is now frequently being requested in our workplace projects, which then both links back to the hotel experience."
Despite that the world is taking a collective pause, acutely holding their breath to see what happens to the economy, it's not all negative on the project front. In fact, Chris says: "We're seeing several projects come online at the moment. The developers and clients we tend to work with are known for being the ones to challenge the status quo, to challenge us and our thinking on projects. These are the same people who are now seeing this 'crisis' as an opportune time to acquire sites, refurbish tired assets or move into tendering a project in the hope (and calculated expectation) that the market will be hungry for their business more than even three months prior."
In terms of how architecture might change as a result of what we're facing, Chris offers up some inspiring thoughts. "The change in socialisation will be remarkable and how that translates to the spaces we design and occupy. Once a sense of financial normality returns, I expect that our team will probably stay remote working and perhaps only 50 per cent will return to the office environment regularly. This will have a profound influence on workplace design in that the space will be less occupied by desking and more by workshop and collaboration spaces where people come together to be creative. Architecture and design is rarely a solo pursuit for most of us, we need to come together to share ideas.  Most of this will happen virtually but I envisage that we'll all crave a little more face-to-face contact once the fog lifts.  Our homes, quickly adapted to accommodate multiple spaces of working should be capable of being flexible and offer a multiplicity of use, outside space becomes far more important – the ability to disconnect and see home as home and not as an extension of work will become more important. Flexibility in technology through media walls and tables, long promised by futurist films, would aid in transforming small space."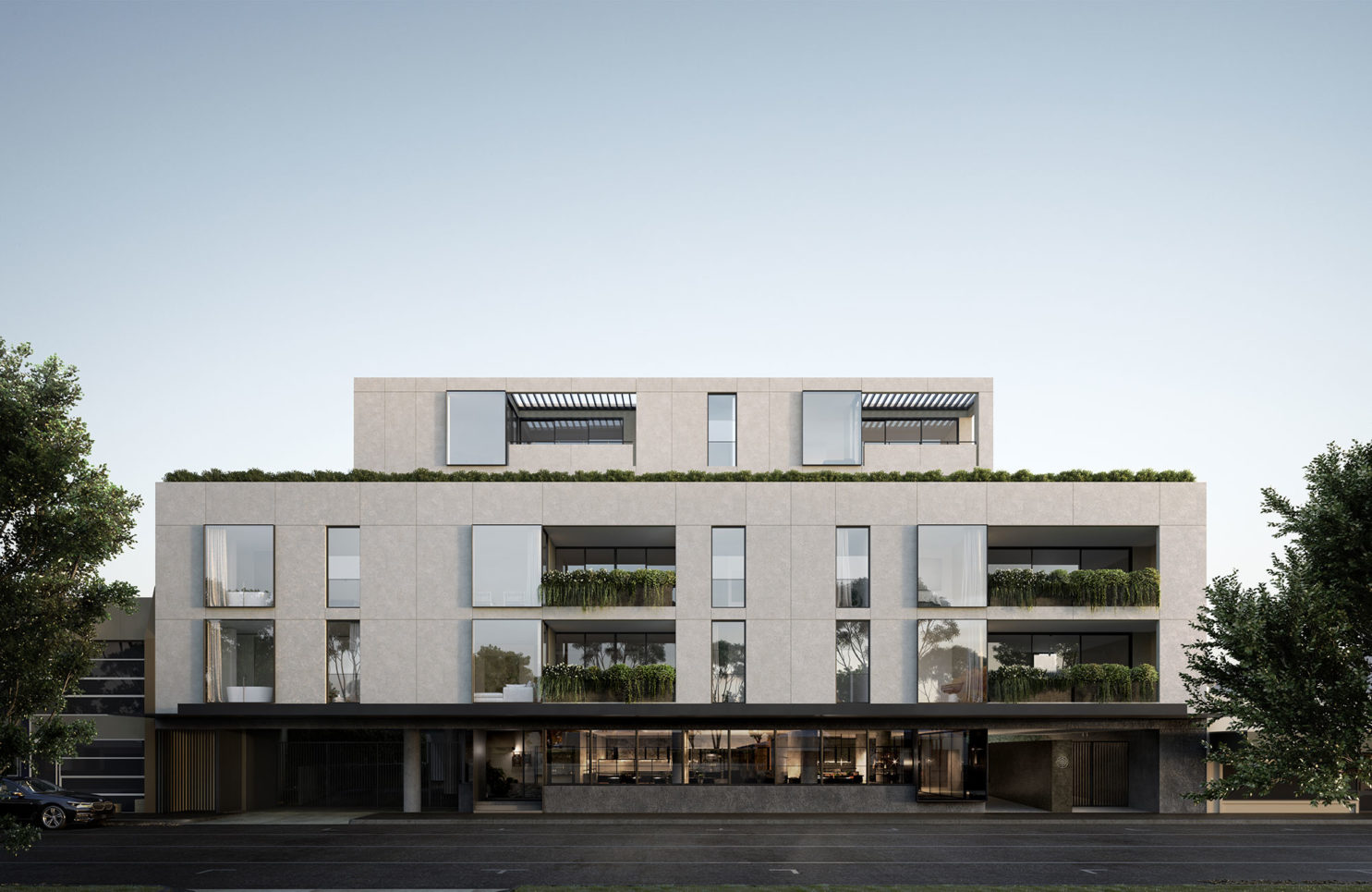 On working with clients and defining project success
For Chris, the most straight-forward way to build trust and establish a working relationship with clients is to "simply be honest". Seeing it as a two-way street, there must be give and take where ultimately "you need to be giving of yourself".
"Trust in the work might be established by the project portfolio, but with every project there is a new journey to go on. We go to the ends of the project puzzle for our clients to produce a design solution that addresses their needs and solves the problem they've asked us to solve," says Chris, adding, "In order to do that you first must ask more questions than some people think are necessary to play out scenarios for how the 'diagram' of the design response is going to address those questions in full. The client engagement never really ends in one project, either through repeat work or ongoing tweaks and changes, these are long term relationships!"
Project success essentially comes back to what the client deems a success, although there are varying nuances that quantify it. It's something that may not always the same but is usually agreed upon at the beginning of a project. Chris says, "It could be an ethical success measure, a design success measure or even for the project to make the cover of a magazine. Success can be financial, efficiency in production, awards, team development, built execution… There are many cues worth celebrating."
On design philosophy
"I came to Carr nearly ten years ago, with great admiration for what Sue Carr and the practice represented. The challenge Sue set me was to lead the architecture and residential projects in the group with the same rigour, attention to detail, clarity of vision and commitment to reductionism that permeates the interior thinking," shares Chris.
Elaborating on this distinct philosophy, Chris says, "That reductionism didn't necessarily translate to minimalism, though it is often interpreted in that way. Rather it enabled my own belief that every design decision must have a critical impact to be extrapolated across every project. The kind of decisions where when you pull a thread of an idea it can lead to a path of design thinking, equally if that thread is disturbed along the journey, many other decisions that are impacted by that change must be revisited."
Personal philosophies that have driven Chris throughout his career have not drastically changed, instead a "yearning for perfection has become even greater". Seeking out this perfection comes back to working collaboratively with clients for the best outcomes, which means if a design is to be altered, there should be a conversation so that "it can be altered sensitively to ensure none of the threads we pull will unravel the project idea".
Not attached to any single project, Chris considers the design journey and how it shapes the thinking across the whole office. "There are always project firsts that lead to other design paths, or the continuance of an idea from one project to another that contributes to a 'body' of work that is really satisfying. I'm proud when the work is evolved within the team in the studio to push the interpretation of a commonly held vision where every design selection impacts that of another, that the design intent can be readily communicated through all aspects and phases of the project."
When considering the purpose and the role of the architect, Chris ponders, "Though I have great affinity for residential space – at my heart I have a rather romantic notion of the architect and designer as an artist – someone capable of working across any field, solving problems and getting to the truth of any project, regardless of typology."