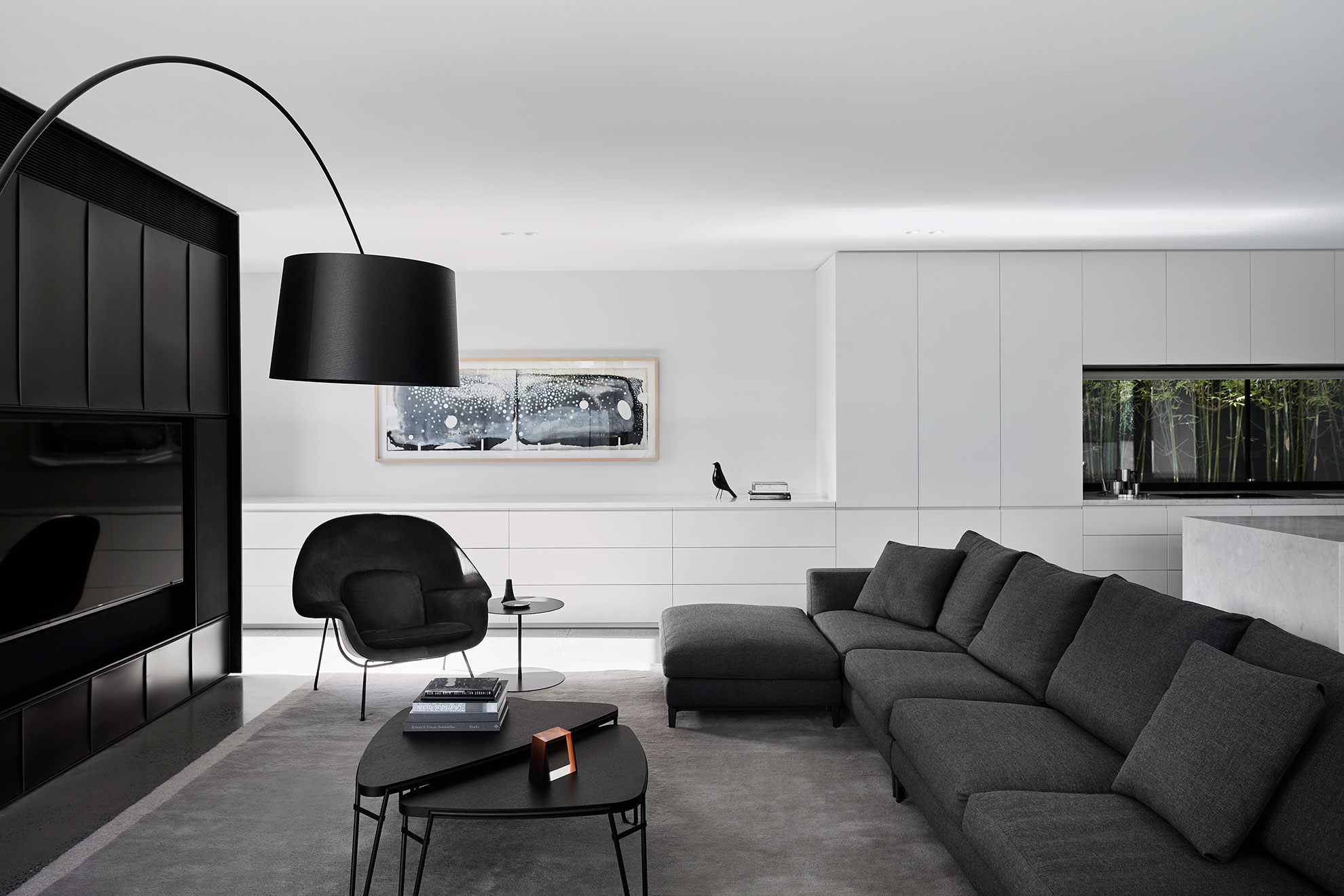 Good design reveals itself to us in any number of ways and is one of the key things that lead to a positive impression of a space, place or object. Good design can significantly enhance an experience and leave the end-user inclined to return.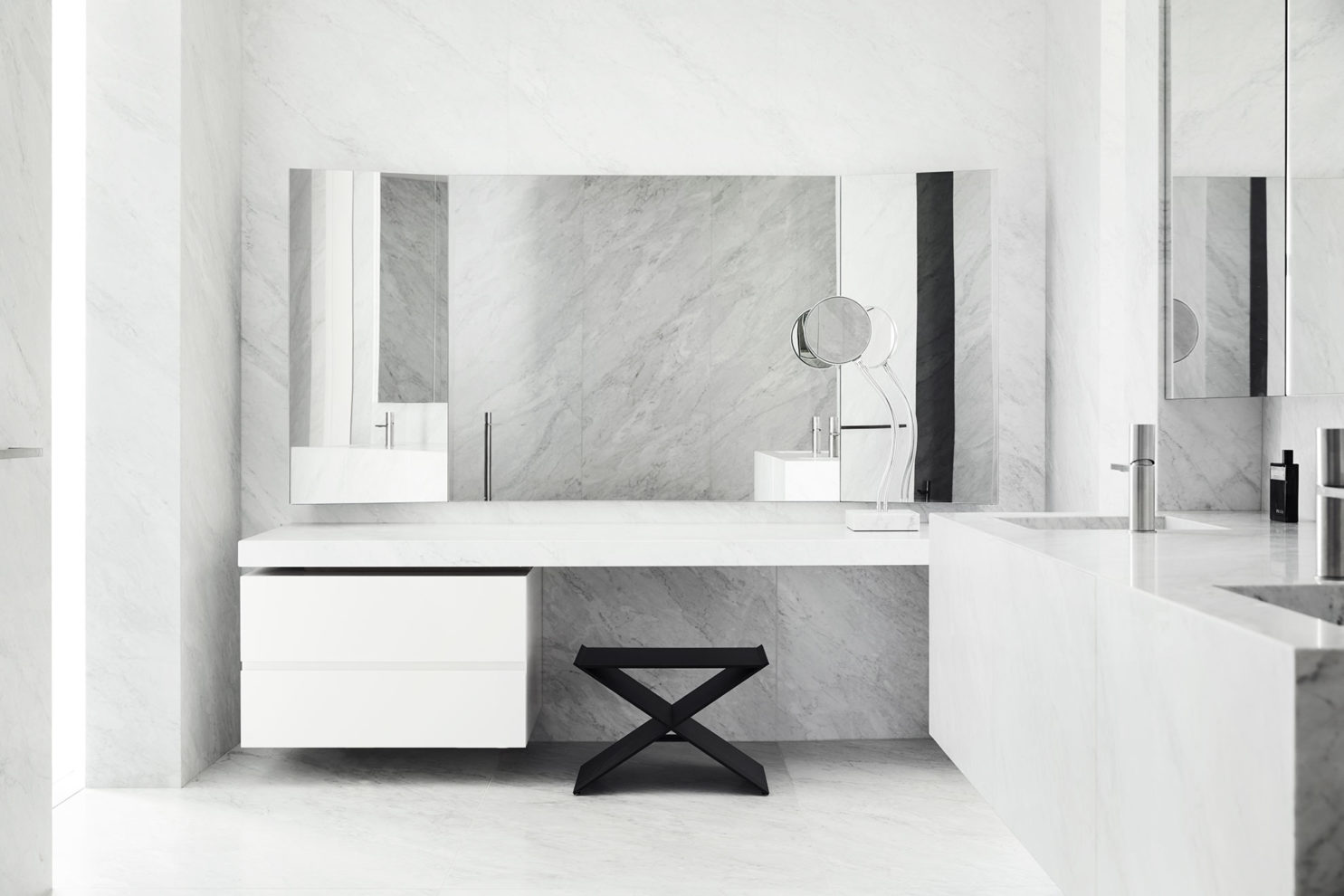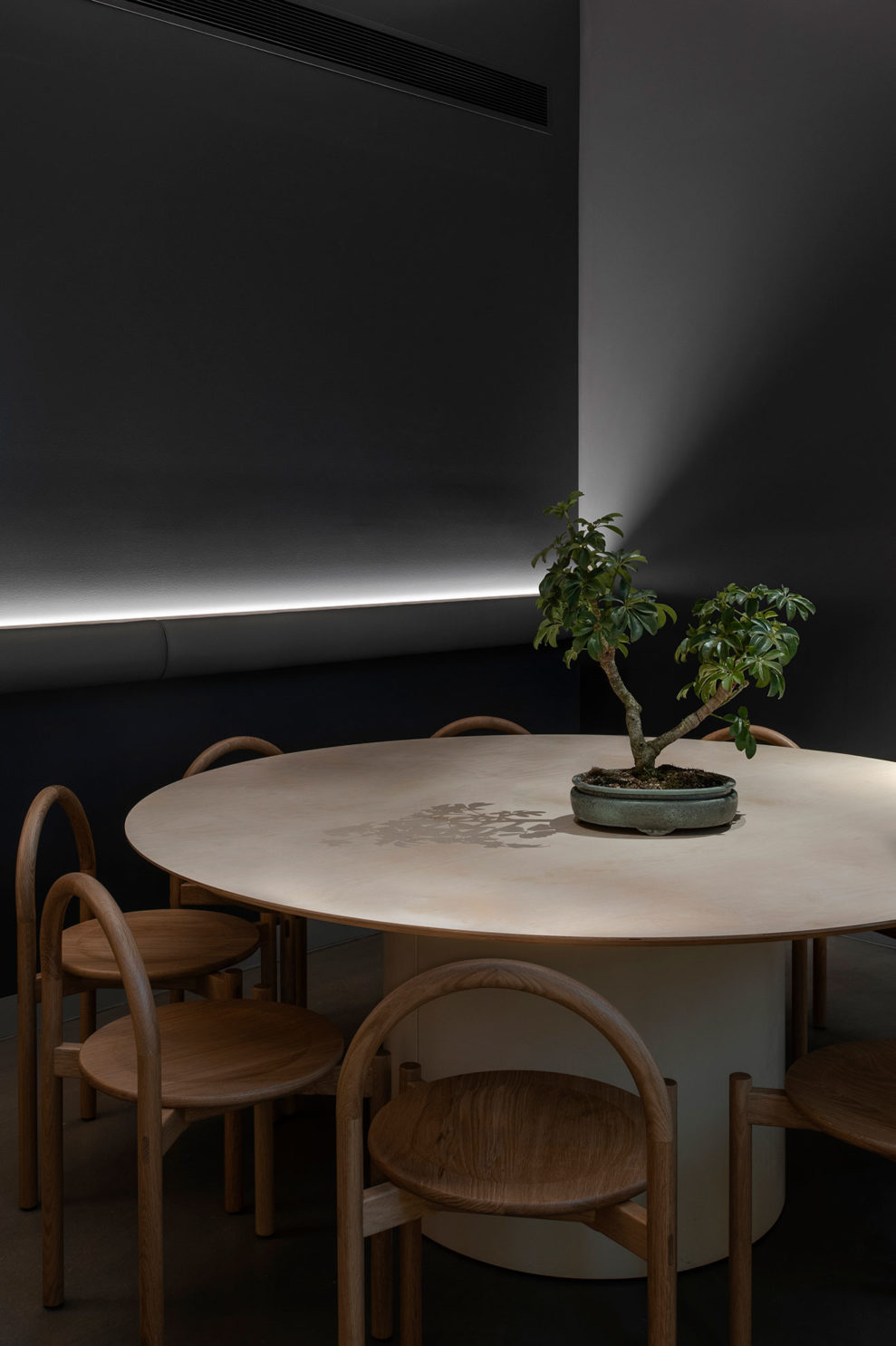 Good design can be subtle in its appearance, such as a lighting detail that provides a suitable ambience in a restaurant, or the correct height of a table in relation to its chair.
With more consideration for the finer details, the end-user of the space is unknowingly more satisfied and comfortable in their surrounds.
Our level of happiness in a space often becomes apparent only when we experience poorly designed environments. We can be unsettled or irritated in an unresolved space. Good design creates an unconscious satisfaction that all elements are balanced and aligned within an environment.
On a more obvious level, attention to the aesthetics of a space is also critical in leaving a good impression. A well-designed space in this sense is one that exudes the correct emotion for the purpose of the space. Sometimes less is more, as is the case in more timeless residential spaces, where we can appreciate it, in the same way, ten years from now. On the contrary, there is a license to be more 'trendy' within the retail and hospitality realms where more of a statement is required to attract new clientele. For example, our Eazy Peazy project features a hand-poured sand art installation that also functions as a divider.
People expect a level of resolution in the design of both public and private spaces today, whether they realise it or not. With this in mind, it is possible to draw a direct link between a person's positivity or satisfaction and their experience of good design.