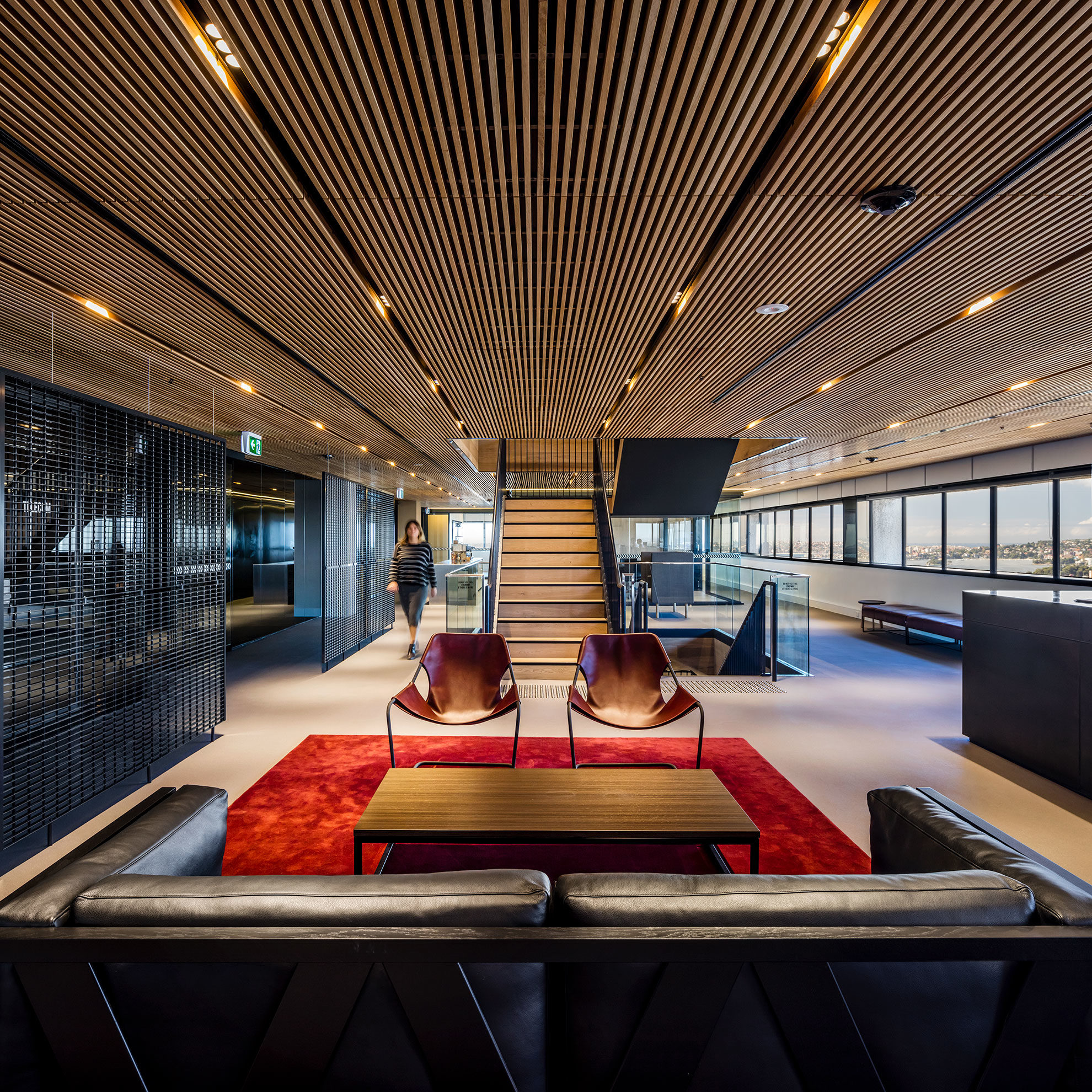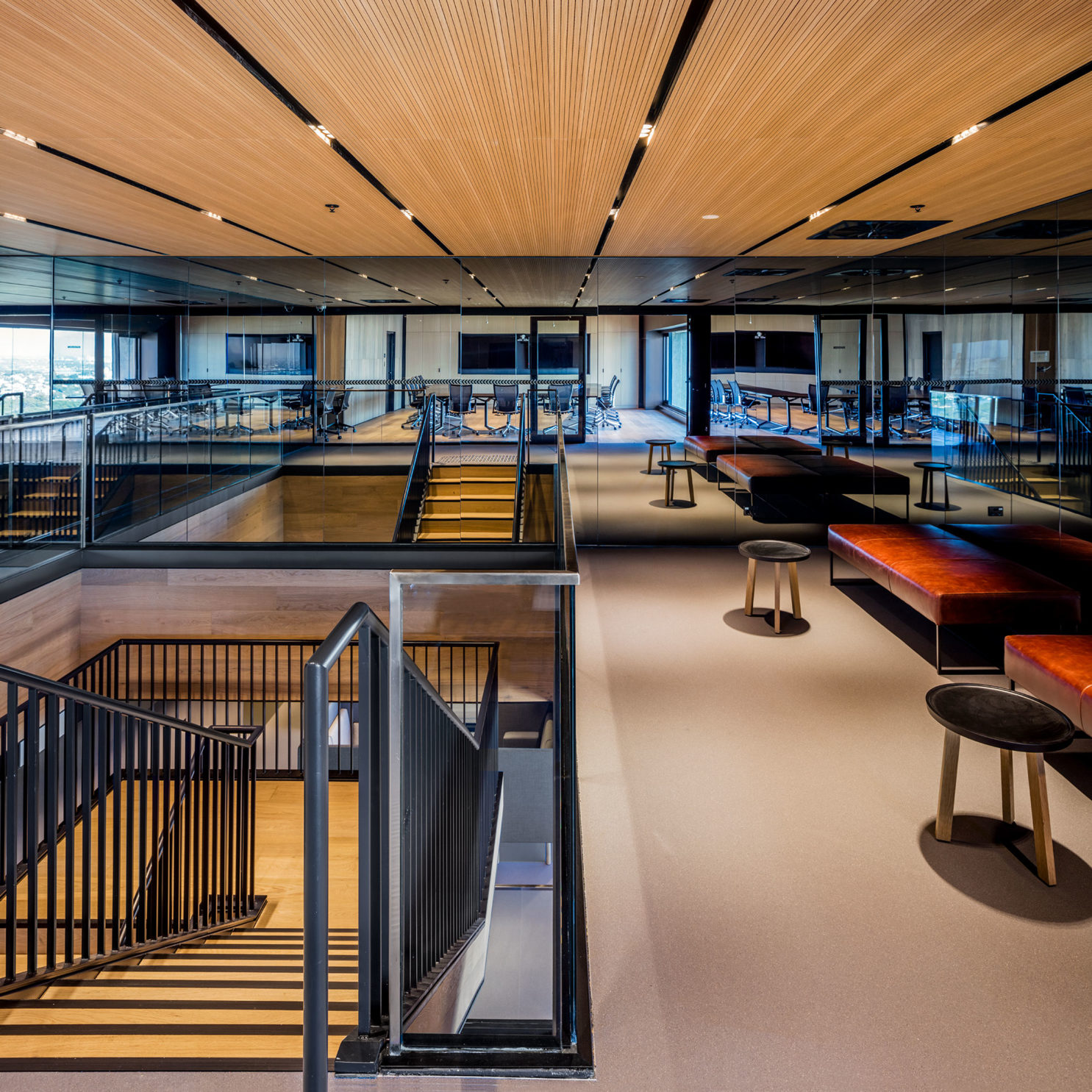 Asciano is Australia's only combined rail freight and port operator specialising in bulk and container shipping transportation and has over 8,000 employees in Australia and New Zealand.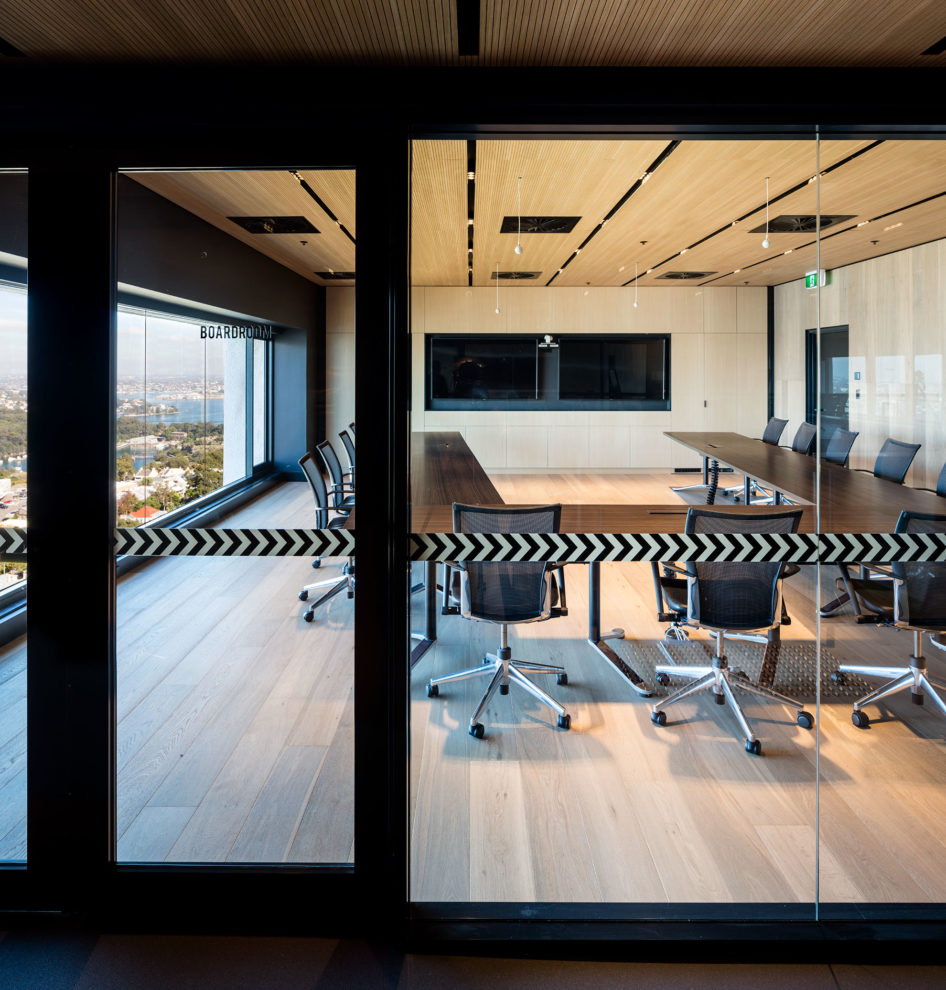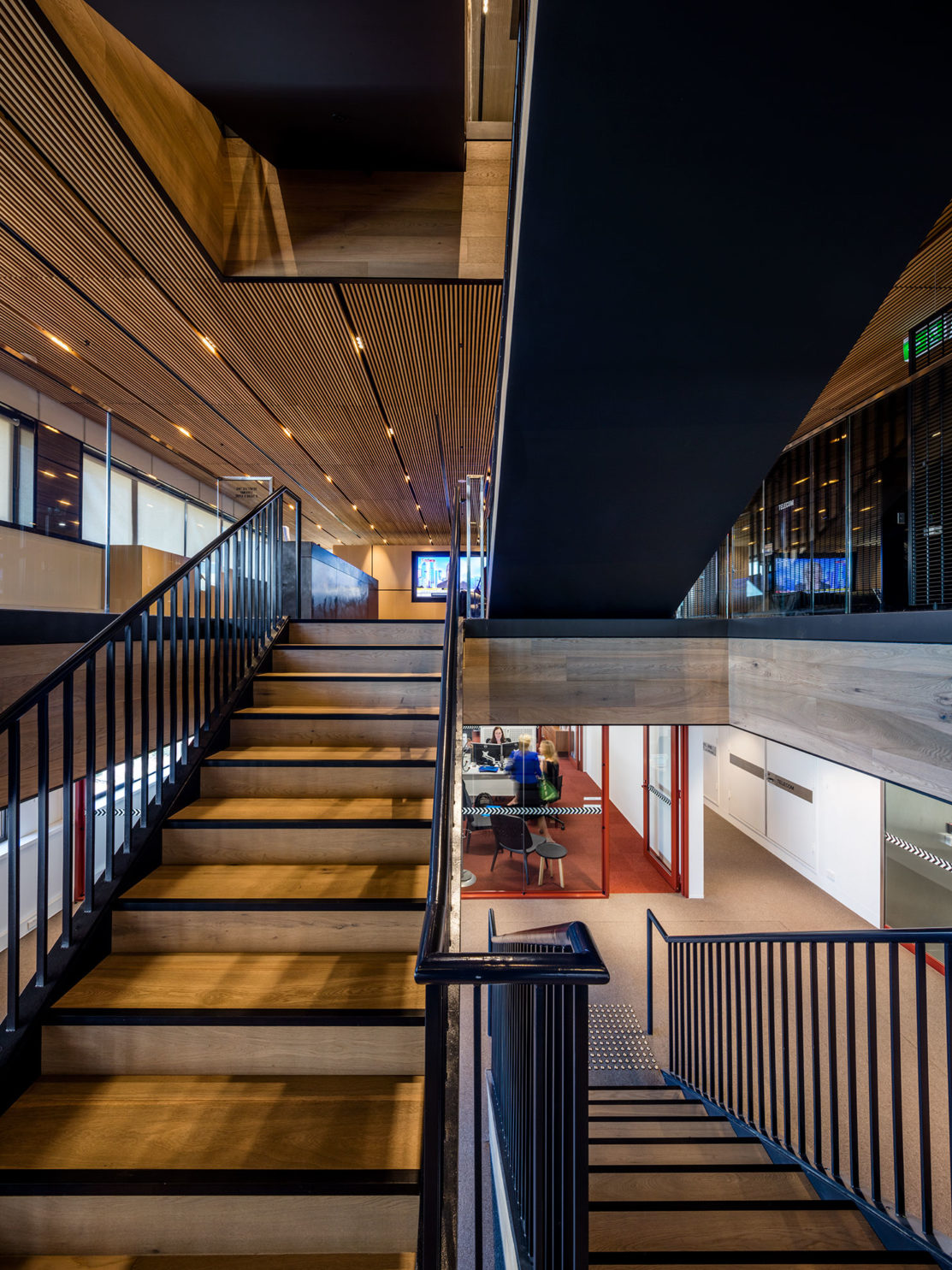 The NSW corporate team of Asciano and associated entities have come together in the one location at 15 Blue Street North Sydney and engaged Carr to design and document its new fitout.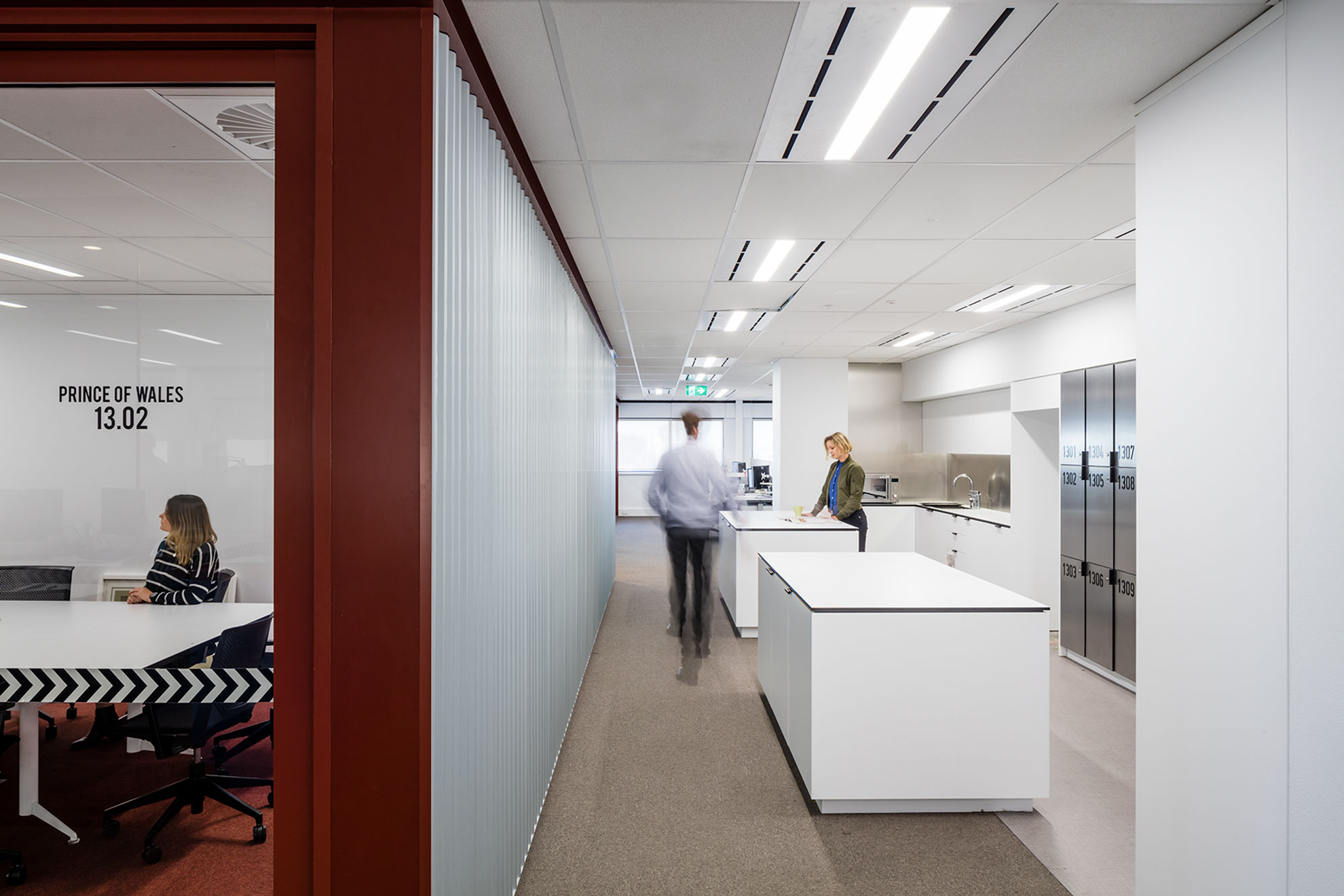 The space equates to approximately 5,600 square metres across eight levels. The workplace reflects Asciano's brand and culture in a dynamic and thought-provoking way, while encouraging interaction between the teams through the thoughtful placement of shared facilities.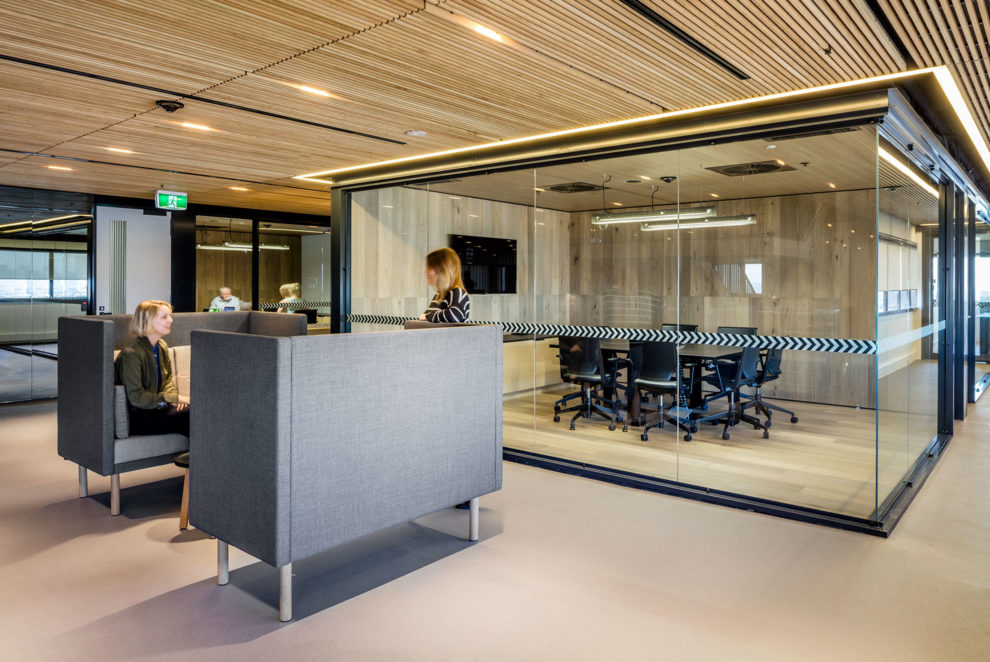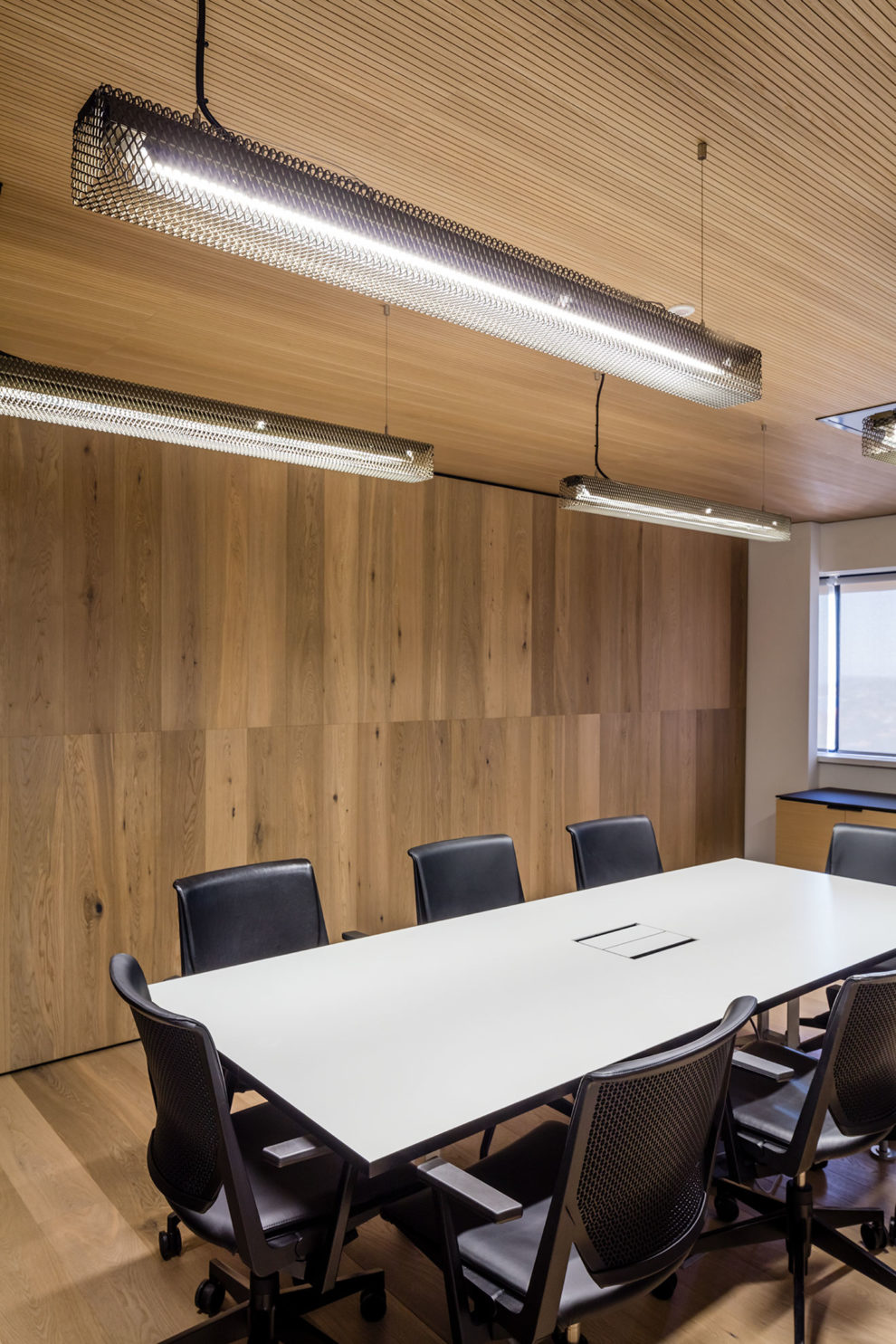 Asciano's workplace offers a refined industrial aesthetic for a visual representation of the organisation's industry.