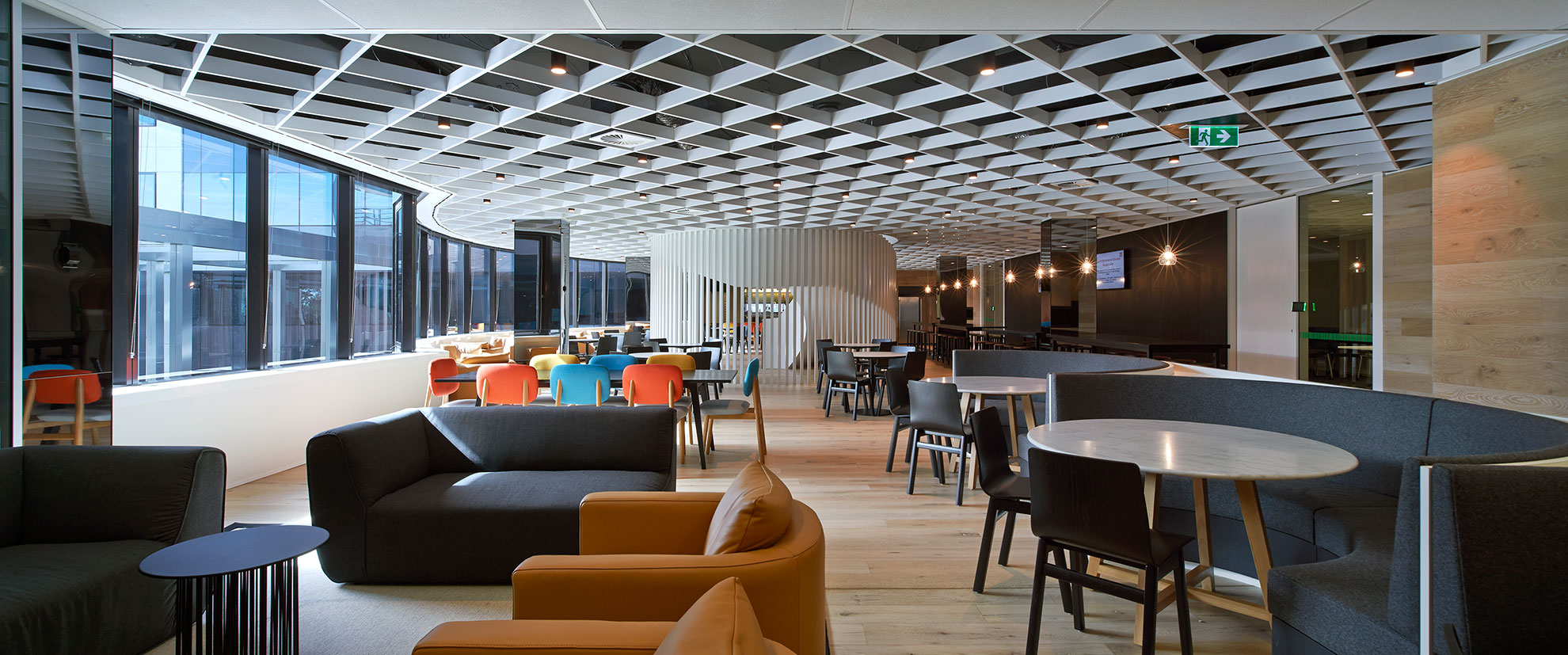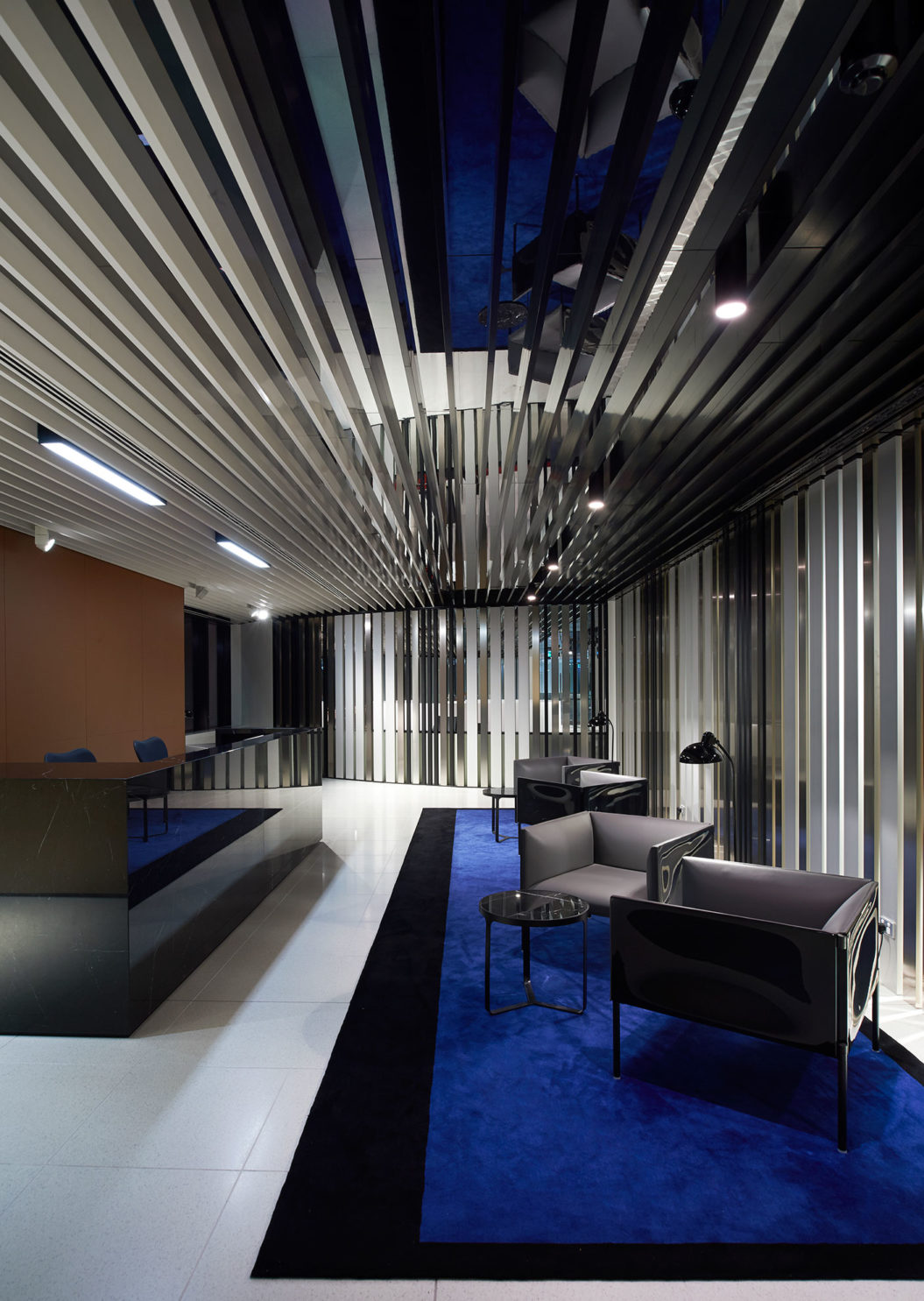 Positioned in the infamously iconic Cleveland Street headquarters, the fitout for Australia Post offers contemporary office accommodation underpinned by an obvious – without being garish – branded aesthetic.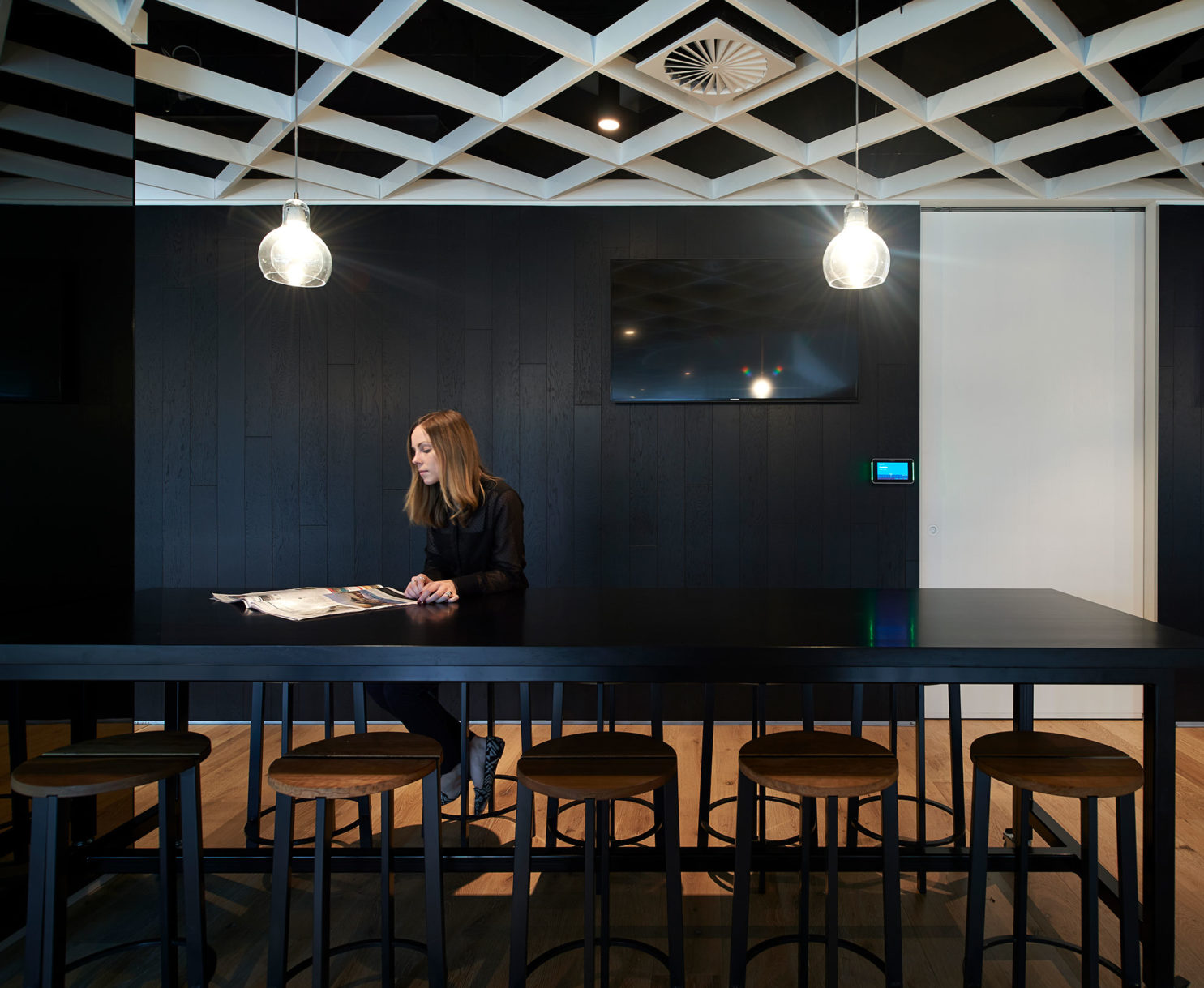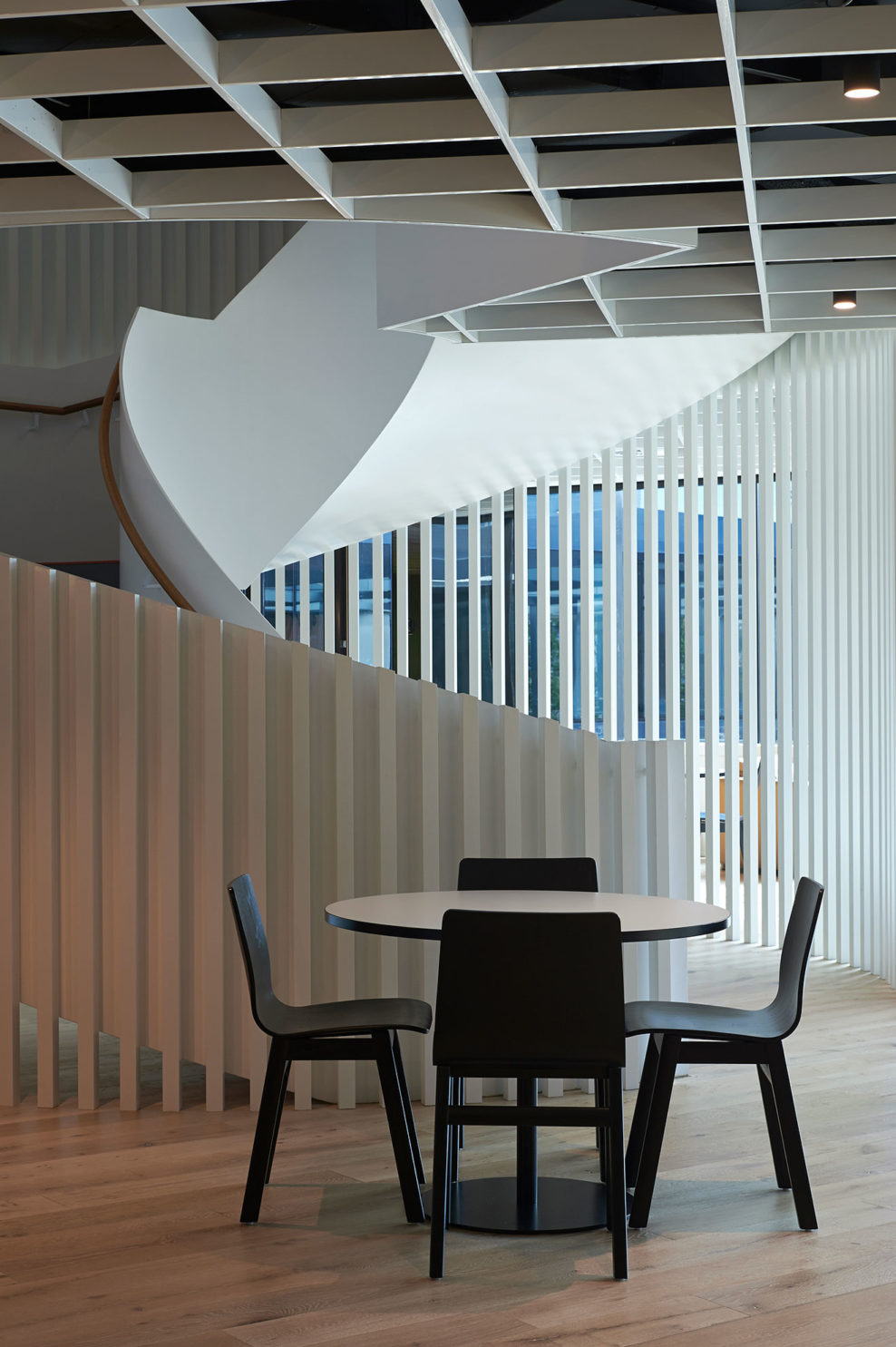 Translating ideas of digital economy into binary and barcoding, we designed screen motifs, ceiling details, reflective surfaces and graphics, to establish contemporary branded spaces.
Significantly reducing its footprint, the offices are spread across two floors and are made up of five distinct wings on each floor.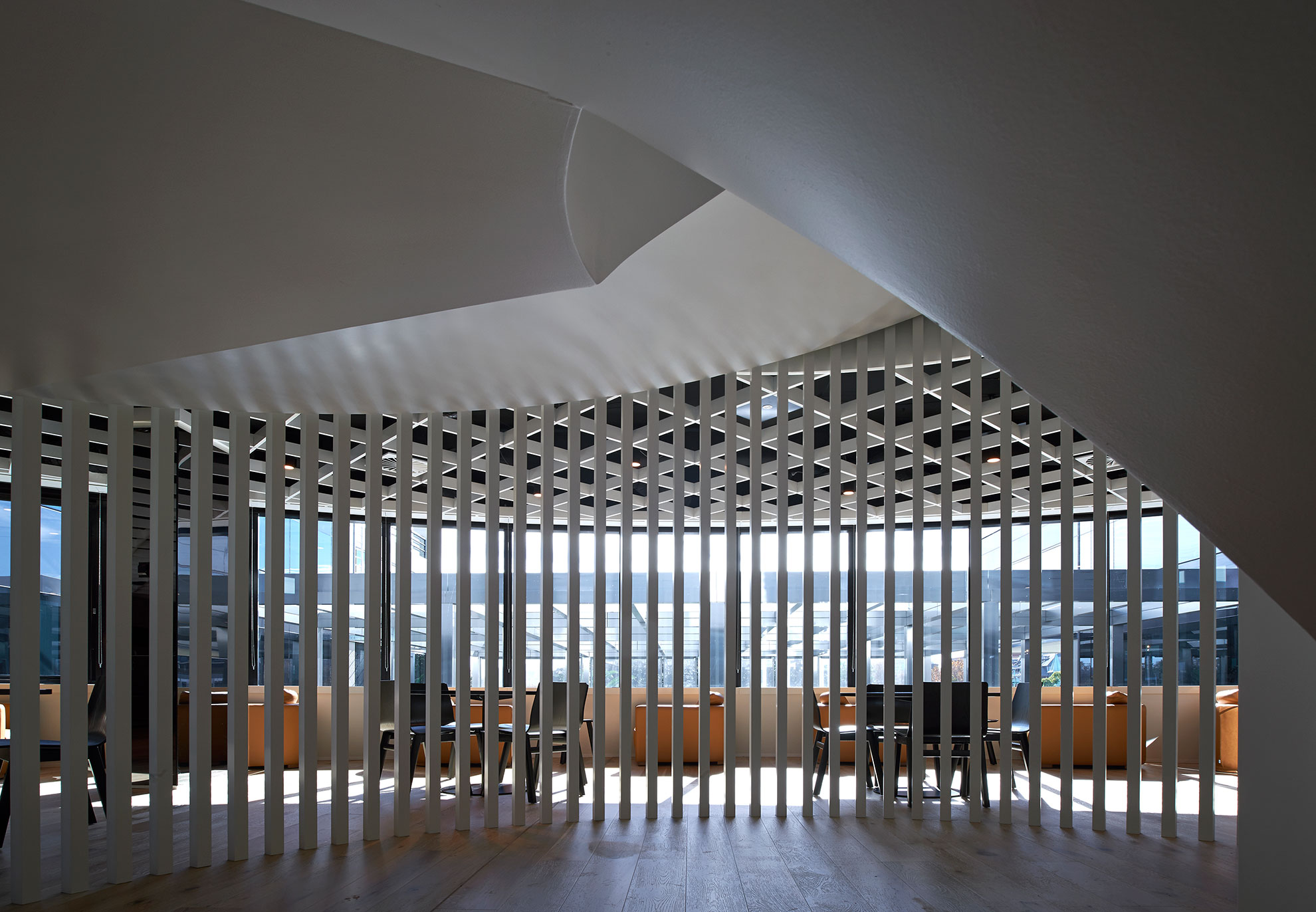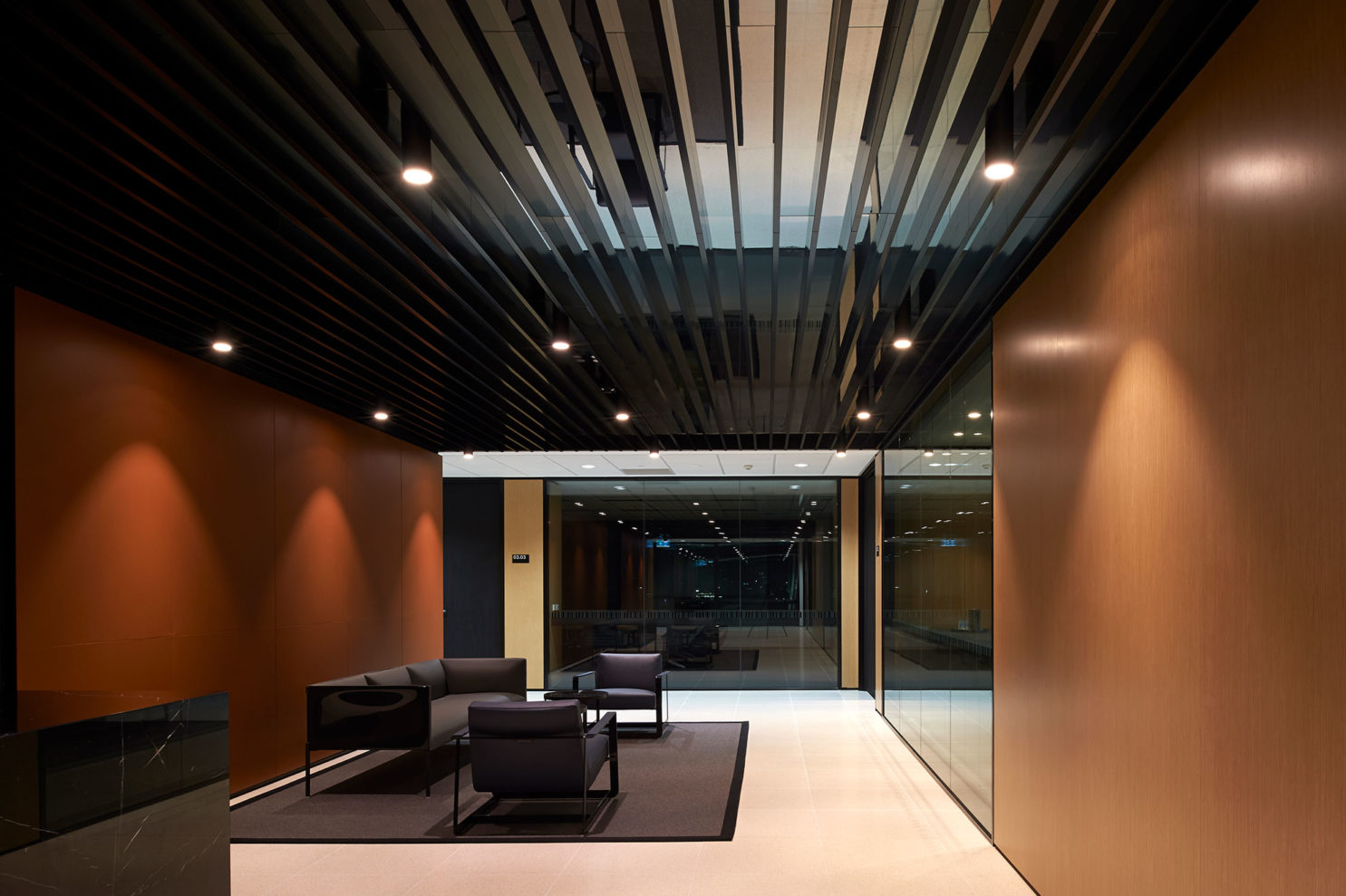 Adopting a completely open plan approach, the new work settings are flexible, enabling teams to change and re-form in response to business needs. This will see a greater focus on collaboration and connectivity, as well as improved efficiency and effectiveness.