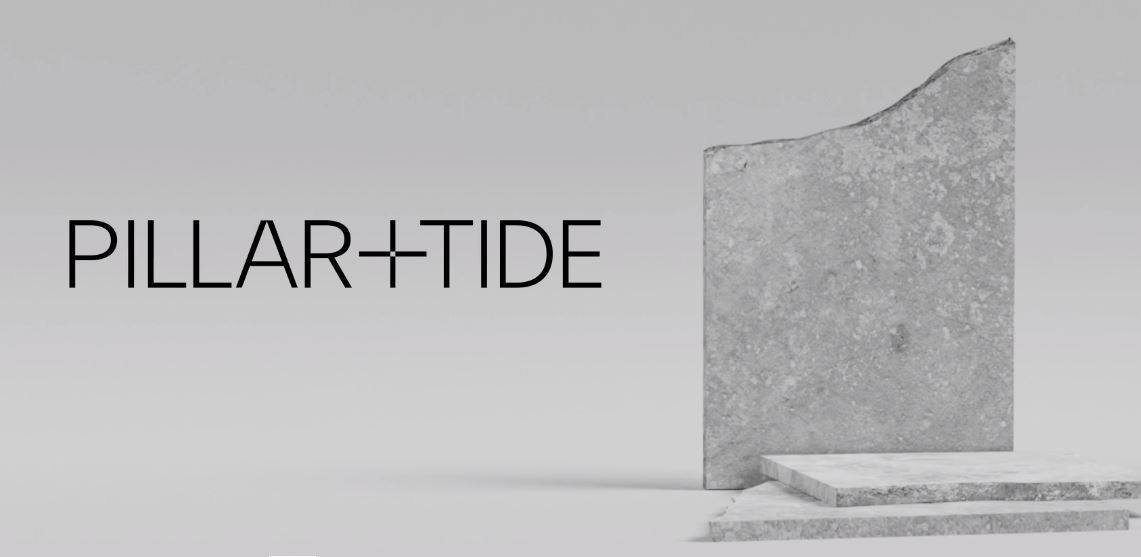 Located in the leafy streets of Brighton, Managing Director Chris McCue talks to the design rationale and the ethos that underpins each residence.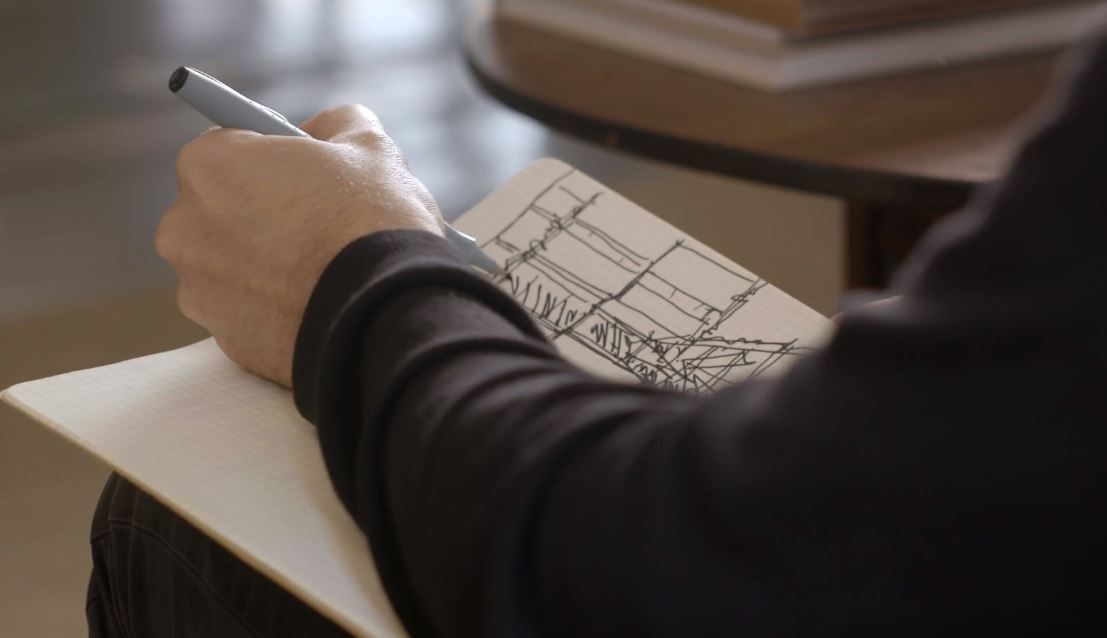 Across the 16 homes, Chris explains how "There's a formality to the architecture, but also a contemporary edge." While each home has a different story to tell, they are unified by consistent themes and qualities.
The design has been shaped to convey substance and quality, with robust natural materials and an abundance of space reflective of Brighton's local architectural context.
Learn more about Pillar+Tide's architectural and interior design response.