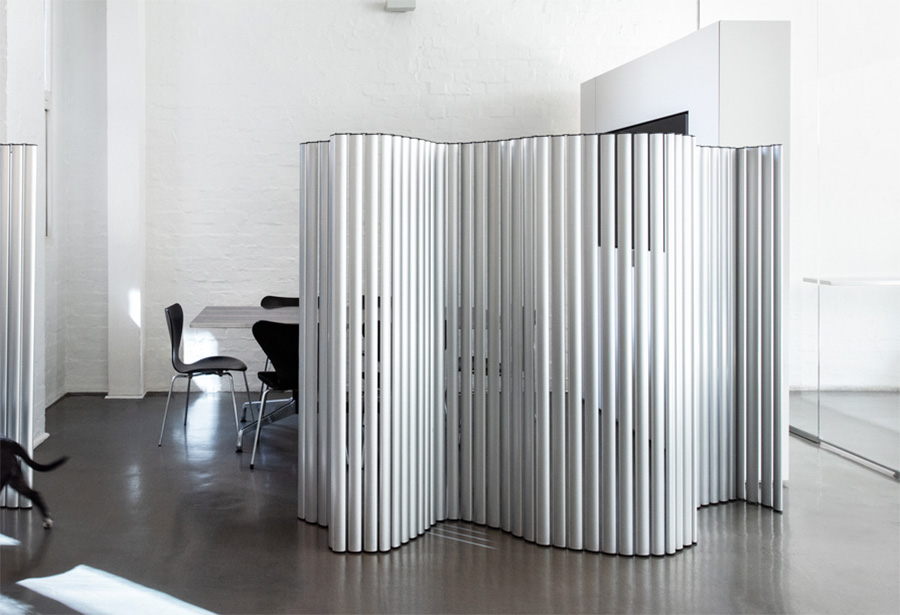 At Carr, we are focused on delivering exceptional service to our valued clients, partners and suppliers. Our ability to provide this level of service is reliant on the extraordinary talent and commitment of our people.
We have been closely monitoring the COVID-19 Coronavirus outbreak and have put in place precautionary measures to help mitigate any potential risk to the health and safety of our team, clients, partners and suppliers as we continue to work together.
These internal measures include maintaining a clean and hygienic workplace in line with the World Health Organisation guidelines, restricting all non-essential domestic and international travel and exercising social distancing practices both in and out of the studio.
We're still in operation, however we will be putting a temporary hold on all face to face group meetings to ensure our team can continue to work in a safe environment. We respectfully ask all visitors to review their need to come into the studio in the immediate term. All existing meetings scheduled on a face to face basis will be contacted directly by team members to arrange alternative meeting options available through our technology platforms.
Our team are exercising flexible working arrangements and are supported by a technology infrastructure that ensures our service is operable remotely and without disruption. In the event of any lockdown or isolation measures being enforced by the Government, we are well placed to continue servicing our clients and their project requirements. Contact channels will remain unchanged in this instance.
We will continue to review these measures daily as further updates on the COVID-19 Coronavirus are made available and will inform you of any changes.
In the interim please feel free to contact any of our Directors if you have any queries or concerns.
We thank you for your understanding and cooperation as we navigate this evolving situation.