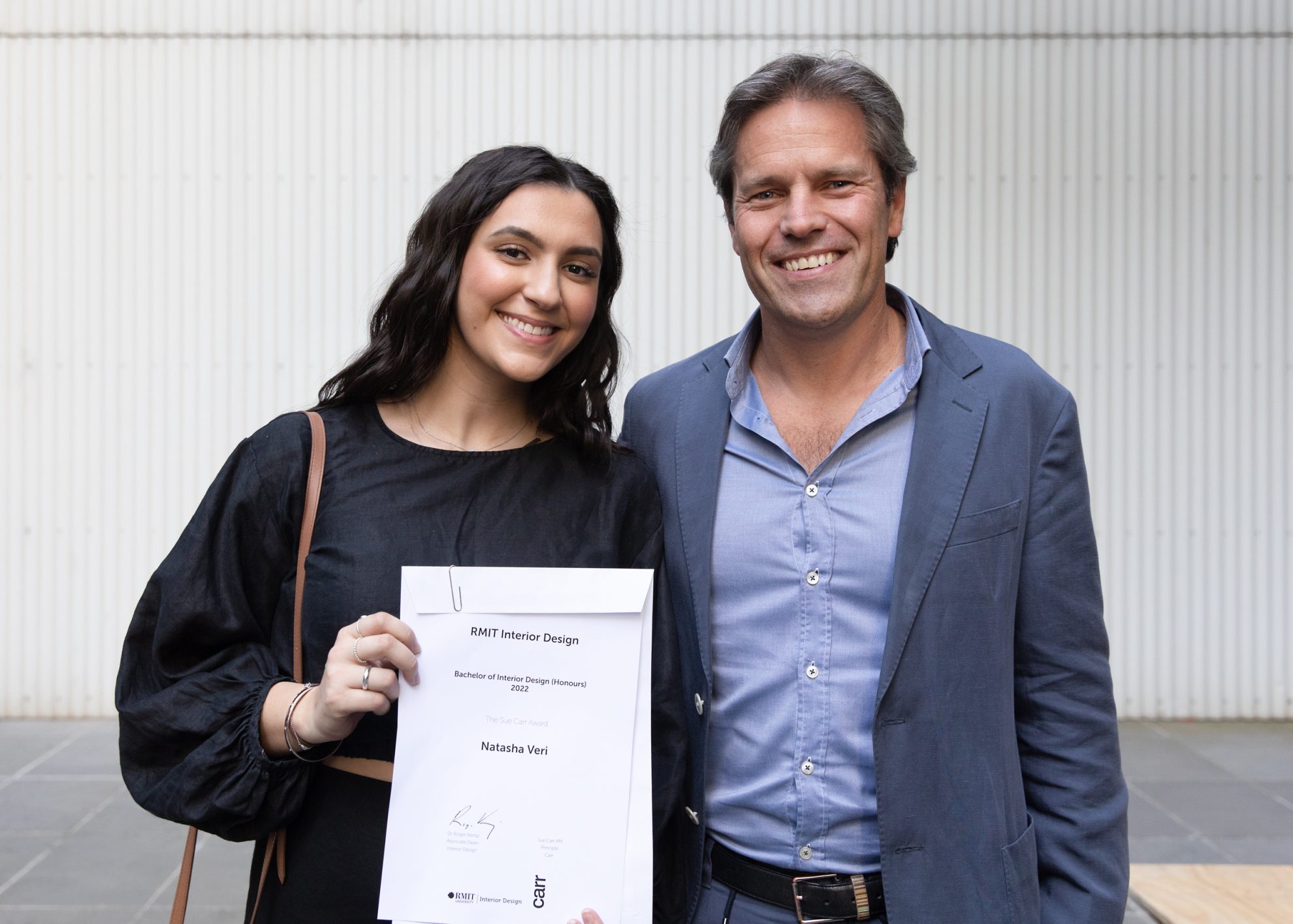 Impressing the judges with her excellence in design and communication, RMIT student and winner of the Sue Carr Award Natasha Veri talks about her approach to design and where she seeks inspiration.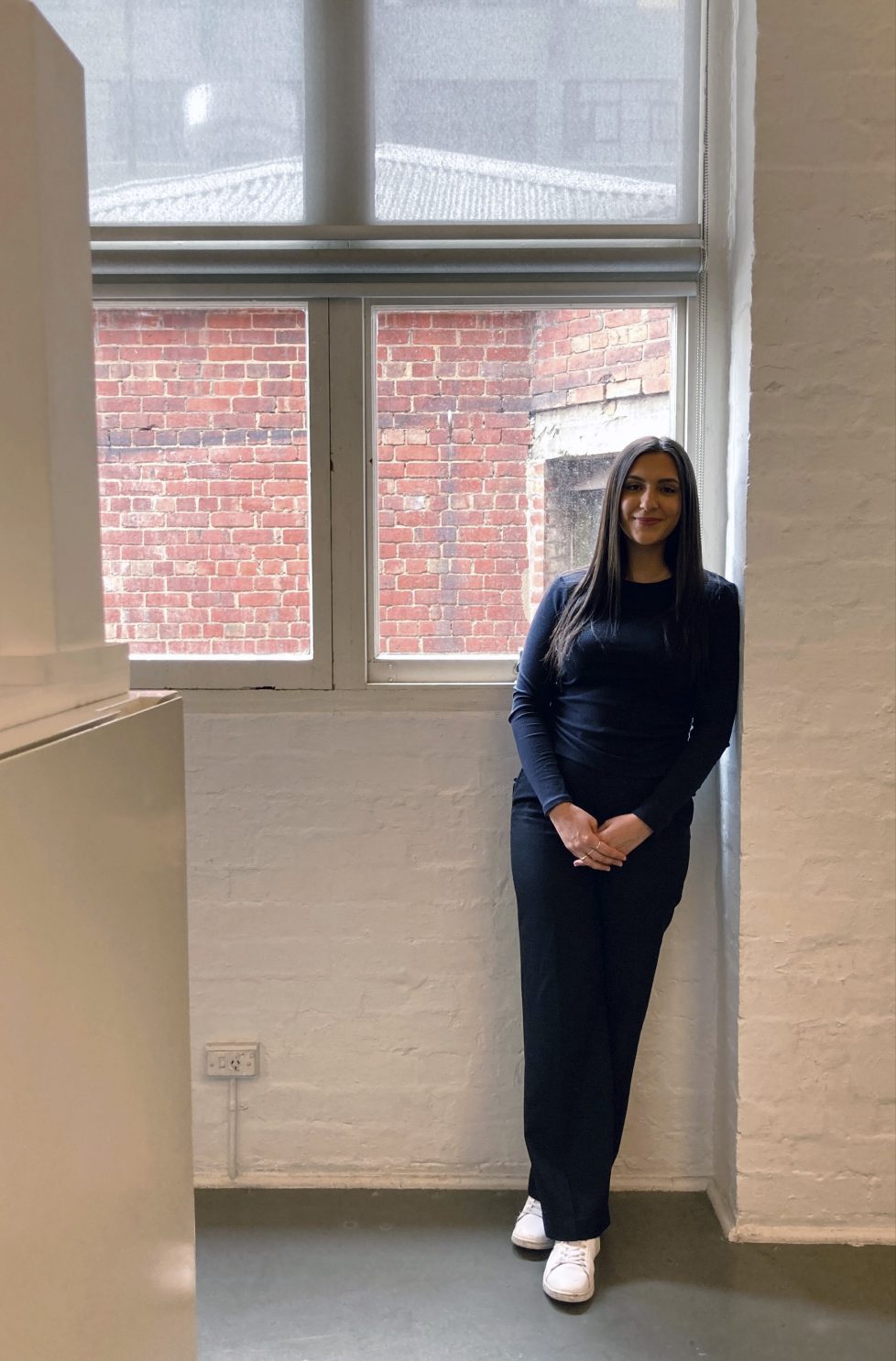 At the INDEX exhibition opening night on 2 December 2022, third year RMIT Interior Design student Natasha Veri was presented with the RMIT Sue Carr Award.
Natasha's winning portfolio demonstrated her academic achievements and highlighted her excellence in design and communication as well as her alignment with Carr's philosophy of timeless design. Her understanding of space, form, light and materiality came in the form of a futuristic retail space where robots can purchase human emotions and behaviours; to a Steiner kindergarten with play areas designed for children to learn through curiosity.
Natasha talks to us about studying interior design and offers advice to new design students starting their degrees.
What drew you to study interior design?
I've always been creative and had a natural affinity for design. Through my family, I've had a constant connection to the building industry and architecture scene in general, which greatly informed my exposure and interests.
Studying interior design is allowing me to discover who I am, which is someone who likes to work with people. I'm incredibly concerned with understanding how a space can impact a person's life and how design and creativity contributes to this dynamic.
What does interior design mean to you?
To me, interior design is more than just four walls. As the bridge between architecture and people, I believe interior designers have a critical role in shaping how humans live and interact. The crux of a successful space hinges upon a strong interior design approach, which reflects and responds to the people who will use the space.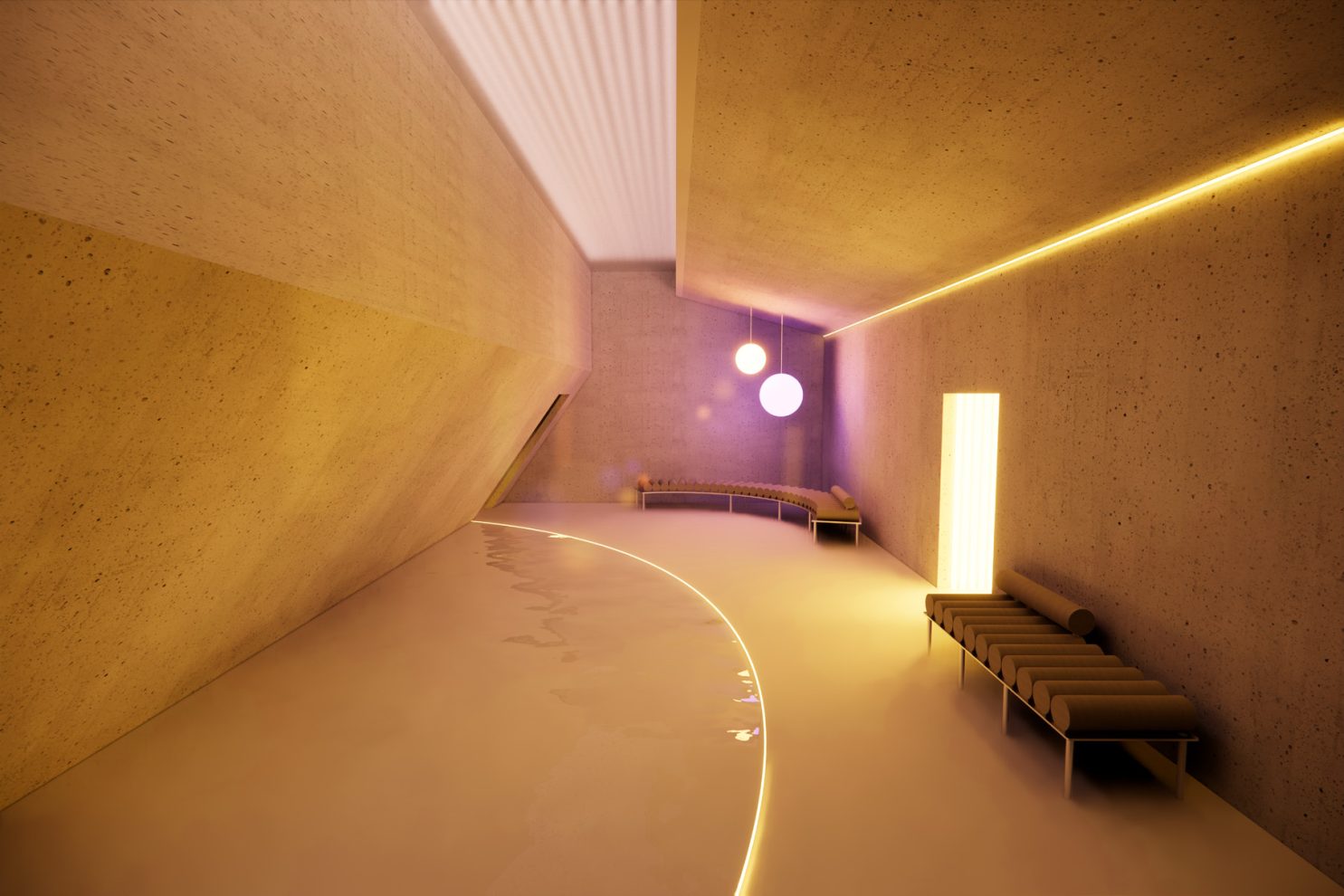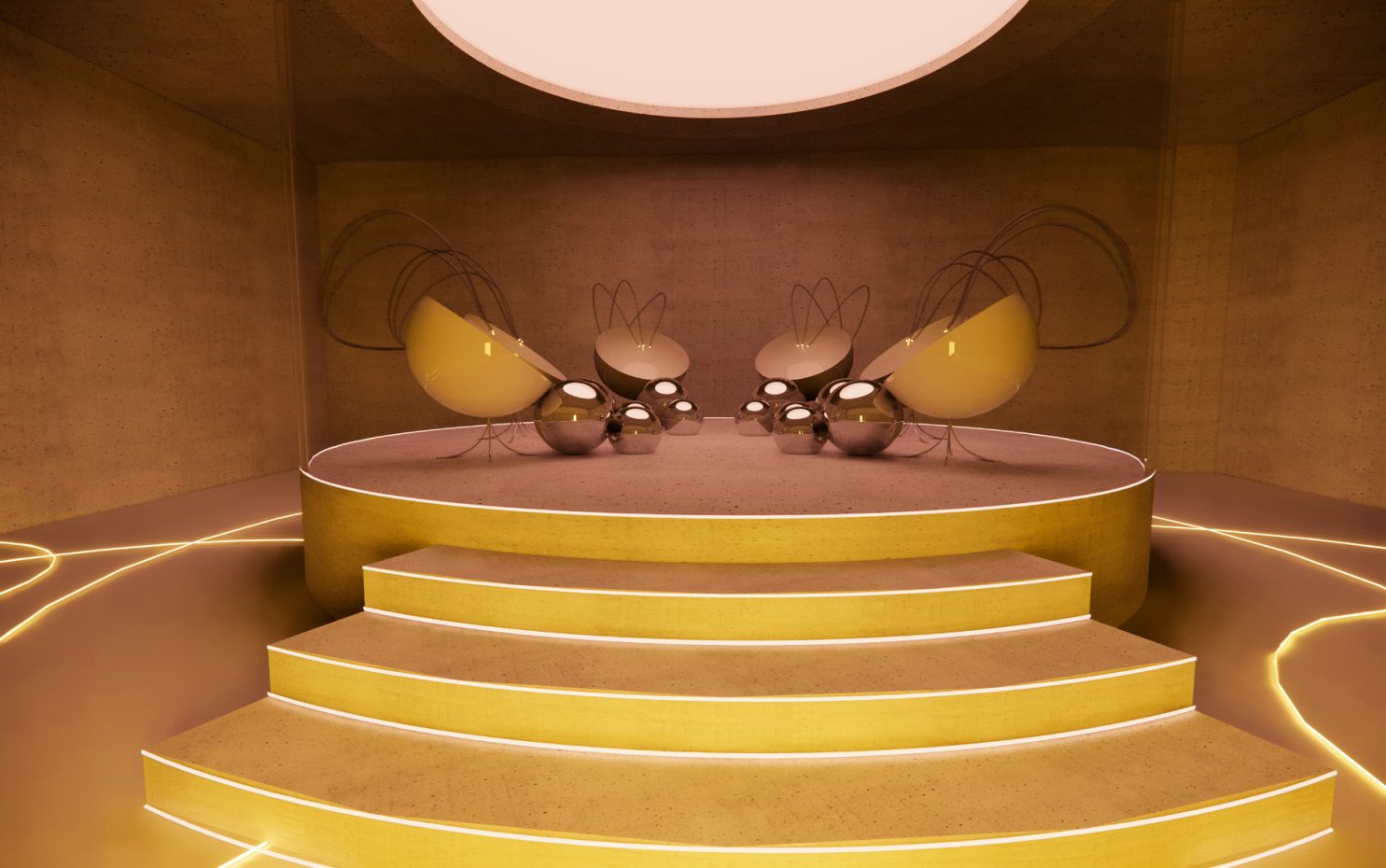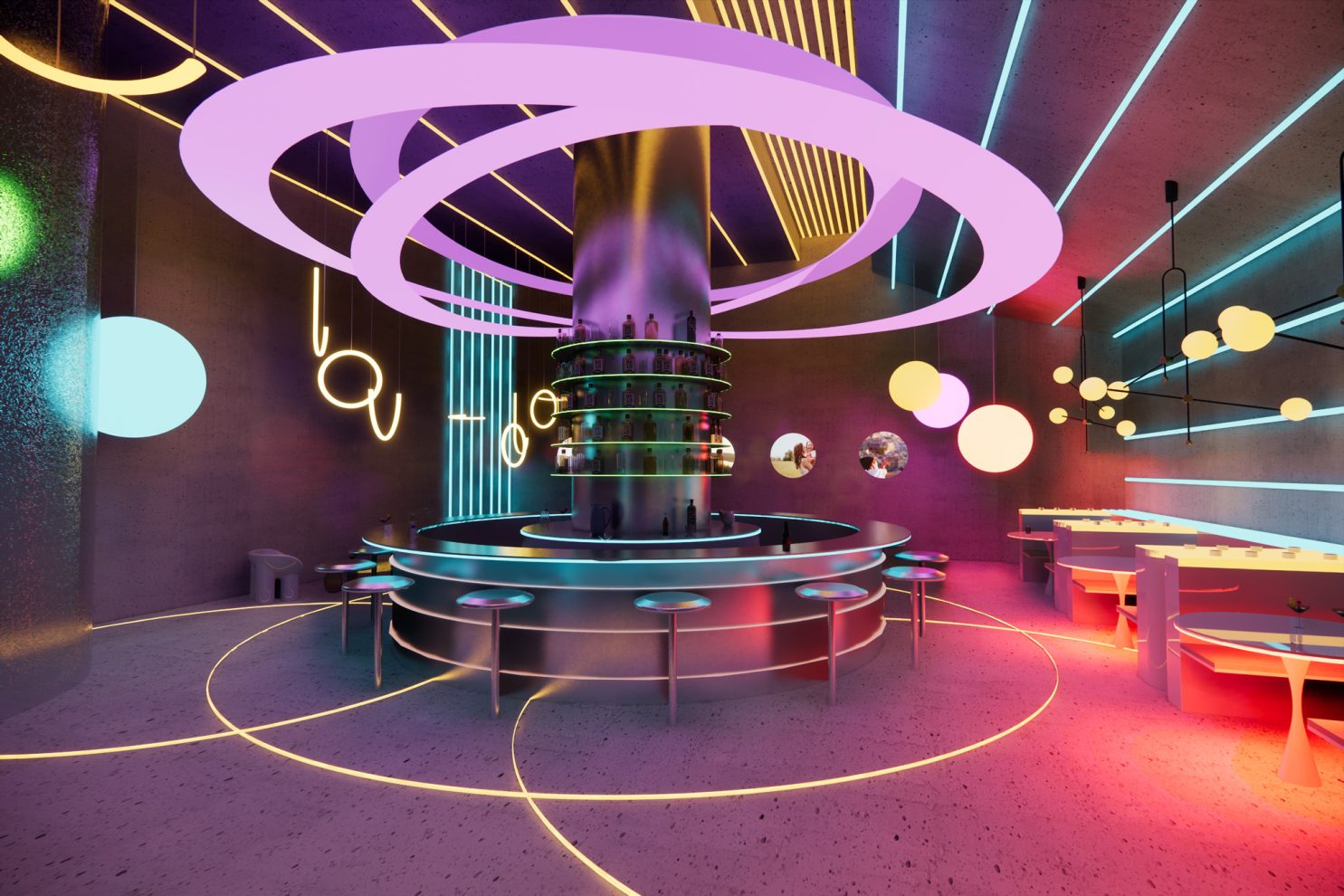 Where do you begin when designing a space?
Providing a space that delivers function and flexibility for the client are always the most important factors to me. Because a design hinges on the client's needs and personality, a space needs to be designed from the outset with empathy. From here, I like to incorporate daring accents such as colour and texture.
What design inspires you?
The Featherston House in Ivanhoe is one of my favourite residential designs. The home's blurred suburbian and Australian native bush context, combined with its modular appearance and Modernist style is captivating.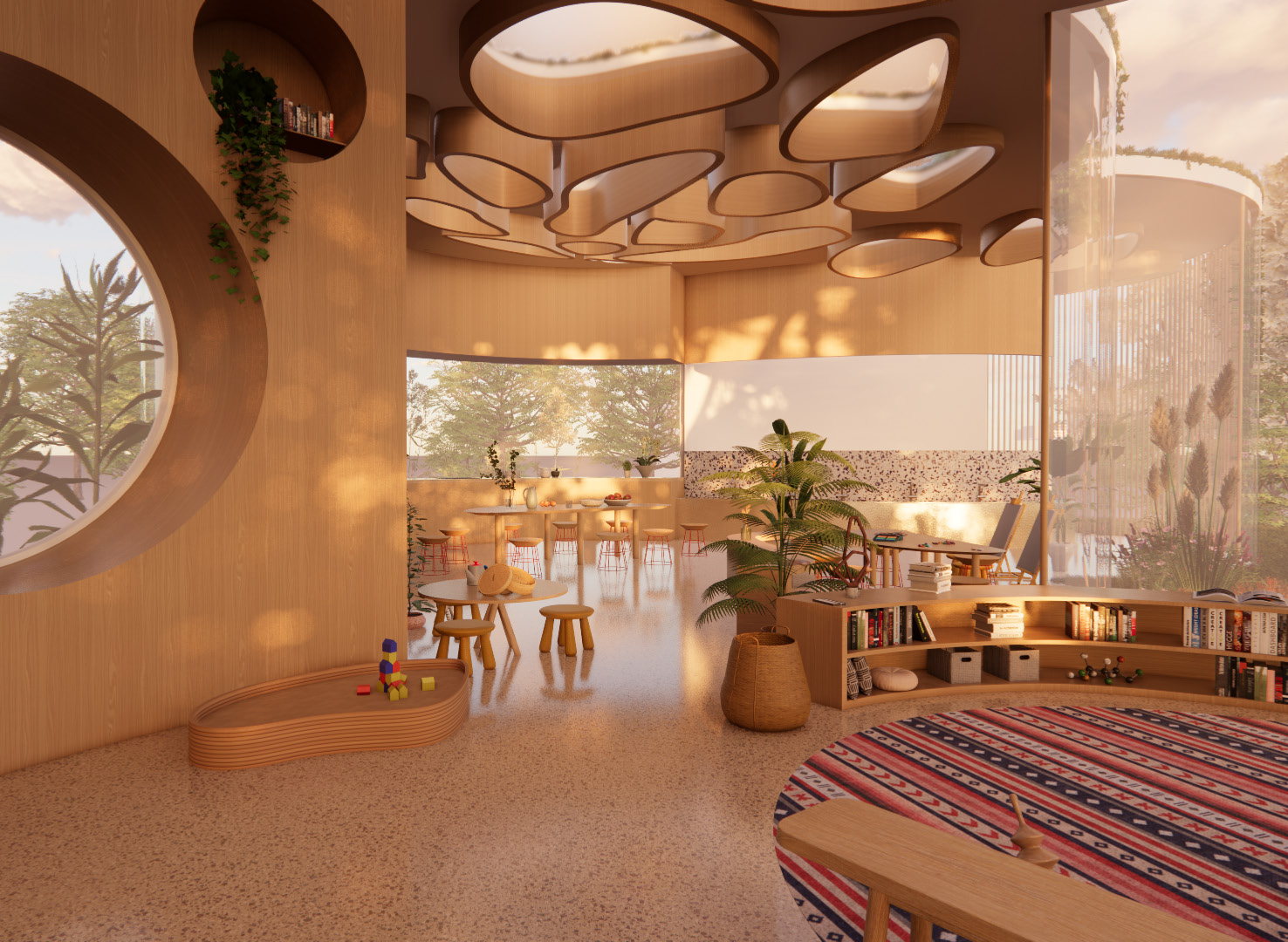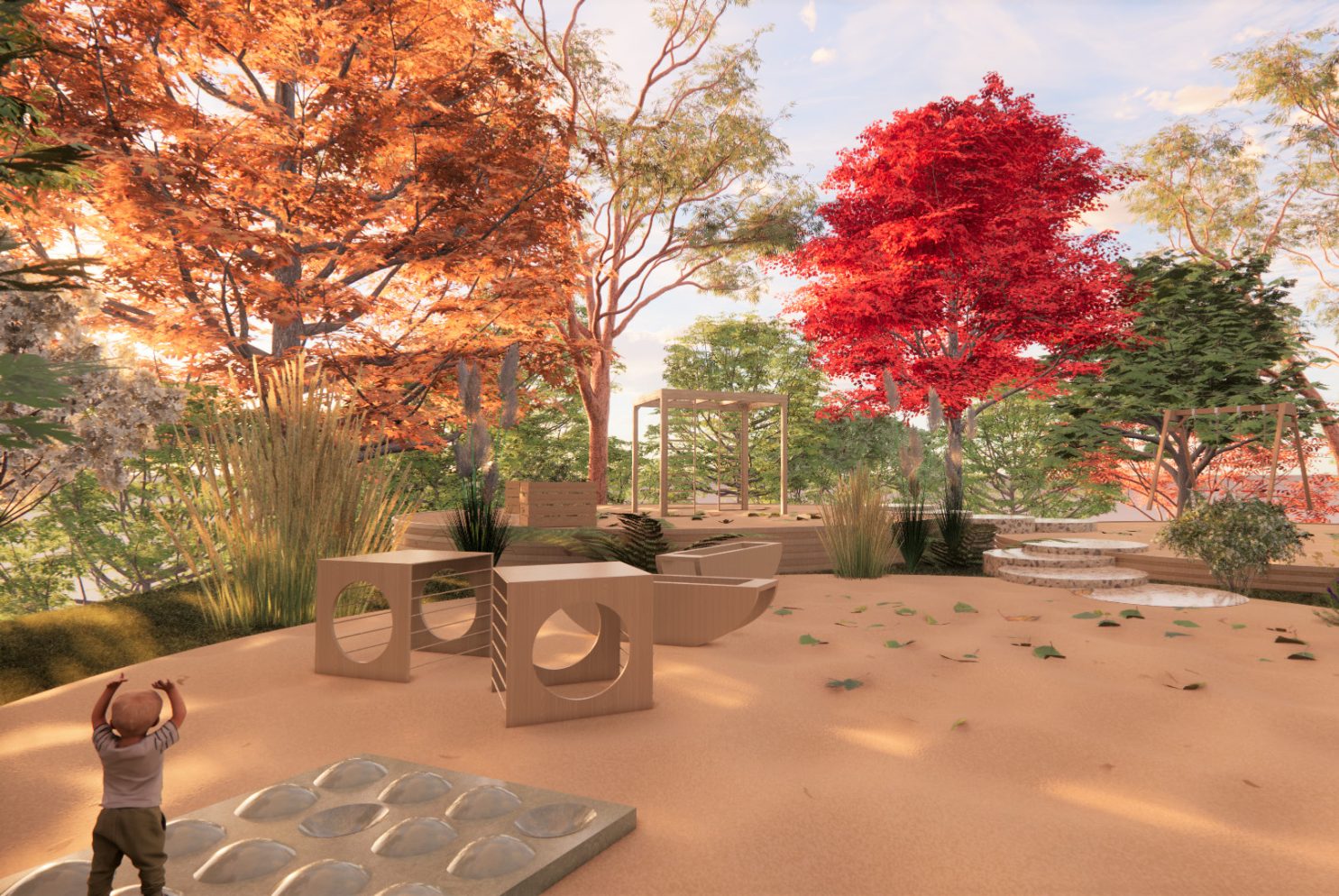 How does the work of Carr resonate with you?
Carr's timeless interior design style, paired with their consideration and connection to human experience, particularly resonates with me. I appreciate designs that don't follow trends and as a result don't date, which is a resounding factor is Carr's design approach.
You'll be undertaking work experience with Carr in 2023, what are you most looking forward to learning or being exposed to?
Naturally the work at university very conceptual. I'm looking forward to delving into the practical side of the profession; as well as being among a team that I feel at home with and making some new friends.
As a third-year student, what advice would you give others starting their studies in interior design?
Believe in yourself and work hard. Show interest and immerse yourself in the art world. Prioritise researching and reading about the industry – I think I have every Robin Boyd book.
Read about what design rigour means to Associate Chloé Walton and where she seeks design inspiration.