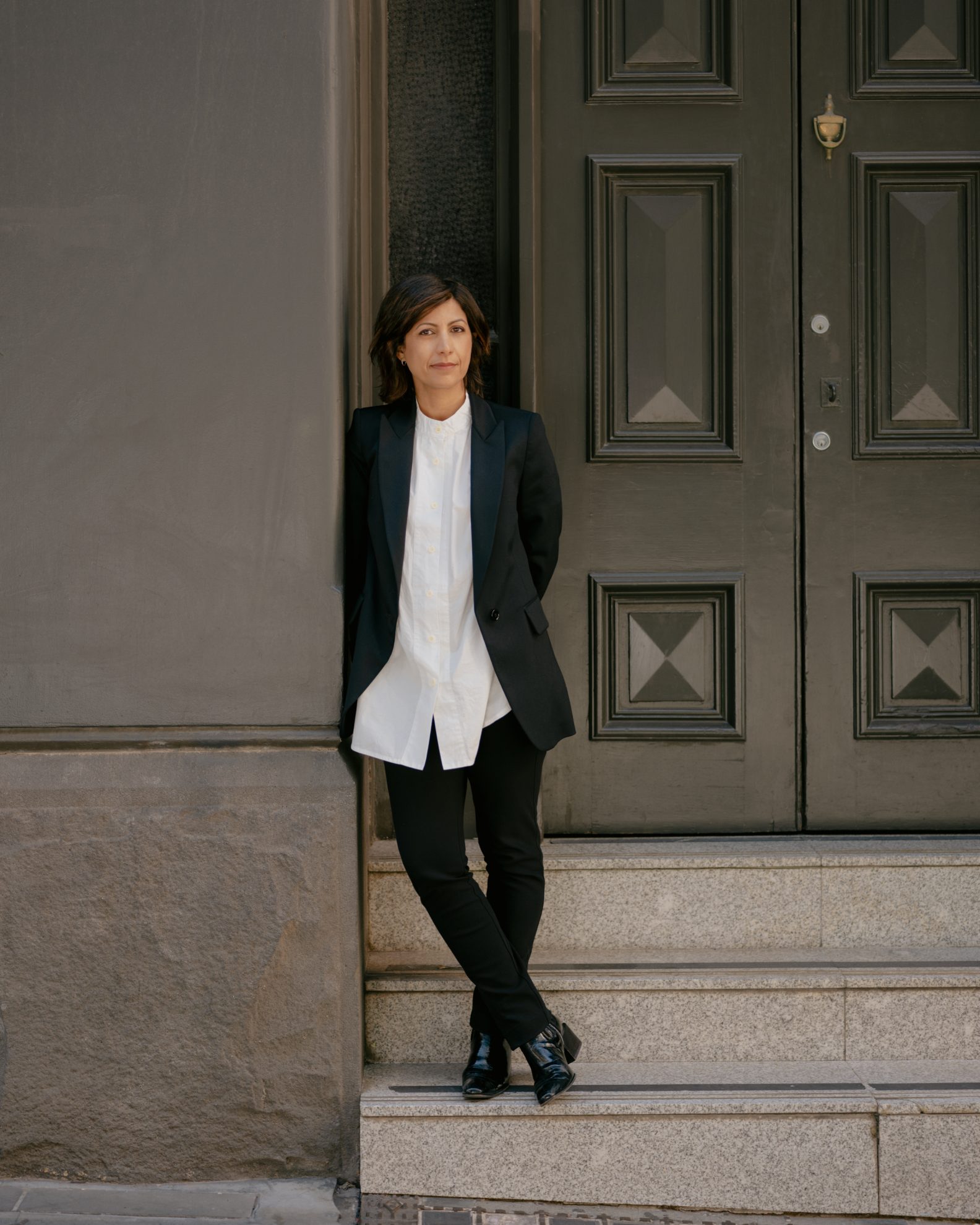 Motivated by enriching the working experience for our people, Etoile Nasrallah, Director of Strategy and Transformation, reflects on our changing relationship with work and why adapting our leadership styles can help us unlock meaningful outcomes in the workplace.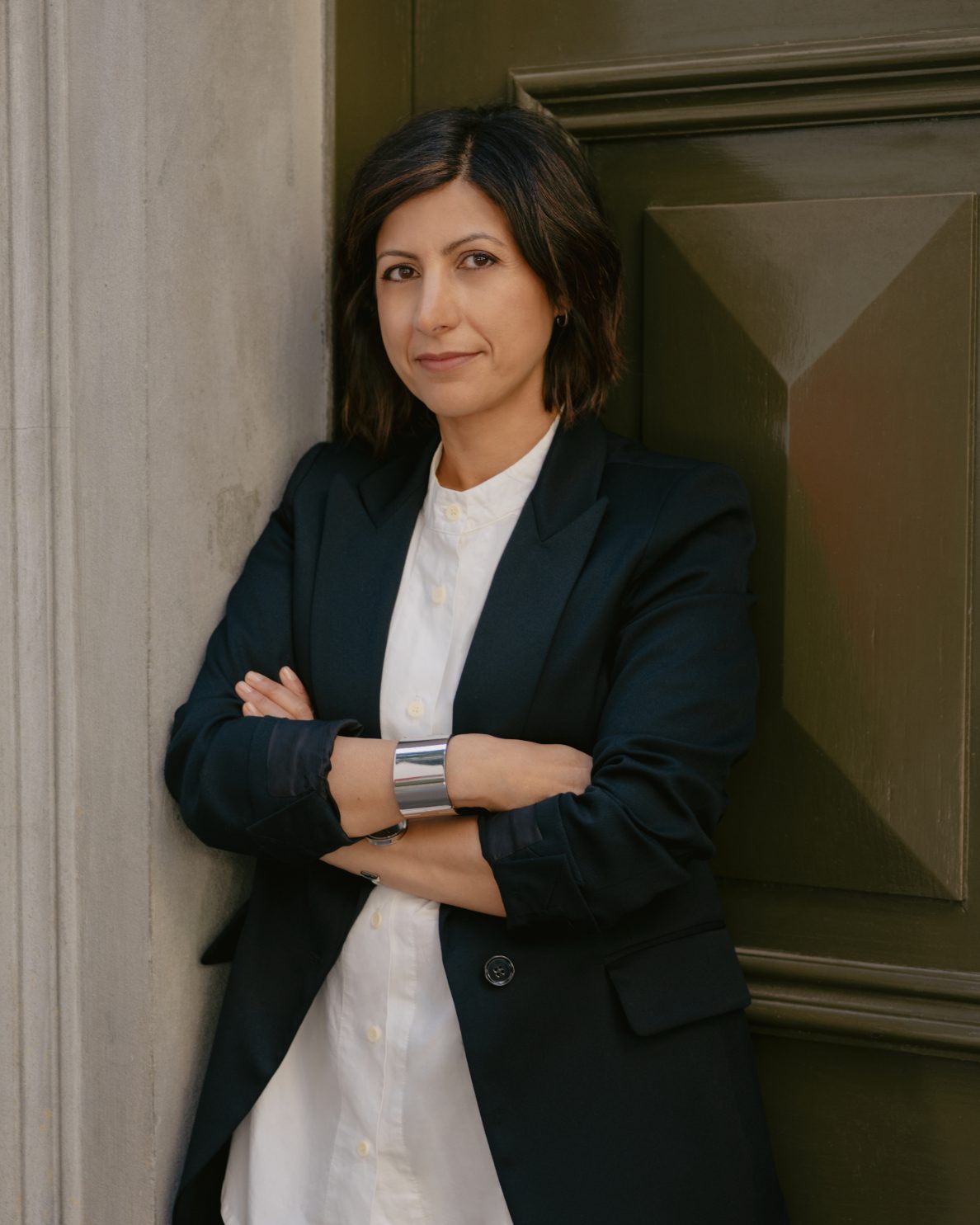 The uncertainty of the last two years has seen a profound impact on how we nurture creativity to drive innovation and performance in business. Discovering what that means for a growing and distributed team needs a dynamic approach and a strategic reset. At the heart of this process is the role every leader must play in uplifting their people.
Leading differently
As we adapt to new ways of working, leaders across different organisations are facing increasing pressure in navigating the multiple demands that come with managing hybrid teams. A job made more challenging with the rapid adoption of advanced technology.
In reviewing our own hybrid working model, we are observing how leadership styles with a people centric focus are improving collaboration and learning outcomes. This approach is helping leaders to identify more easily the heightened diversity and inequity challenges seen in hybrid environments.
By providing leaders with specialised training and development programs within a supporting framework of management practices, we are fostering an empowering culture for our team.
Prioritising wellbeing and communication
Despite hybrid working offering many advantages particularly for women, parents and diverse team members, recent studies are indicating more people are feeling stressed and exhausted at work.
Leaders can support their team through these challenges by introducing more empathy and open communication into their leadership. To lead with empathy acknowledges people are not always able to perform at their best. Through regular communication and active listening, leaders can uncover the reasons why and offer the appropriate help.
Leaders can also contribute to better wellbeing outcomes by emphasising the delivery of work over the time spent at a desk or online. Knowing and respecting the boundaries team members put in place to separate work and home can allow for a more nourishing relationship with work.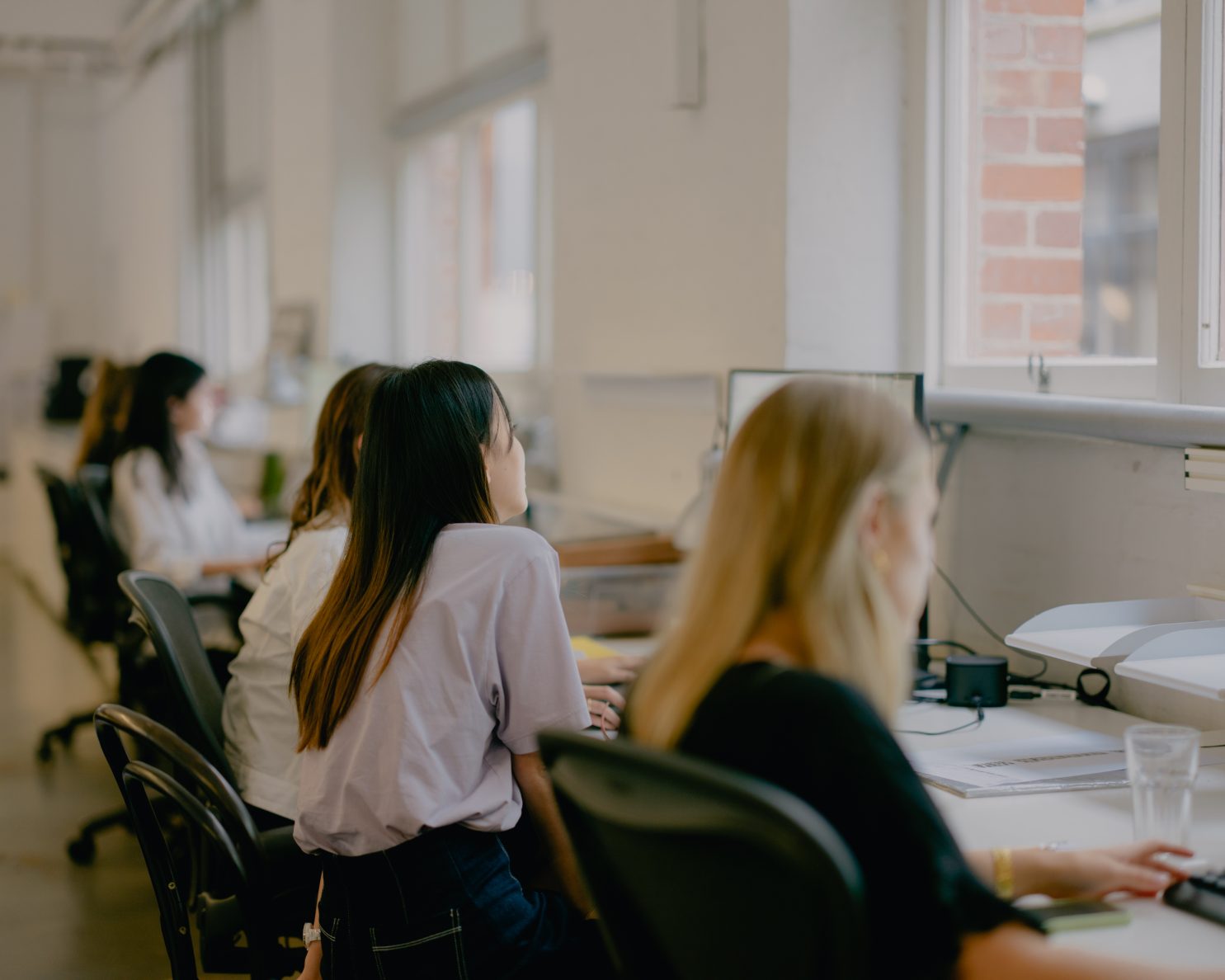 Connection through purpose
Purpose and core principles play an important part in bringing distributed teams together. When clearly communicated, modelled and embedded into workplace norms, they can minimise uncertainty and help motivate teams even when working apart. Leaders can help their teams find meaning and a sense of belonging by connecting their work to a company's purpose.
In revisiting our purpose of elevating everyday experiences, we have been reminded how much the work we do defines who we are in the world. This process is providing greater clarity around what we do well and what we can reshape together to create a more engaging workplace for our people.
Moving forward
This year, our job as leaders is to help teams recapture the satisfaction and enjoyment of work. For Carr this means integrating the benefits of working and learning in person with the many opportunities hybrid working offers. A challenge worth pursuing.
Our commitment to elevating the working experience for our people in a post-pandemic world is strengthened by our shared belief in design excellence and team connectivity. By adapting our leadership styles and boosting our ability to work together, we can create a hybrid-working experience that is meaningful for everyone.
Read the personal experiences of Interior Designer Lauren Kay and Senior Architect Samantha Stefanou who find meaning and purpose through their work at Carr.