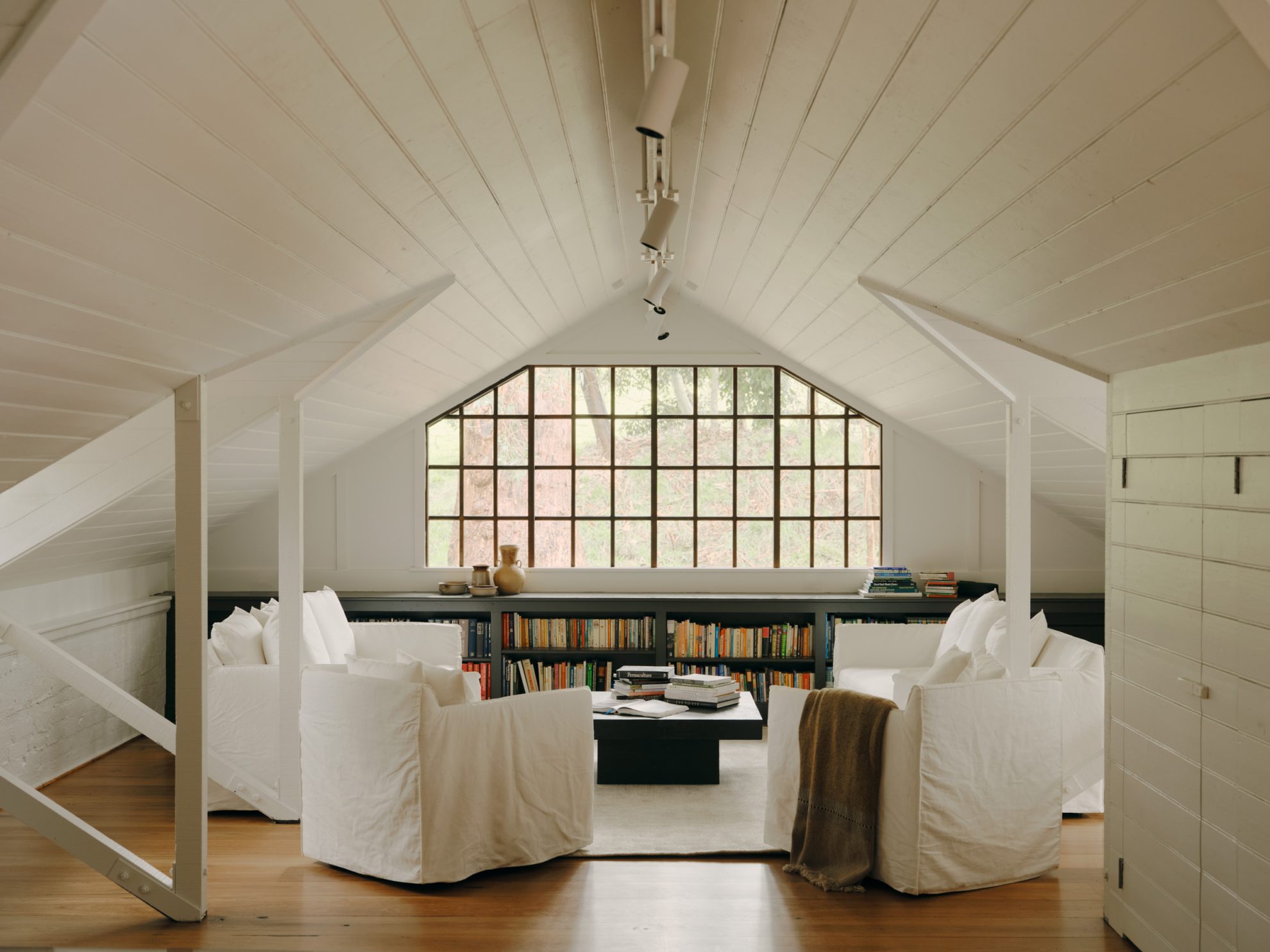 Luxury blends with nature for this serene business getaway. Indesign Live article excerpt below.
The Mornington Peninsula is home to a plethora of fine vineyards, restaurants and holiday rentals for the traveller, however, with the launch of The Cambium, there is a place of sanctuary that has been designed specifically for those in the pursuit of business, and it ticks every box and then some.
Located on a four-acre property and bordered by 66 acres of the Ferntree Gully Endeavour National Reserve in Red Hill, The Cambium is at one with nature but also offers all creature comforts.
With 11 newly furnished suites, guests have the opportunity to conduct business in a location that will free the mind and offer more than just a change of scenery.
Sally and Damien Marasco, founders of this new concept of business away from the office, commissioned Carr to re-design the interior, and the studio brings its inimitable touch to the project. The property is luxurious and contemporary but not overwhelming, with all amenities and facilities. The suites are the epitome of restrained elegance, and the floor-to-ceiling windows provide outstanding views of the lush landscape outside.
Publication – Indesign Live
Publication date – 4 October, 2022
Link to story – Luxury blends with nature for this serene business getaway