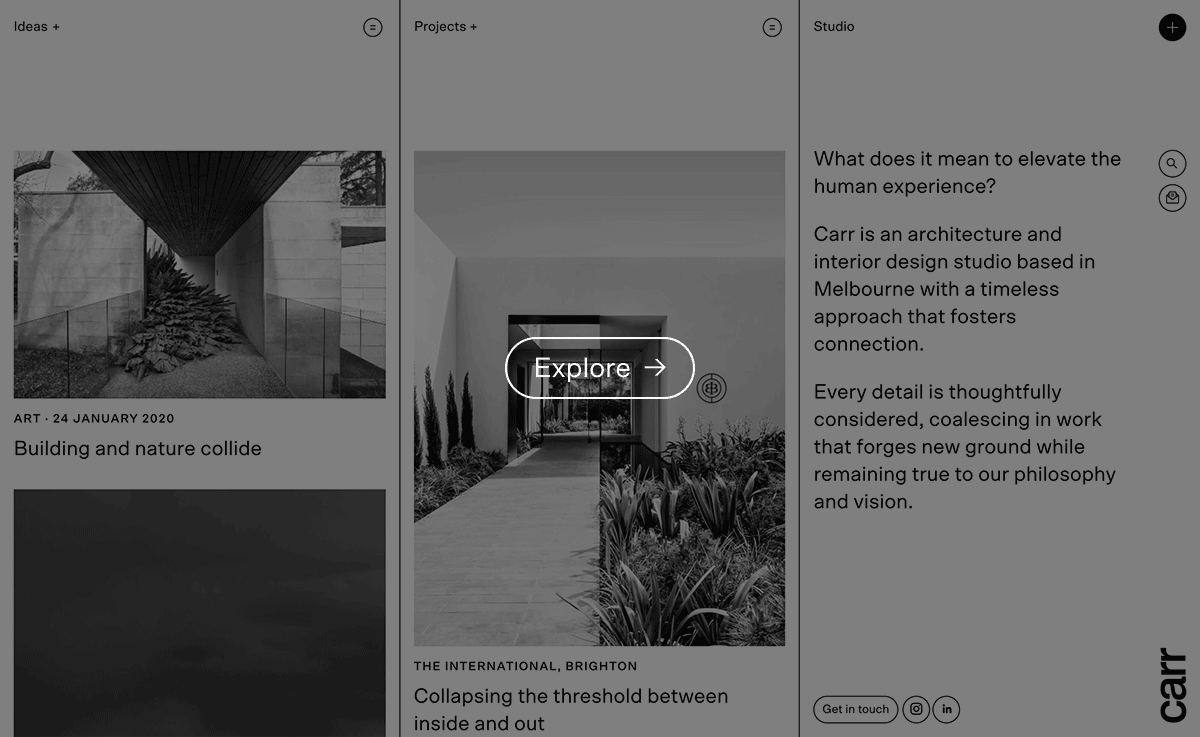 Today we're delighted to reveal our brand-new website, which is inspired by the shift in digital communications and the rise of a globalised world. More than just a repository for our work, the new site is a content-rich platform offering a glimpse inside the studio and the design thinking that forms the foundation of our work.
The new site – designed in collaboration with Studio Brave – welcomes engagement and interaction and will be a tool for us to communicate in an all-new, digital way.
We invite you to delve into our website and take a step into our world of timeless design and thoughtful consideration.