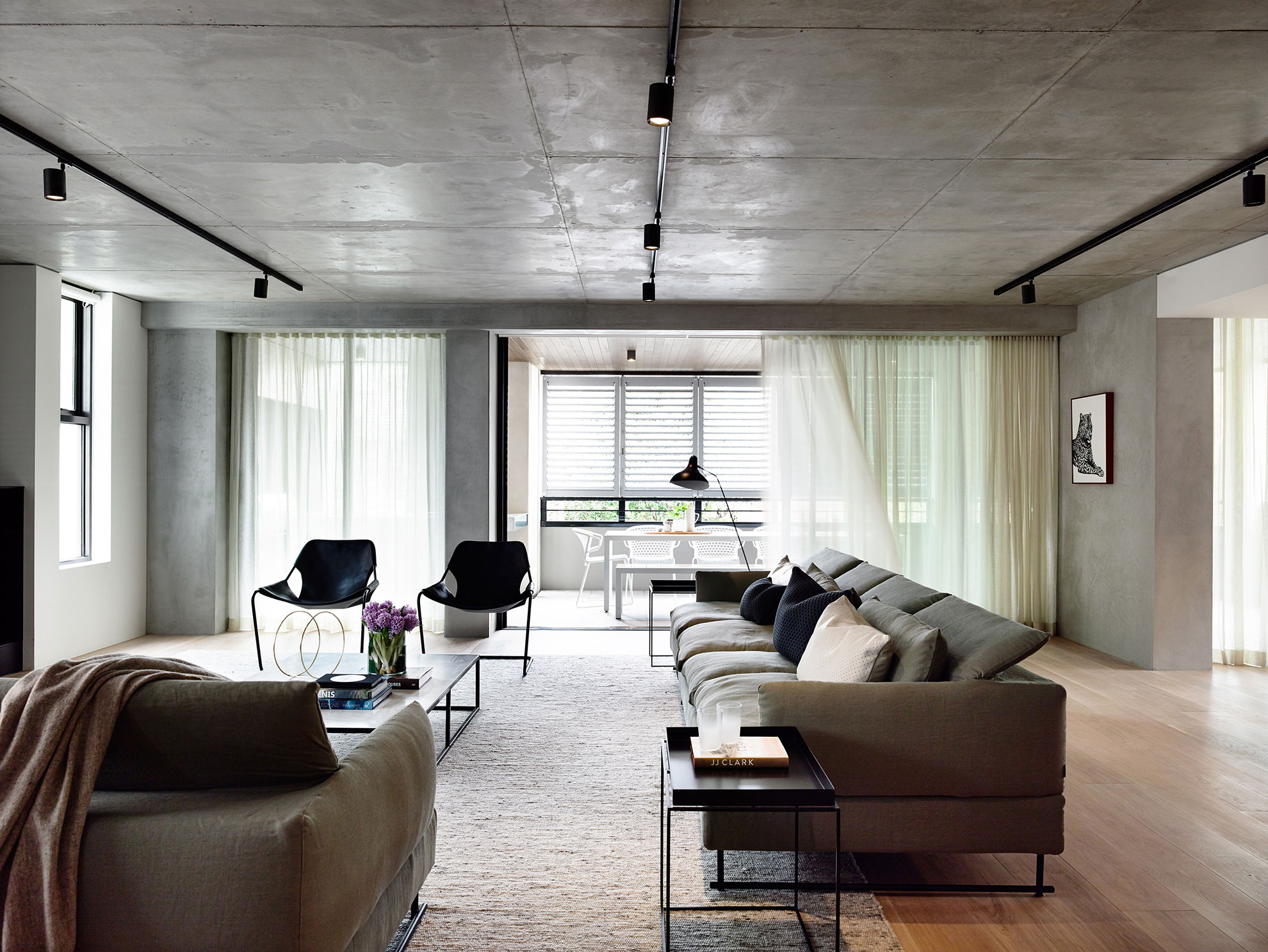 Designing for longevity – and future generations – requires a meaningful and thoughtful response. In order to achieve such outcomes though, a human-centred approach coupled with a considered response to site and context ensures a solid groundwork for creating a space that will stand the test of time.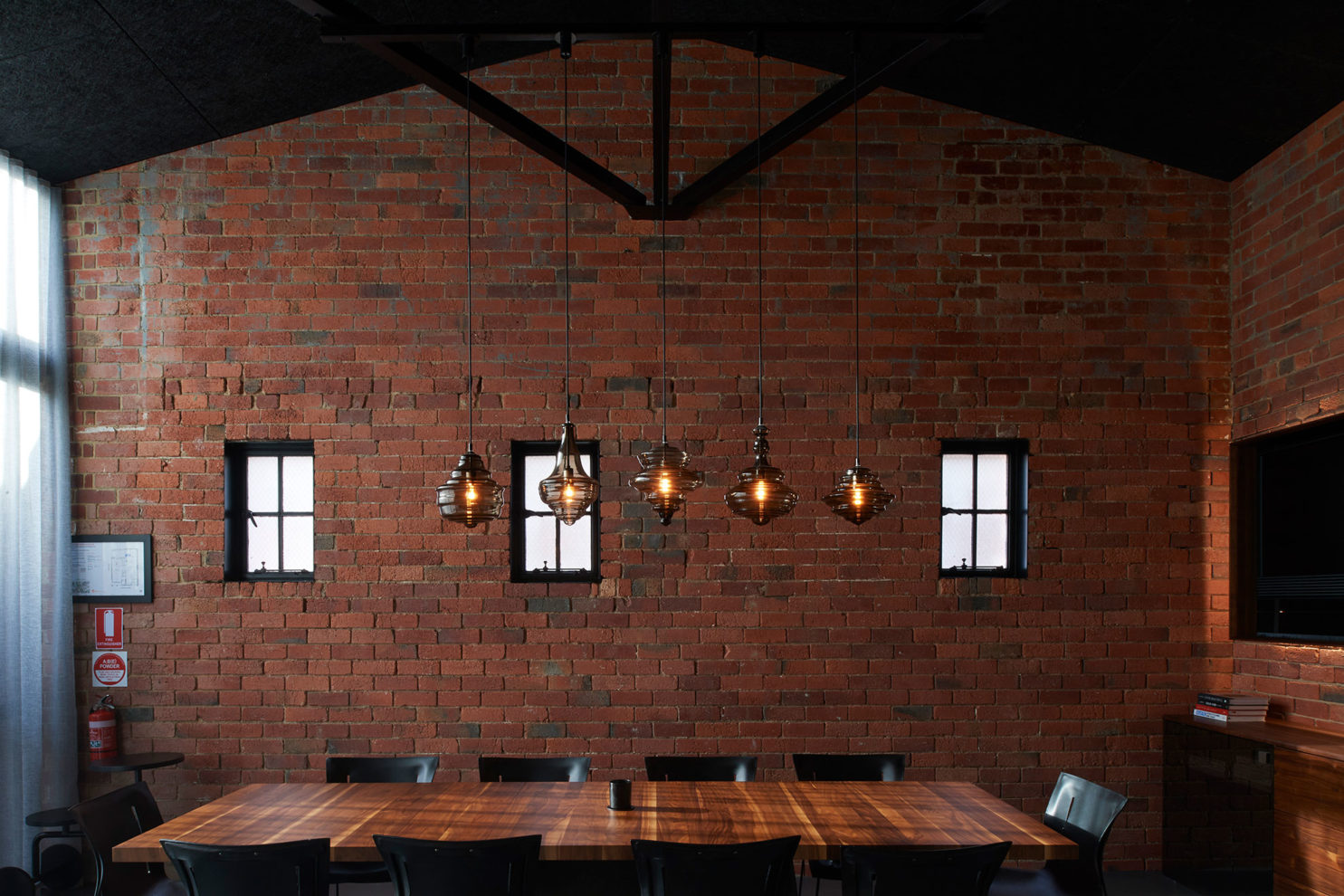 On my recent travels through Italy, particularly in Rome, I found myself often taken aback by the city's overt beauty. Its rich history and culture are so evidently portrayed through buildings that are hundreds of years old. The textural depth of the façades, with a patchwork of cracks and layers, convey the passing time, and the cobblestone laneways are rubbed back to a sheen from many years of use. Things were built to last, with the next generation in mind.
Melbourne is a relatively new city in comparison. Arriving back at home, I drove along the Westgate Bridge and looked out at our developing skyline with cranes scattered throughout. At a time of major development and change, it is so important to ensure the buildings, spaces and places that we are creating have longevity in mind. Building things to last is not only the responsible thing to do in regards to sustainability and waste, but it ensures we create a sense of history and culture while telling a story for future generations to come.
When designing with longevity in mind, all aspects of the space should be well considered. It should respond to the needs of the user first and foremost, but also with an overarching sense and broader context of meeting the basic needs of all of us as humans, to ensure it's a success for years to come. A purist approach to the interior, paring it back to its minimum form with the absence of unnecessary embellishment ensures that everything within the space is purposeful.
The design should be site-specific, being a sympathetic response to its surroundings with attention to maximising the quality of natural light within. Care should also be taken when selecting materials. Opting for natural materials that patina with age and grow more beautiful is one such way to convey a sense of time, while high-quality stones have durability and timelessness. Details in the joinery and at material junctions should make the user aware that the space was created with integrity, and even the smallest detail was deliberated over to achieve the highest result.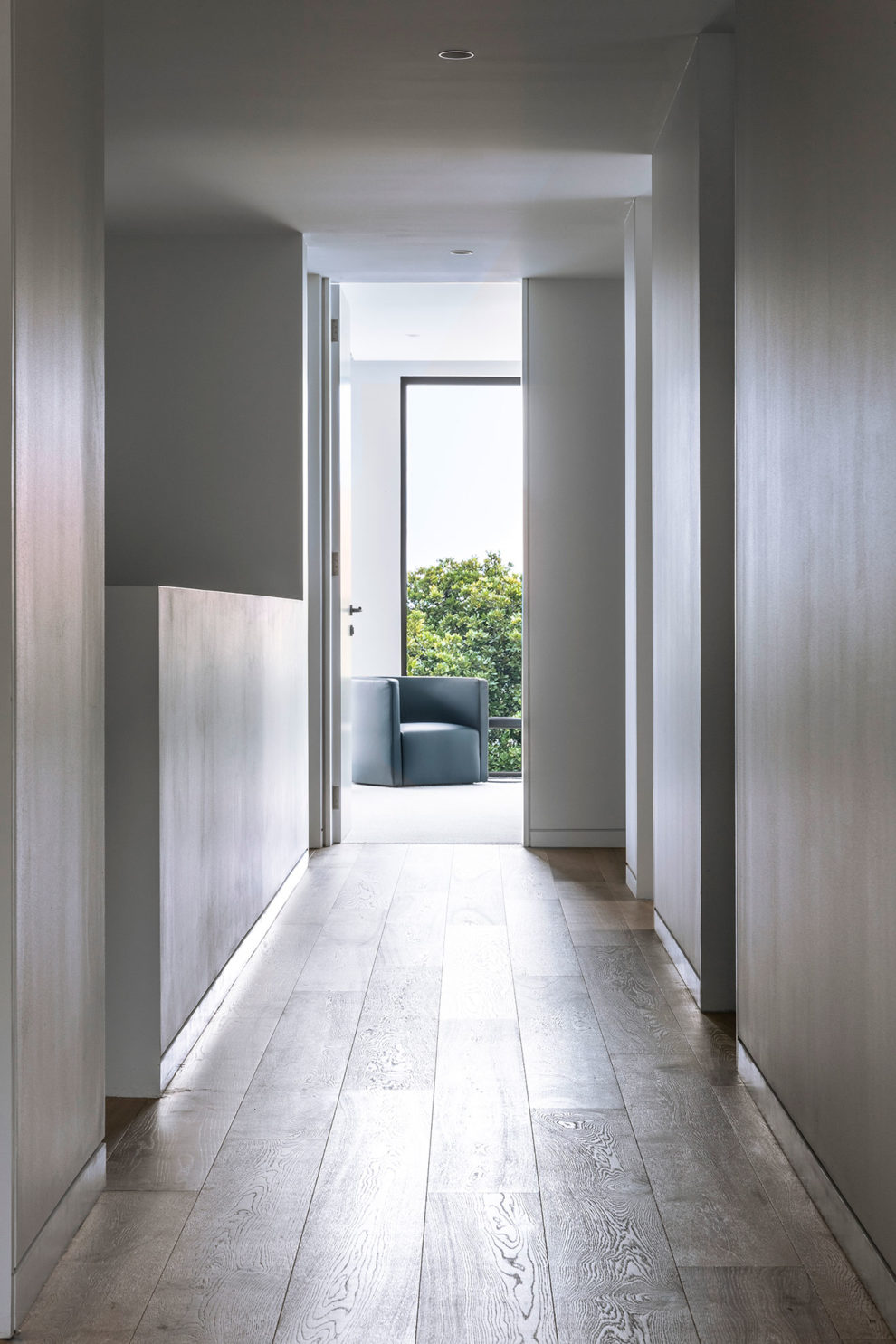 The ability to adapt to future growth and change is also of key importance and this rings true for both workplace and residential settings. Whether it be designing a piece of joinery that is flat pack to allow the option to reconfigure it elsewhere in years to come, or having a room that can easily be converted to a different use later down the track.
In residential projects, the questions of how the house can cater to the family's changing needs in 10 years time should be asked. In multi-residential, it's about designing an apartment with a neutral palette to allow the future resident to then layer the space with their own personal items and style. For workplace, it's about ensuring the design aligns with the company brand and gaining an understanding of the company goals at the concept stage to ensure future growth is accommodated.