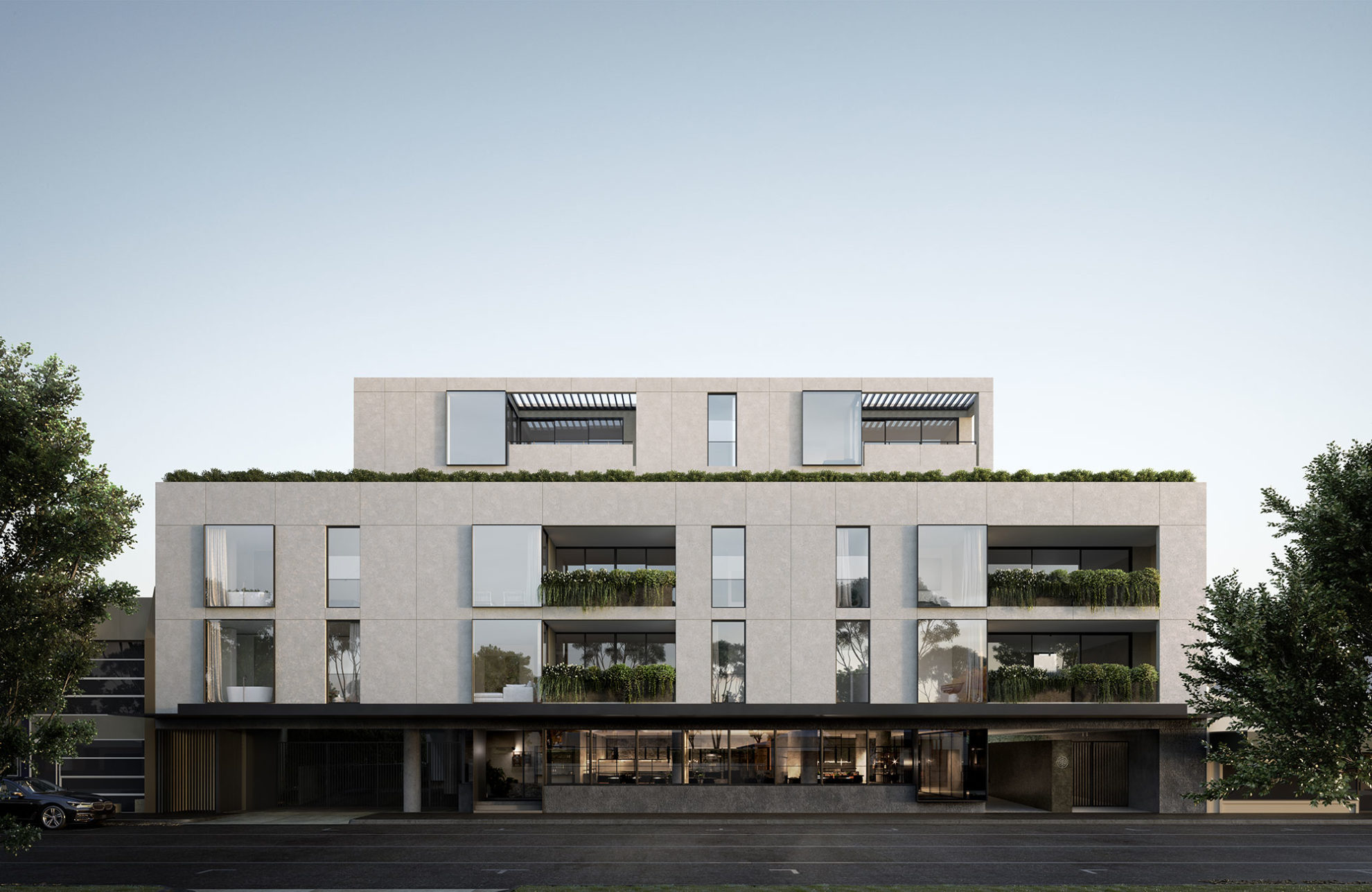 The first six months of 2020 have thrown many curveballs and while there is much uncertainty in the market, where does the high end, boutique multi-residential sector stand?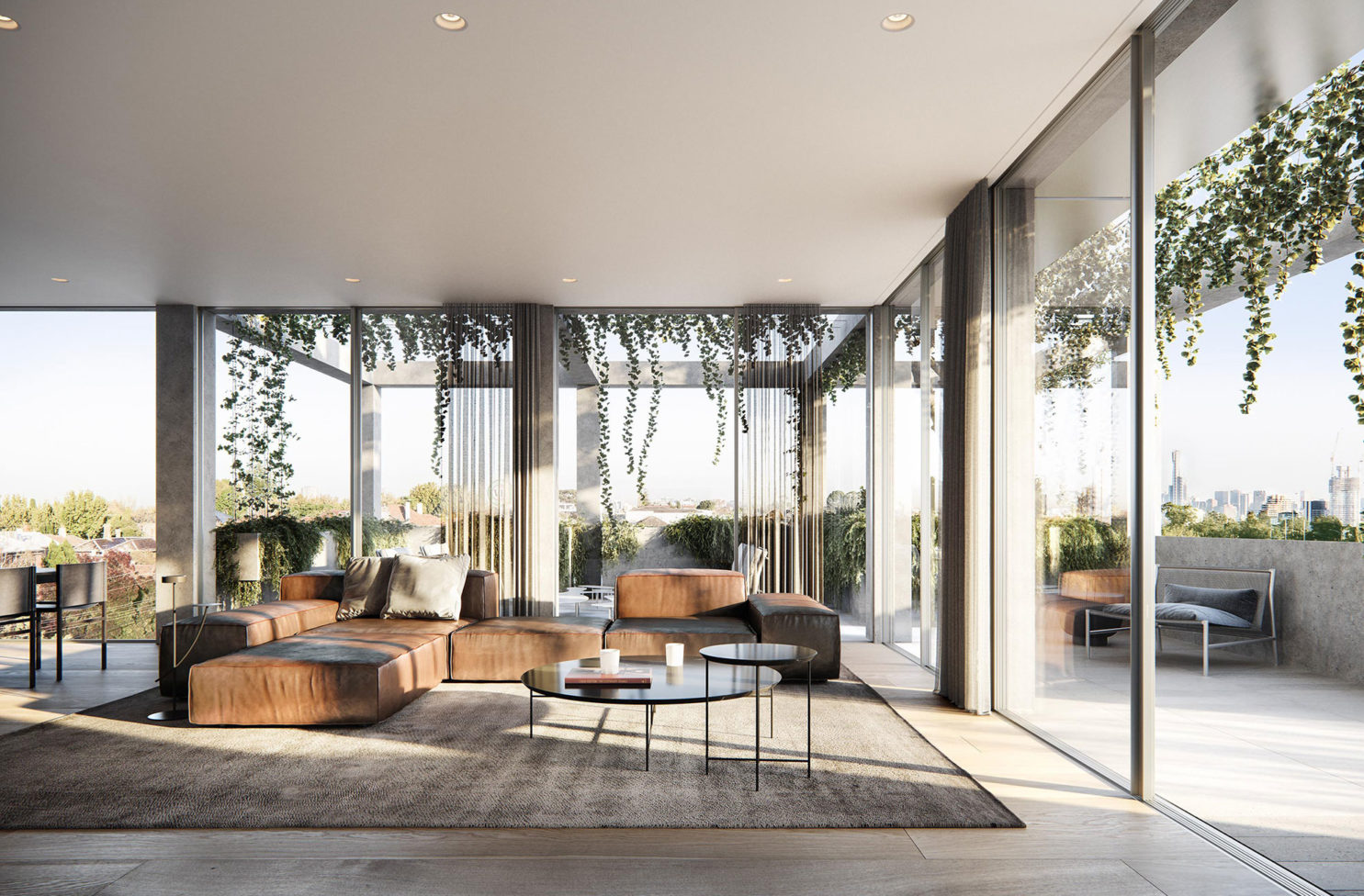 The property sector and its volatility continue to grab headlines as economists and homeowners alike grapple with the ramifications of falling house prices off the back of COVID-19. But the two leading factors for the downturn – increased unemployment and decreased immigration – are less likely to cause such far-reaching issues for the high-end multi-residential market, here's why.
Despite the numbers, some sectors have been more insulated than others – the main one being the high end and premium markets. As realestate.com.au's chief economist Nerida Conisbee reports, the premium property market has been, "one of the most stable property markets during the COVID-19 pandemic." There are many possibilities for this, including that job losses have been differentially skewed towards people under 30 – a demographic that is less likely to be buying a property in the higher end of the market. Realestate.com.au's director of economic research Cameron Kusher confirms that those sitting within the premium sector, "have probably not experienced the same impact as others [have] from COVID," adding that should they need to sell, there is still demand out there for quality properties in desirable suburbs.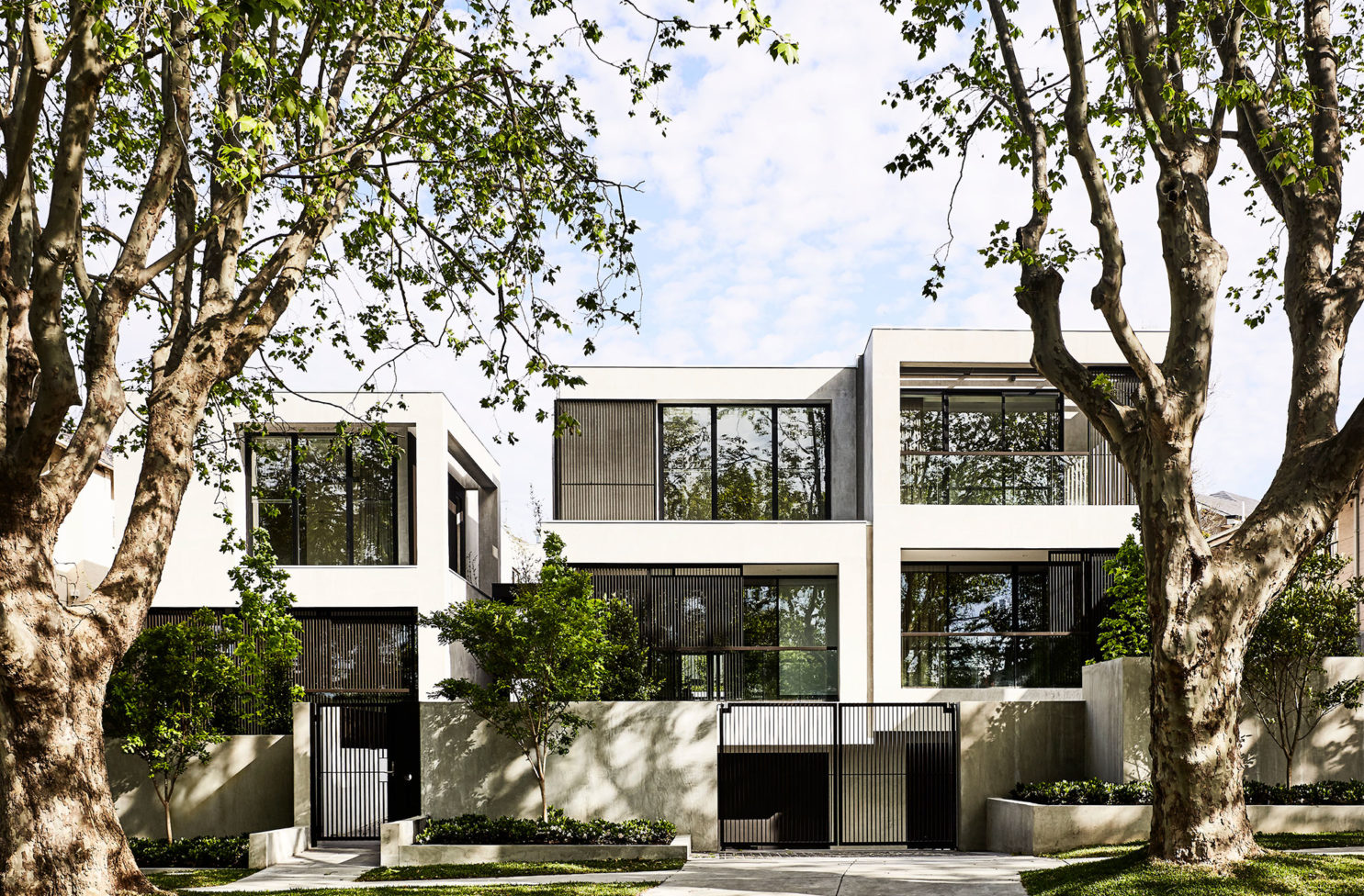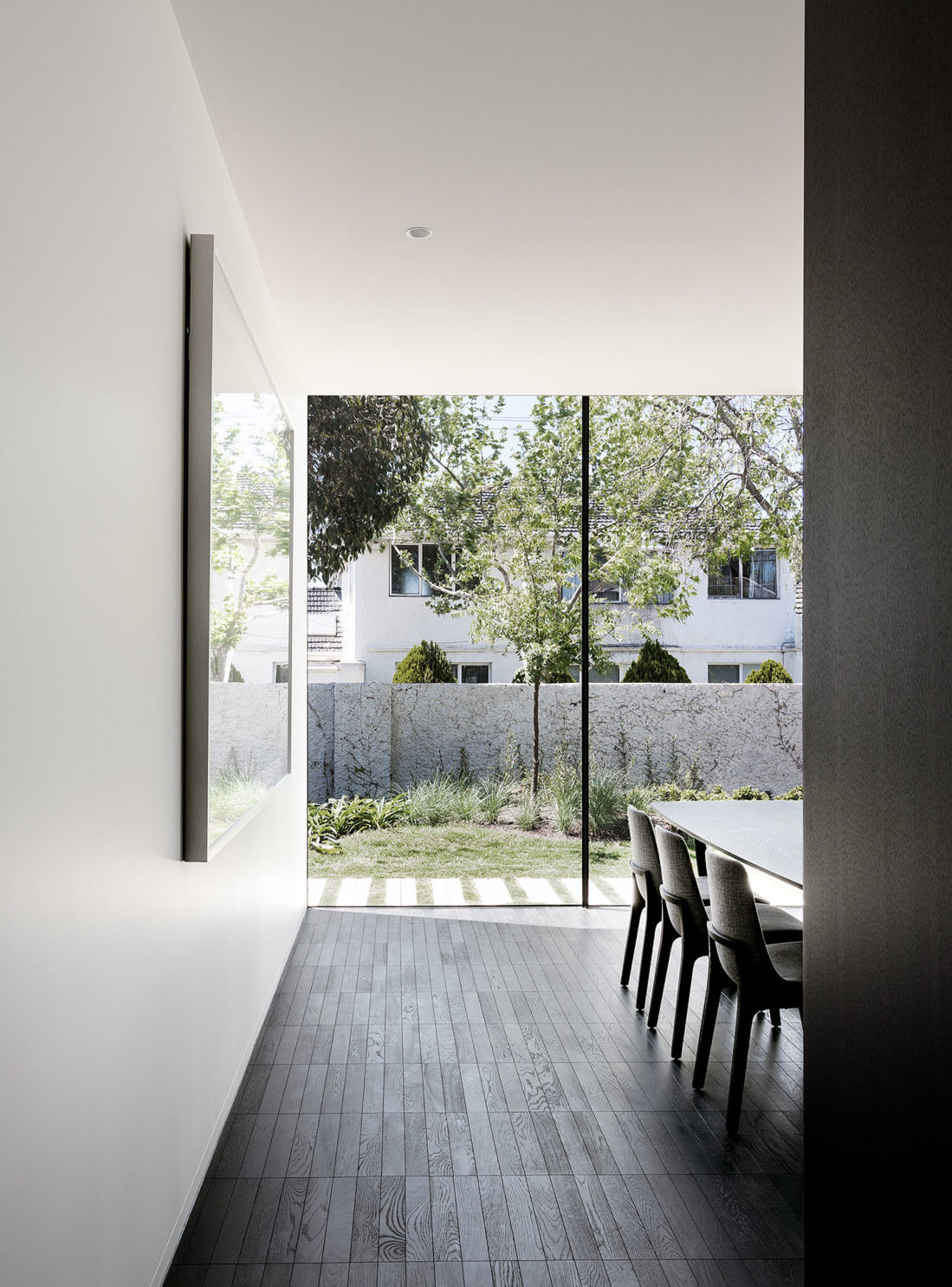 Looking back to home buying behaviours prior to the outbreak of COVID-19, there was a distinct trend that had already been well underway in the multi-residential sector. As reported in IBIS-World, homebuyers have increasingly opted to downsize into multi-unit apartments and townhouses, which makes it possible to have the amenity of an inner-city, urban lifestyle without the associated land costs. While the usual amenity expected from inner-city living – restaurants, galleries and entertainment – are currently closed, Australia's ageing population coupled with higher life expectancies will no doubt continue the demand for high-end apartments within the downsizing space. Plus, adding into the mix that this segment is driven by owner-occupiers.
The IBIS-World report continues that this sector has predominantly been comprised of small-to-medium scale development firms. A distinction worth noting since smaller-scale, boutique developers are likely to be more risk-averse, particularly in turbulent times. The knock-on effect being multi-residential developments that are more thoughtfully brought to the market, including how they are planned, positioned, and designed.
The other major factor affecting the property sector is migration, both national and international, which has dramatically slowed given border closures and lockdowns. While this might affect some of the properties slated for development down the line, the REA Group released data this week (as reported on The Urban Developer) that international searches have jumped 22 per cent year on year. The sentiment being that foreign investors have been keeping an eye on Melbourne's apartment market, looking for smart investments in the top-end.
With so much changing on a day-to-day basis it's hard to say exactly where the market will end up. But these considerations point to some positivity amongst the unknowns. For us at Carr construction has not slowed down, with a slew of multi-residential projects at various stages whether in planning, breaking ground or getting ready to go out to market.
See a selection of our projects currently in progress. Or read this article about the downsizing market.