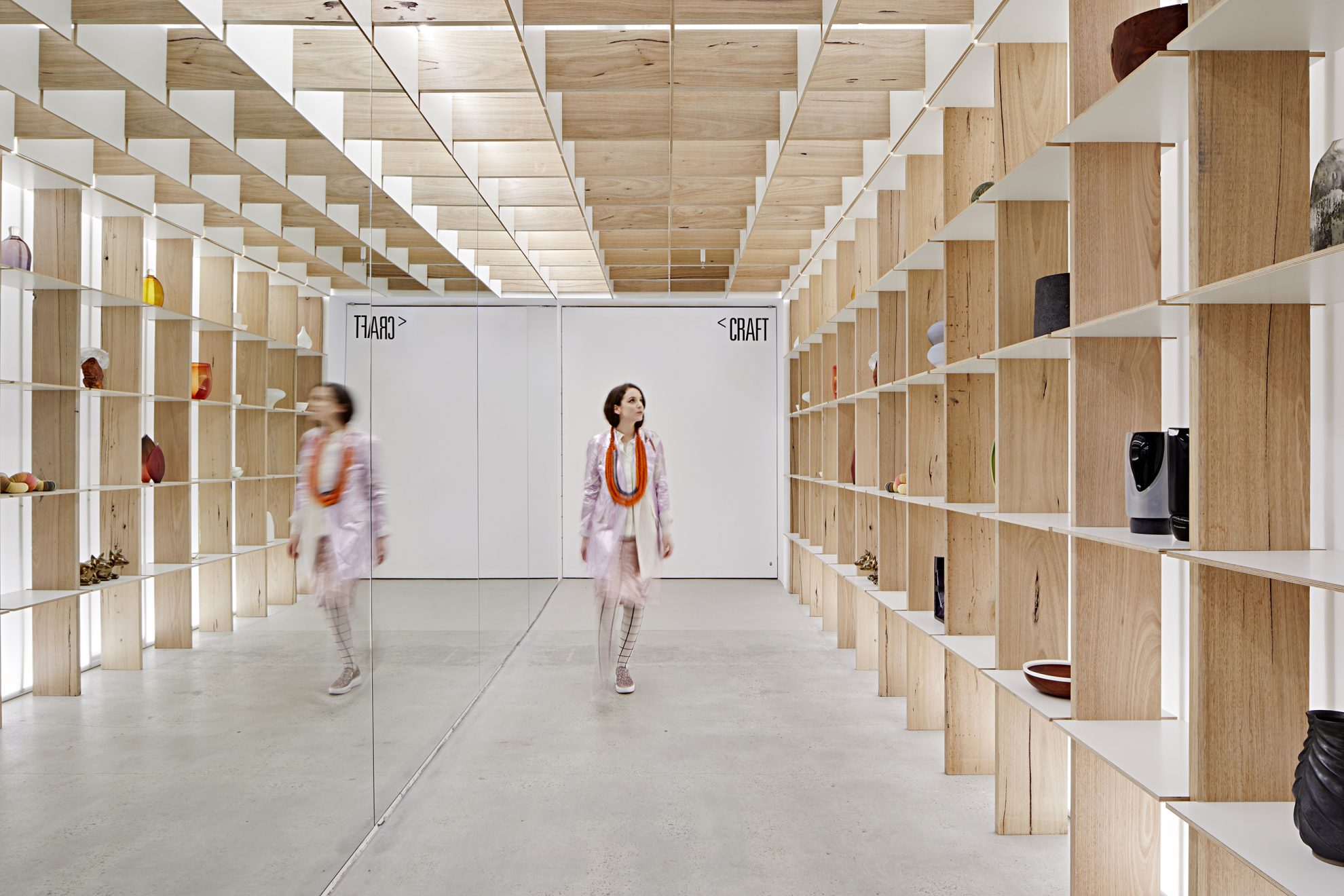 As hospitality, retail and cultural venues get ready for the festive season, our clients, neighbours and collaborators share some of their favourite places to dine, shop, visit and escape these summer holidays.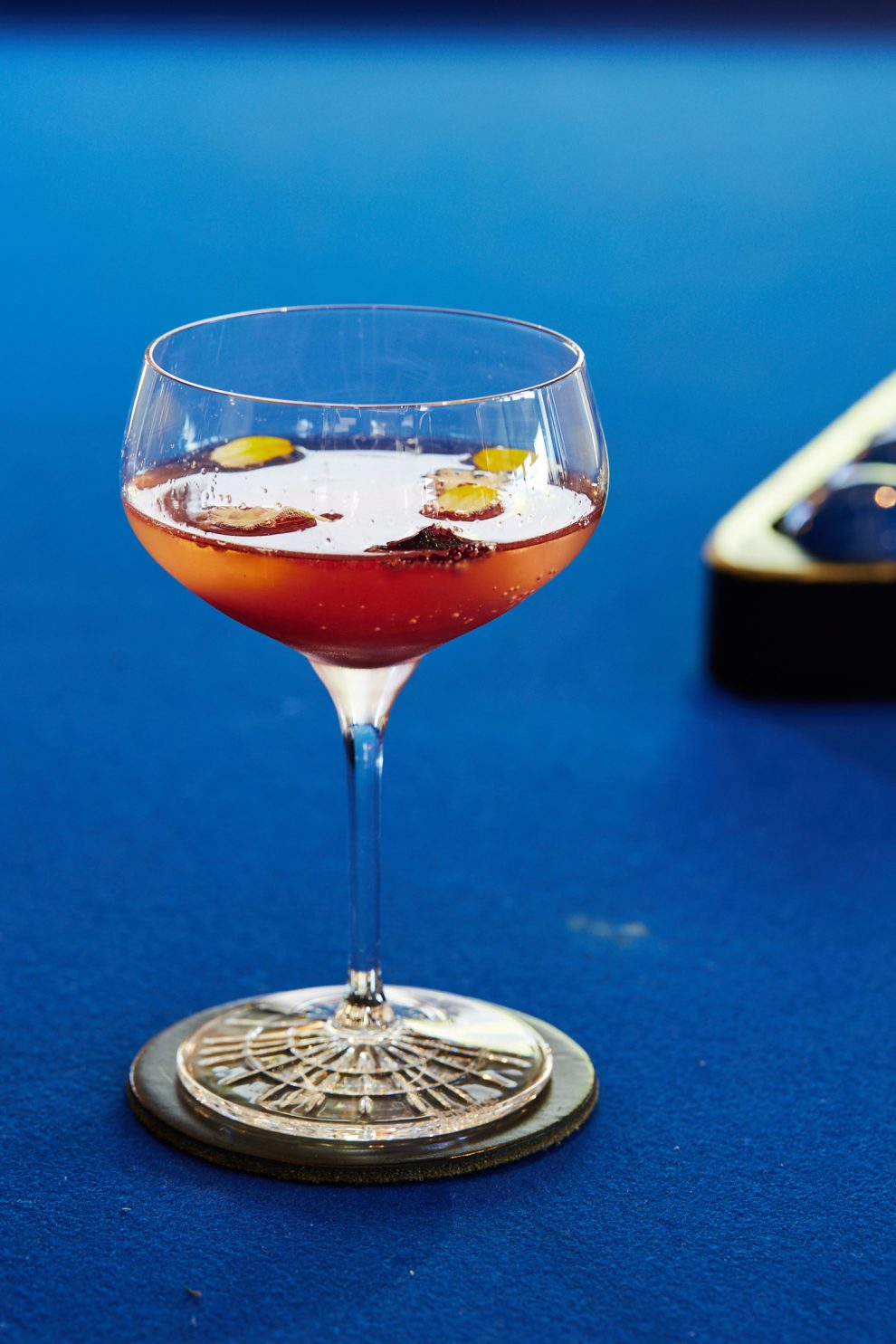 New summer dining and drinks 
Our summer cocktail menu has been inspired by French music and culture.
The Amelie cocktail is handcrafted with blackberry, strawberry, elderflower, lemon and vodka sorbet then garnished with flowers from our kitchen garden. The coupette style cocktail is then topped with our new vintage Willow Creek Vineyard Brut.
Since reopening with Jackalope it has since been buzzing with excitement. It is fantastic to be back reconnecting with our guests after such a long time, sharing moments with them and providing them with a unique experience.
– Tanguy Charbonnet, Bar & Guest Service Manager, Jackalope 
Matilda 159 Domain, at the base of United Places, is now open for brunch from Thursday – Sunday in our new parklet surrounded by sprawling greenery and floral arrangements. Order a coffee by ST.ALi with the charred avocado or house smoked salmon.
– Darren Rubenstein, Director of United Places, client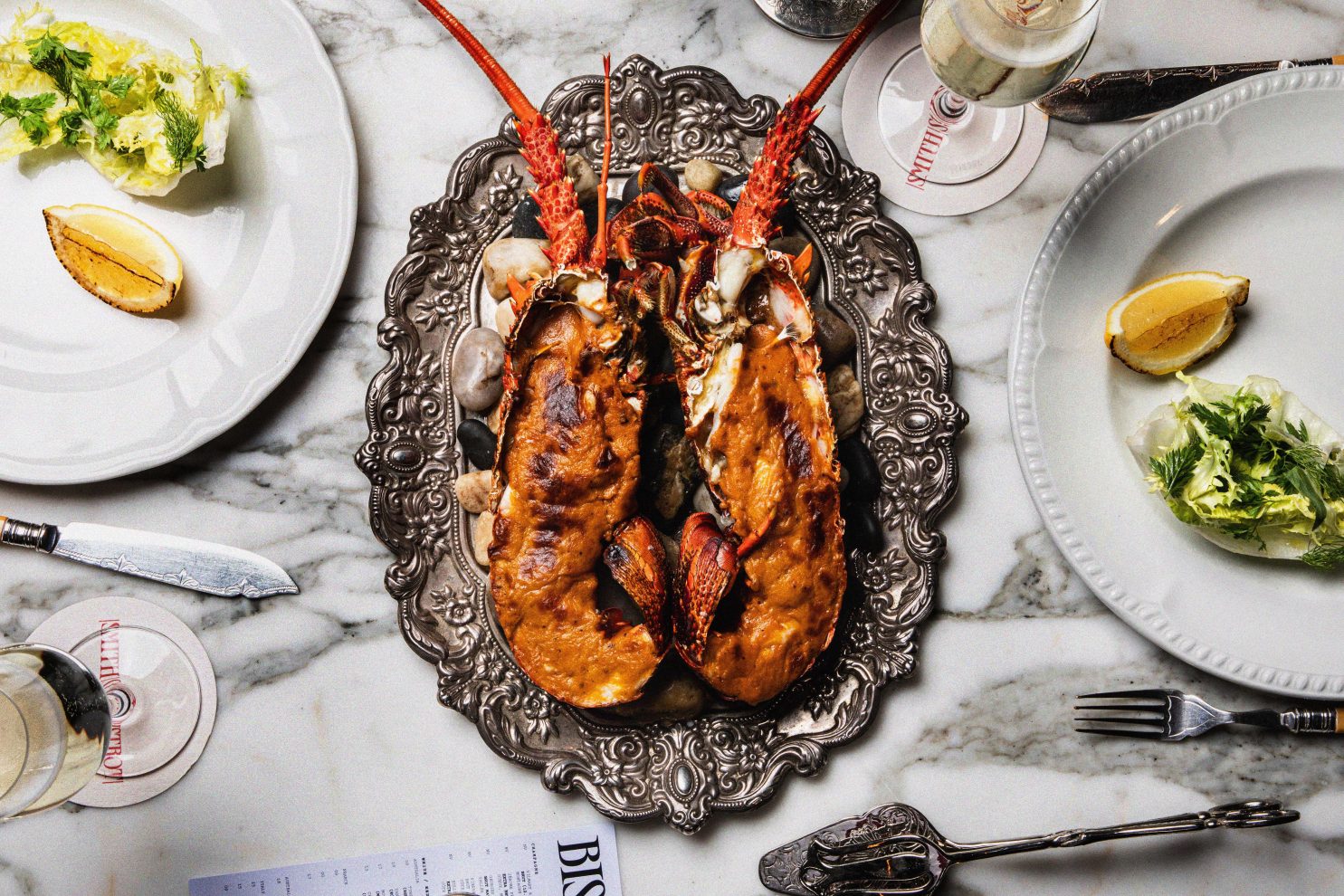 I can't wait to open Smith St Bistrot, Collingwood, in January 2022. Smith St Bistrot won't be just about the food, it'll also be a great place to drop in regularly for a cocktail, glass of wine and boutique beer. I want it to feel like those gorgeous old Parisian bistrots that have been there forever. Perfect for locals – seven nights a week.
This summer I'm looking forward to spending some time at the beach and watching the progression of my newest venue, The Continental in Sorrento, come to life!
– Scott Pickett, chef and long-time friend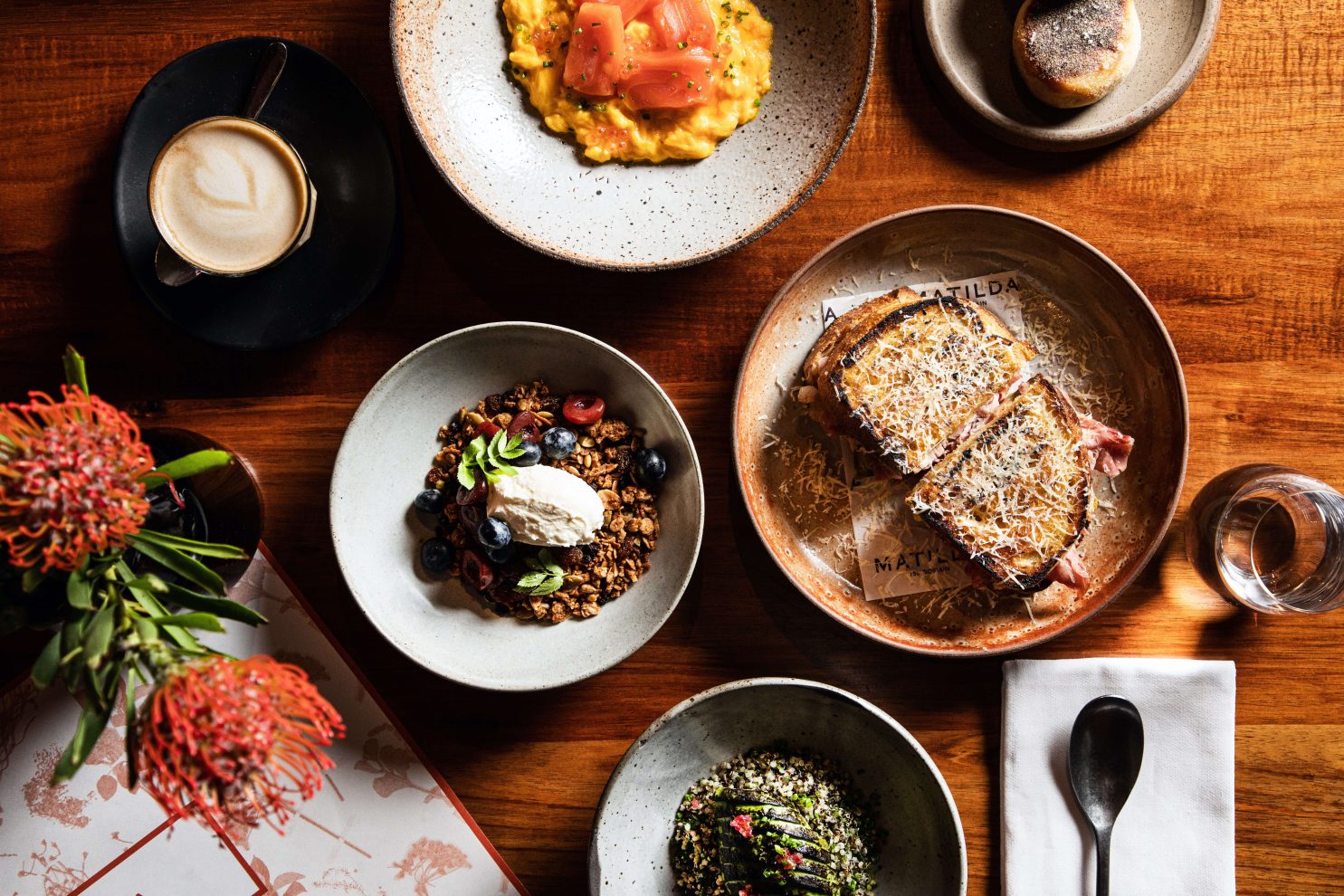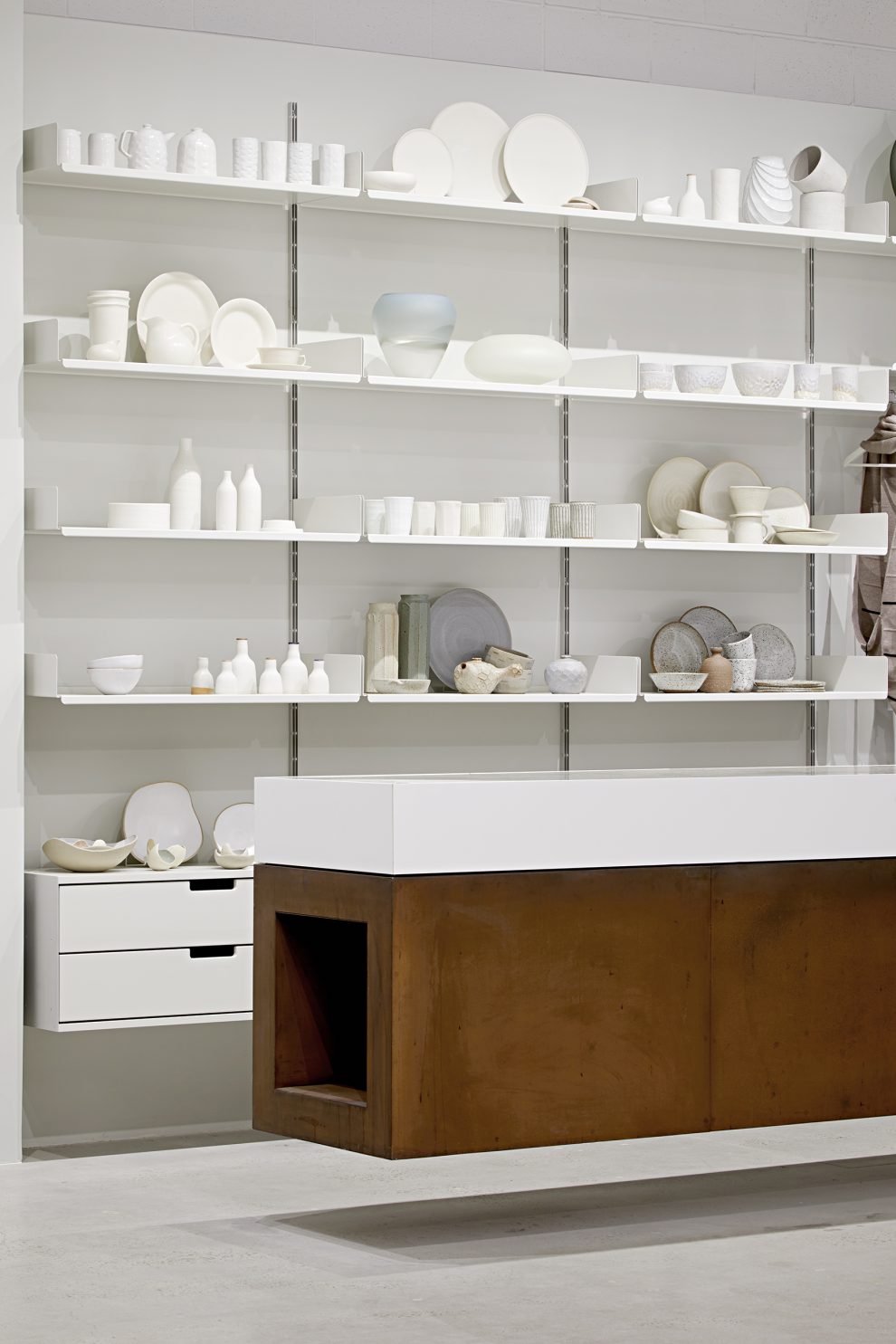 Local craft wares 
Located off Flinders Lane, our selection of one-of-a-kind collectable objects are made by leading Australian artists and designers working across mediums including ceramics, jewellery, glass and textiles. Our makers have been creating beautiful objects behind-the-scenes during lockdown and we are thrilled to be able to finally showcase them in our space.
Dedicated to supporting the production and presentation of craft and design in Australia, Craft is a community-based, not-for-profit organisation whose proceeds go back to the makers to enable the growth and continuation of the local creator economy.
– Craft, Flinders Lane neighbours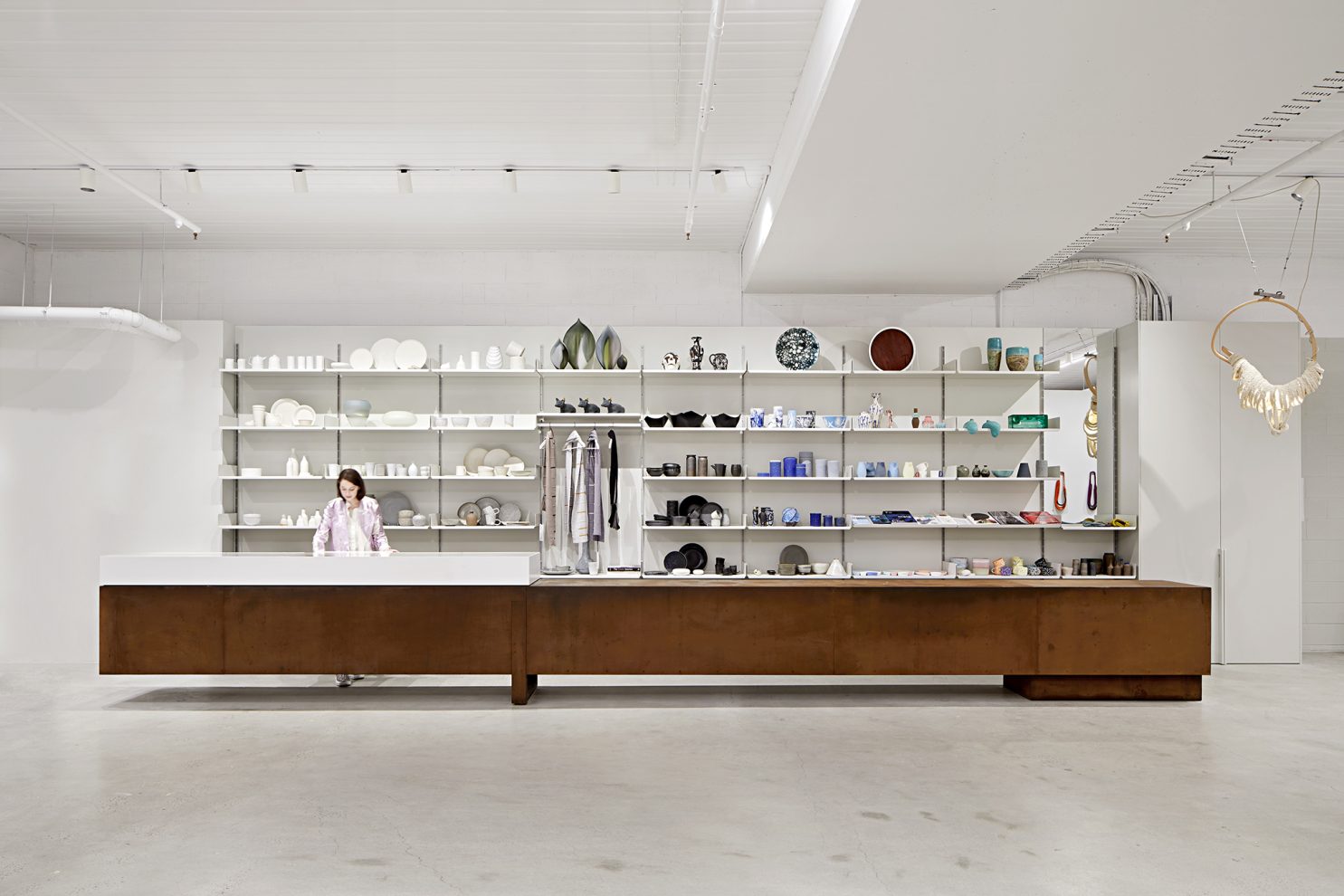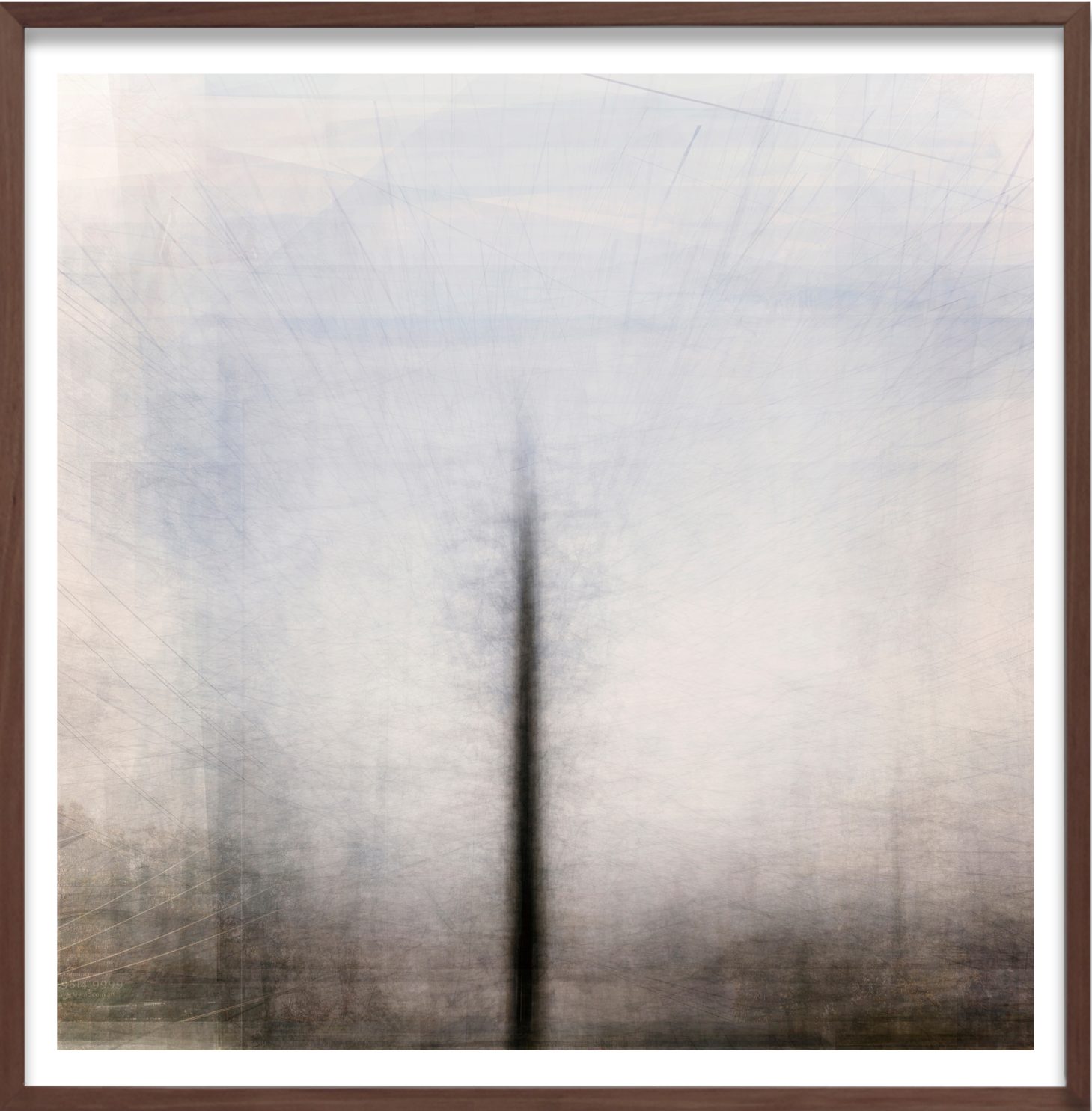 Exhibitions to visit
ARC ONE Gallery
Cyrus Tang: Remember me when the sun goes down
Over the summer, we're excited to be presenting Melbourne-based artist, Cyrus Tang, who works with photomedia, video and installation.
Drawing on her personal experiences of 2020, this exhibition marks a change in Cyrus' work practice. Walking alone became a new routine and inspired her to pay attention to the uniqueness of the Australian sky and landscape.  The pieces are painterly and beautifully layered with hundreds of composite images, resembling a distant memory imprinted with recurring motifs.
– ARC ONE Gallery, Flinders Lane neighbours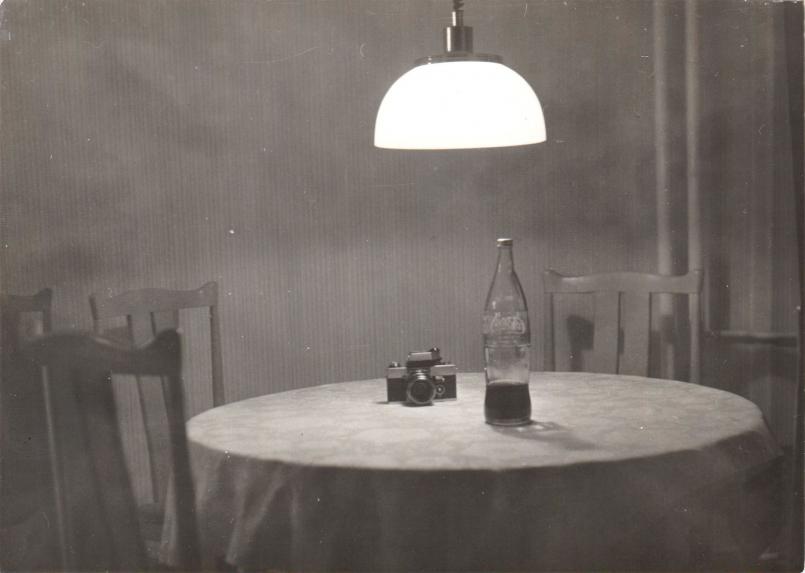 Heide Museum of Modern Art
Under Lamplight: Albert Tucker and Patrick Pound
I'm looking forward to seeing Patrick Pounds' work exhibited at the Heide. Seeing his work alongside Albert Tucker will be a treat too. I love the Heide and can easily spend the day wandering around the grounds, through the veggie patch, between the sculptures and down along the river.
This summer for me will be about lazy days reading books on the sofa with nowhere to be and no idea of what time it is.
– Nicole England, photographer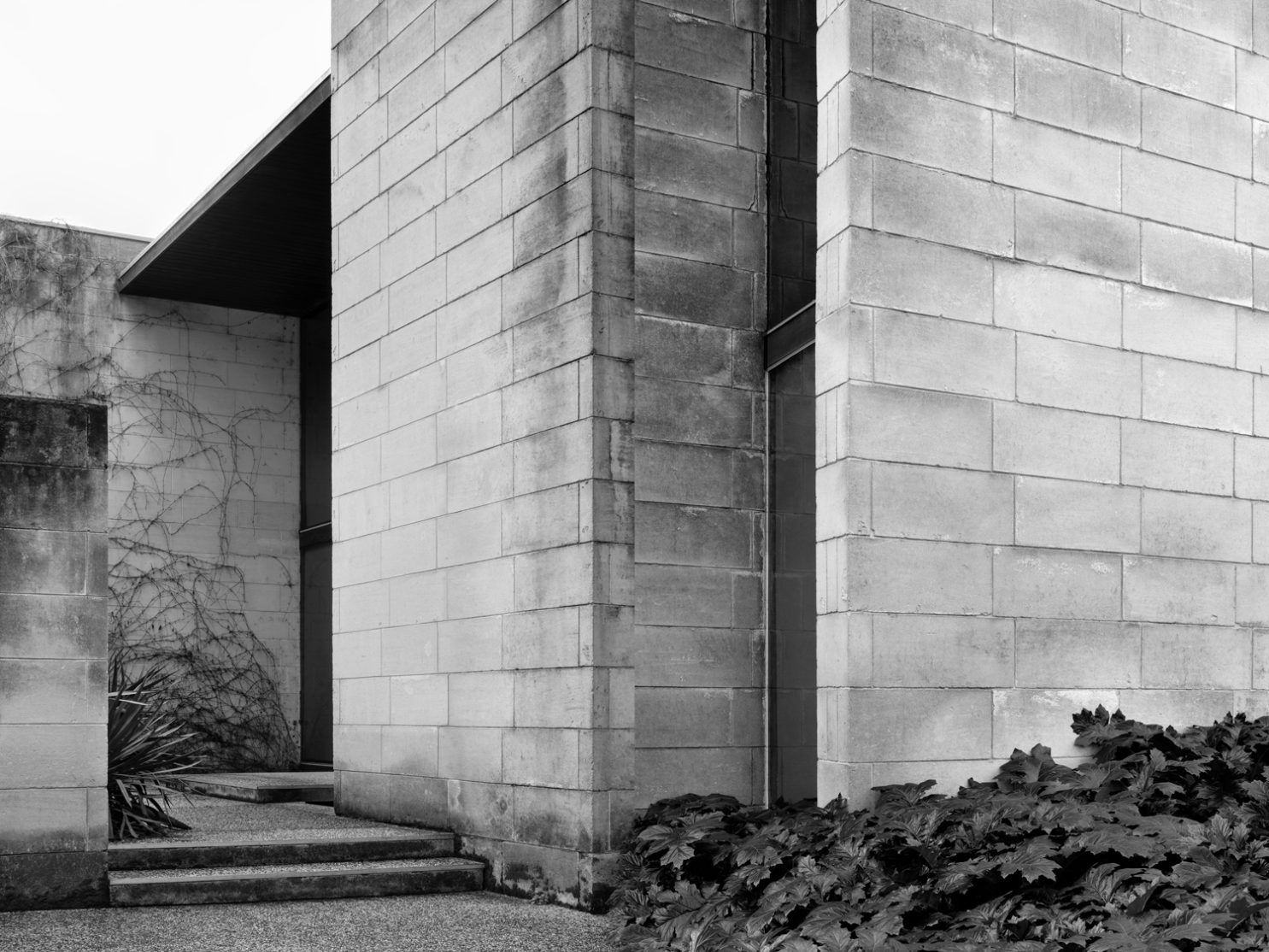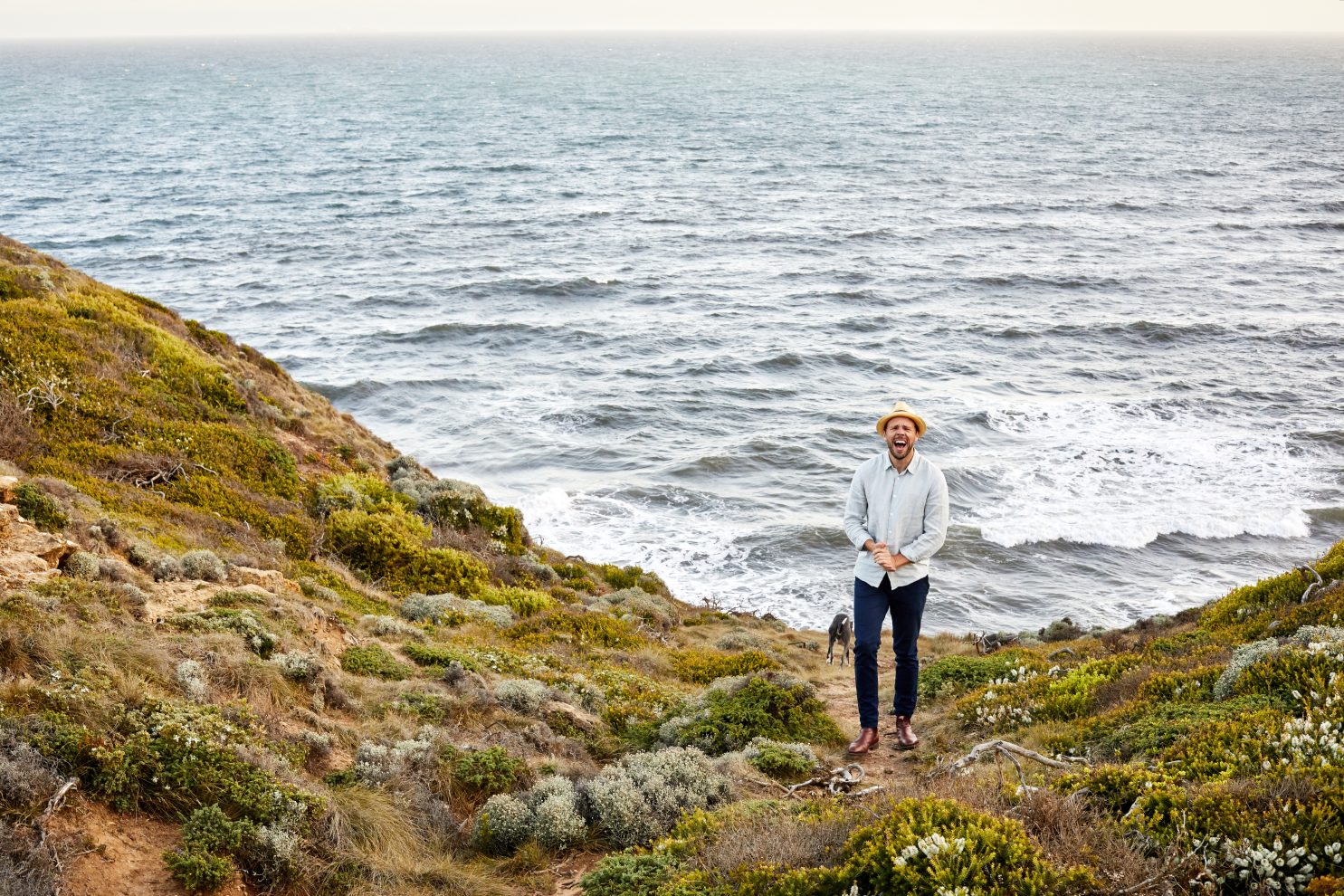 Explore outdoors 
Ironbark Basin Walk (Bells Beach to Point Addis)
This beautiful coastal walk is one of my favourites and showcases a wide variety of local plants and amazing sea views. It's so nice to see through the spring and summer time as the heathland wildflowers are out. This area of Victoria's west coast is home to a third of Victoria's vegetation, so the diversity of plant life is endless.
These summer holidays I am looking forward to enjoying time at the beach and going on long coastal walks, as well as exploring the local wineries and, of course, plenty of gardening.
– Phillip Withers, landscape designer and collaborator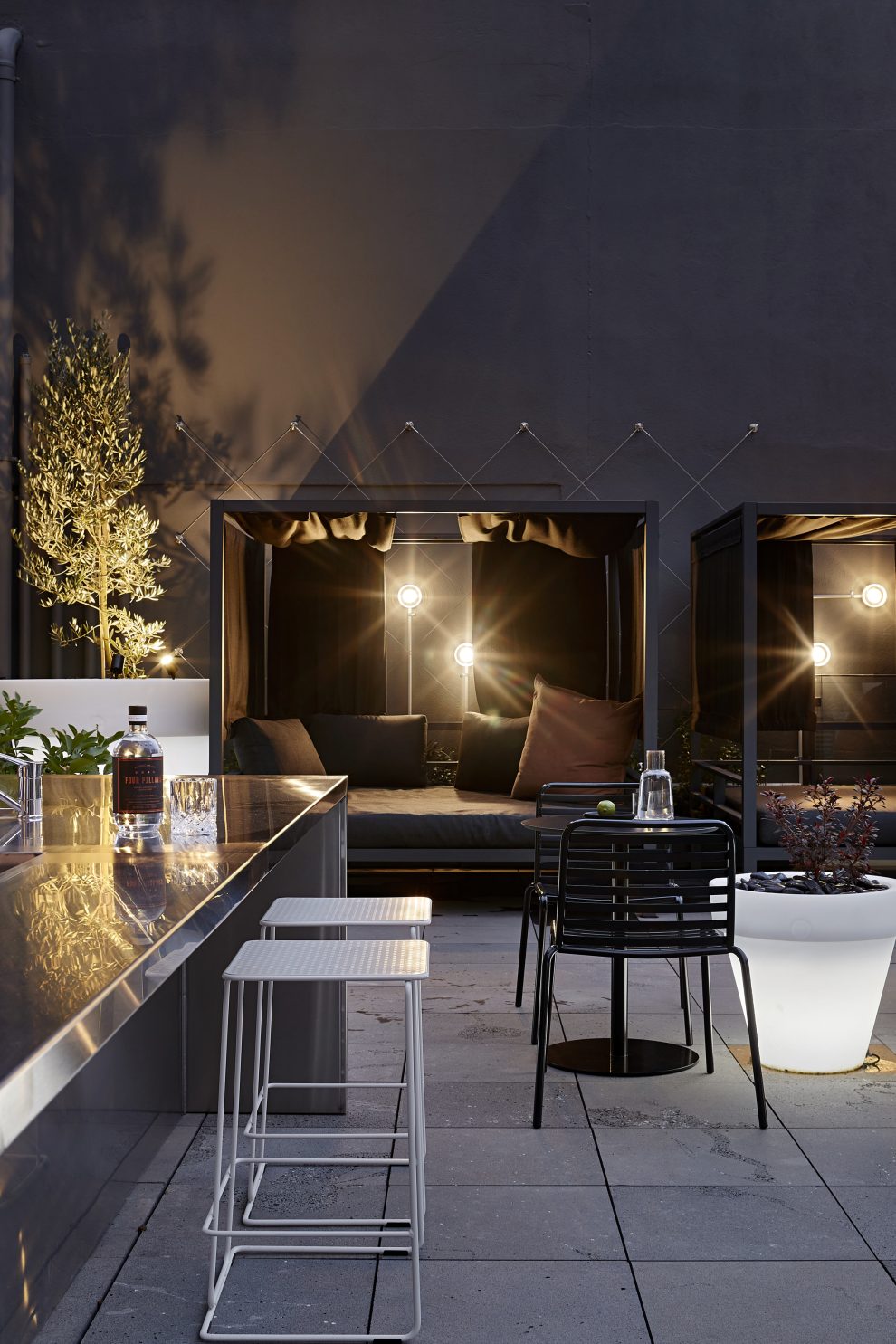 Lancemore Crossley St. rooftop cinema
This summer we've partnered with Italian premium gin brand Malfy to launch a one-of-a-kind Crossley St. cinema experience. Every Thursday, beginning December 2 until January 27, our rooftop terrace will transform into a Malfy Gin pop up bar and retro cinema playing Hollywood classics from Casablanca to Pulp Fiction and Grease.
– Lancemore Crossley St., client 
As Sydney locals, my kids and I love Gordon's Bay. There is a special place on the north side of the bay, just near the mouth of the ocean. It has the best afternoon/evening sun. I've a favourite rock where I've gotten to know the regulars, old and new. I like to lie on the hot rocks until almost dark and enjoy the golden afternoon.
– Anna-Wili Highfield, artist and collaborator