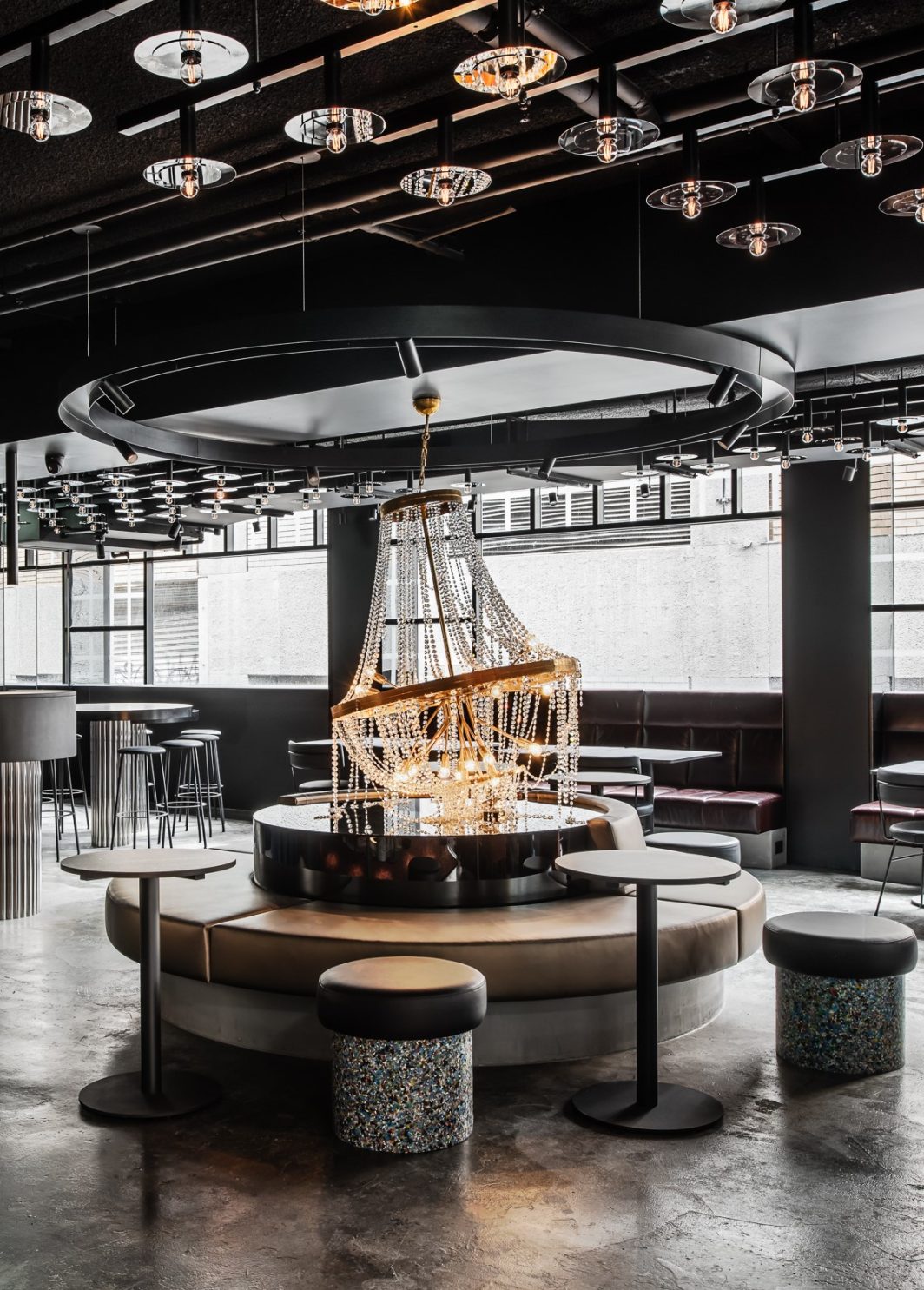 Brought to life by the concept of performing onstage and offstage, Lancemore Crossley St. takes advantage of its location set within Melbourne's key arts and a cultural hotspot, surrounded by the Theatre District, the Paris end of Bourke Street and the many restaurants of Chinatown.
Given the locale, arts and culture play a key role in the conceptual framework of this project. From first entering the lobby, guests are greeted with a statement moment to stop and pause. A reclaimed chandelier will sit as if it has crashed into the space, a relic of a bygone era, and perfectly ensconced within banquette seating to create a 'photo moment' for guests.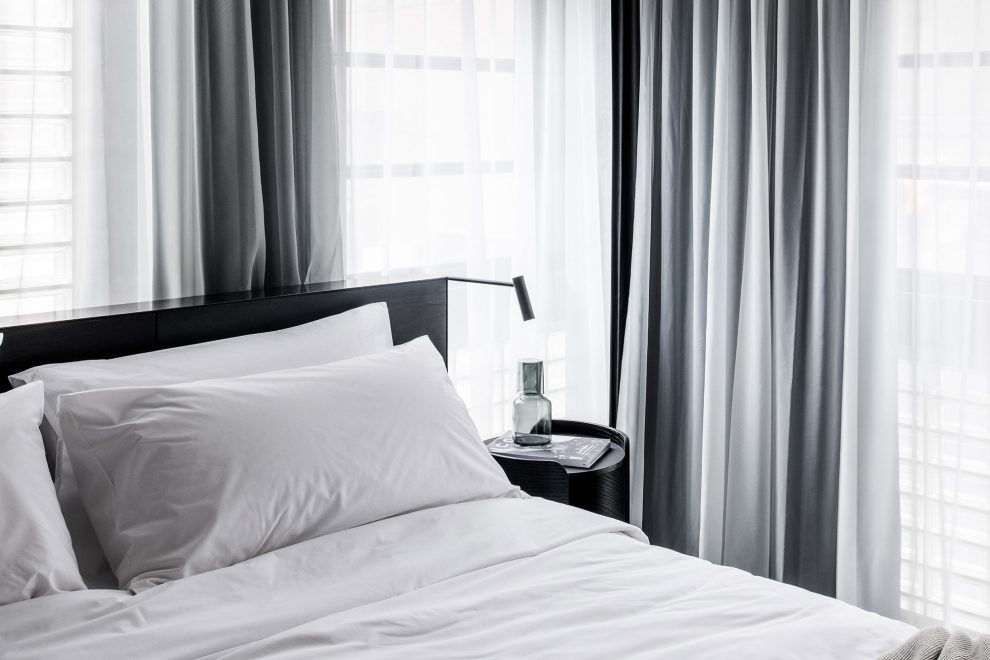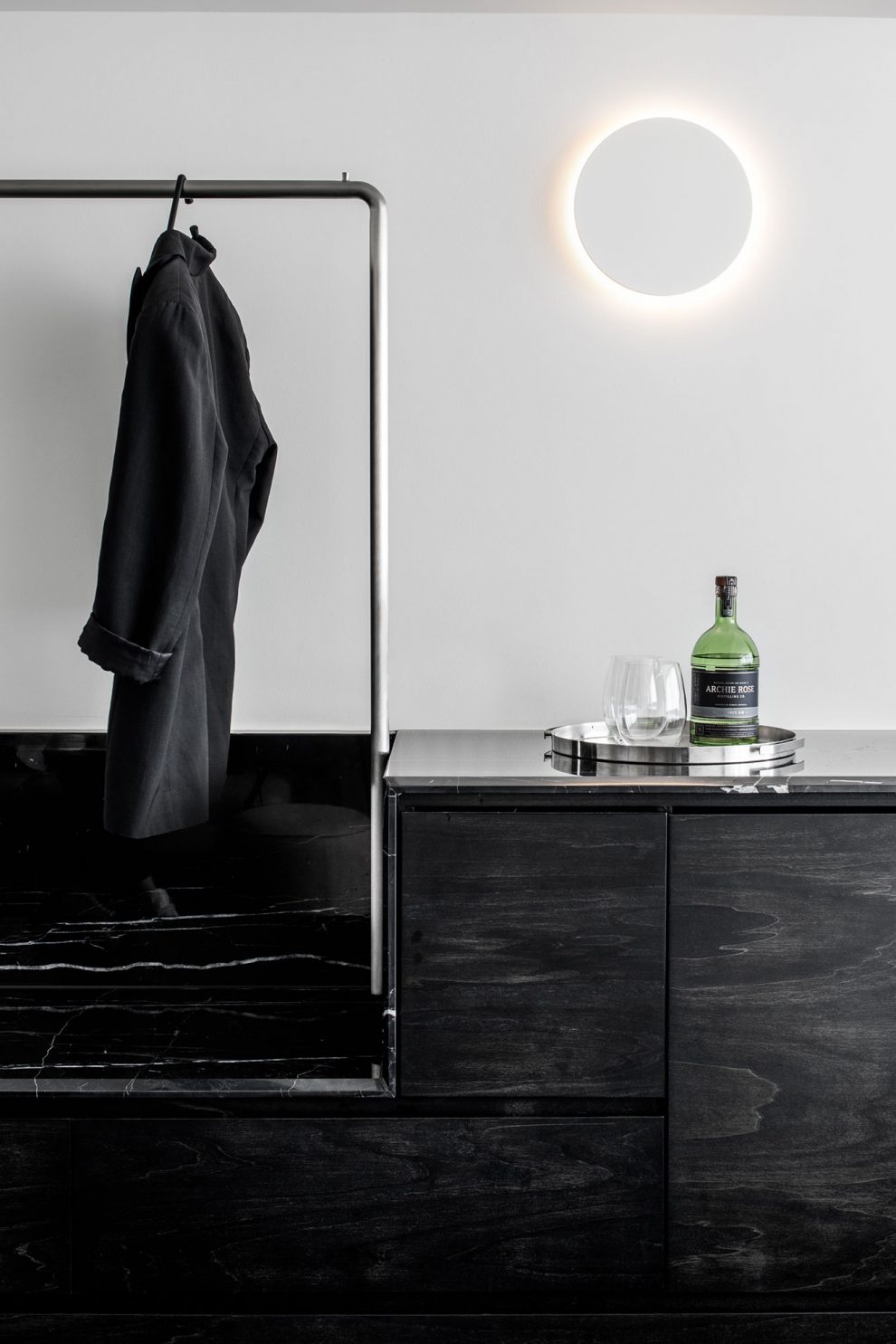 The project includes 113 private rooms, with five various room types, and each room is to be hung with bespoke commissions from emerging artists.
"The entire Lancemore Crossley St. project is layered with references to art and theatre, alongside architecture and urbanism that speaks to its place in an authentic manner," explains Sue Carr.
This is where the concept of performance, and 'onstage' and 'offstage' really comes alive, as guests can experience the intensity and charm of Melbourne onstage, withdrawing to the offstage calm of the hotel suite.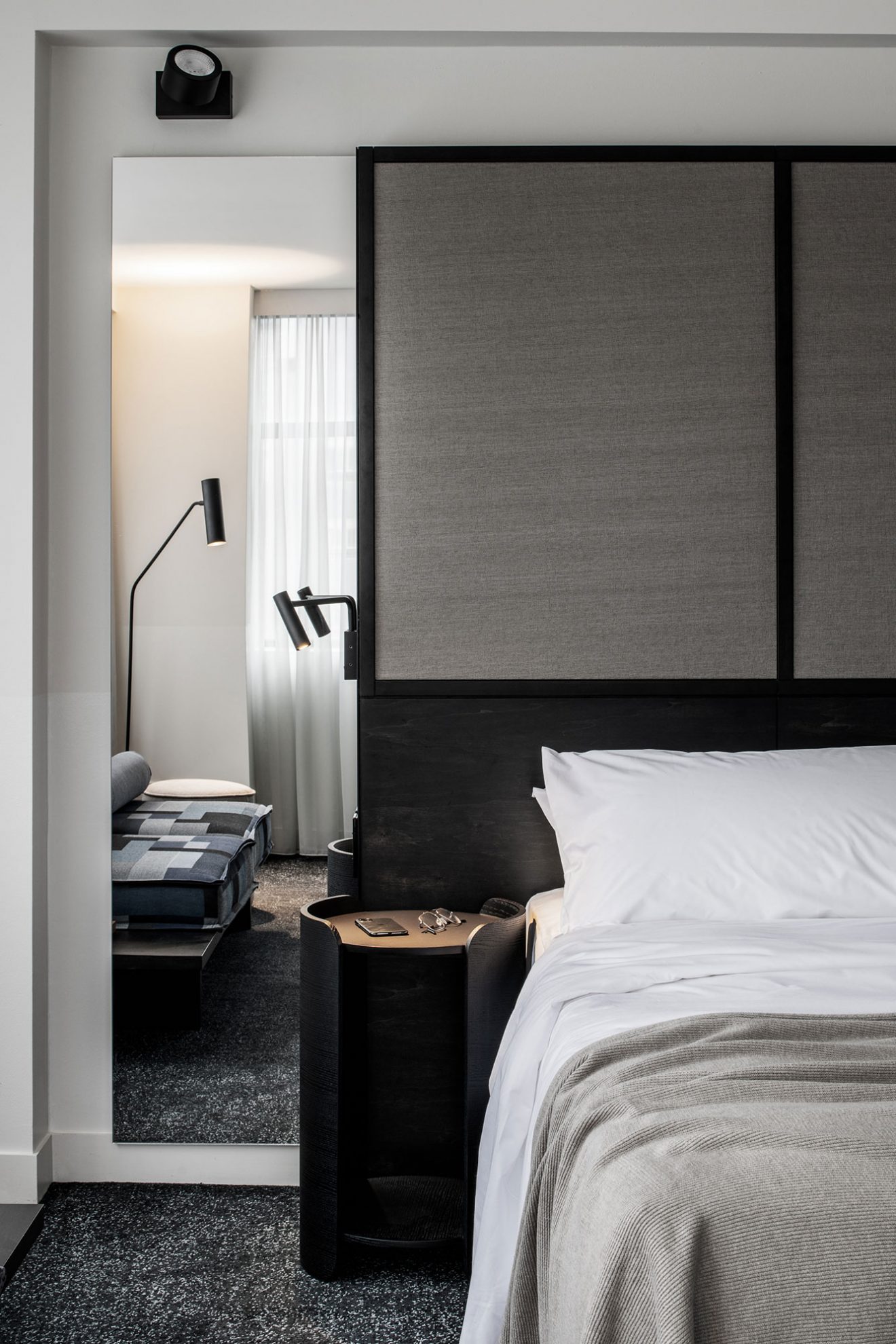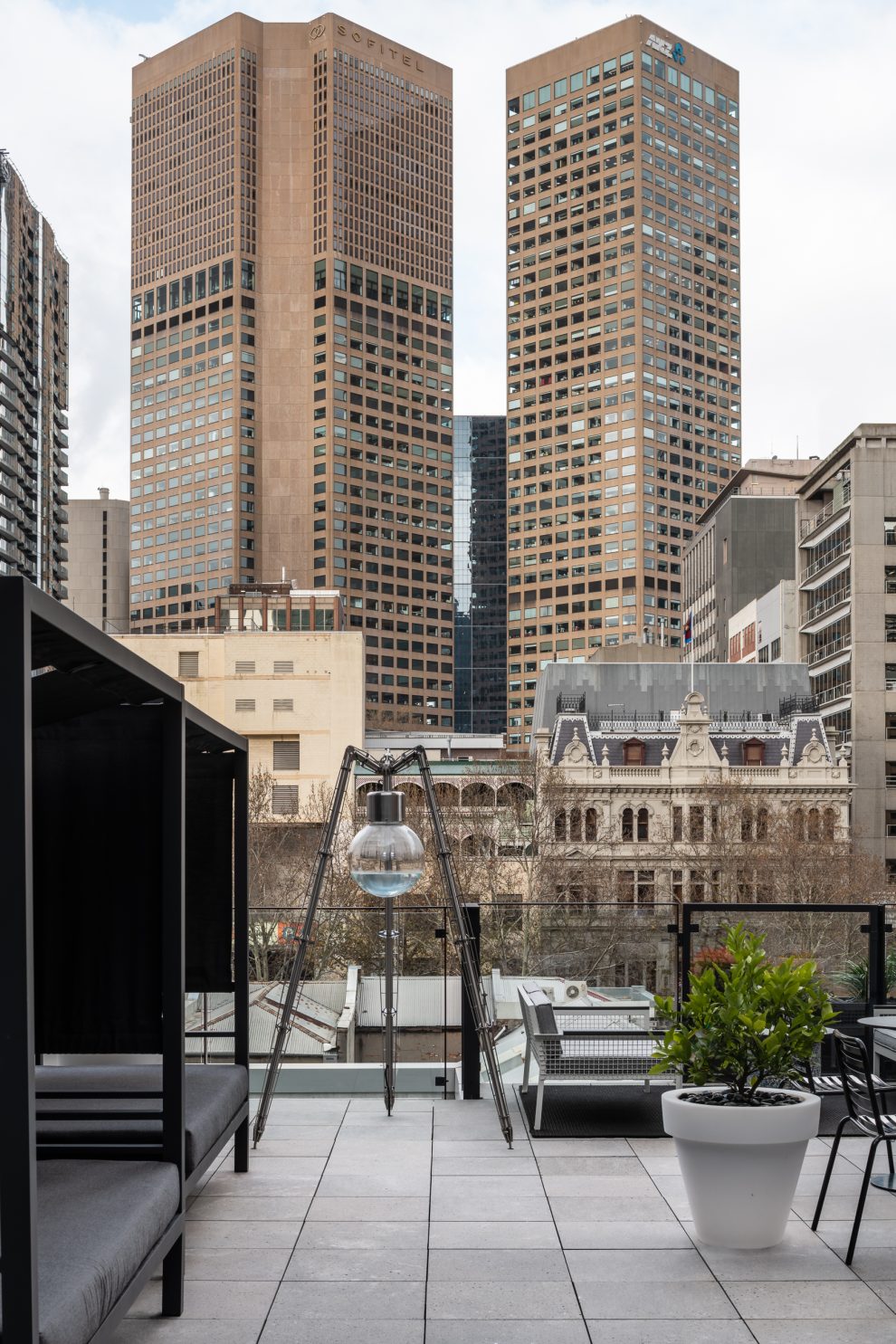 What Melbourne hospitality project would be complete without a rooftop space. The rooftop terrace at the revived Crossley Street will feature a sculpture by kinetic artist Laura Woodward, while a commission graphic graffiti piece will spark interest on the walls.
The material palettes will be raw and honest, with luxurious touches, elevating the suites to that of what you'd expect at home and more. In this hotel, Melbourne truly becomes the stage and Lancemore Crossley St. sets the scene.