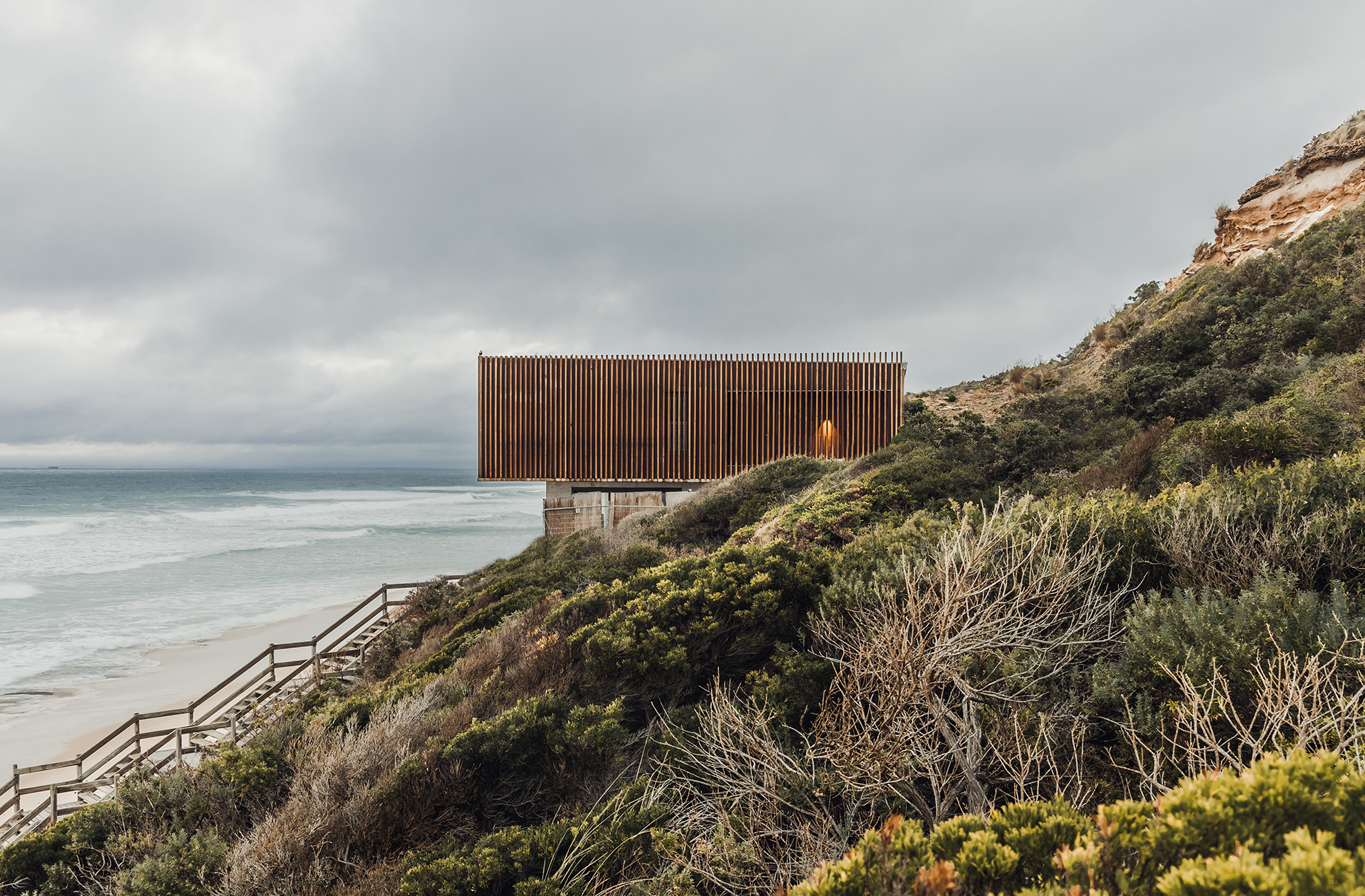 The Carr team share some of their summer plans and how they intend to switch off, unplug and unwind after a year of reborn vibrancy and activity.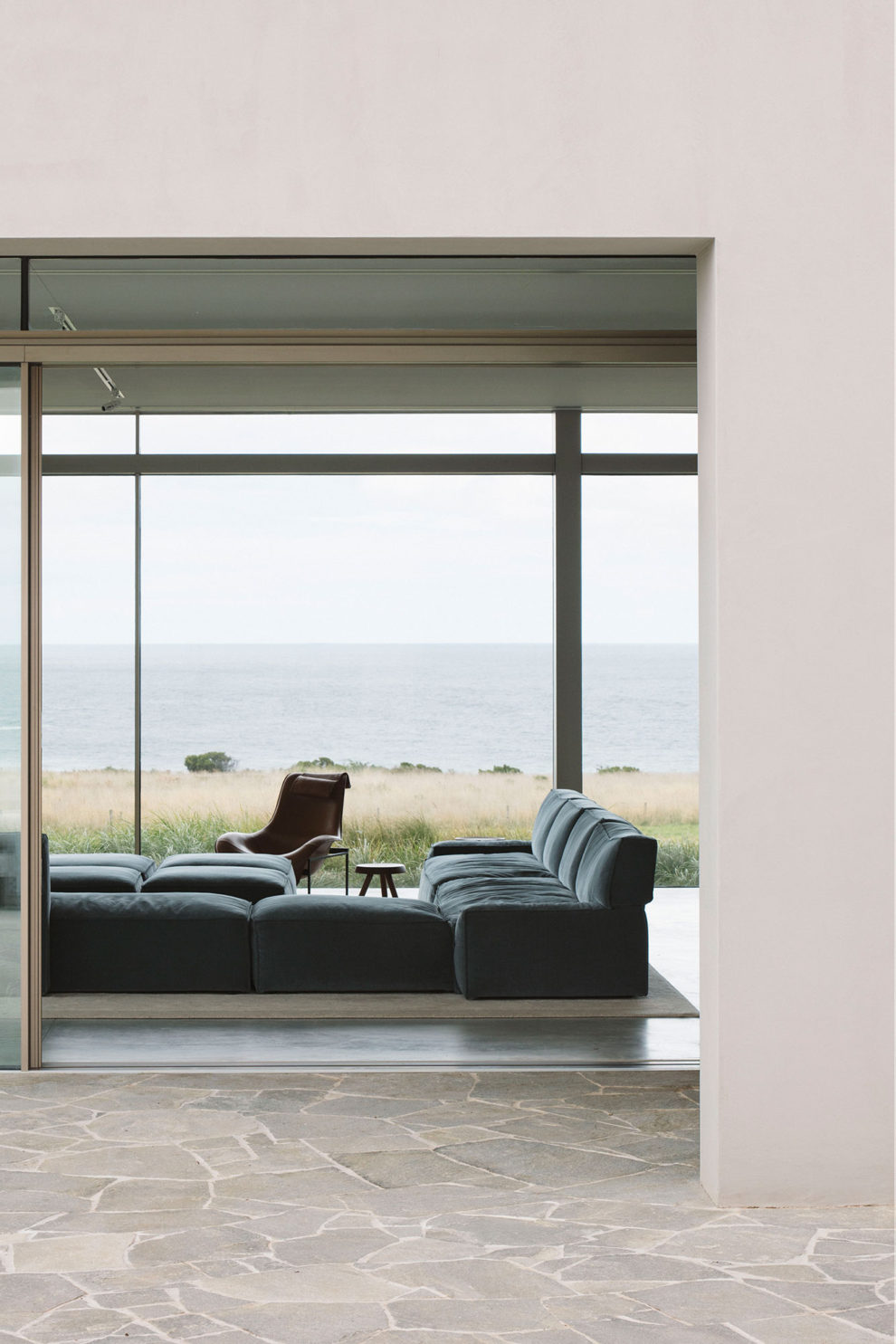 The race to the end of the year is inescapably and habitually frantic. With the scent of the summer break propelling us forward, we stop and ask our team what their version of unwinding this summer looks like.
Alan Hunt, Senior Architect
I plan to spend as much time on the beach, in the ocean, or beside the pool as possible. This often includes visiting my favourite beach at Observatory Point near Point Nepean. For New Year's Eve I'll be staying at a friend's farm near Fingal and hopefully getting some thermal bathing in at Alba.
Zoe Buchanan, Architect
I'm heading on a road trip to Queensland where I'll be stopping at Jugiong, Central Coast and Tugun on the way. And Crescent Head, Bowral and Beechworth on the return. A warm and humid Christmas spent in Brisbane with my parents, four siblings and their kids. I can't wait!
Nick Carr, CEO
Unwinding over summer to me means watching the sun come up on early cycles with my friends along the Great Ocean Road and making vast sandcastle cities with my young children on the beach until the sun goes down.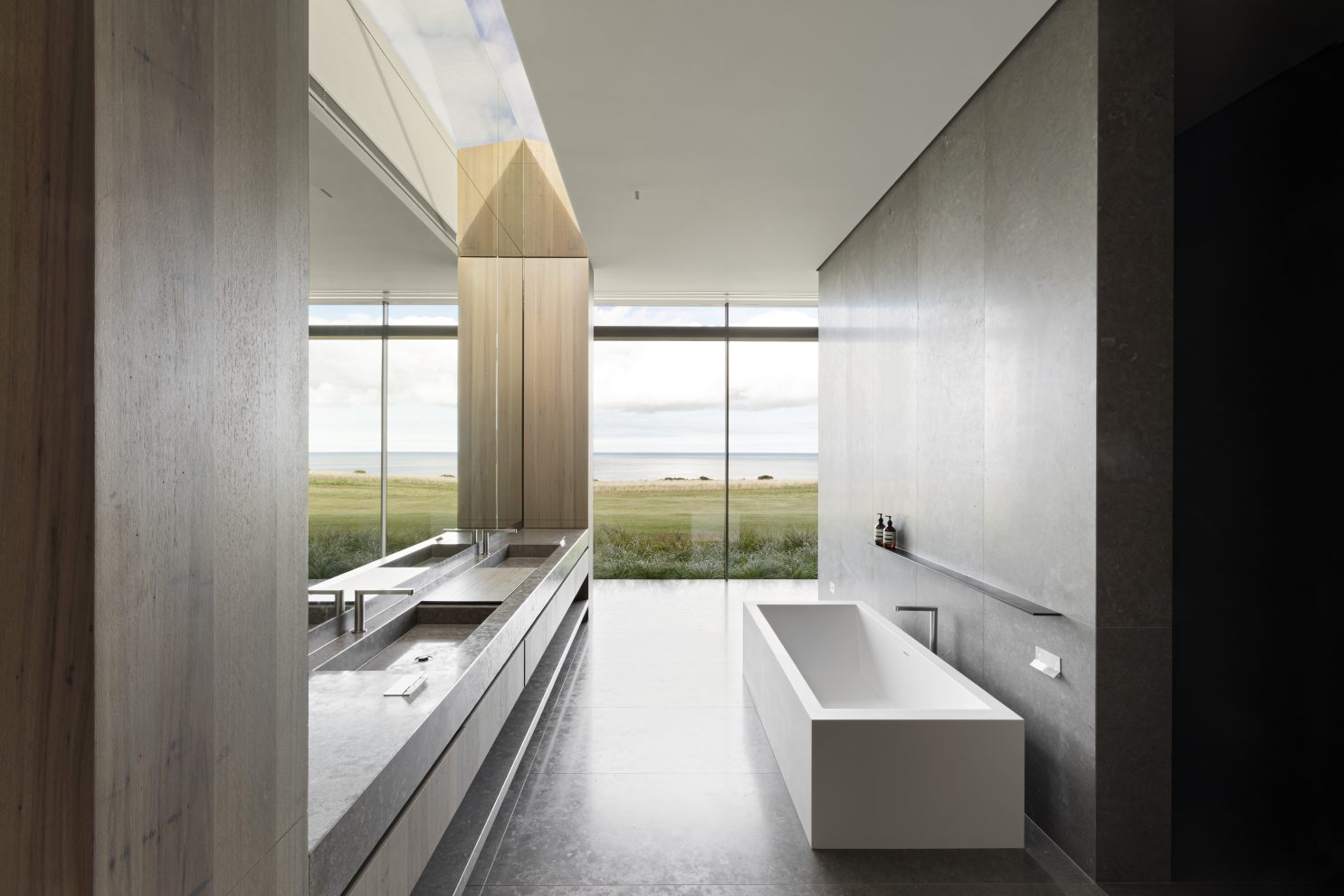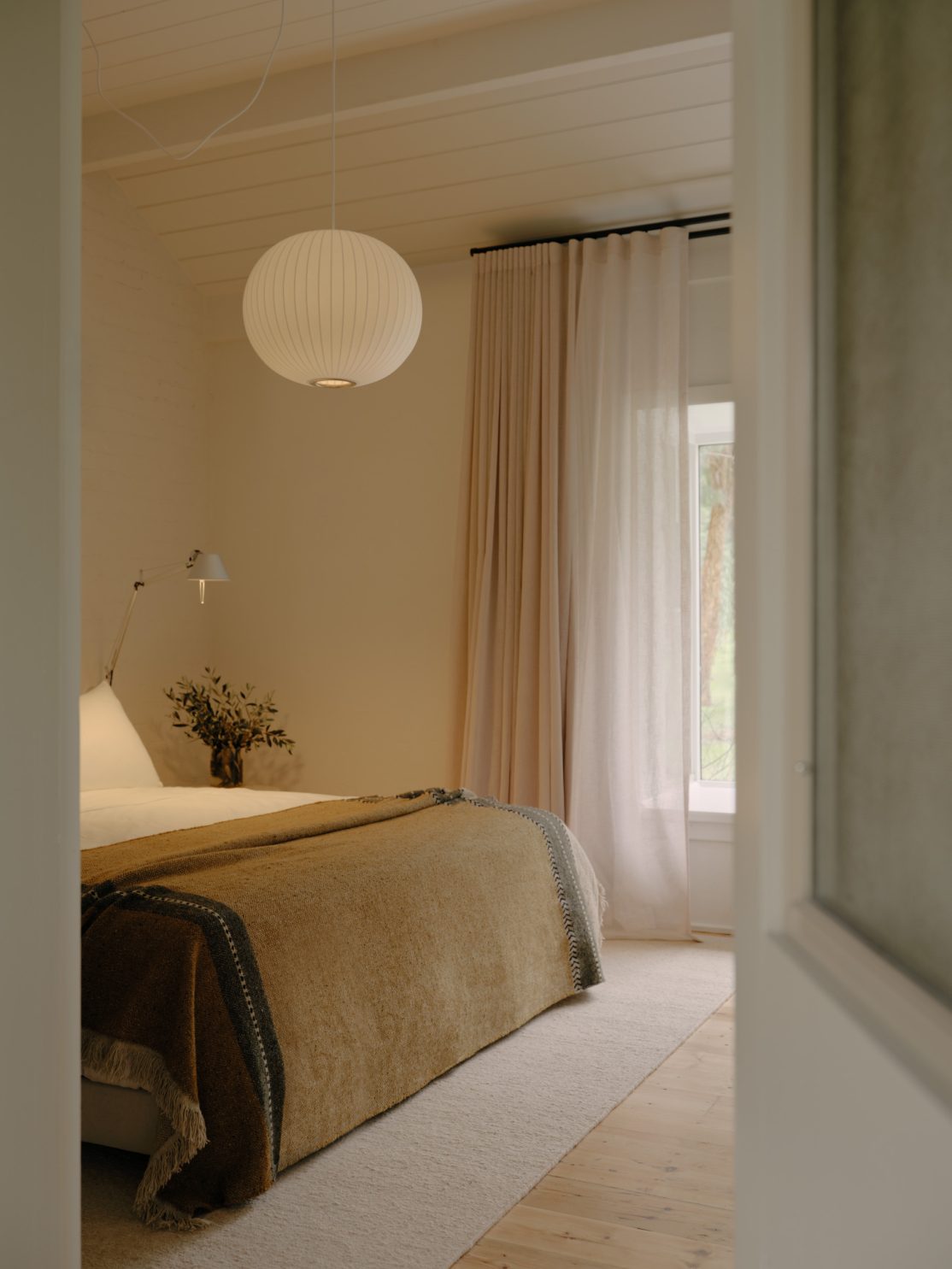 Kiaya Byrne, Administration Manager
I'm looking forward to sitting in my armchair in front of the television, spending endless hours embroidering new landscapes I've visited this past year. As well as catching up on a few commissioned pieces for family and friends that I've put on hold.
Helen Dendrinos, Senior Interior Designer
Over the summer break I'm planning to catch up with friends and family, enjoy the warmer weather and visit the coast. Hopefully I can finish the book, Pachinko, I started reading a few months back.
Arbella Winter-Cooke, Executive Assistant / People and Culture Administrator
Robe in South Australia has been my summer holiday destination since childhood. Along Long Beach, a 17km stretch of aquamarine water and white sandy beach, is where you will find me in January either in the water, playing beach cricket or enjoying the spectacle of the sea.
Bianca Dignan, Associate
I don't have any specific plans for these holidays; however, I am looking forward to a few beach days, a touch of fishing and some general rest and relaxation.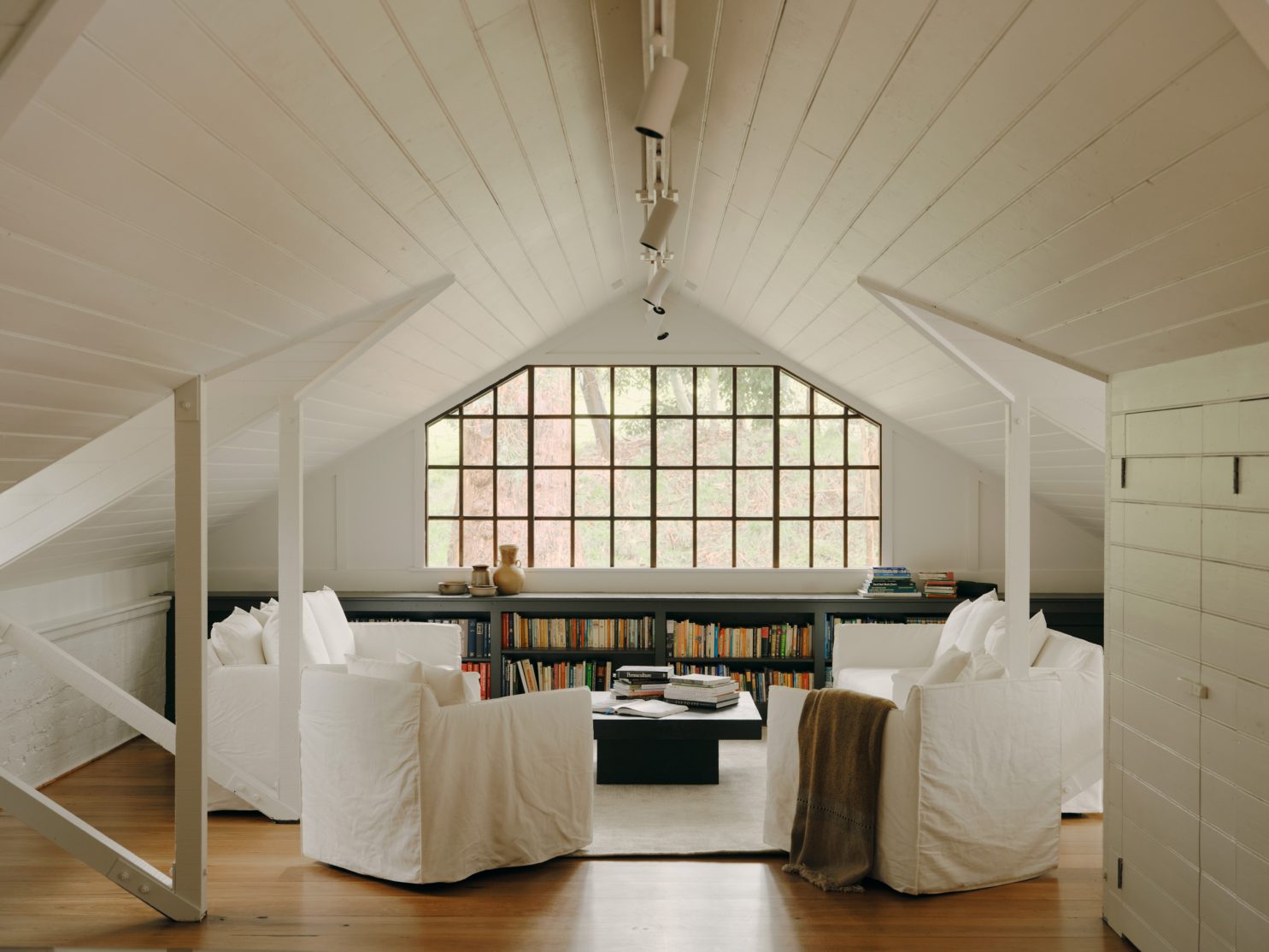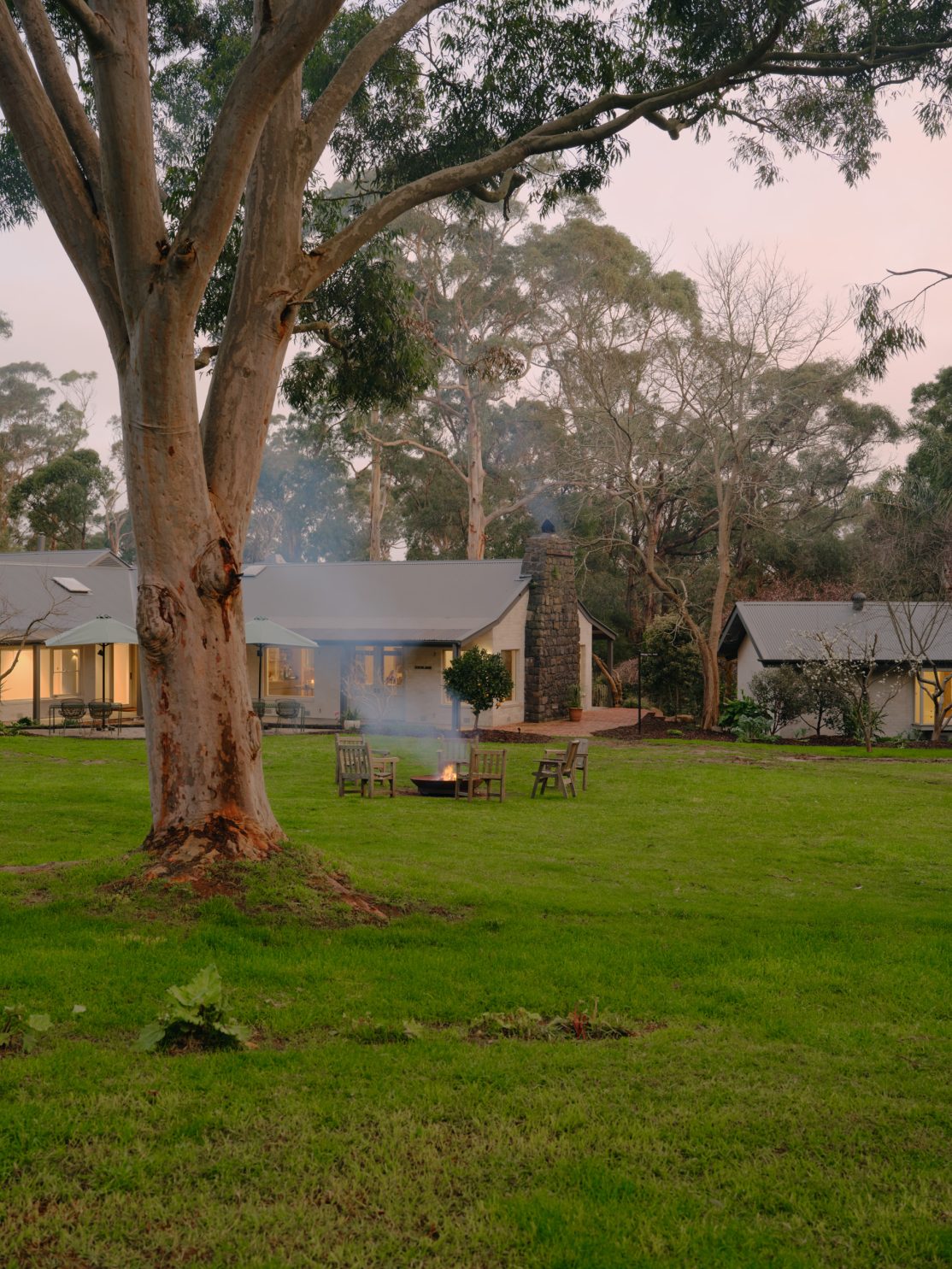 Fiona Bottcher, Head of Business and Finance
My family and I will be taking our campervan to Tasmania. Starting up north in the Tamar Valley to visit the region's wineries, we'll then travel along to Freycinet National Park and finally down to Bruny Island.
Carmen Paech, Interior Designer
I'm escaping the city for a day or two and taking myself on an adventure. I love to find walks that are less populated where I can enjoy my own company and take landscape photos to capture the quiet. Some of my favourite spots are the walk to Lower Kalimna Falls near Lorne, or up in the high country on a 4WD day trip with my dad.
Lauren Kay, Interior Designer
Helping me unwind over the summer will be my time spent visiting my parents in rural Victoria for Christmas. I am looking forward to taking our family dog, Ruby, out for walks in the fresh country summer air. Hopefully we catch a few magical sunsets.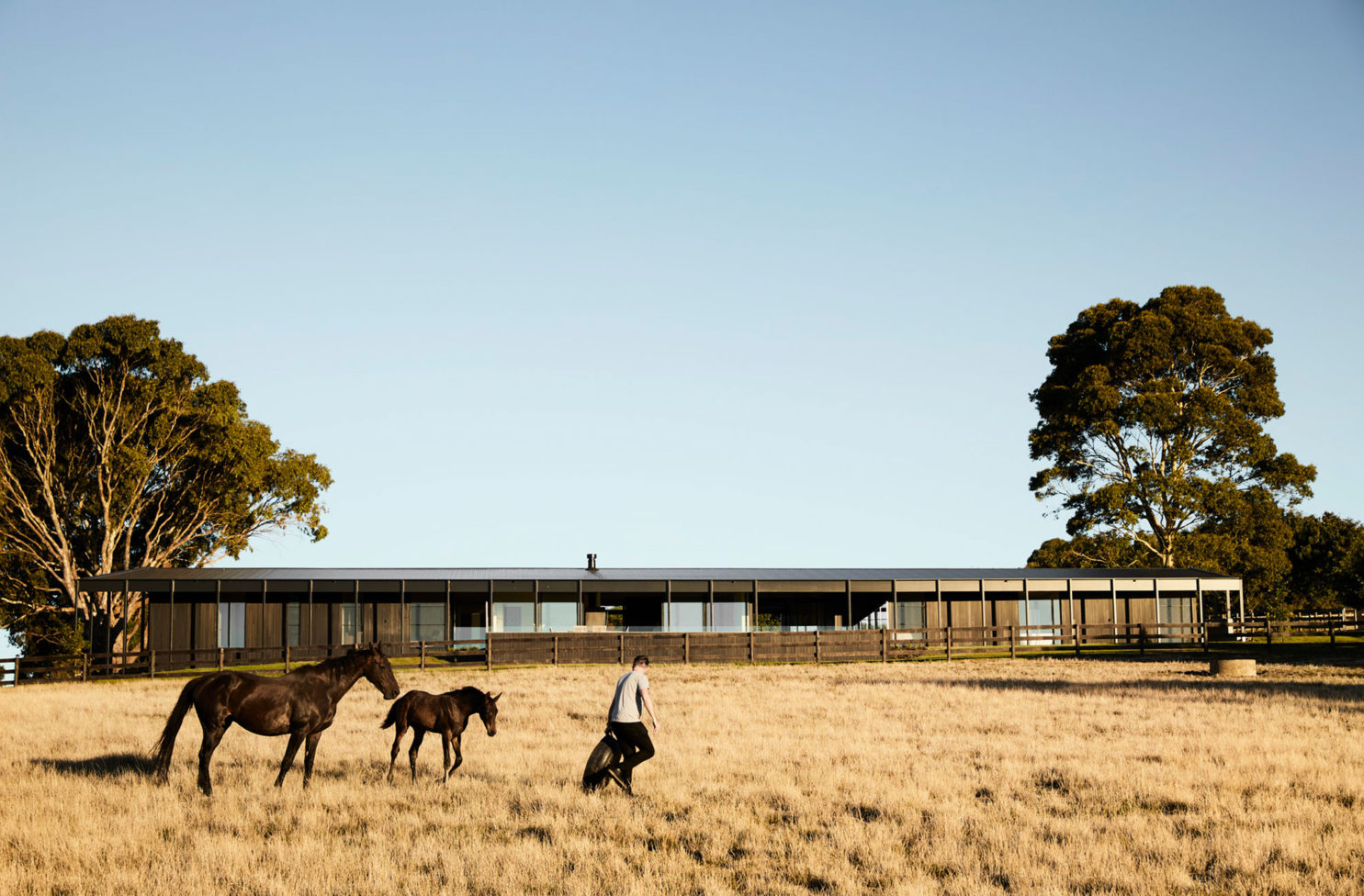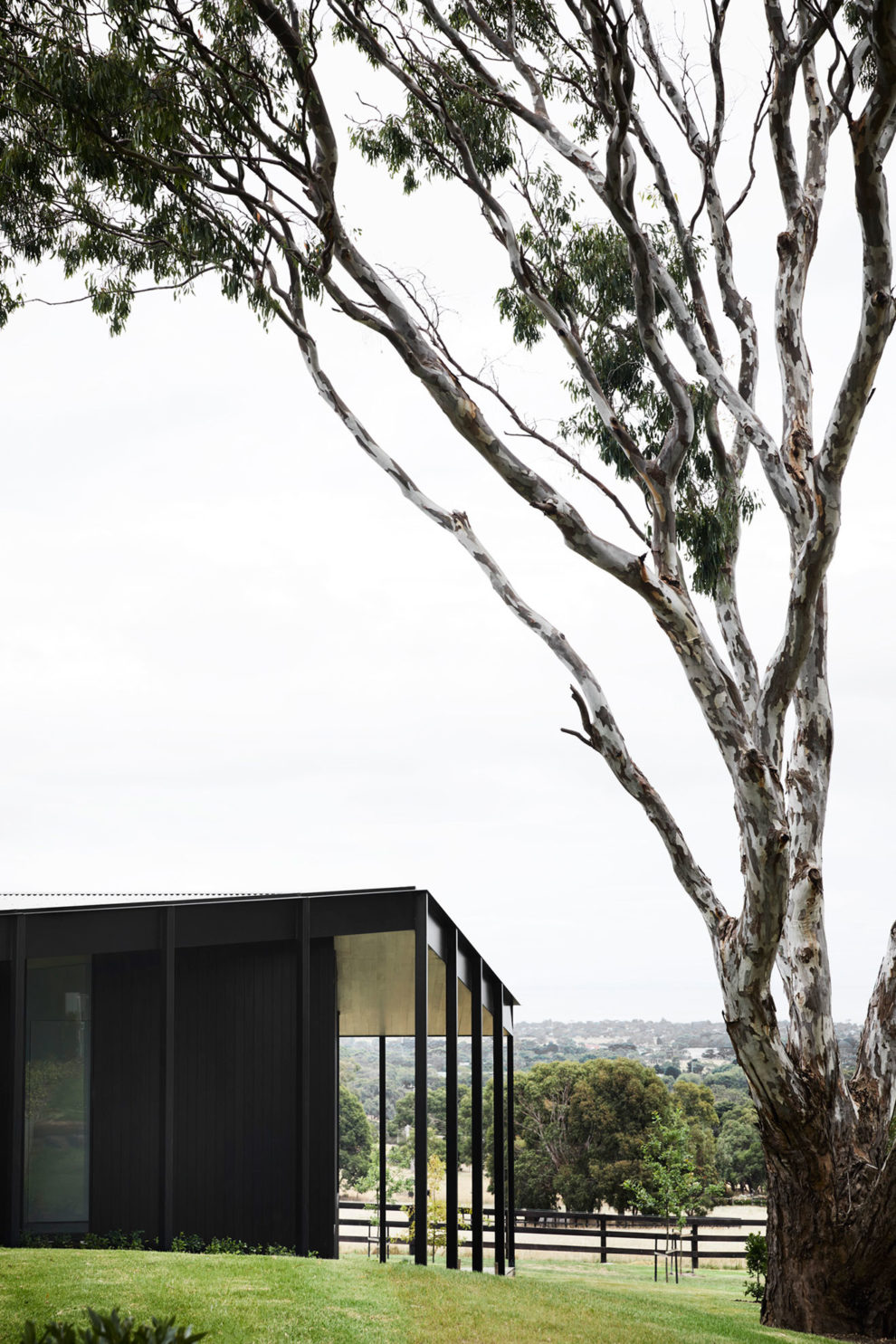 Chris Eggleston, Senior Architect
I'm taking a 'more is more' approach and spending nearly the whole break away. Our big circular road trip begins in my hometown, Albury, for Christmas, then Canberra for a few days to visit the National Gallery, to Bowral for a wedding, across to Narrawallee for New Years, finally home via Tuross Heads and Metung. Then over to Hawaii for a week!
Stephanie Kukulka, Communications and Media Manager
On the 23 December I'll be setting out walking the four-day Three Capes Track in Tasmania. I'm looking forward to a very different Christmas Day surrounded by nature and little else. I've packed Joan Didion's appropriately short, and no doubt thought provoking, Blue Nights, to lose myself in when evening comes.
Vivek Mathews, Senior Project Leader
I have a backyard blitz planned. This includes constructing a timber path and deck made of treated pine sleepers and some seating around a tree made from timber on gabion walls. Let's hope it turns out how I imagined it.
Daphne Spanos, Architect
This year, I'm spending Christmas with my family abroad in Vancouver. I'm most looking forward to the possibility of a white Christmas, hiking and discovering new food and scenic spots.
Discover Australian holiday destinations in Broadsheet's latest publication, Travels, featuring Jackalope.