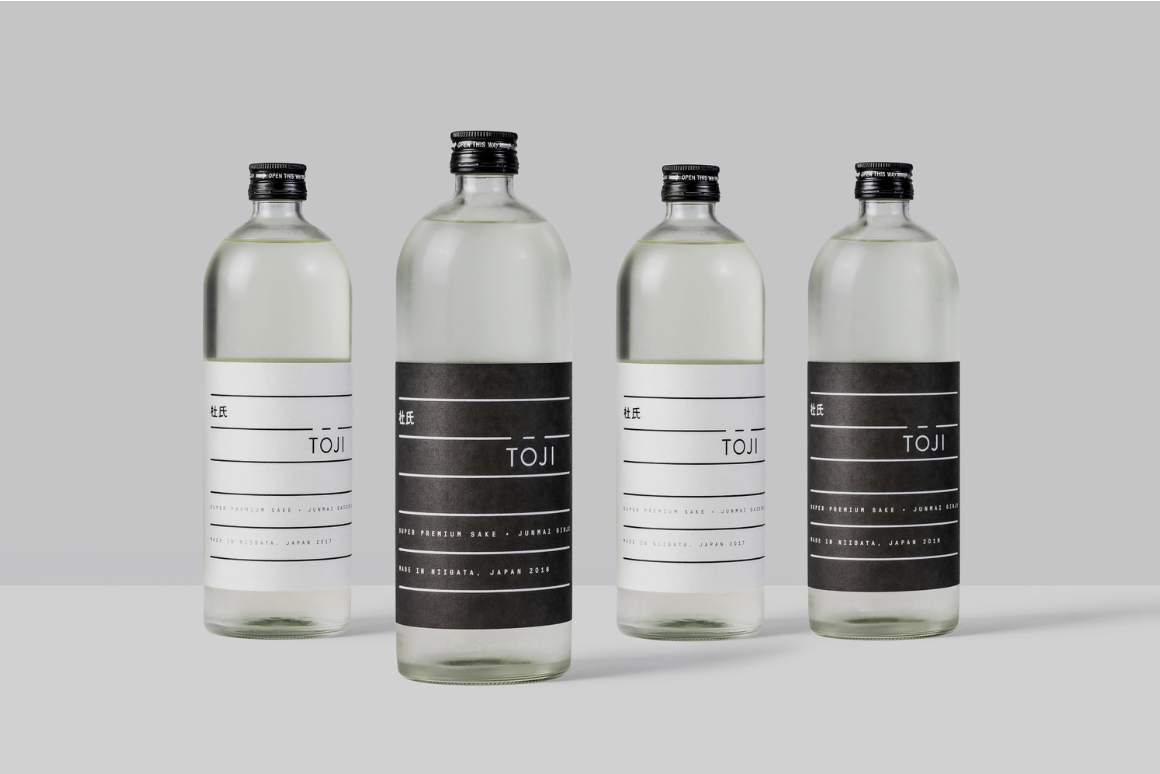 The adaptability and resilience of Melbourne's hospitality industry is not going unnoticed. Although not exhaustive, this list highlights some of the delicious food and drinks from our friends that you can still enjoy, all from the comfort of your own home.
Toji Sake
Our friends at Toji Sake – the team behind Eazy Peazy – make a finely crafted, traditional sake. Crisp and balanced, Toji Sake brings the authentic flavours of Japan to the streets of Melbourne, fusing the age-old traditions of sake making with a thoroughly modern feel. Order online, and get creative with some cocktail inspiration.
Supernormal and Cumulus Inc.
The Carr office has been on Flinders Lane for close to 20 years. In that time the institutions of Andrew McConnell's restaurants have gone from strength to strength – Cumulus Inc., Supernormal and more recently Gimlet at Cavendish House. While they're all currently closed for dining, there is more than one way to enjoy the iconic fare. Supernormal Canteen is open for takeaway in St Kilda, serving the south side Thursday through Saturday nights, while takeaway can be collected from a temporary kitchen at the Builders Arms Hotel in Fitzroy if you're on the north side. For a fix of Cumulus Inc., indulge in a 'finish at home' Family Table menu, created as a special weekend treat.
Rare Hare at Home
Rare Hare, the casual dining and cellar door at Jackalope Hotel, has started its Rare Hare at Home offering and is delivering all the way to Melbourne, as well as across the Mornington Peninsula. Simply put your order in by Wednesday ahead of the weekend, and a special, memorable dinner is sorted. And don't forget to grab a few bottles of wine from Willow Creek.
Matilda's sister restaurant Estelle
While Matilda – the restaurant below United Places – is closed for dine-in guests, Scott Pickett's other restaurant Estelle is offering take away food, wine and beer. Estelle is also offering cook at home options through Providoor, a service that is aligned with some of Melbourne's finest restaurants.
Lancemore Lindenderry Estate wines
Lancemore Lindenderry Red Hill has a rolling winery on its site, which complements the hotel, and conference and events centre. The cellar door has built quite a reputation since first opening and the highly-rated cool-climate Chardonnay and Pinot Noir's are worth trying. Stay tuned for some exciting news from Lancemore and a new hotel set to open soon.