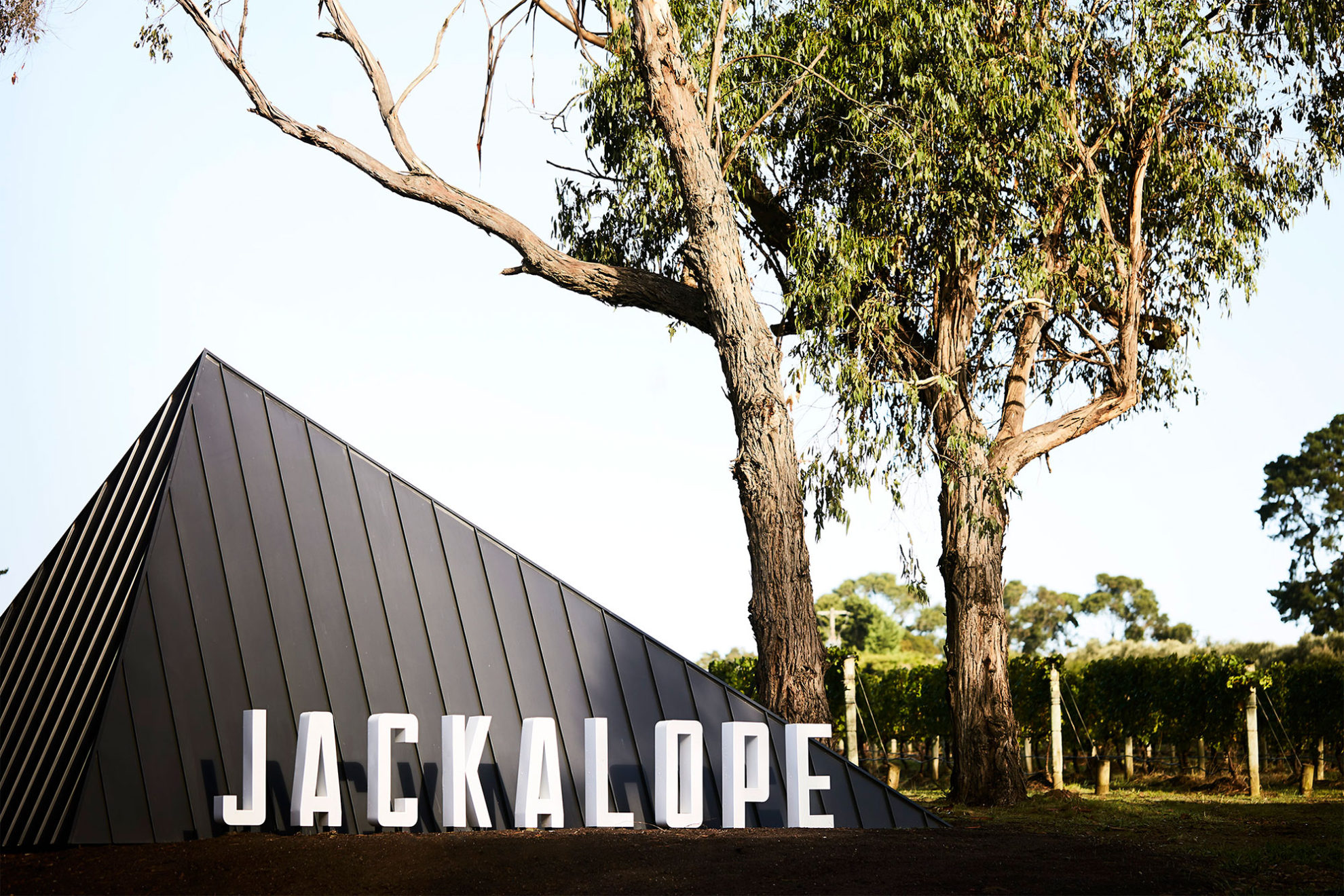 As the idea of global travel slowly trickles back into our not-too-distant plans, UK-based publication Monocle has released a special podcast series titled 'Only in Australia' – it's a veritable feast for the ears and we're delighted to have two projects featured as examples of architecture that reflect place.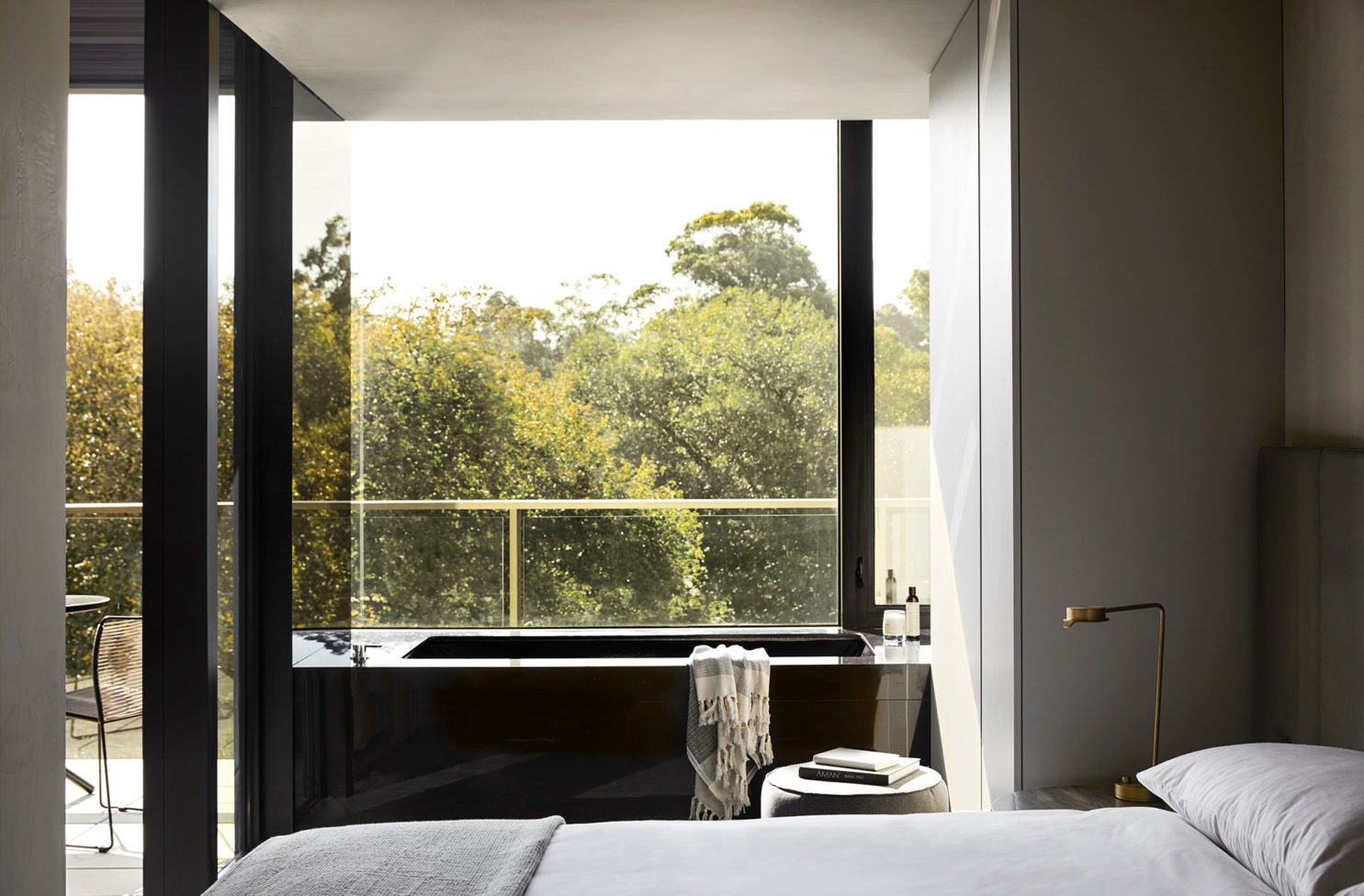 Global broadcast journalist Georgina Godwin travelled to Australia to produce a special podcast series for leading publication Monocle. The series dives into Australian culture, heritage and entrepreneurship, as well as the country's world-class hospitality offerings.
Episode 4 focuses on Architecture & Design with a particular focus on how Australian architecture embeds itself into the landscape, drawing references to nature and taking inspiration from surrounding context and place.
Our very own Sue Carr is featured on the episode, where she discusses the design thinking behind Jackalope Hotel and the way the building has been sited within the vineyard in a way that reveals itself on the journey through the landscape.
In the same episode, Darren Rubenstein, our client and the founder of United Places, talks to Georgina about the uniqueness of the hotel's location in the heart of one of Melbourne's most beloved suburbs, overlooking the Botanic Gardens. Darren shares how the vision for United Places was founded on created a thoughtful, meaningful experience for guests.
Listen to the full episode here
And listen back on the whole series here