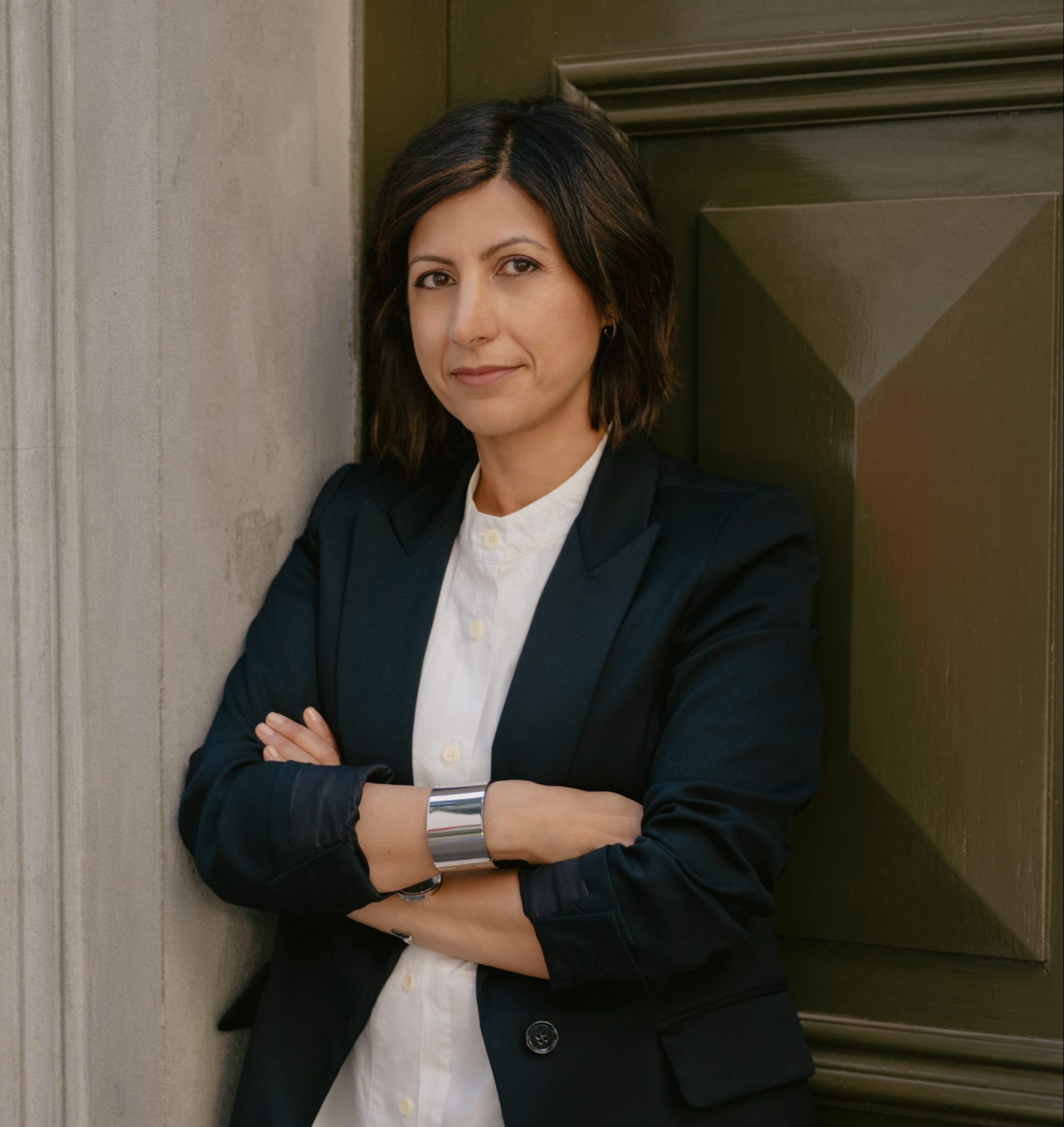 As a new financial year approaches, we chat with Etoile Nasrallah about her typical day as the Director of Strategy and Transformation at Carr, the future of the industry and why she enjoys working with Architects and Interior Designers.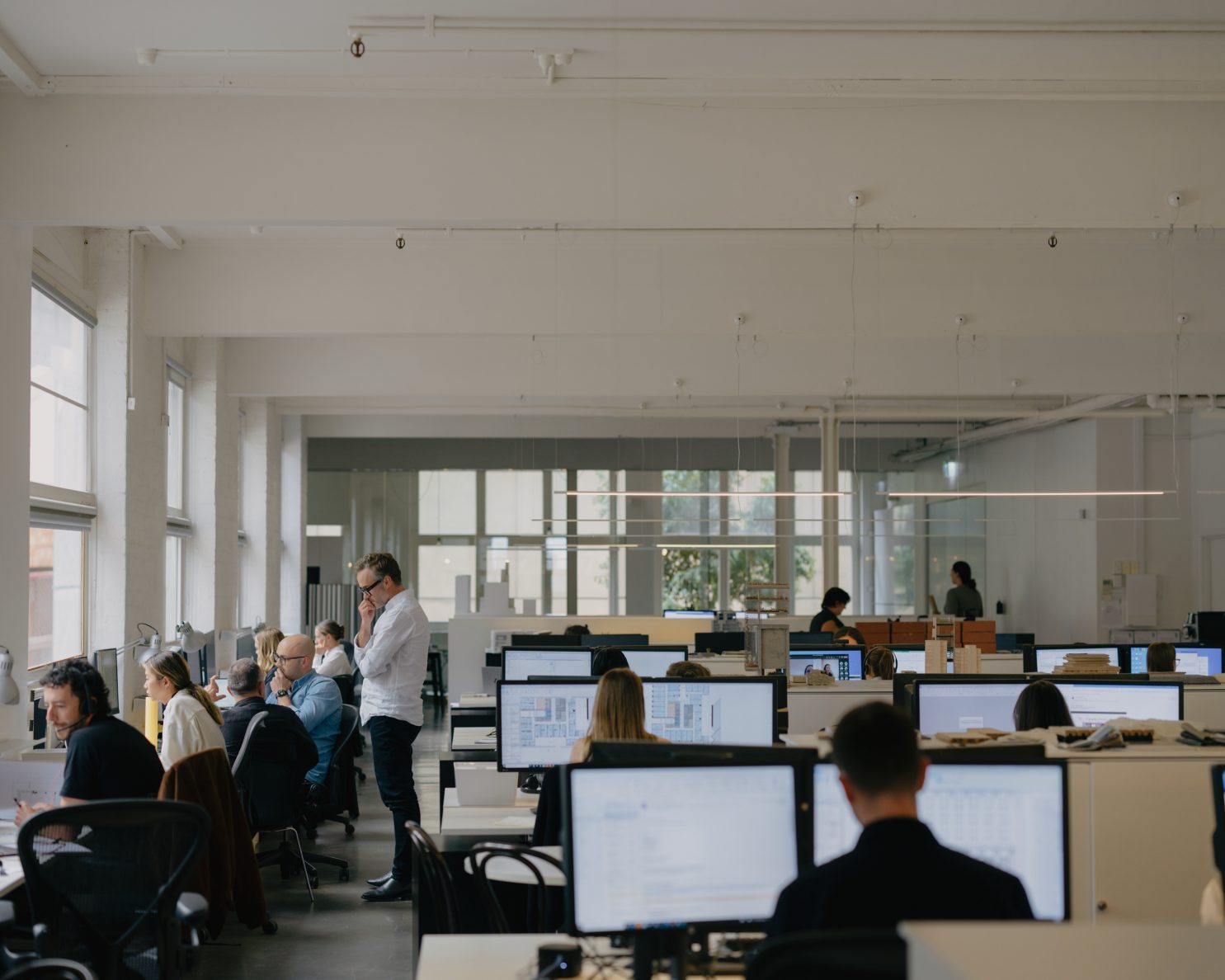 As the Director of Strategy and Transformation at Carr, what does your role entail? Explain what a typical workday looks like for you.
That's a great question and one I'm often asked! Primarily I work with our team and external stakeholders to identify opportunities for growth and improvement. With these insights I lead the team in developing strategies that are aligned with our business model and future vision. I also help dissect data and connect the dots to encourage a focused approach to strategy.
Working across different disciplines and functions means my working week can be incredibly varied so it's difficult to pinpoint what a typical day looks like. It's also what makes my role so interesting and rewarding. Having this holistic experience of the business ensures I remain engaged at a grass roots level and close to where the exciting work begins.
What do you enjoy most about working for an Architecture and Interior Design practice?
I have always enjoyed combining creativity with business and the opportunity to work with intrinsically motivated teams. At Carr I get to experience this every day. Helping to turn someone's talent and hard work into a successful outcome is a big motivator for me. Making sure the market understands and recognises this value is another.
I have always enjoyed combining creativity with business and the opportunity to work with intrinsically motivated teams."
What key business issues do you see continuing to impact design practices over the coming year?
There is no doubt the next 12 months will remain challenging for our industry. Supply chain disruptions, labour shortages and the battle for talent, climate action and remote working are all issues we need to navigate coupled with conveying the value of service and quality relative to our fee position. However, one positive move everyone will be leaning into is a renewed focus on nurturing relationships offline. With digital engagement dominating so many strategies over the past two years, authentic in person connections whether it be with internal teams, clients or industry partners will be an important factor in how we manage these issues together. Online interactions are here to stay but how we balance that with the physical is where new opportunities are likely to be uncovered.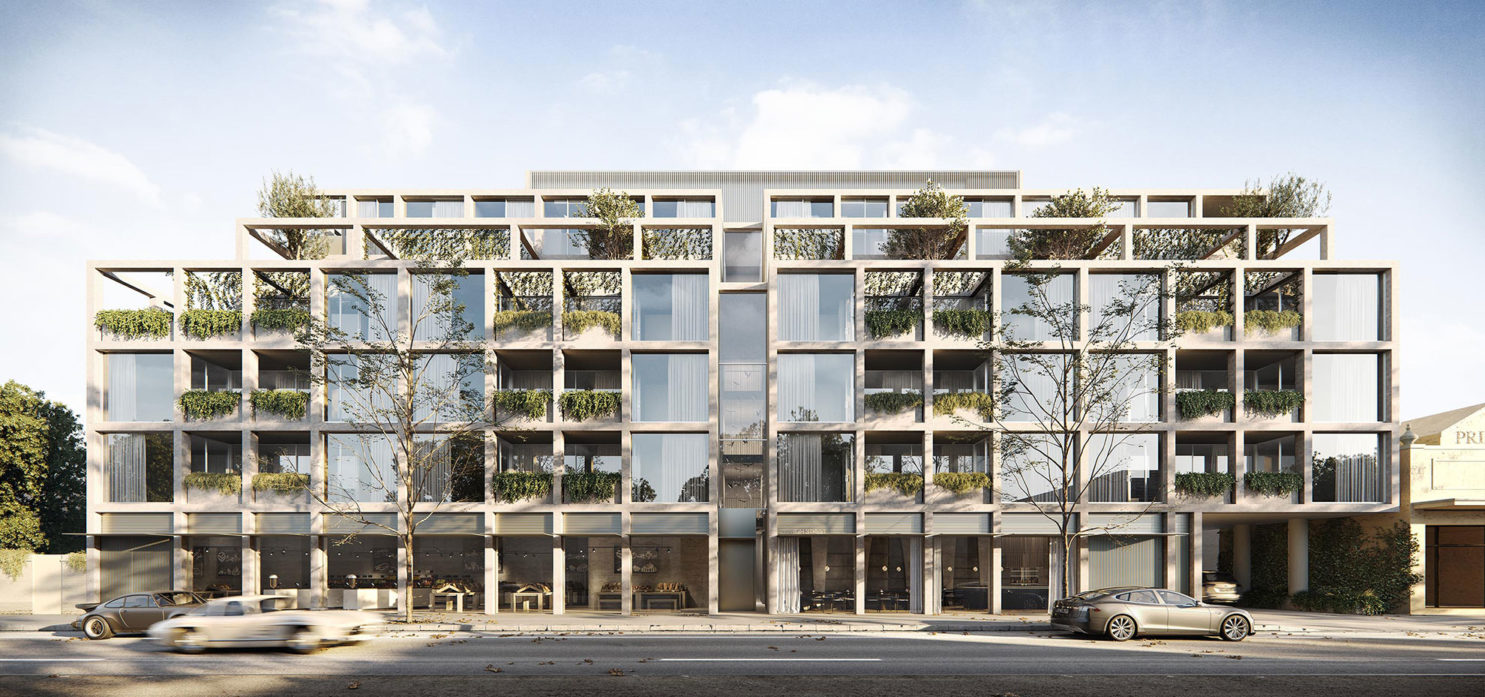 As we approach a new financial year, what are you most looking forward to seeing at Carr?
The year ahead is looking very promising on the project front for Carr. With both 835 High Street and Heyington, Toorak, finishing on site we'll also have a number of exciting commercial and workplace projects nearing completion in Melbourne and interstate.
An increase in dual discipline projects, residential developments and new regional hospitality opportunities is continuing to keep the team busy along with the NGV Contemporary  publicly announced earlier this year.
On the people front, I'm looking forward to supporting greater diversity and inclusion in the workplace and connecting with our growing team in person back in our wonderful city.
Read Etoile's reflection on why adapting our leadership styles can help us unlock meaningful outcomes in the workplace.