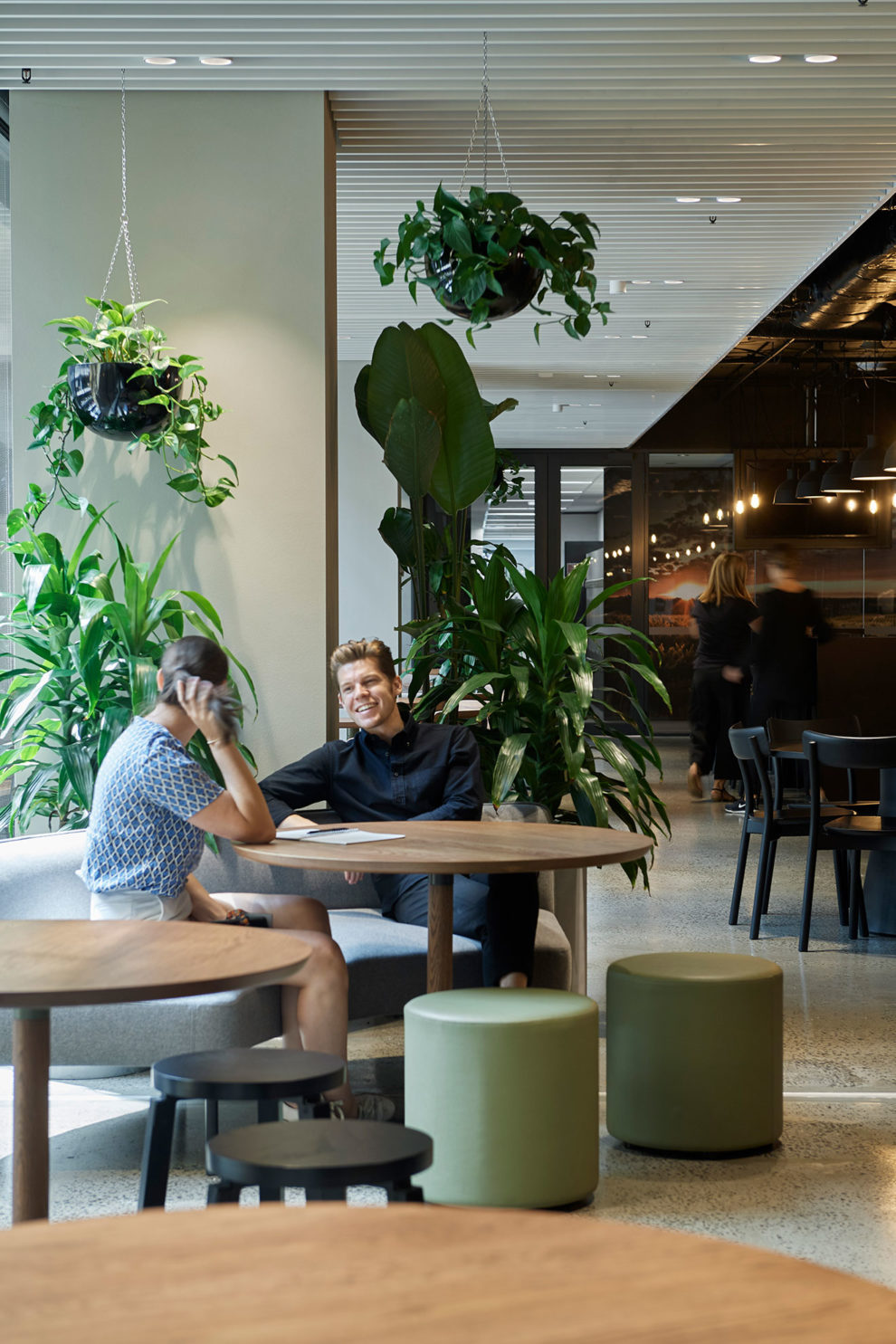 Treasury Wine Estates is a global company operating with momentum. Seizing on a recent relocation to 161 Collins Street, the workplace interior design by Carr propels the growing business further and positions Treasury Wines as an employer of choice.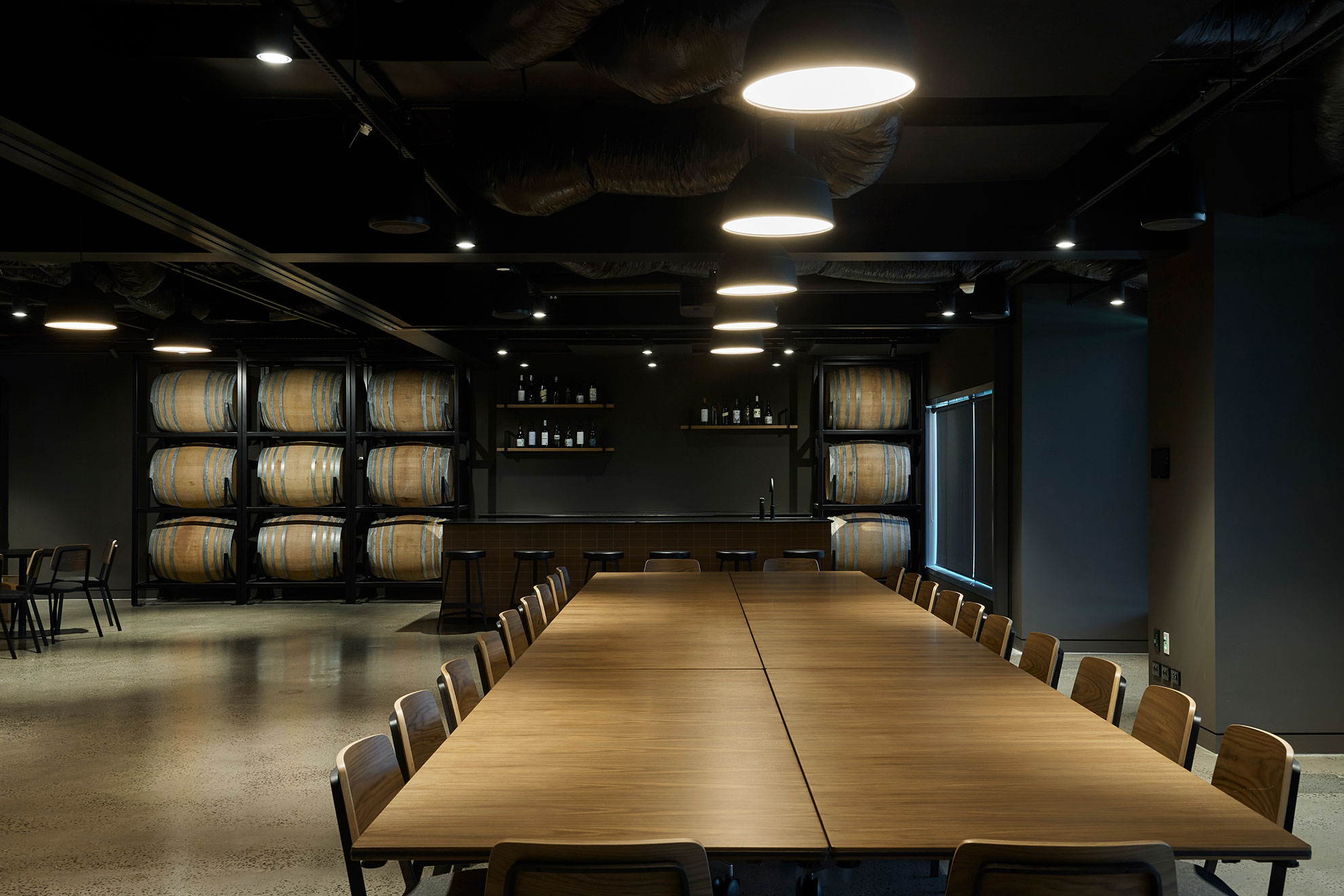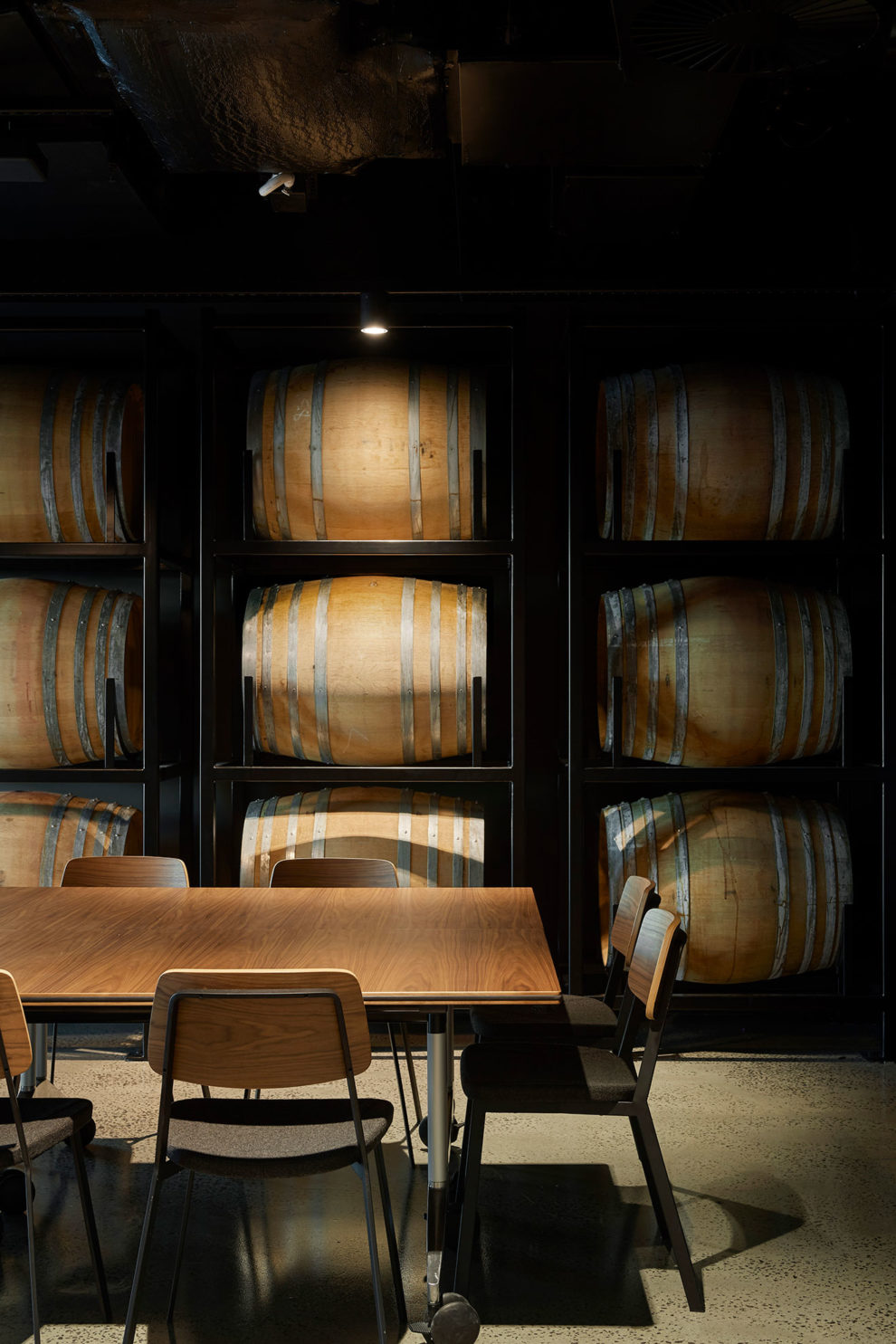 The design approach magnifies the company's relationship with its product, the Treasury Wines workplace is now the consummate host. A suite of new spaces – retail store, barrel room and tasting bar – bring hospitality into the office with immersive effect. Darkened walls paired with the scent of aged oak and sweeping views of the city elevate wine-tasting to the enjoyable business of sharing – a far cry from a bar in the corner of the boardroom.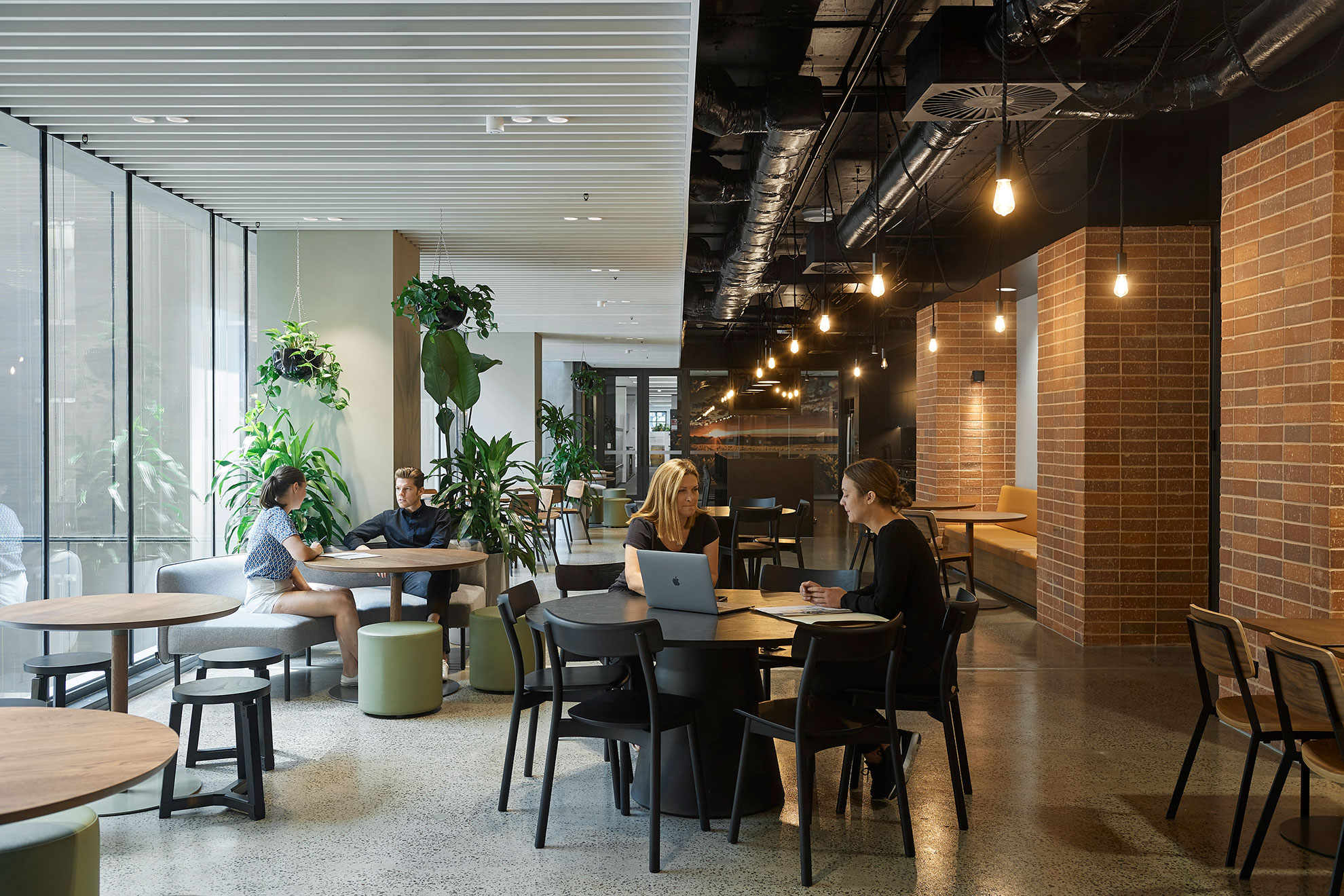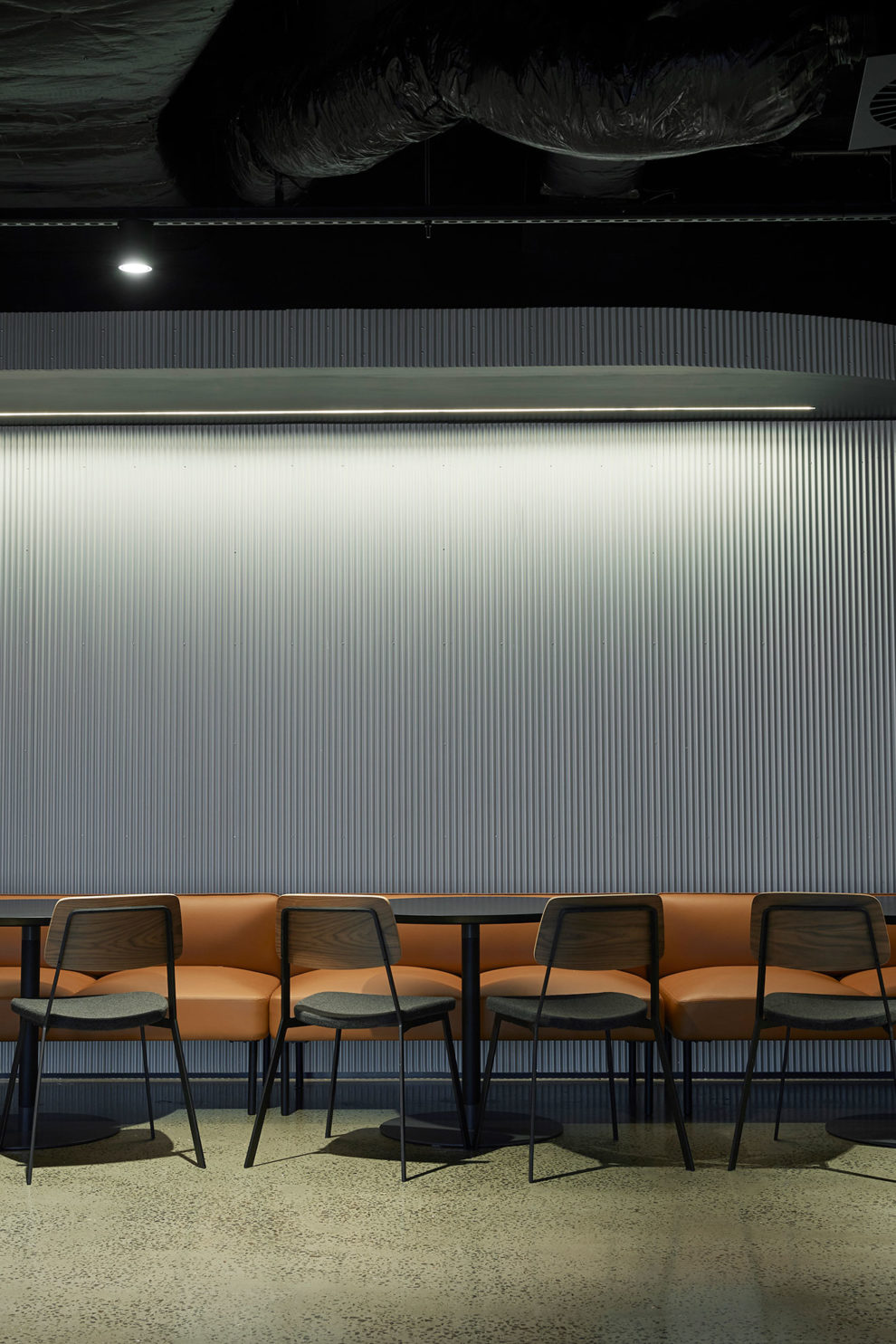 In a cost-effective and flexible approach, new curved seating pods foster more intimate team dynamics and sociability. A highly visible staff café and ample breakout spaces are brightly lit and inviting.