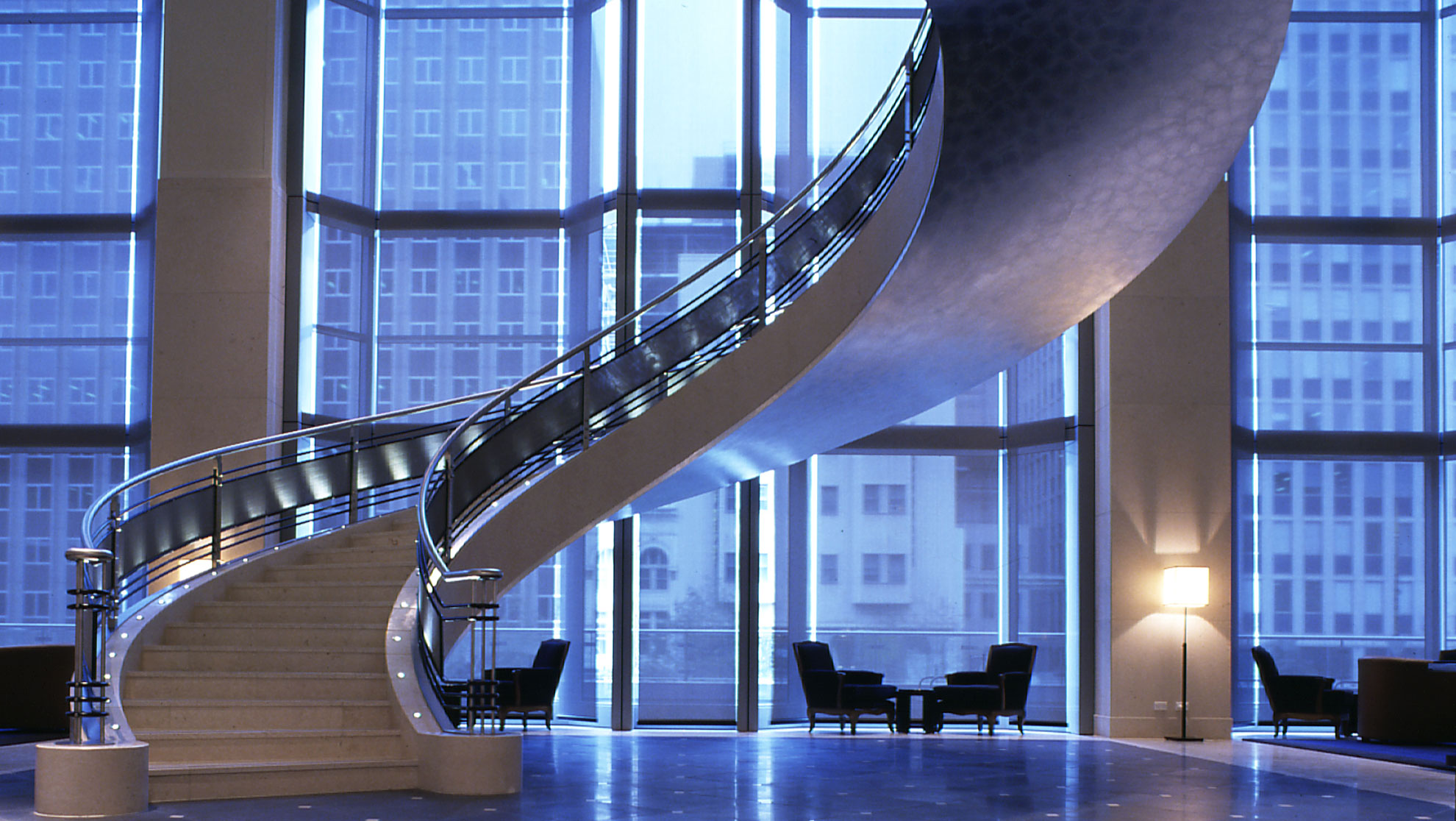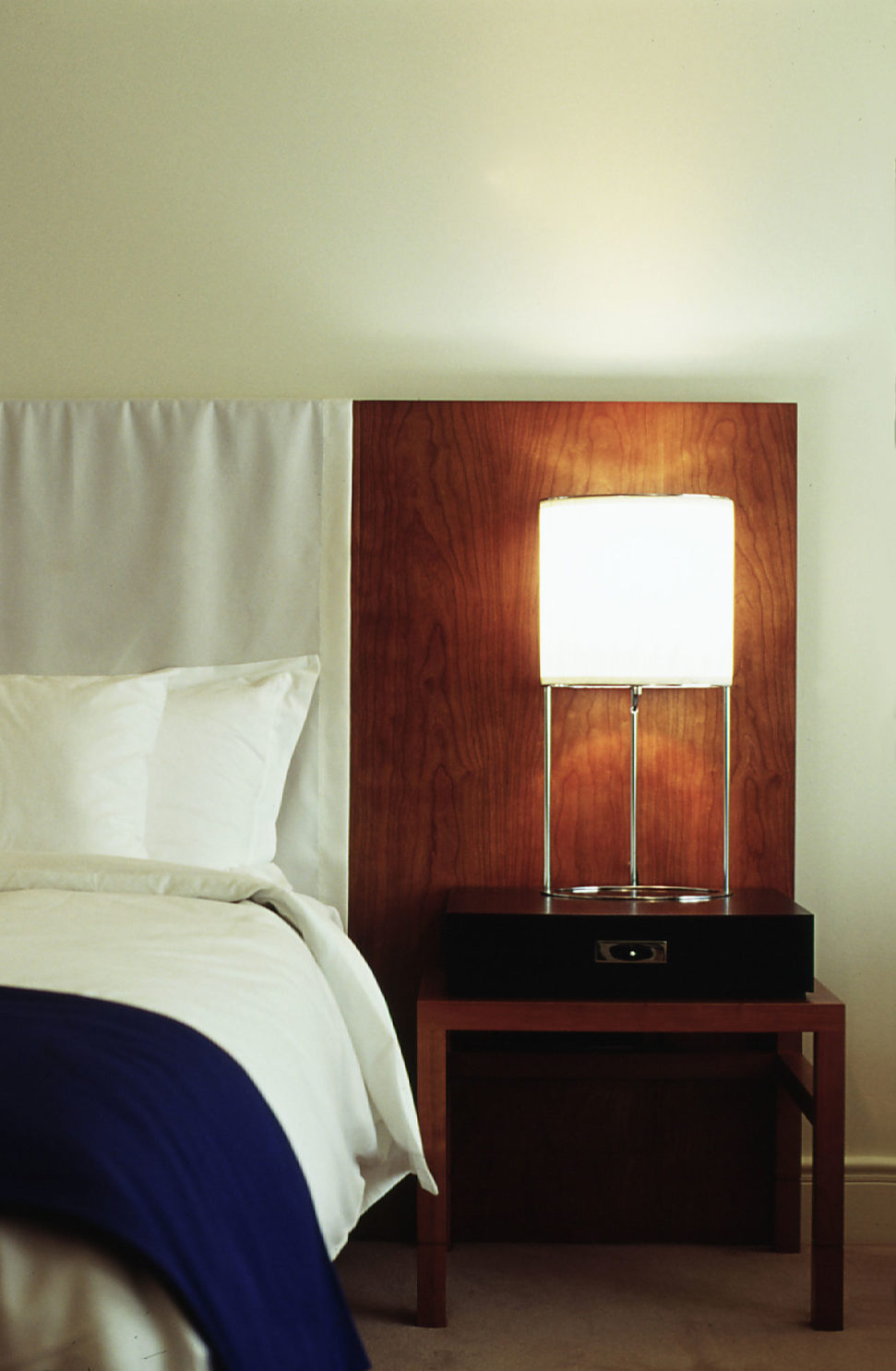 The interior design includes all public spaces, a signature restaurant, pool and spa, function spaces, 262 guest rooms and corridors.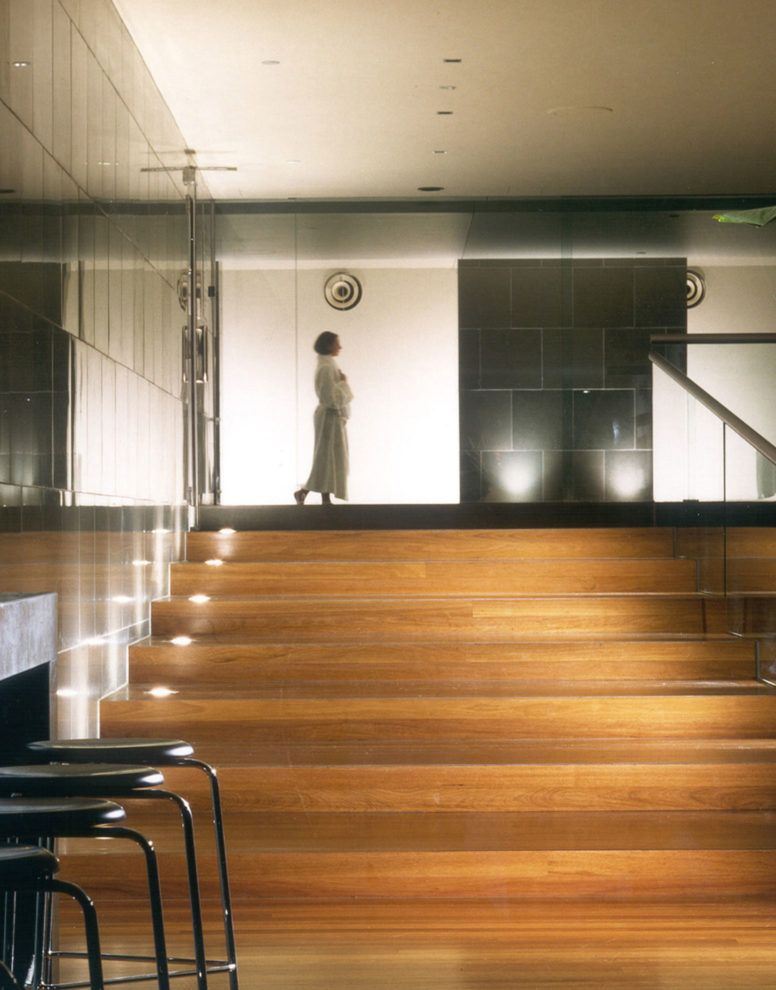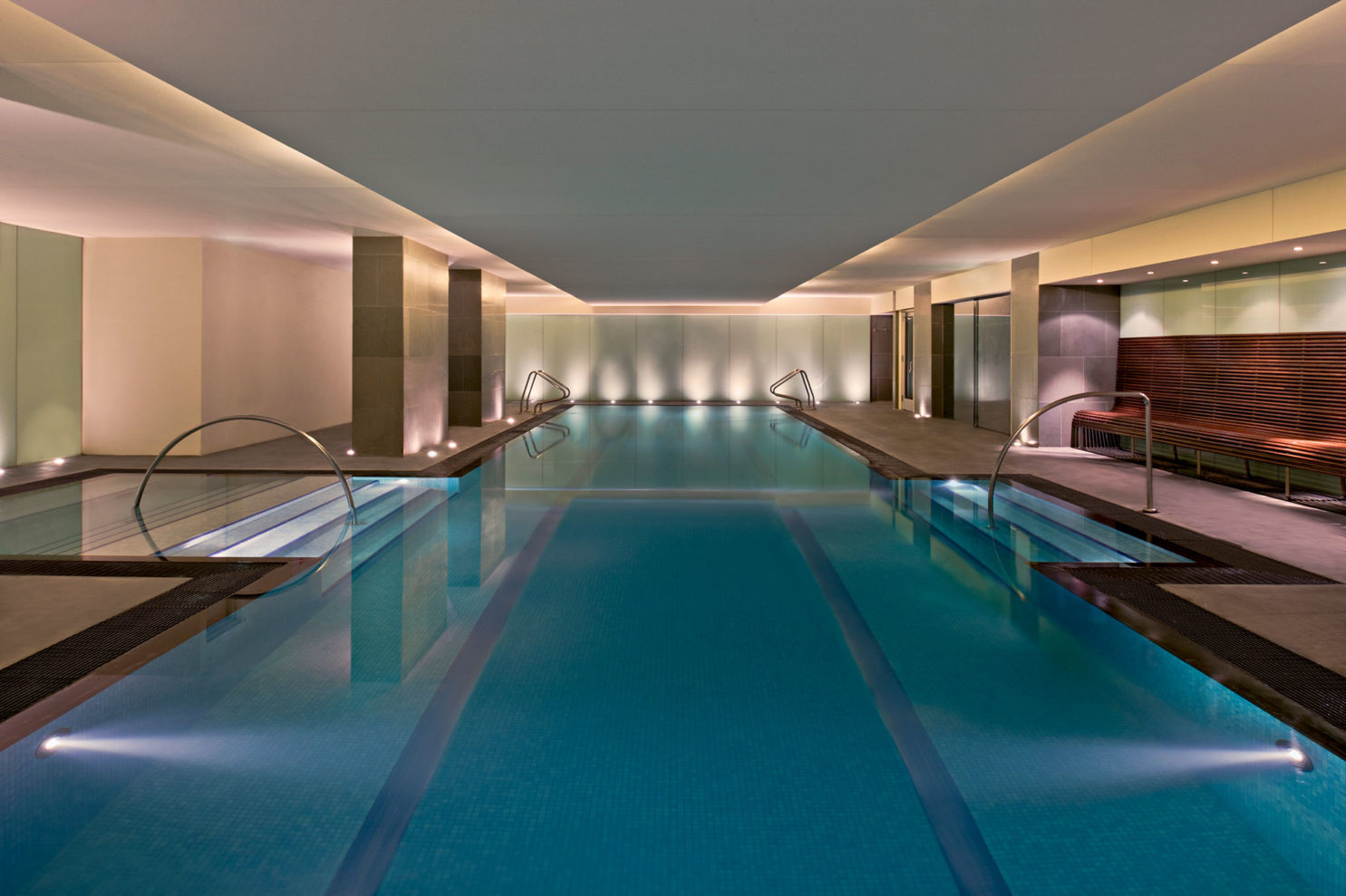 Having designed the original interiors in 2000, we were delighted to be invited back to inject new life into the key public realm in 2013.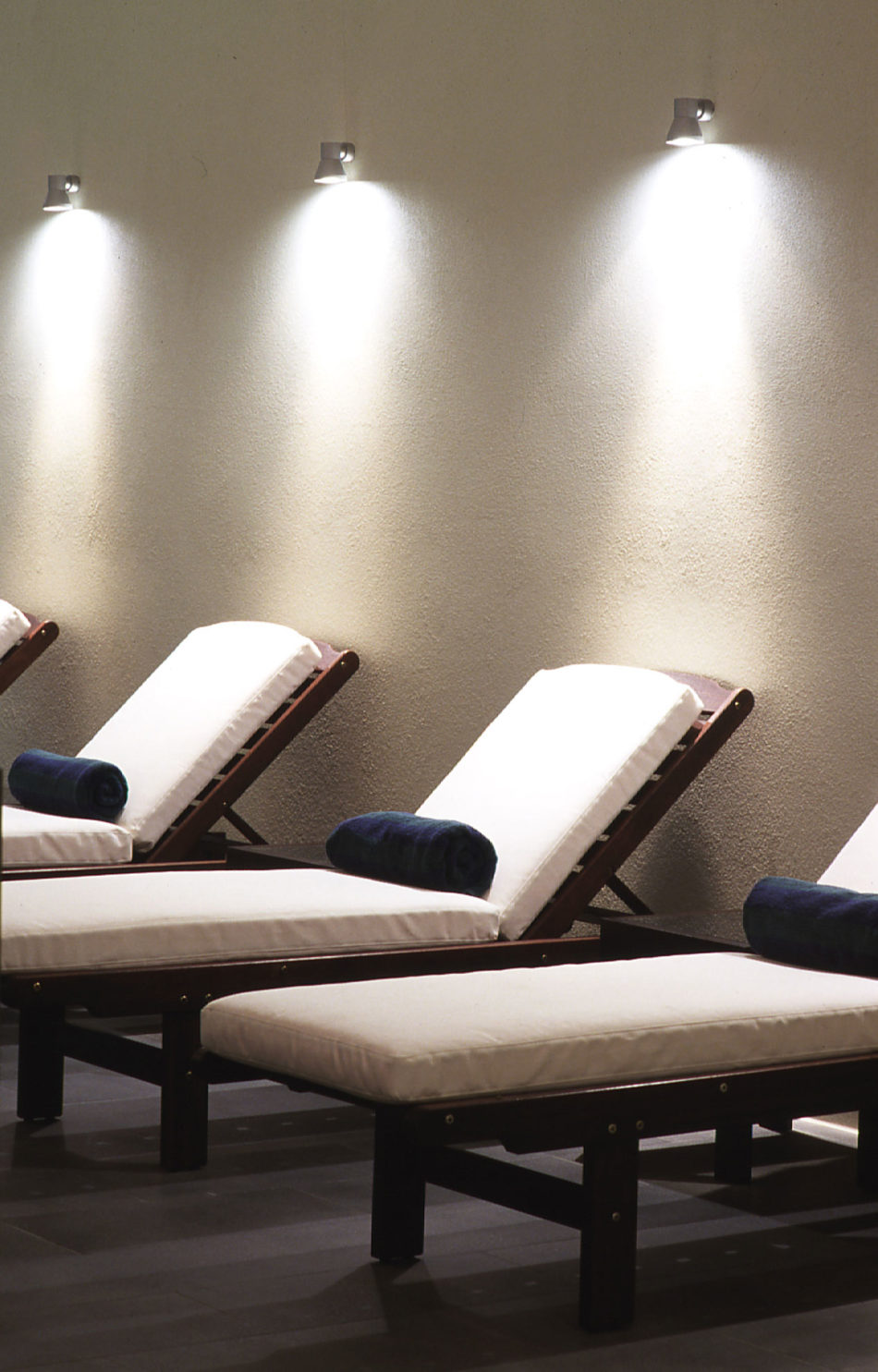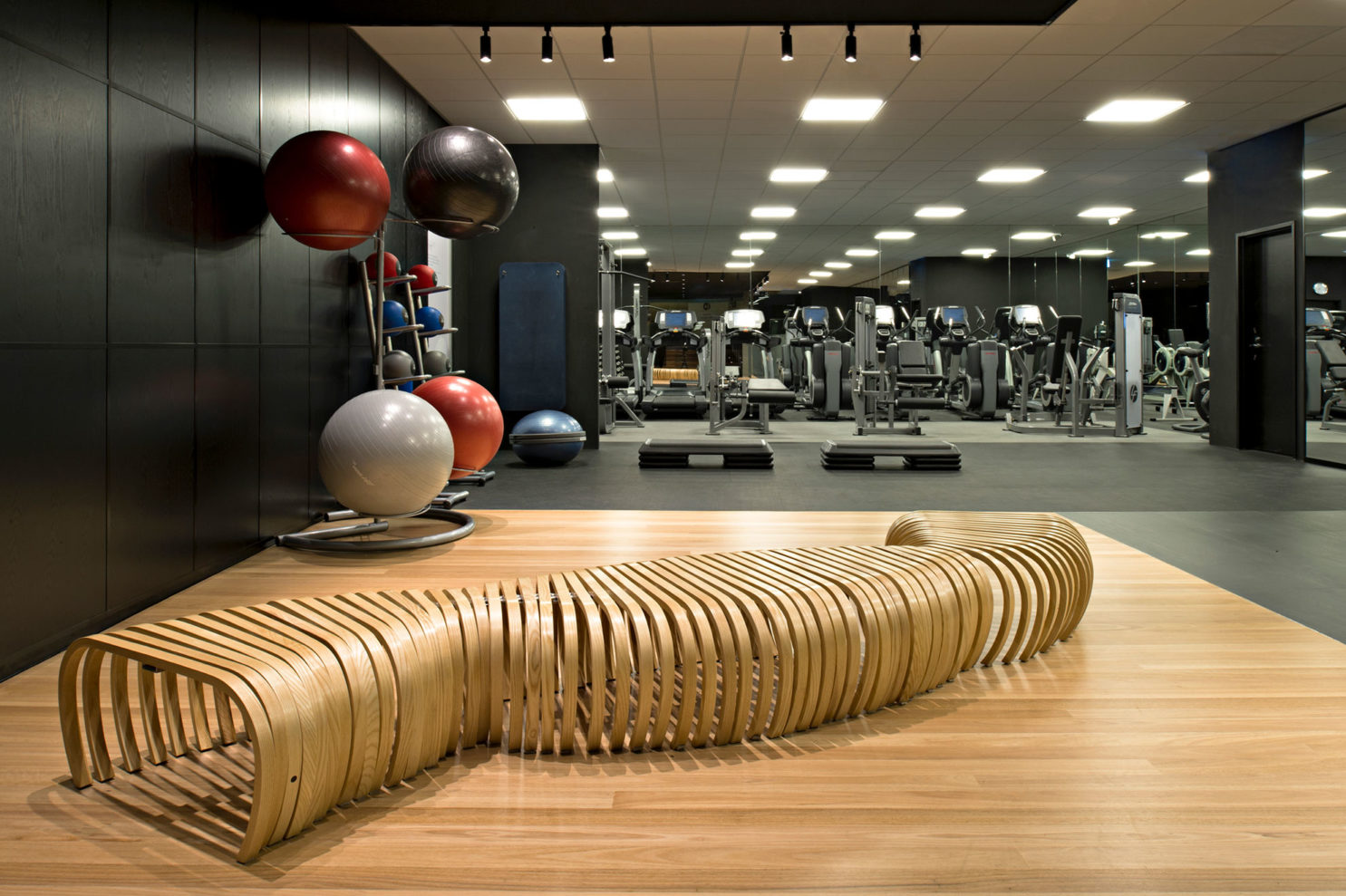 These areas include the lobby lounge, the feature bar within the lobby bar, library/private lounge and meeting space, Allegro restaurant, the gym and wellness areas. The Westin has continued to consult Carr on new and ongoing refurbishment projects to ensure the hotel's distinct position.