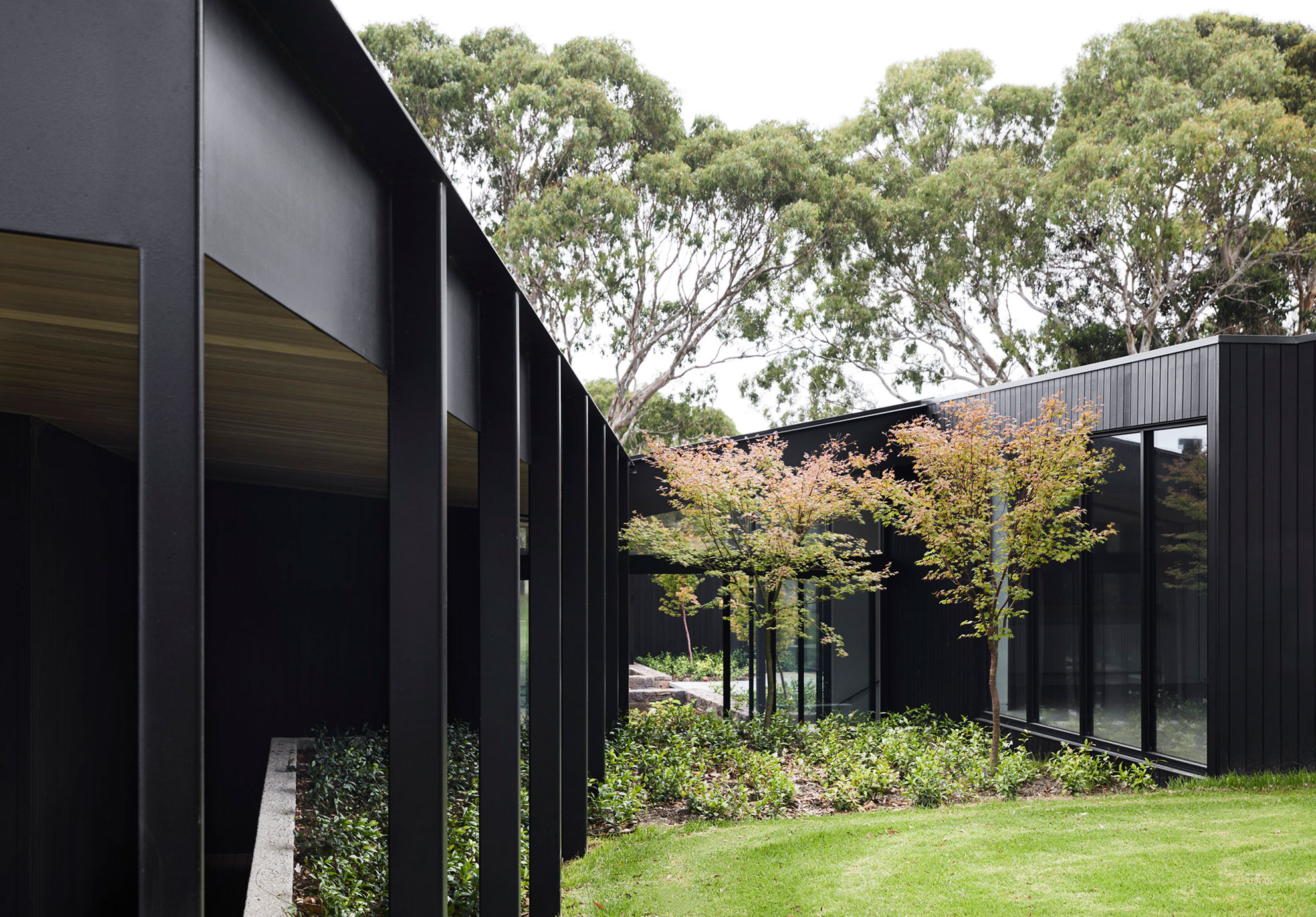 The Olympic standard of place-driven design has been exemplified in this recently completed residence by Melbourne-based architecture and interior design studio Carr.
We often talk about place-driven design like it's the easiest thing in the world, as if it's just a matter of throwing in some local flora and getting the right earthy paint colours – but truly breathtaking place-driven design is so much more than that.
Few, if any, in fact, do this better than premiere Australian practice, Carr. Time and again they continue to demonstrate the gold standard for expressing location in their designs (think Jackalope, United Places, Collins Square or even University of Sydney) and their latest project, Red Hill Farm House – based on a concept created by Jackson Clements Burrows Architects – is certainly no exception.
Publication – Habitus Living
Publication date – 4 October 2018
Link to story – Red Hill Farm House by Carr and Jackson Clements Burrows
Collaborators – Architecture in collaboration with Jackson Clements Burrows Architects