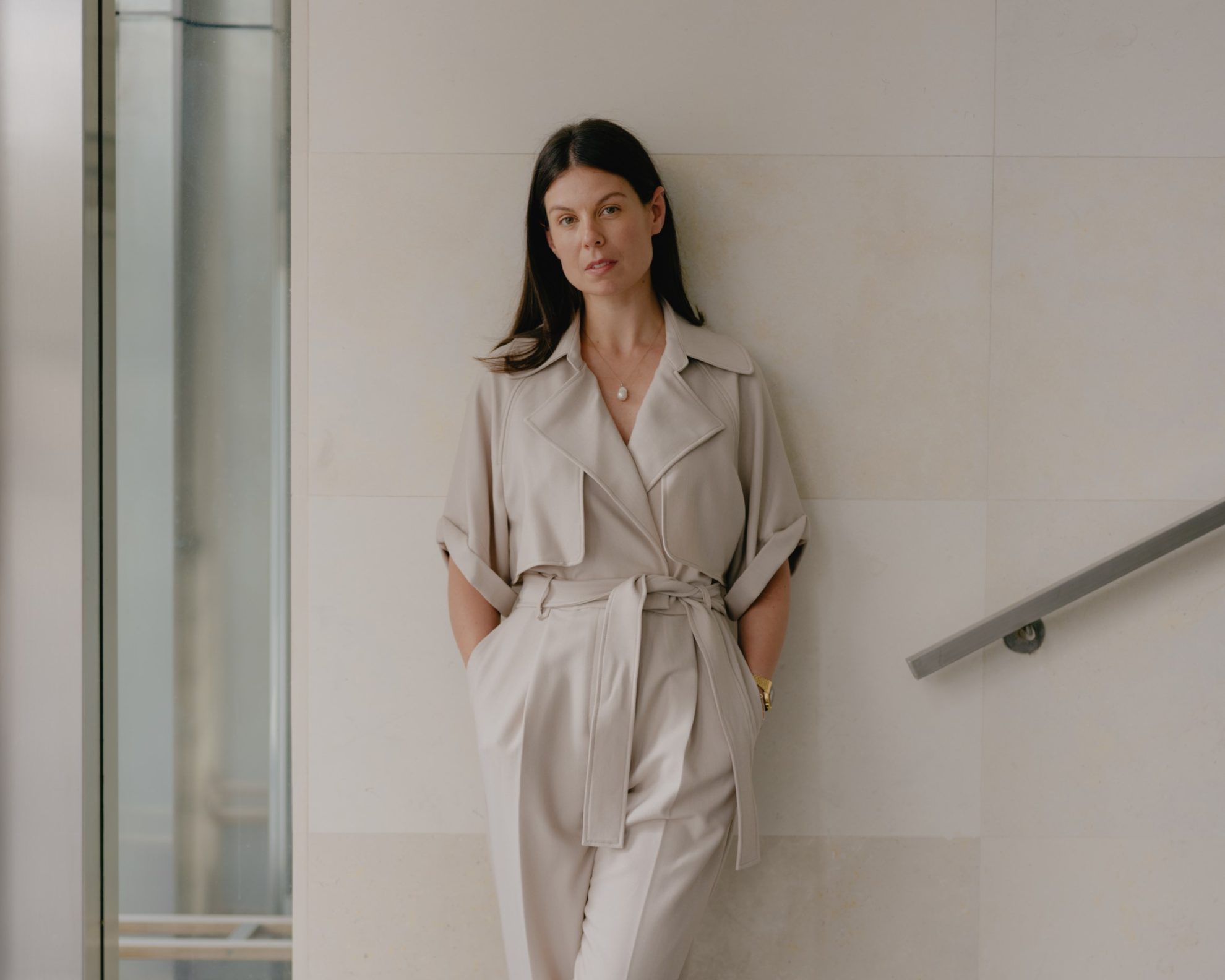 Giving a glimpse into her process as an interior designer, Associate Chloé Walton explains what design rigour is to her and where she seeks inspiration.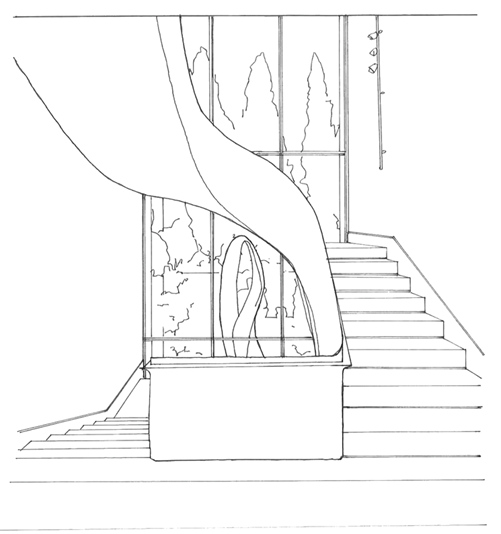 As an interior designer, you describe your role essentially as a problem solver. Describe the process of working through possible solutions. 
Every project, client and context is unique, and each comes with their own set of opportunities and restraints. The first step is understanding these features, forming a series of responses, and portraying them in a way that is easily understood by the client so they can make an informed decision.
Our 3D-modelling software is a huge help as both a testing ground for our team internally, and as a visualisation tool for our clients. Recently we were able to quickly test a series of ideas for a client's home that clearly demonstrated the spatial, light and view impacts of each option, enabling all of us to move forward with confidence. When an idea needs a nuance that our software can't deliver, I'm quite partial to leaning on the artistic talents of Managing Director Chris McCue to layer up the wireframe views to better portray the design intent.
Here we have the central grand staircase that winds through the void from the lower ground up to the first floor, creating a lantern and framed view to the internal spaces it interfaces. A lynchpin of sorts, the stair becomes integral to the narrative of moving through the home.
I think some people feel that rigour is about perfection, but for me it is more about tenacity and deep thought."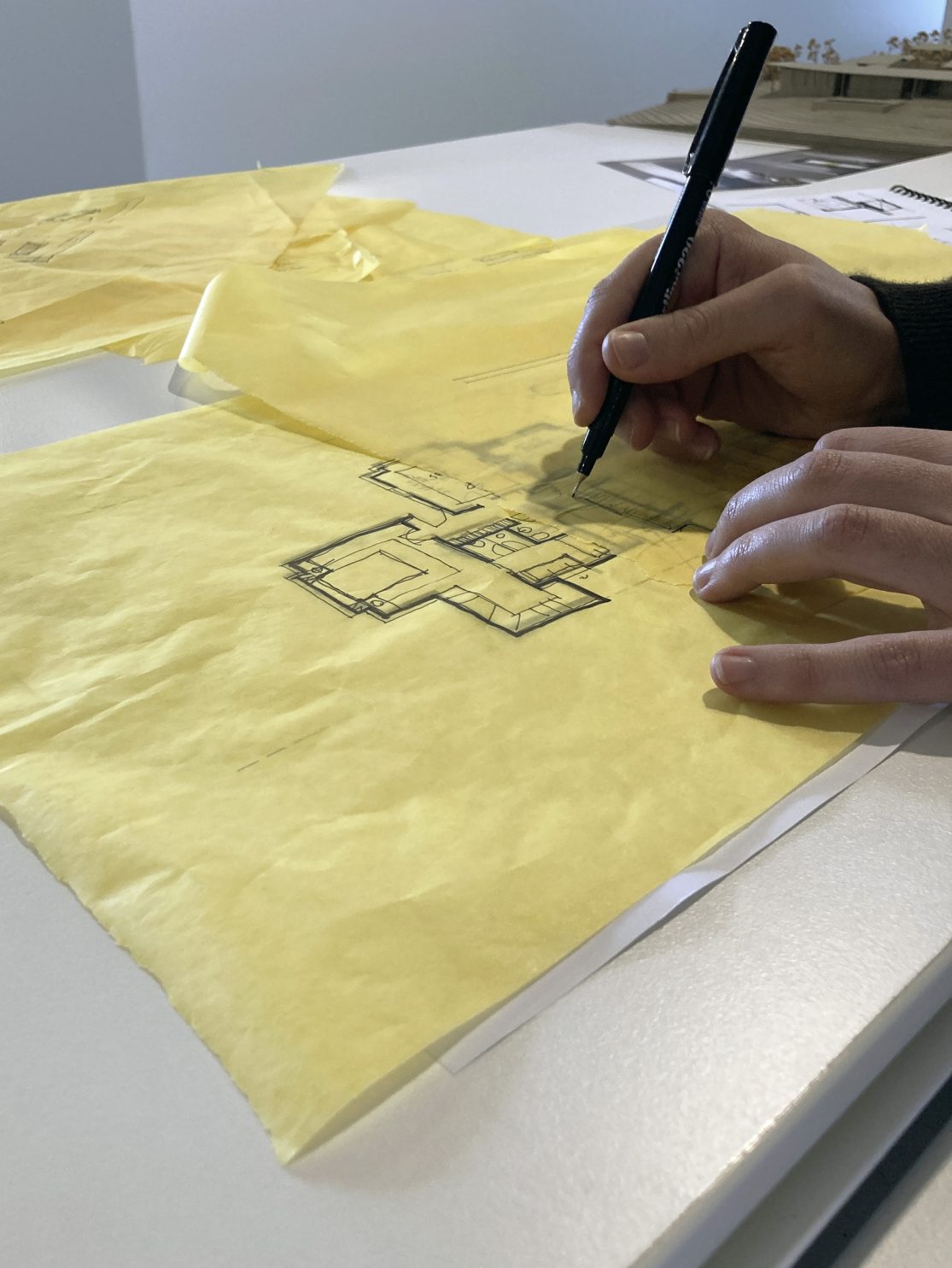 At Carr, we strive for rigour in all our projects – a design principle you strongly align with. How would you describe the method of ensuring rigor is achieved throughout your projects? 
I think some people feel that rigour is about perfection, but for me it is more about tenacity and deep thought. If you saw my sketch book or my handwriting, any preconceptions of my being a perfectionist would certainly dissolve!
Rigour, for me, is about consideration, underpinned by a respect and understanding of an overarching idea. Once the macro is understood, subsequent decisions are quite easily made. However, it is the effort to answer each of those subtleties, with timing, tenacity and proper regard which makes a project go from good to great.
What are you currently referencing or learning that is impacting and guiding your current projects?
Almost always it is client, context, and collaborators. Everyone has a different way of existing and seeing the world and uncovering that is exciting. Likewise, every place has its own history and feeling about it.
Once these are understood, an idea emerges that tends to mirror of all these factors, which is filtered through my own perspective.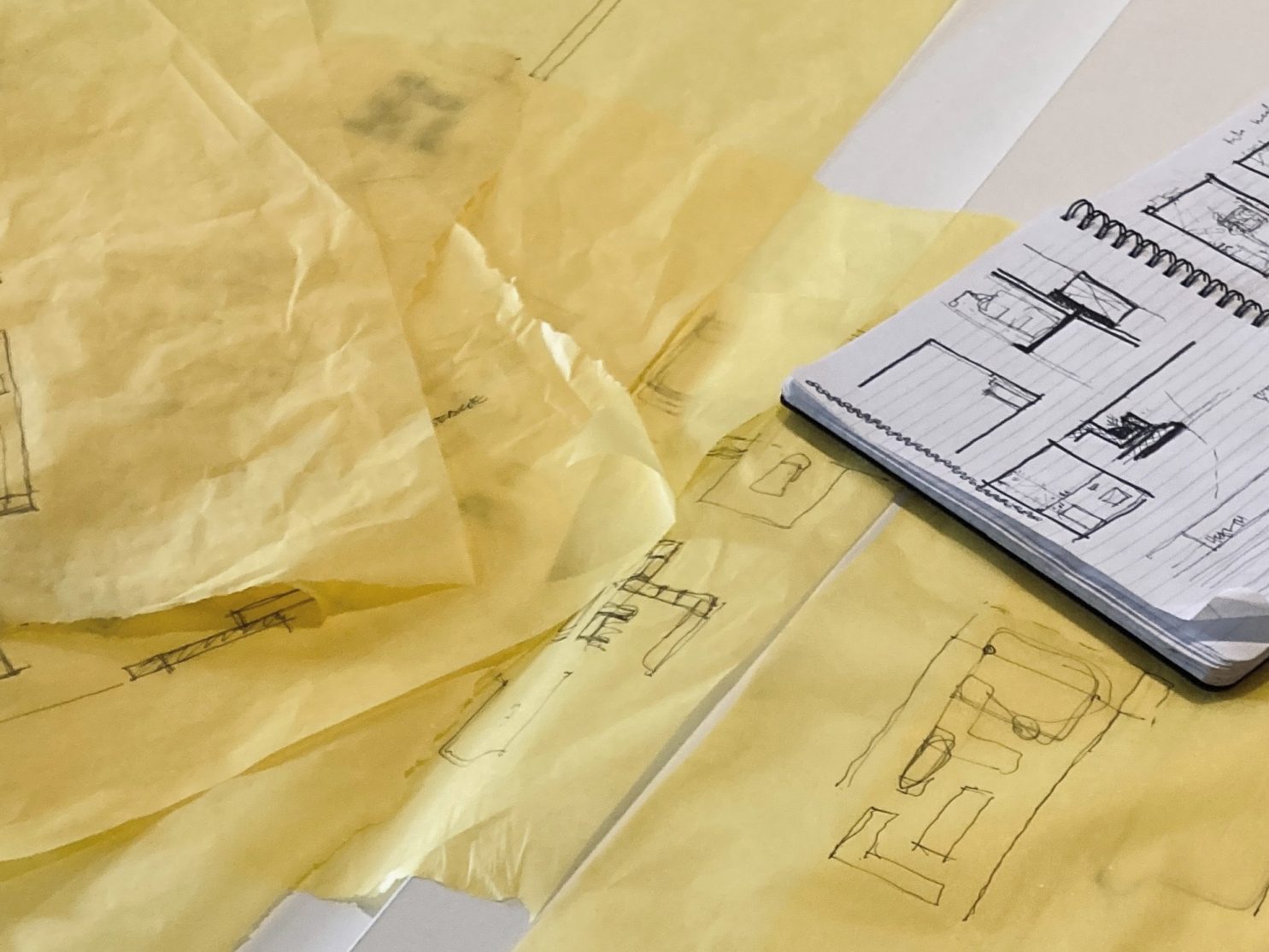 Read more about our design principles through the lens of Gridded House, Hawthorn.