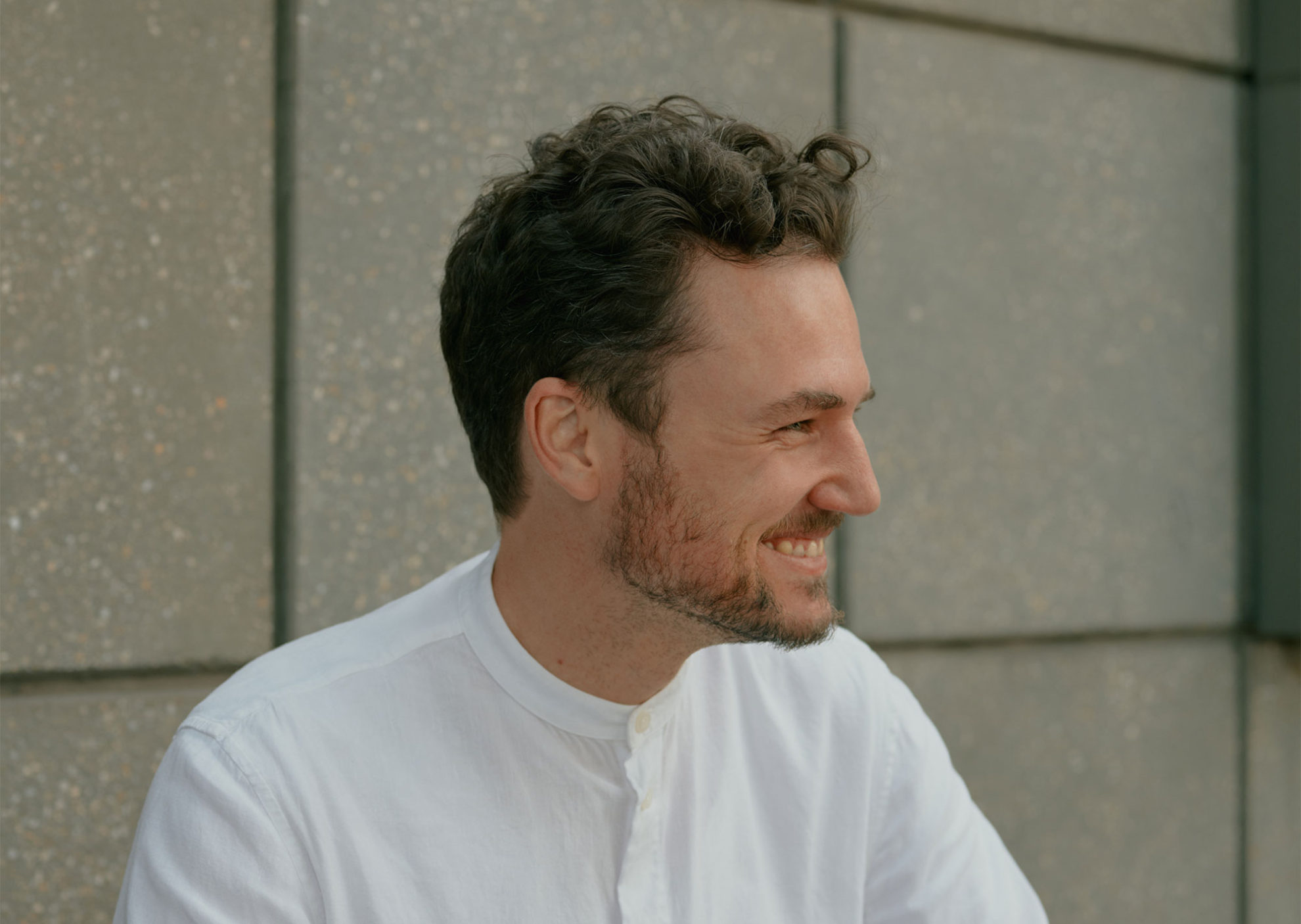 For Associate David Brooks, landscaping and consideration for the surrounding natural context go beyond the purely aesthetic – it adds layers, depth and calmness to a project.
"Considering the urban context of a site, in particular, the landscape and natural habitat, and then integrating it into a project adds strength to a building's sense of place," says Associate David Brooks.
Many of Carr's multi-residential projects blend nature and greenery harmoniously, whether it's through a relationship with the existing and established trees or through our own interventions. It's a deliberate and thoughtful approach that not only adds to the way a project feels when inhabited but is also crucial to planning regulations and development overlays, something David says is "obviously very important to our clients".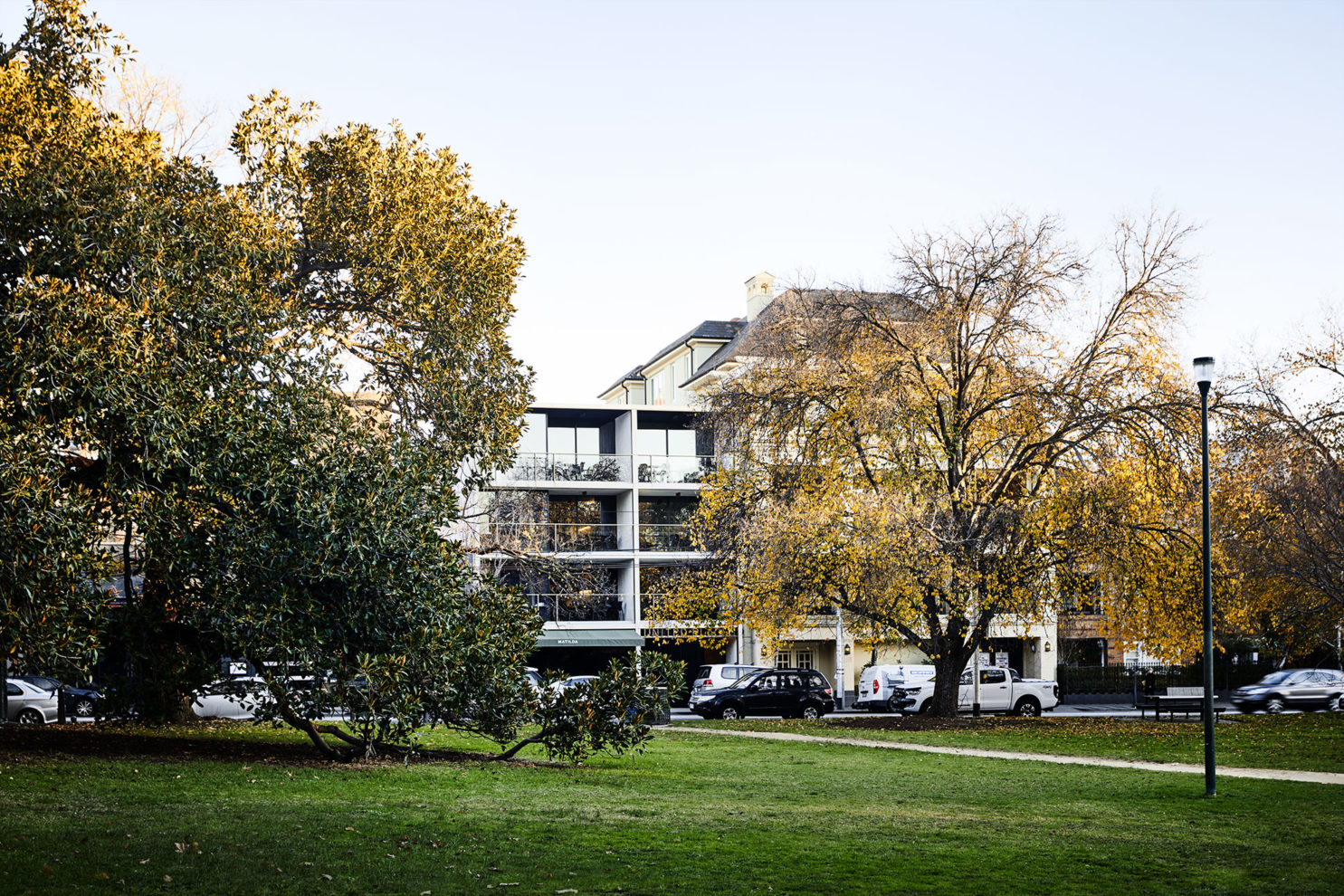 From a design perspective, David says that the integration of landscaping ensures that a project "feels contextually relevant and cohesive".
The start of our design process always involves context, in regards to both built form and landscape. We look for ways to support, enhance or add to pre-existing qualities. Otherwise you run the risk of losing the very qualities that often make a place, a suburb, desirable in the first place.
A design will often evolve with landscape and the natural context as a starting point, a process that David and the team have executed on several projects, most recently Heyington Place, and a new project on the drawing board with a phenomenal site overlooking the Yarra River. On both of these projects David says that right from the very start "the response to the landscape became very influential to the overall design". From the planning and placement of the built form to the materiality, including tone and finish, the projects evolved to create a sense of harmony and refinement.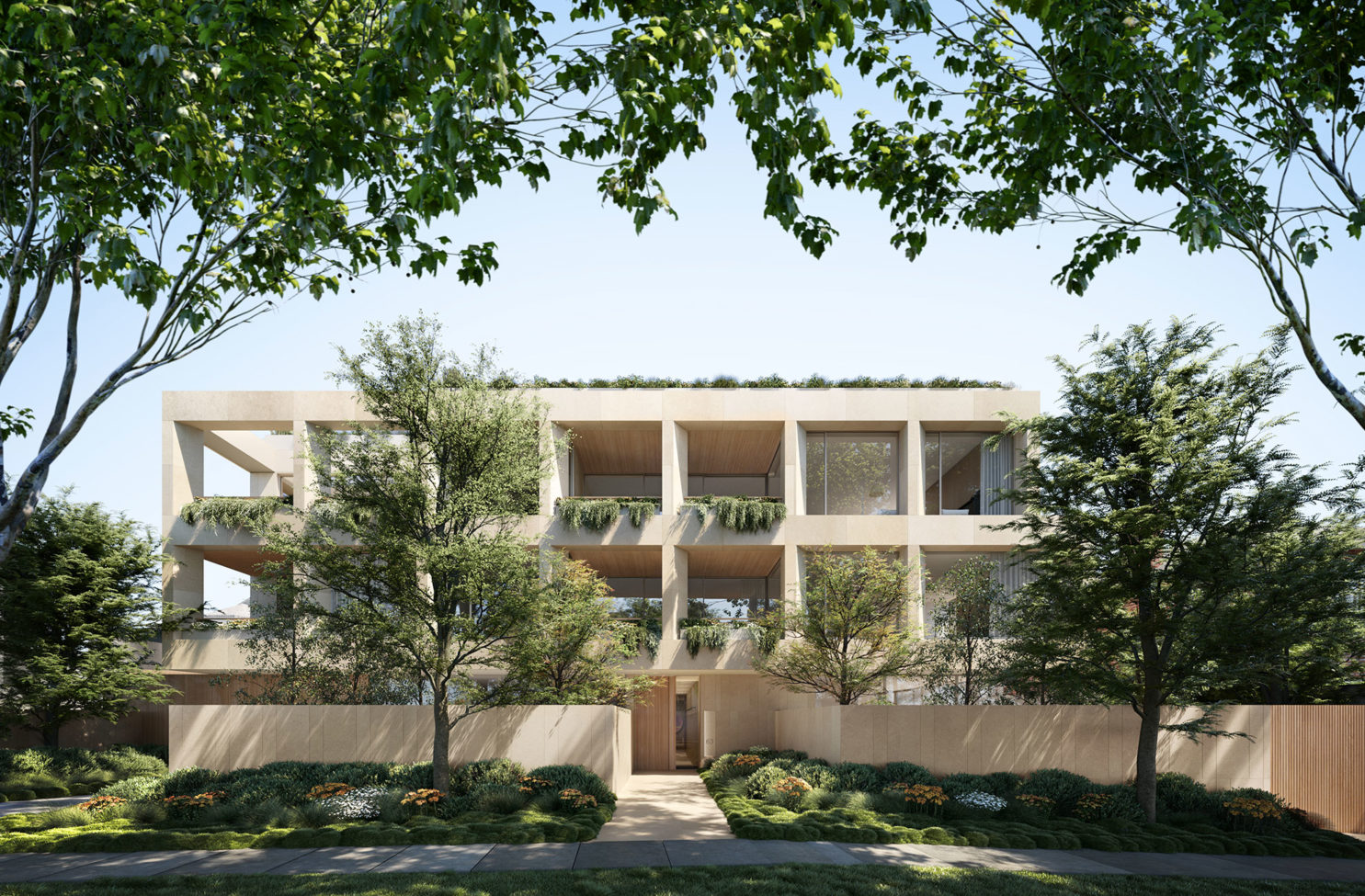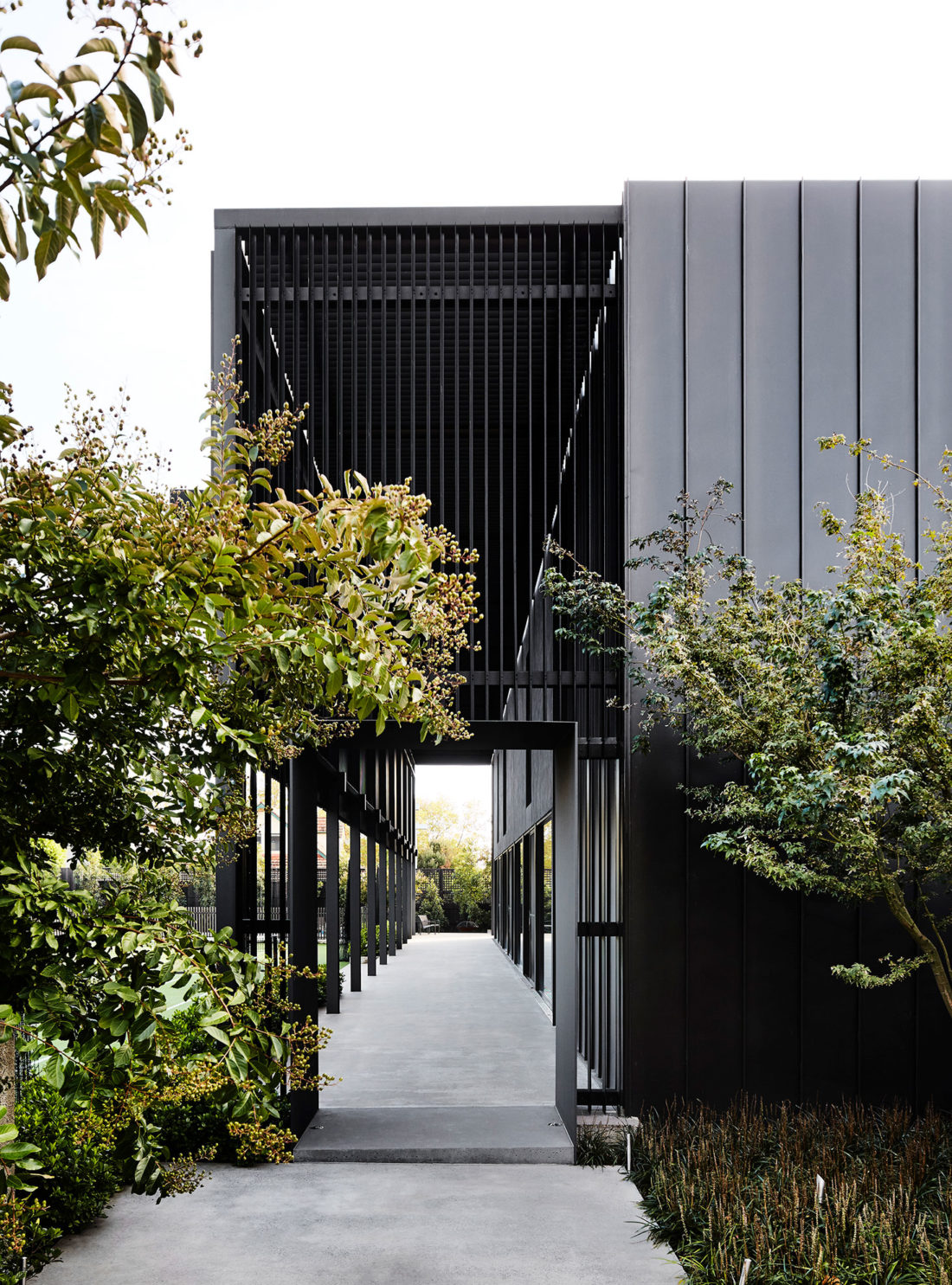 Landscaping can also bring other unique qualities to a project. On Frame House, for example, David shares that just behind the front gate is a highly controlled courtyard experience that has been designed to deliberately create a calming, peaceful moment of pause. "The entry path has been designed with very deep, slightly askew steps, so as you step beneath the canopy of trees, you're forced to slow down and take in the tranquillity before then transitioning into the house," explains David.
Several projects recently completed or underway have involved a collaborative approach where Carr has worked alongside landscape consultants and architects. David says these partnerships work best when there is "an alignment in thinking and there is a true collaboration. We always want to develop and strengthen the ideas through the architecture and master planning".
The integration of landscaping is central to how David approaches architecture. The sense of peace and respite that can be added to a home when nature is taken into account cannot be understated. As David says, "I think it comes back to the fundamentals of living, and design. There is a justified and researched relationship between wellbeing and a connection to landscape."
We've been profiling the leadership team, read through some of their thinking here.