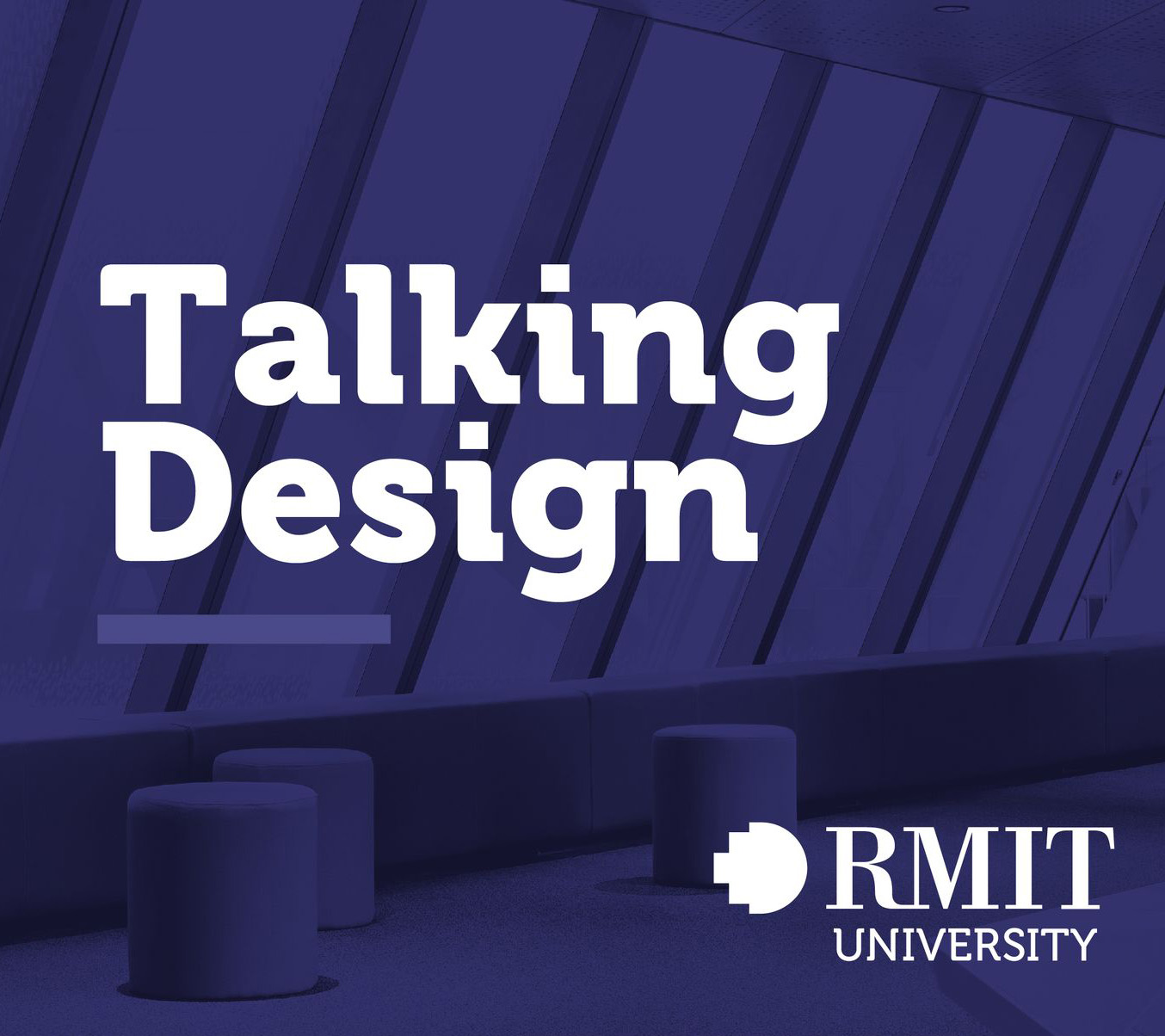 Unlocking the moments that led to Sue Carr finding interior design at university and her determination to start her own practice in 1971, Sue talks to Stephen Crafti on the fortnightly podcast series Talking Design, as she celebrates five decades of design practice.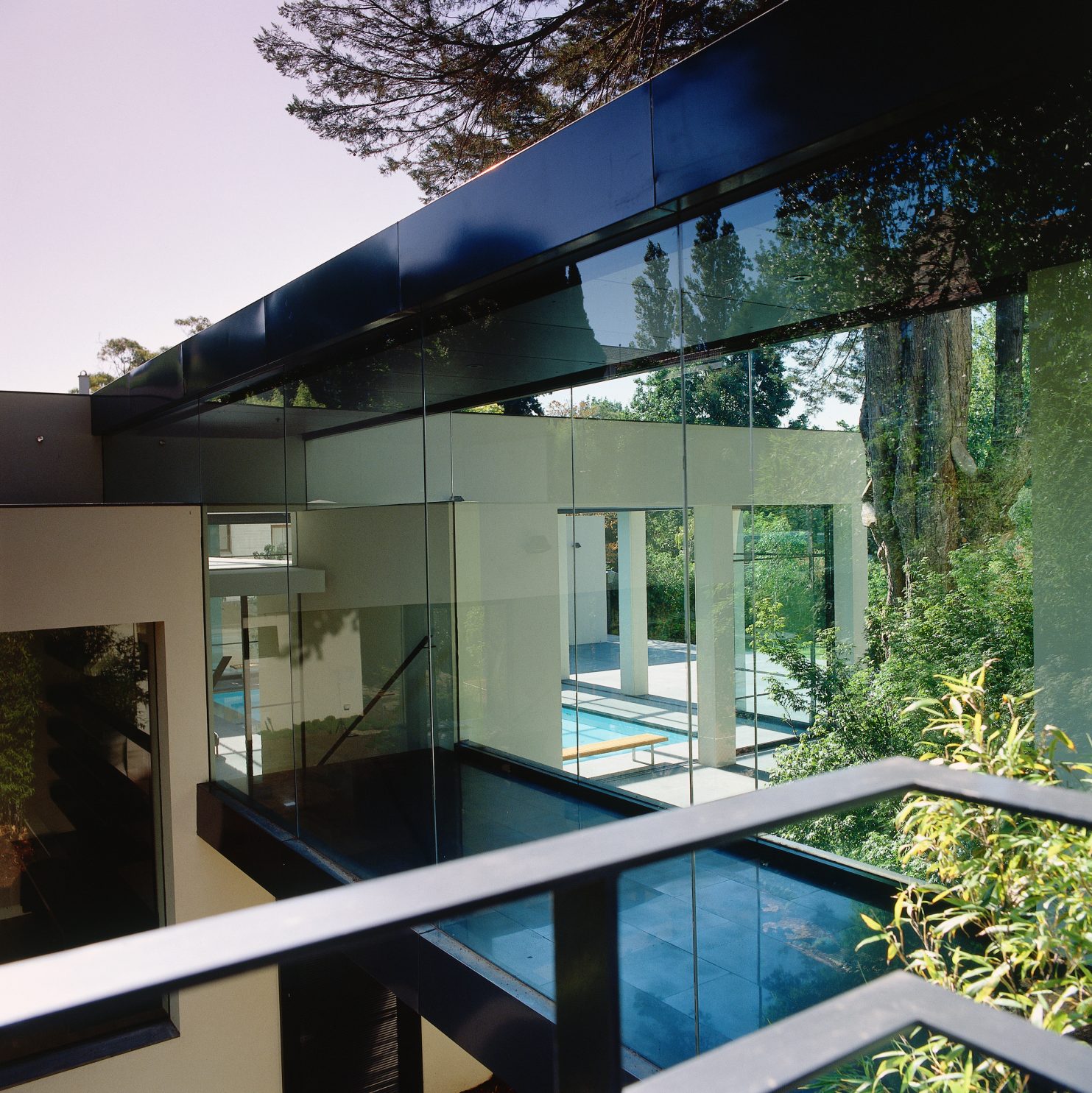 While discussing her exceptional career, Sue explains to Stephen that for her design is about finding the 'big idea' and committing to it from end to end. Despite the difficulty this approach can often entail, "the outcome is a project that doesn't date" says Sue. Avoiding fads and trends has always been at the heart of Sue's design philosophy.
"It's choosing simplicity over complexity. It's using the interplay of light and shadow on the wall"
– Sue Carr, Founding Principal
You can listen to the full podcast interview between Stephen Crafti and Sue Carr via Spotify here.
From architecture and industrial design to landscaping, fashion, interior design and more, Stephen interviews experts and professionals from all areas of the design world. Featuring interviews with prominent designers and expert analysis from RMIT University academics, Talking Design gives a peek into the minds of some of the most creative and talented designers.
Read Stephen Crafti's retrospective of Merriwee Crescent and how through its timelessness it continues to delight its owners decades later.