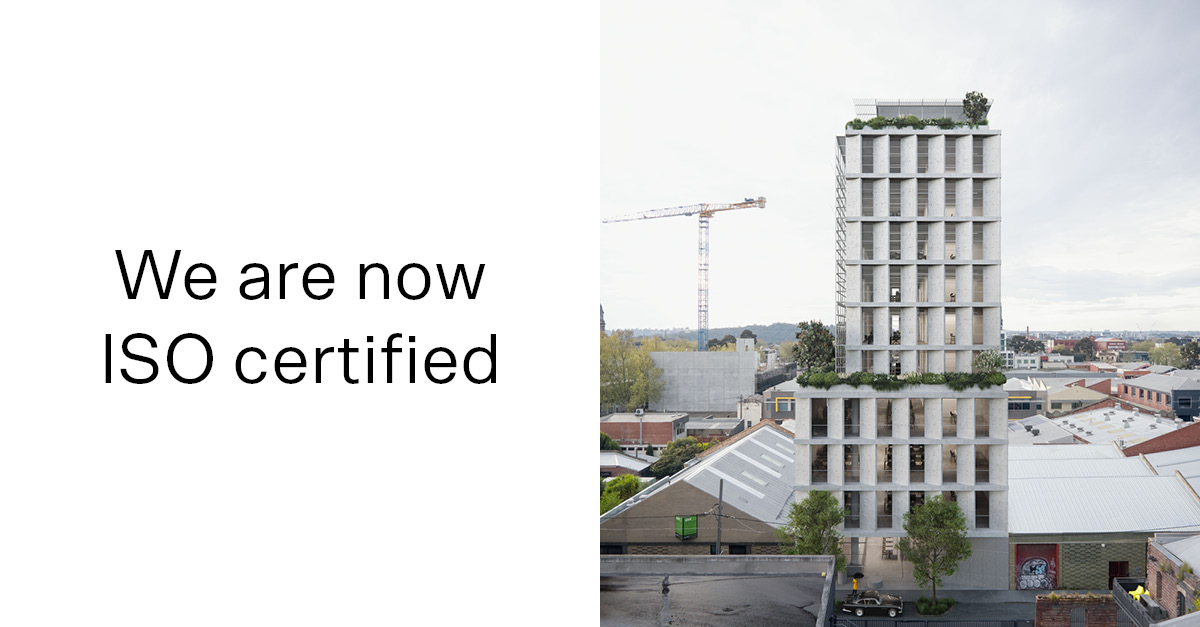 Carr are proud to have achieved ISO certification across our Quality, Environmental and Occupational Health and Safety Management systems.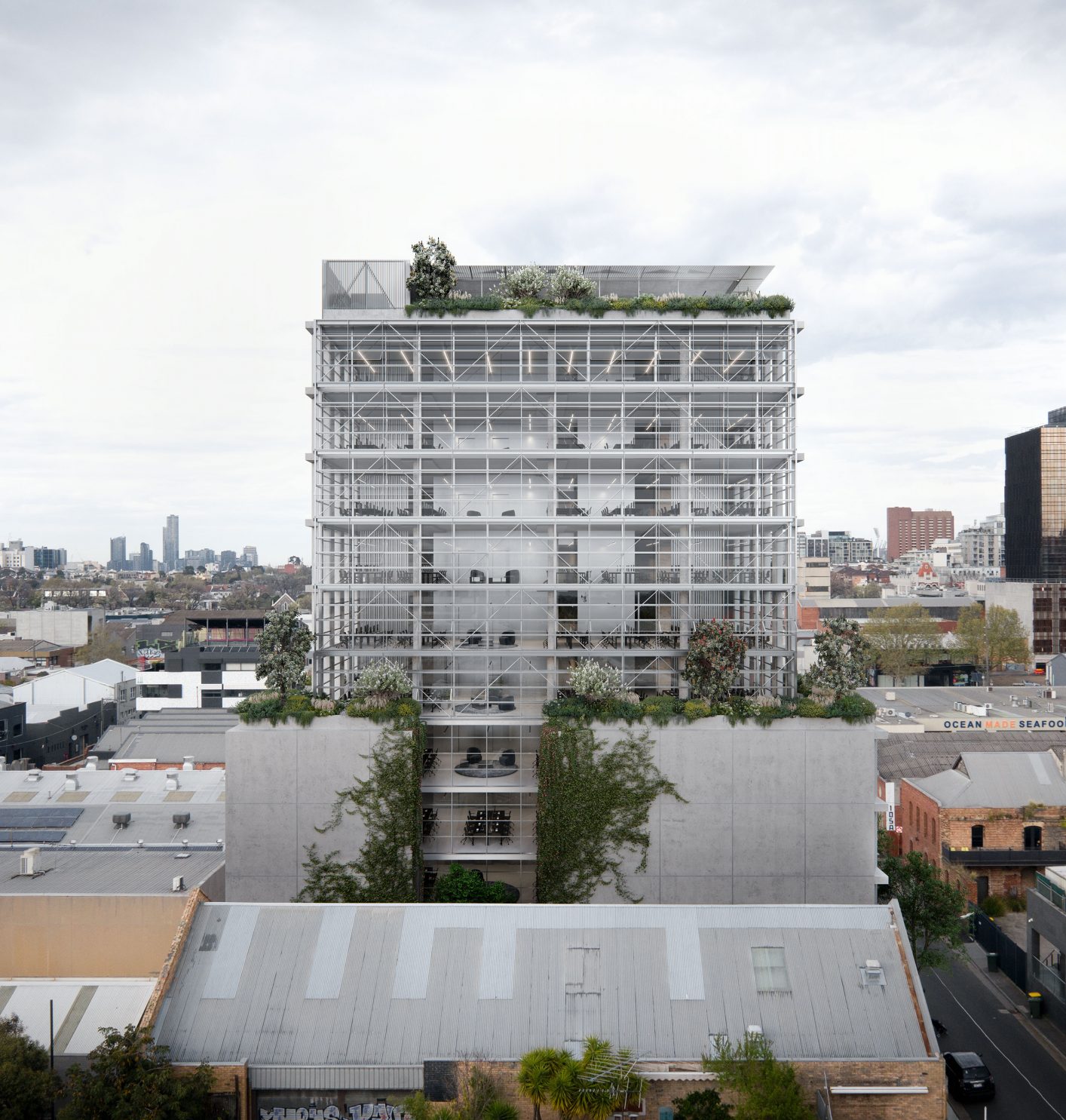 Motivated by the philosophy to strive for excellence in everything that we do, we recognised the need to seek ISO certification to ensure and reflect our processes were operating at the highest level.
The three certifications speak to our quality across the delivery of our service offering (ISO 9001 Quality Management), our commitment to driving environmental initiatives (ISO 14001 Environmental Management) and our determination to ensure safer working conditions and improving team safety (ISO 45001 Occupational Health and Safety).
The rigorous process was undertaken by our ISO team: An Bui, Jessica Kazenwadel, Kiaya Byrne, Samantha Stefanou, and Stephanie Poole, led by our Finance and Business Manager, Fiona Bottcher. Their collective efforts allowed our studio to successfully pass these certifications with outstanding results.
ISO, or International Organisation for Standardization, means quality, confidence, trust safety and many other positive values. These standards are internationally agreed by experts and encapsulate formulas that describe the best way of doing something.
Pictured project is Rokeby Street Commercial Building, which offers a workplace with a rigorous approach to sustainability and wellness.