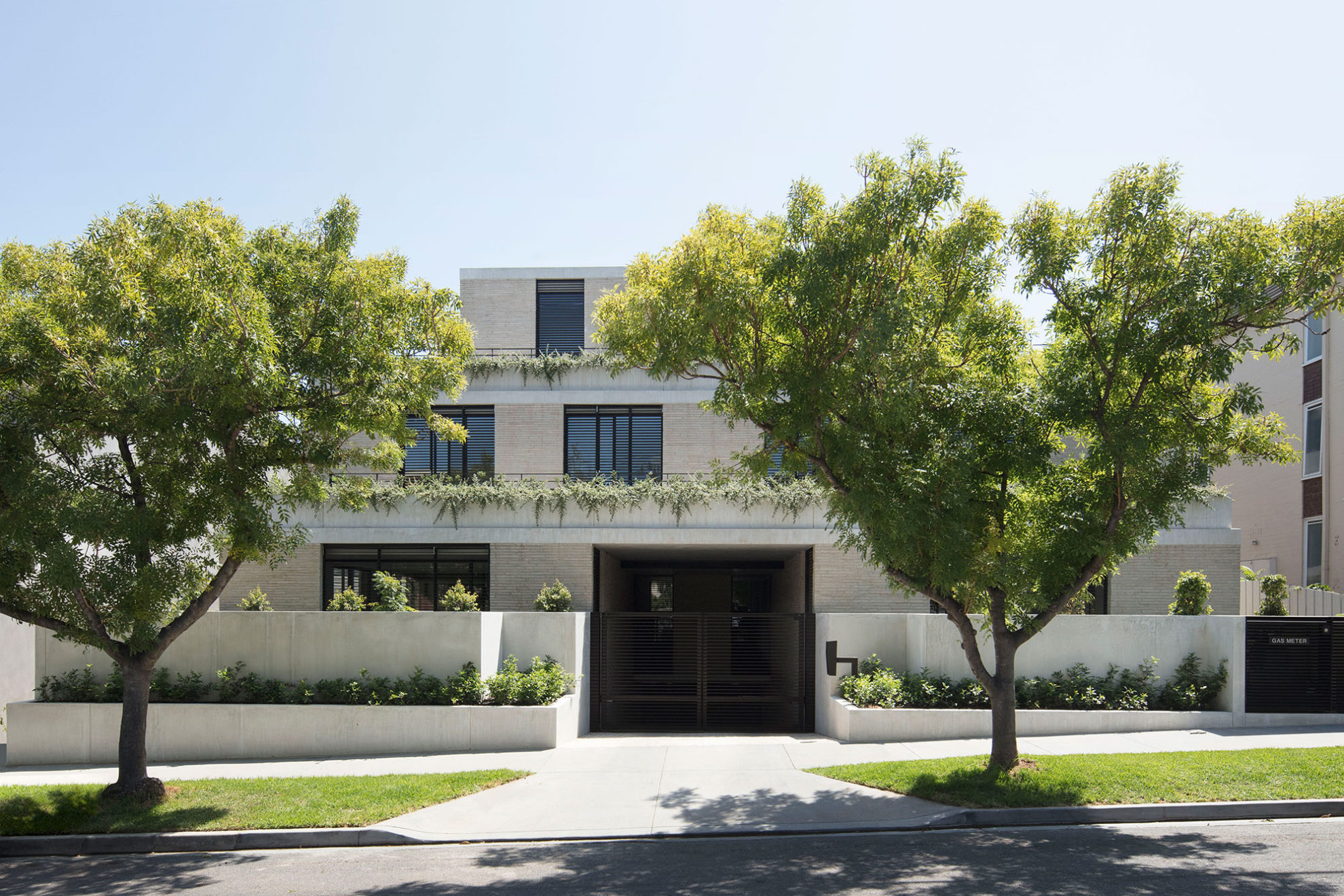 One of our recent projects, Mathoura Road, has been featured on digital design publication Est Living.
Est Living's recent story about Mathoura Road delves into the design thinking and materiality that makes this project so unique, including an interview with Associate Director Stephen McGarry.
The article says:
The bricks are part of a wider, defining material palette that focuses on a high-quality, tactile and pared-back aesthetic…
Custom detailing and a no-compromise approach has ensured the success of Carr Design's unique multi-residential design on Mathoura Road. "By applying the rigour and quality that goes into a single residential home, 97 Mathoura Road is an unexpected and sophisticated multi-residential project," Stephen avows.
Sophie Lewis, Associate editor