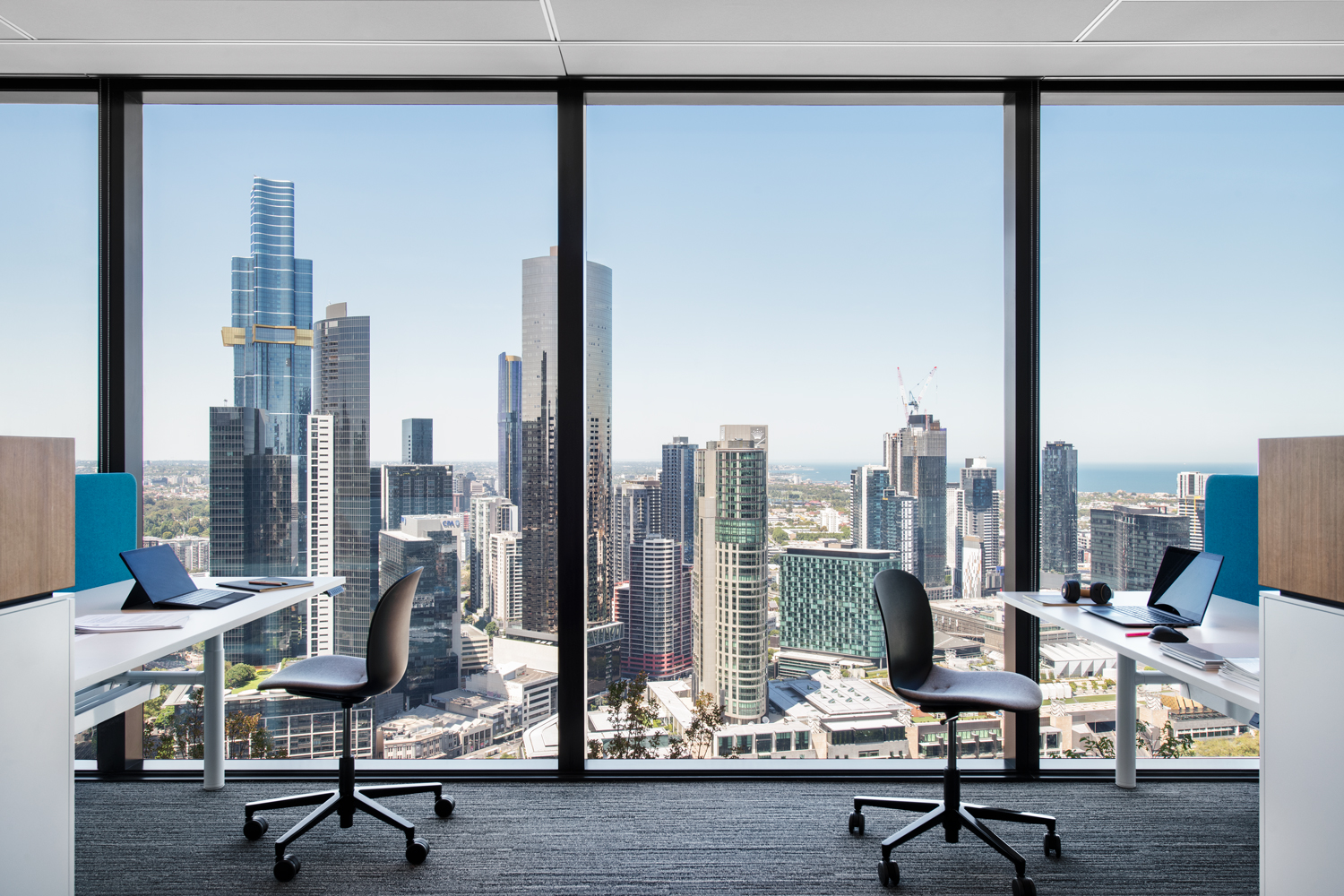 Recognising Olderfleet's successful environmental approach and sustainability initiatives, the project has won the 2021 Sustainability Award for Commercial Architecture (large).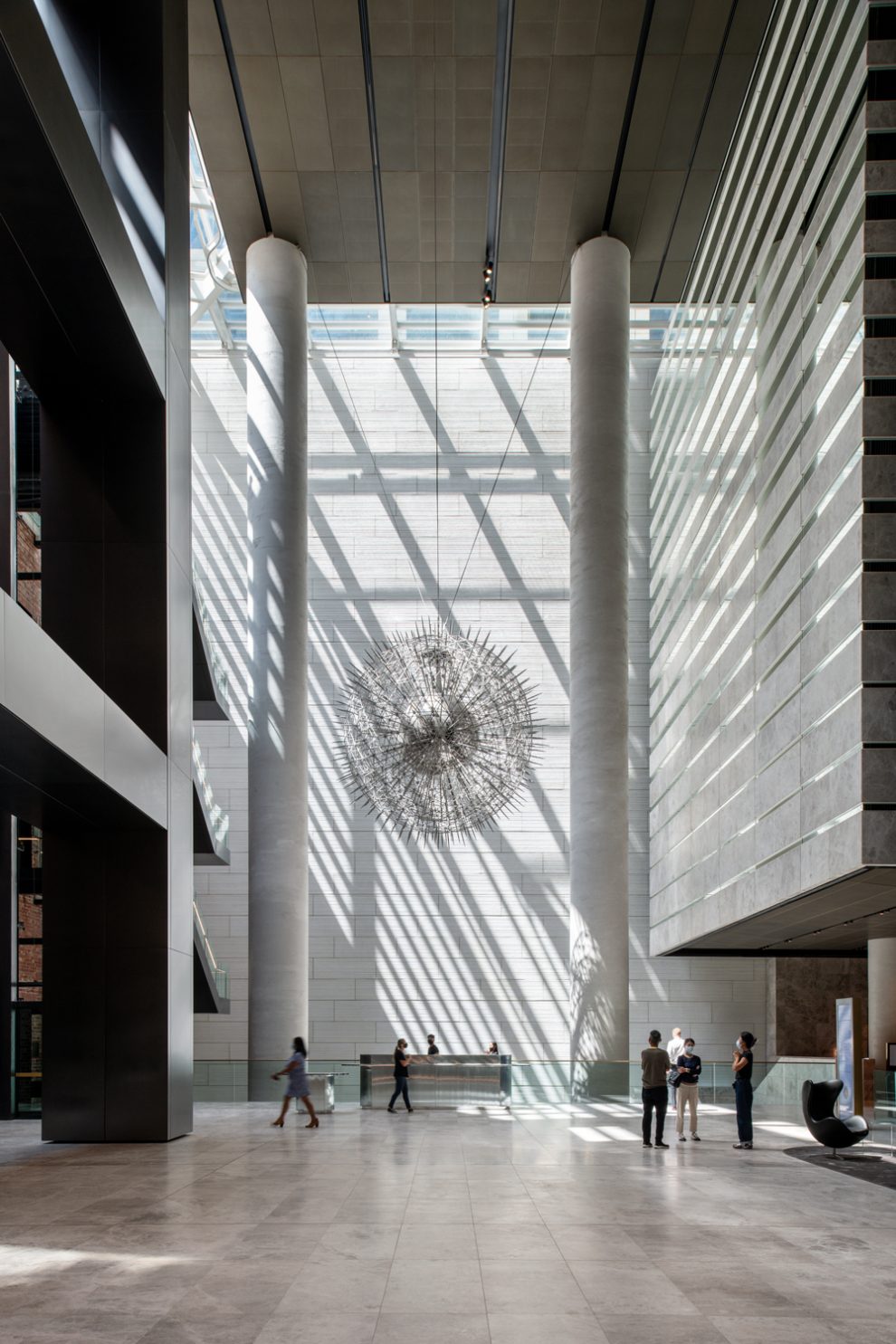 Now in its 15th year, the awards program, which is dedicated to recognising sustainability in the built environment, commented that this year it received its highest count of entries to date. This highlights the industry's commitment to perpetually aiming higher in the world of sustainable built design, which includes Olderfleet led by developers Mirvac.
Olderfleet is the first building in Australia to achieve a Platinum WELL pre-certification for the base building due to its incorporation of numerous health and wellbeing initiatives, including an internal feature staircase to promote active workplaces, improved air quality, health stations for tenants, access to facilities such as childcare and gym, and carefully selected low-VOC interior materials and finishes.
The project also targets 6-star Green Star, 5-star NABERS Energy, and 4-star NABERS Water ratings. The building's high-performance double and triple-glazed façades with external shading and a high degree of solar control minimise energy demand. Greenhouse gas emissions are further reduced through the incorporation of a PV array on the roof of the development.
The conservation and refurbishment of the Olderfleet Buildings also supports strategies to reduce carbon emissions, all while celebrating Melbourne's significant heritage fabric and adding to the city's rich urban experience.
Olderfleet, located at 477 Collins Street, Melbourne, was developed by Mirvac and designed by Grimshaw in collaboration with Carr.
Read more about Olderfleet's third spaces where the workplace environments imbed choice and variety into the traditional format.