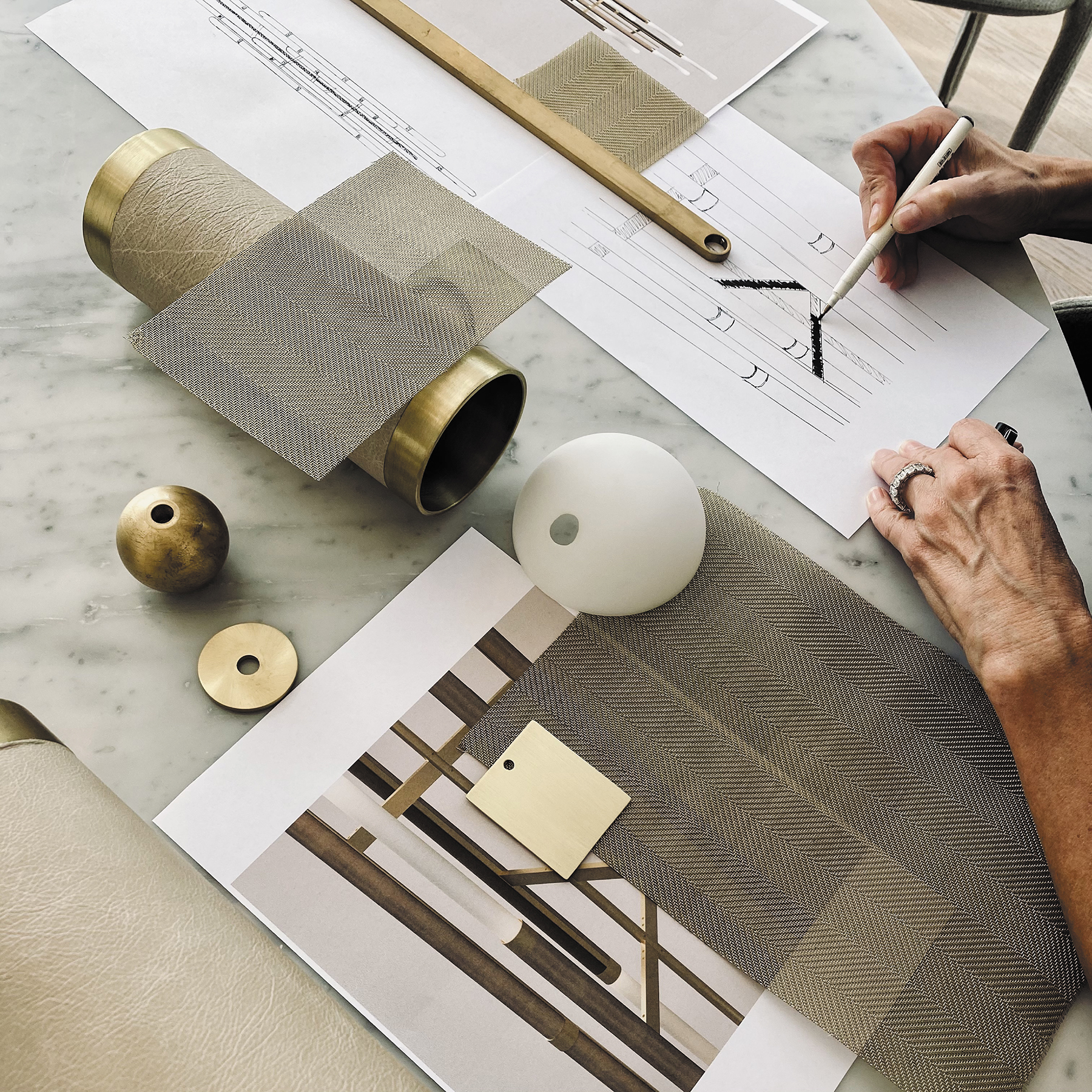 Founder and Creative Director of Articolo, Nicci Green opens up about the organic nature of her process as a lighting designer, plus the complexity of achieving simplicity and where she turns to for inspiration.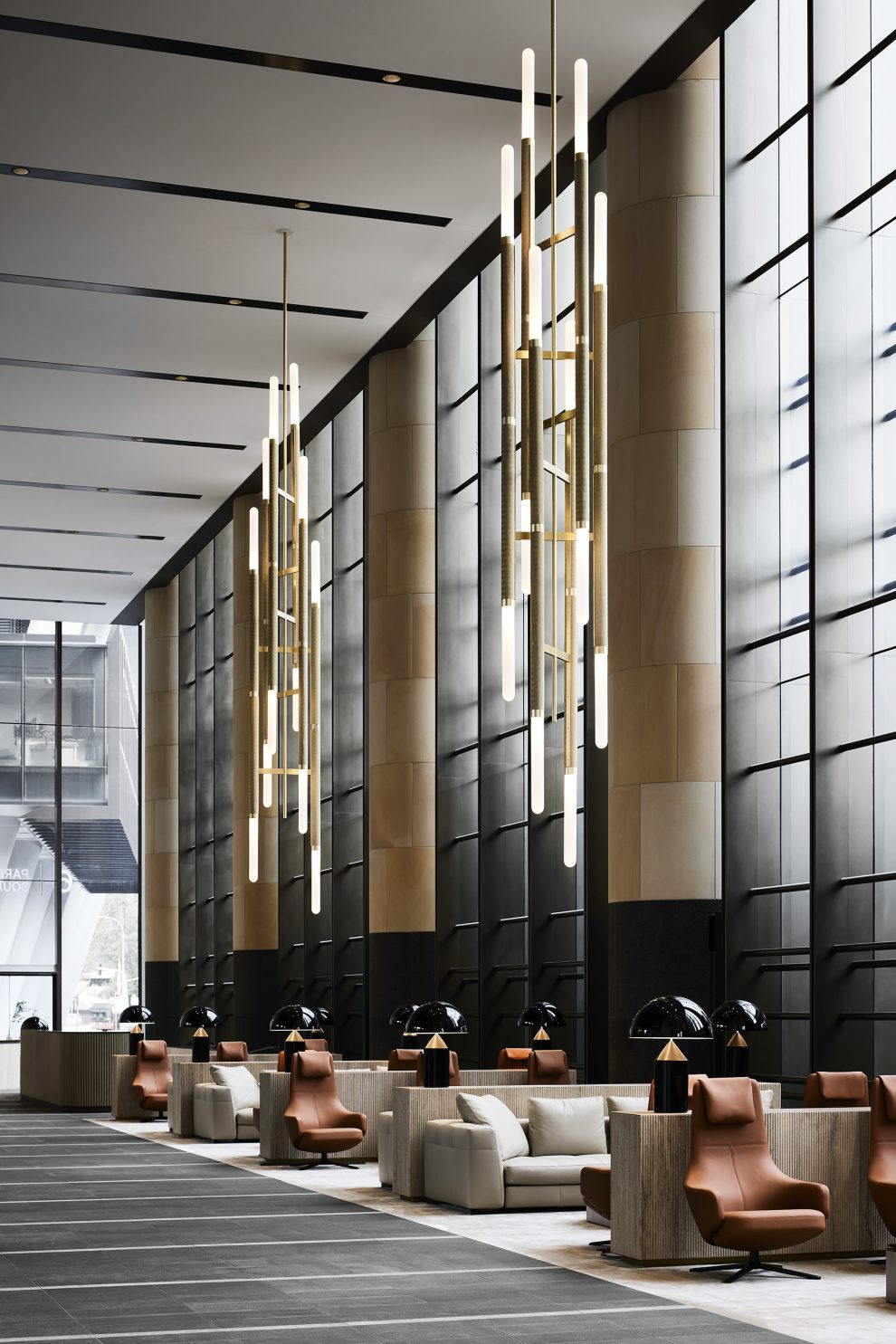 Carr and Articolo have recently collaborated on Parramatta Square's public realm: a series of high-end, third spaces that encourage workers to dwell. For this project, Articolo were commissioned to design a series of custom pendants in response to the lobby's exaggerated volumes with a desire to enhance intimacy and comfort. Nicci discusses this process and some of the ways she seeks inspiration.
Carr: Your custom pendants for Parramatta Square are impressively large and heavy objects. Tell us about some of the challenges you faced and overcame during the prototyping phases.

Nicci Green: Our original design was dramatically supersized to over eight meters in length with six customised barrels extending from each pendant.
Reimagining the fixture for this site-specific installation was a challenge and a true feat of both design and engineering. Produced in Melbourne, the trio of pendants were stress tested to tremendous lengths with our engineers. Each fixture was then transported and suspended 12 meters in the air at a weight of 170 kilos in solid metal and glass. Many hours were spent working closely with our engineers and I'm truly proud of what we achieved.
It's often said that simplicity is the hardest thing to achieve, and while our engineering may be complex, its external expression is anything but. An enormous amount of work goes into simplifying our metal componentry, so it is as beautiful as the design itself. We ensure that these components do not appear mechanical, industrial or detract from the essence of the finished product.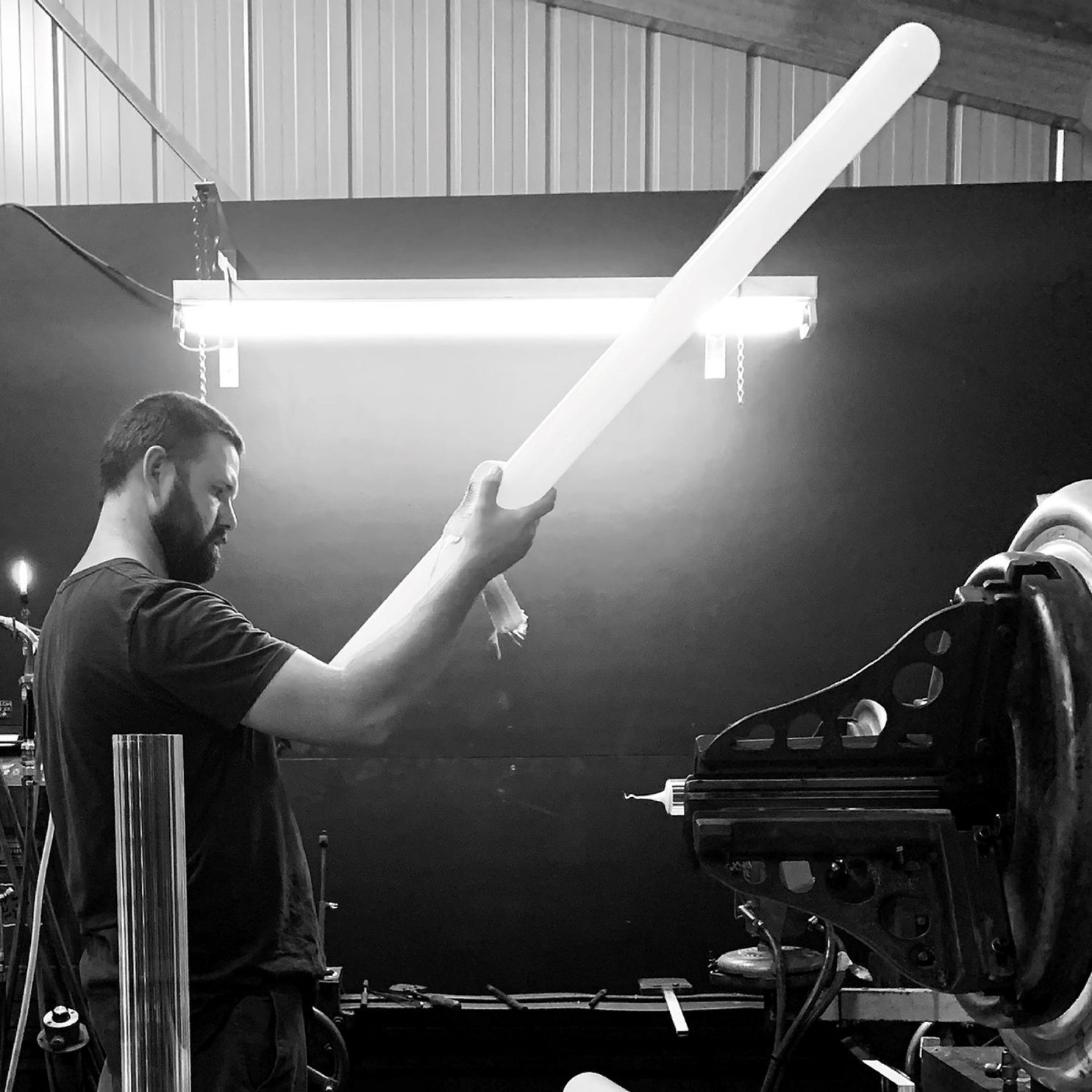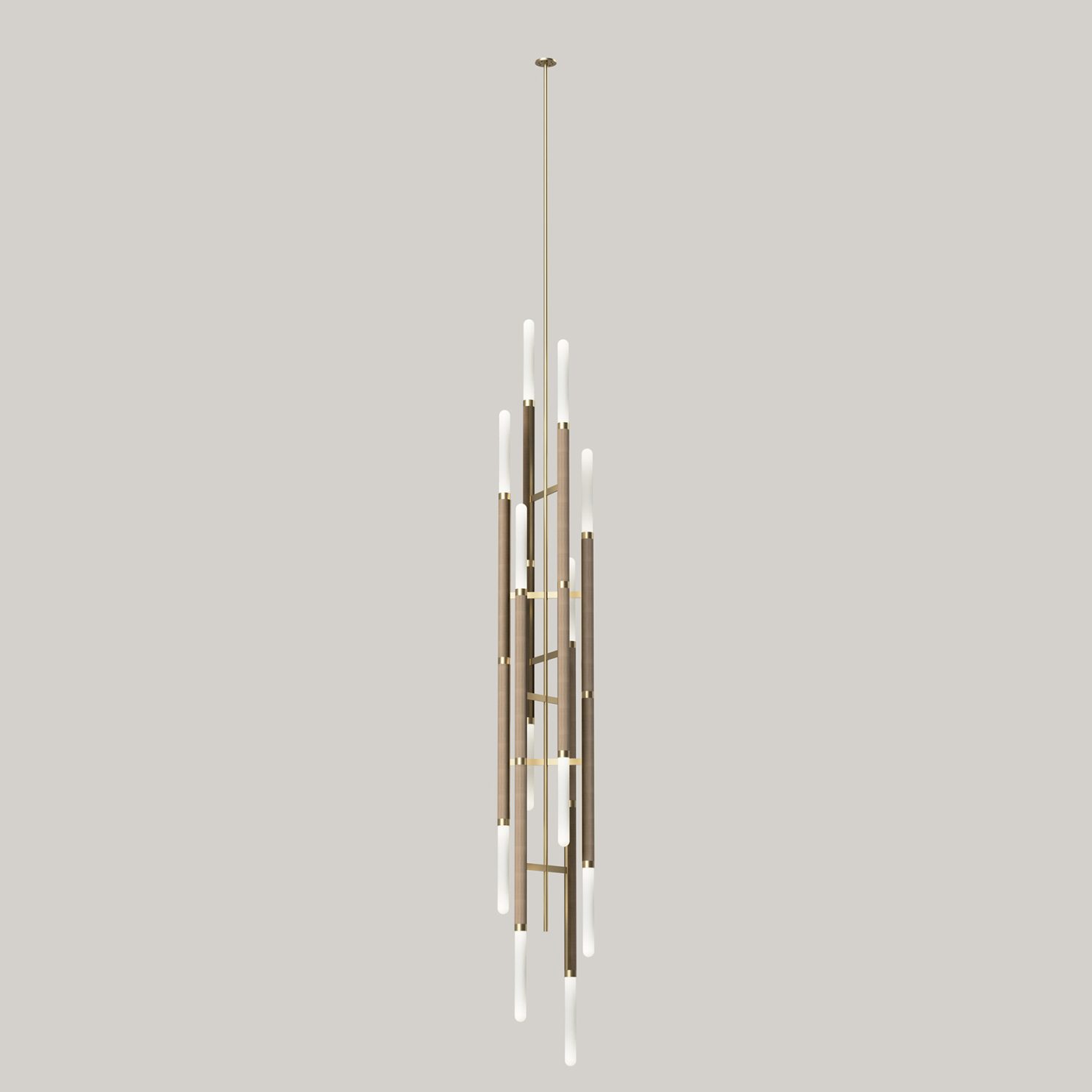 Describe your creative process for designing your bespoke lights and pendants. How does the process for single residential projects compare to larger projects, such as hotels, commercial offices, and retail spaces?
My design process is very organic. I tend to ruminate over each design for a long period of time, turning it over in my mind, and working to resolve the composition and design details.
Once the idea has taken form in my mind's eye, I turn to my sketch pad and work through the design manually by putting pen to paper. Afterall, design is largely about problem solving, and this approach rarely differs, regardless of scale or sector.
What does change is the collaborative process. For example, working recently with the team at Carr was a wonderful experience where everyone brought something unique to the process. A meeting of minds often leads to the most amazing of outcomes, particularly when striving to create something truly unique.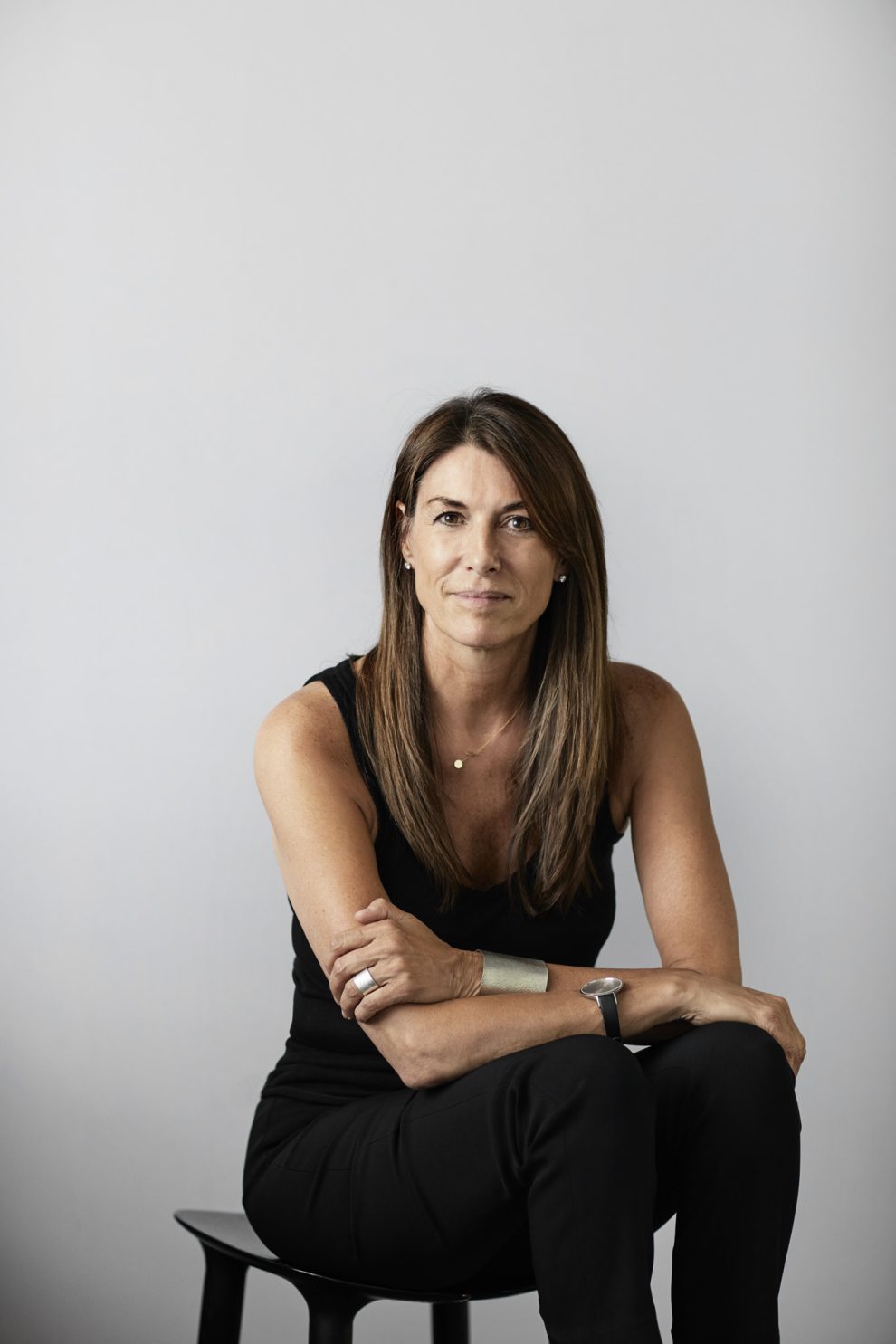 What makes for a successful project, from a lighting perspective, in your opinion?
To me, a successful lighting project requires a few elements. Aesthetically, it needs to please, but also marry both form and function in one package. It's crucial to consider how a piece will enhance its environment, and how the light will be cast to create a particular ambience. I love the drama of shadow play and the ephemeral contrasts between light and dark.
I am also passionate about the artisanal nature and nuances of mouth-blown glass and solid metals. In many ways, I feel we are losing the human element through mass production. I strongly believe there's no substitute for the handmade and this is something we strive to imbue in every Articolo fixture.
What's currently inspiring you and your craft?

While travel here in Australia has recently been limited, I've loved exploring more local crafts and pouring over the work of our amazingly talented artisans. However, travel has always been a key source of inspiration and I am looking forward to getting back out in the world with a trip to the US planned later this month.
What lighting/design/inspiration book would you recommend for any young or budding designer?

Books are a consistent source of personal inspiration, so I encourage every budding designer to devour whatever they can and I suggest looking to books on the masters of your craft. There is so much to learn.
I have always been inspired by lighting design masters – Ettore Sottsass, Cesare Casati, Mario Bellini and Pier Giacomo Castiglioni – but inspiration can come in more abstract ways too. For example, I often look to contemporary jewellery and object designers such as Monica Castiglione and Carl Aubock.
I find food and cooking endlessly inspiring too. It's important to have an open mind to the world around you and soak up whatever knowledge you can, and books are a fantastic place to start.
Currently working on a special commission for our 835 High Street project, we speak with sculpture artist Anna-Wili Highfield about her creative process.