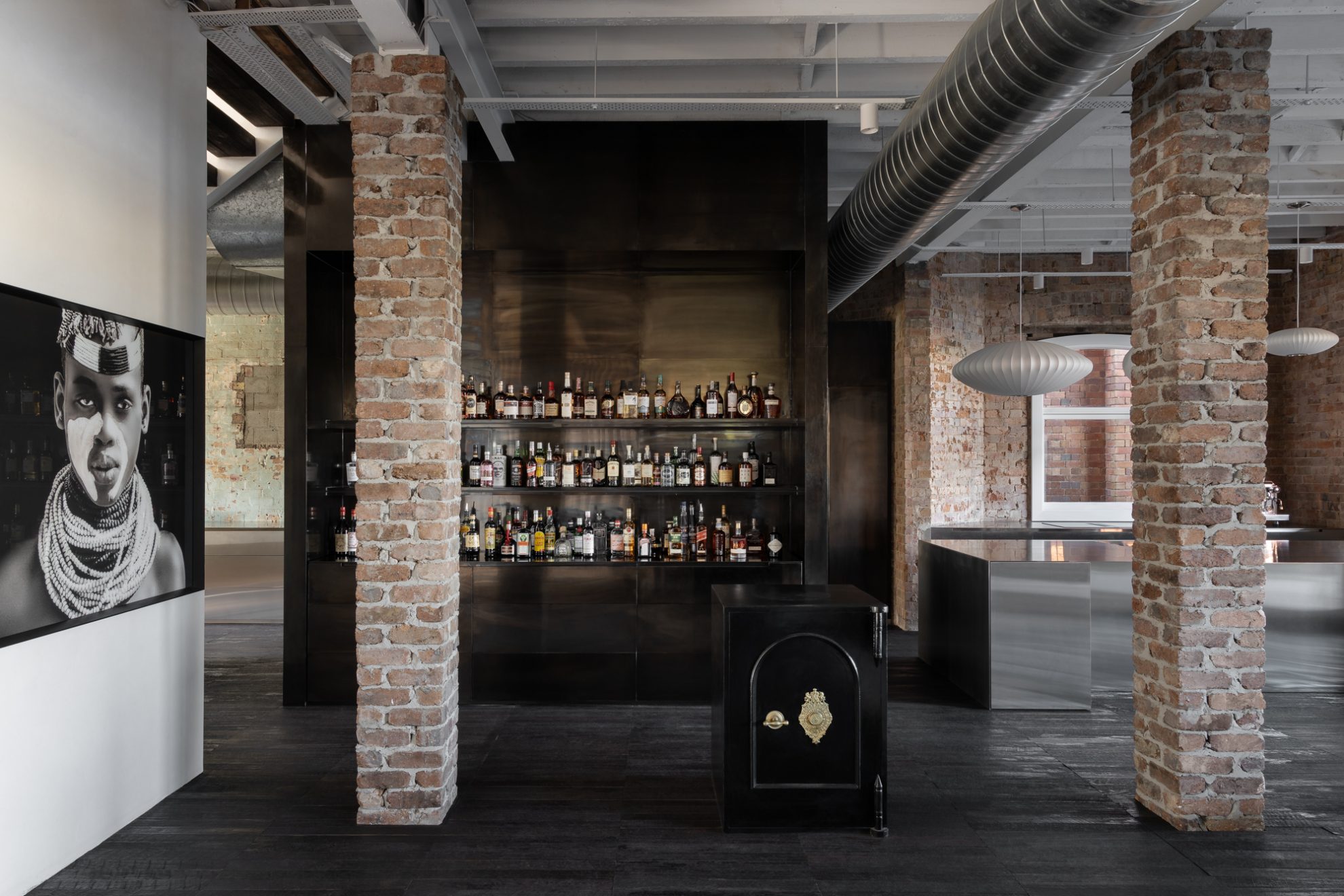 Refinery House has been shortlisted in the 2023 Australian Institute of Architects' Queensland chapter, featuring in the Interior Architecture category.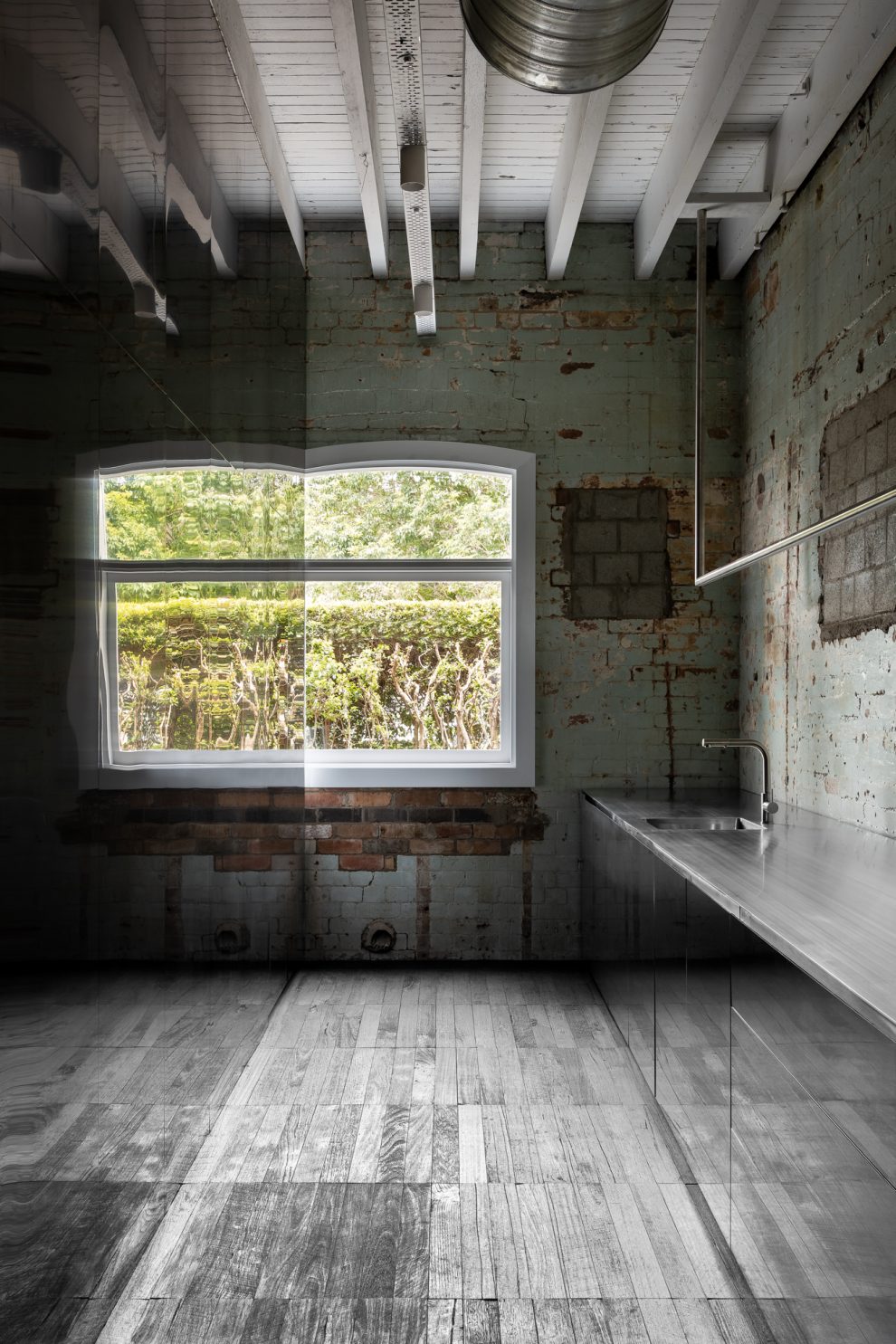 Announced on Friday 19 May, Carr received the third commendation of the Great Brisbane Regional Architecture Awards in the Interior Architecture category for the project Refinery House. As a result, the project is now shortlisted in the 2023 Queensland State Awards.
Upon Carr receiving this commendation, the jury made a note of the project's harmonious yet distinct palette of sophisticated and utilitarian finishes.
"Refinery House is set in a former industrial precinct, its heritage 'refinery' buildings fronting the Brisbane River. The design maintains and celebrates the original characteristics and structure of the heritage building while the refurbished parts are a mixture of sophisticated luxury and modern utilitarian finishes that sit harmoniously yet distinctly beside the old. The architect has acknowledged the embedded history of the house and the refurbishment leaves no doubt or ambiguity about what is new and what is old; attention to detail is consistently evident. Refurbishing heritage buildings involves considerable skill in allowing the building to shine in its part glory while seamlessly accommodating the new use. This project demonstrates mastery in this sense."
Appointed by Kokoda Property for the architecture and interiors, Carr sought to retain as much of the existing heritage fabric and structure as possible. While minor alterations were needed to support the design, the property structurally stands as it was found. Internally the exposed brickwork, ceiling joists, trusses and timber beams reflect the building's past life. Modern interior design elements are inserted around the existing building's character and quirks.
The design of Refinery House "is a unique home that takes a 120-year-old Refinery and introduces a contemporary style to the interior and exterior" says the client Kokoda Property.
"The home features a mid-century modern colour palette, transformed from the original hues of this warehouse space and uses materials like stainless steel, polished plaster and recycled timber floorboards. The most memorable feature of Refinery House is the way in which it connects the inside with the outside and its connection to the outdoors."
The Queensland winners will be announced at the gala at the Brisbane City Hall on  Thursday 22 June 2023.
Location: Refinery Pde, New Farm, Brisbane
Builder: Star Building Services
Read more about Carr's other shortlisted project 835 High Street, which is in the Victorian chapter of the AIA Awards.