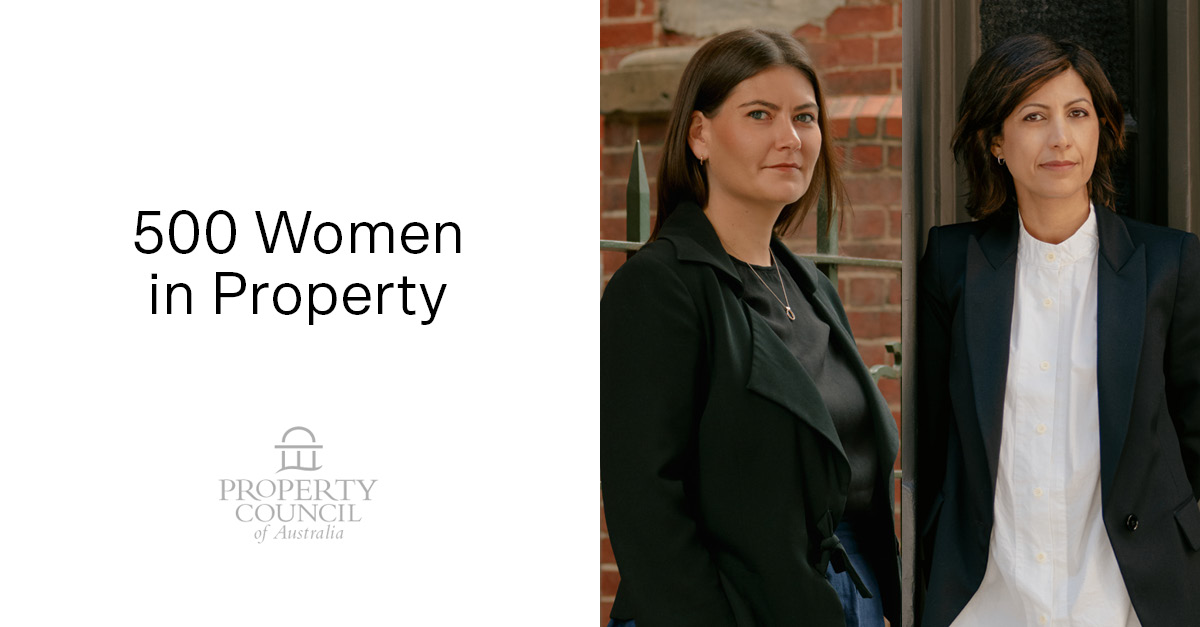 As a sponsor, Etoile Nasrallah, Director of Strategy and Transformation, will be championing Luna Abras, Senior Structural Engineer, from Mott Macdonald; while Associate Nicole Coutts in her position as a participant, will be championed by Zoe Stanford, New Business Manager from Buildcorp.
With the purpose to accelerate more women into leadership, the program involves a personal commitment from Property Council Members (women and men) to identify and champion women in their organisation or business sphere, who they believe would benefit from further networking and professional development opportunities.
Collectively we are making a difference and helping build a more gender equal world.
In light of the pandemic and our changing relationship with work, read Etoile Nasrallah's thoughts on why adapting leadership styles can help us unlock meaningful outcomes in the workplace.