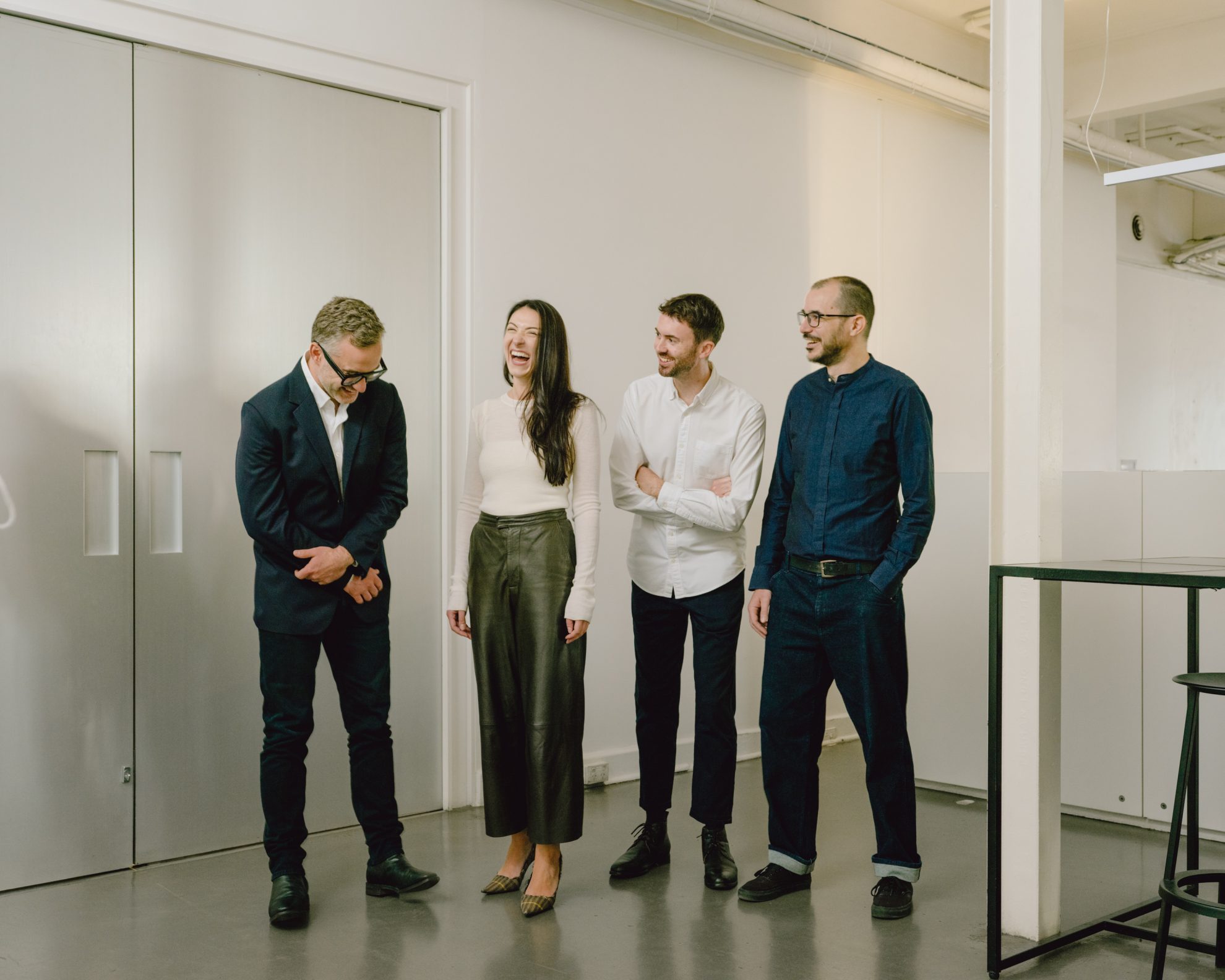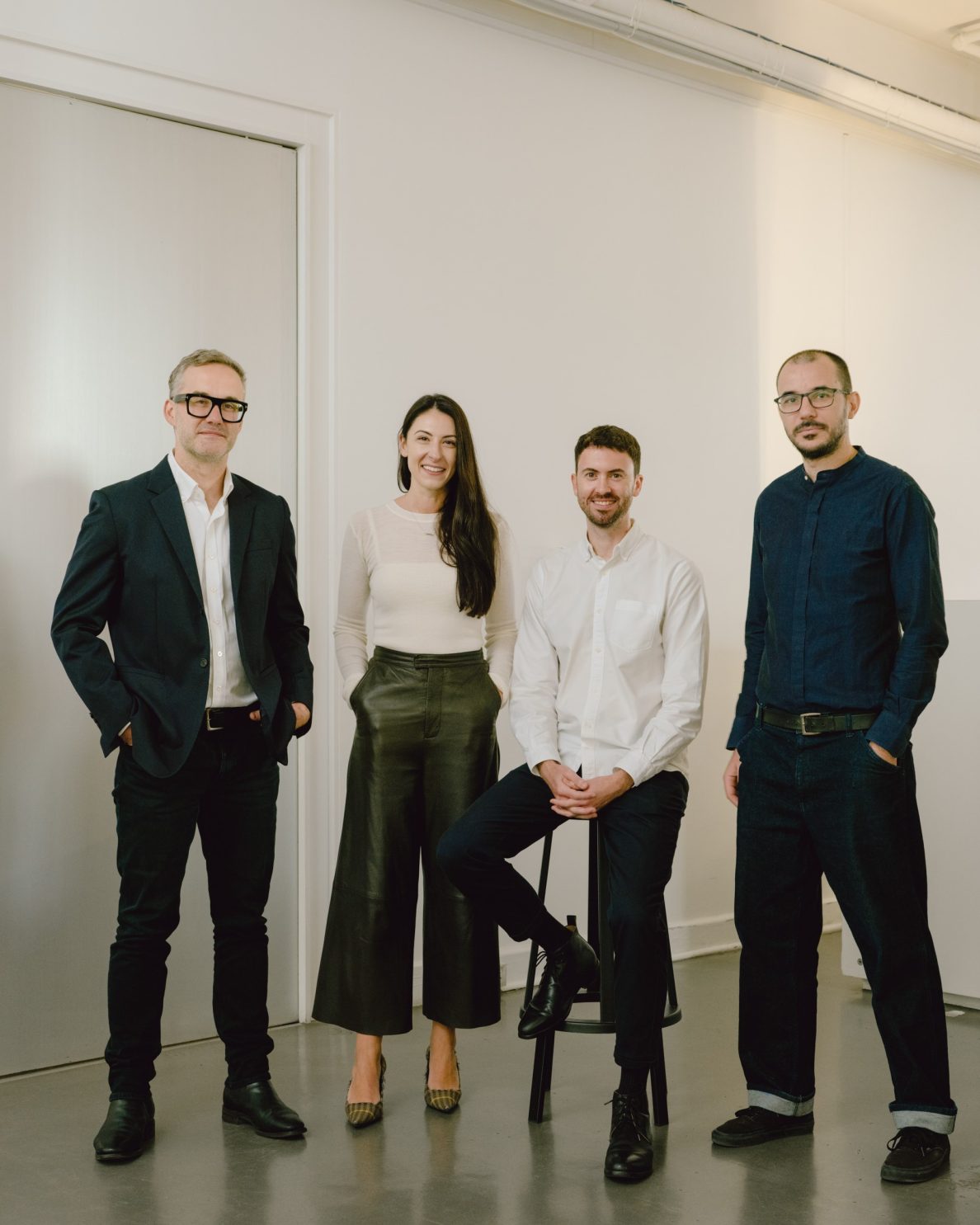 The move significantly expands Carr's leadership team and reflects the studio's overall development. Joining the studio's next generation of leaders, the cohort marks a strong step in Carr's sixth decade.
As architectural specialists, Alan, Andrea and Chris have each contributed immensely to Carr's portfolio of multi-residential, commercial and hospitality projects. Marissa joins the residential interior leadership team and is highly recognised for her contribution to high-end single residential designs and boutique multi-residential interiors.
Of the promotions, Managing Director Chris McCue shares, "The elevation of Alan Hunt, Andrea Giuradei, Chris Eggleston and Marissa Kefalianos marks an exciting expansion of our leadership team," adding, "Each of these individuals brings immense talent, creativity and breadth of experience that further strengthens our expertise as a collective. I welcome their step into associate roles, and the unique perspectives and leadership capabilities they bring to the Carr team."
With the leadership team our largest yet, supported by a portfolio of diversifying and complex projects, we look to future with the promise of further growth in dual- and multi-sector environments.