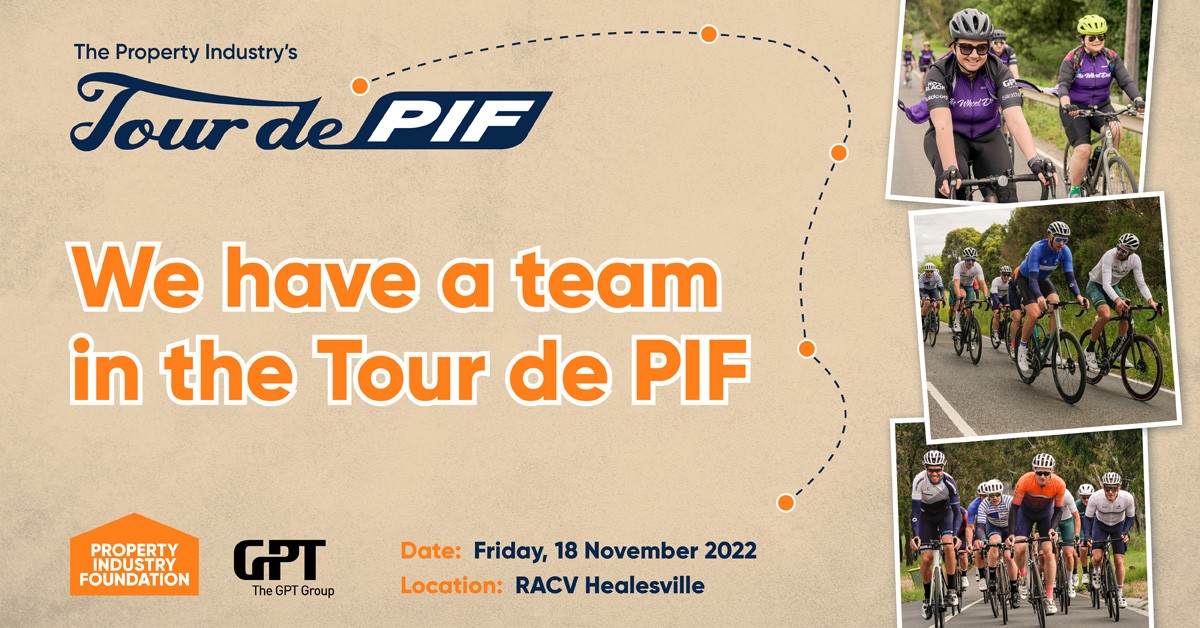 On 18 November, Carr team members are partaking in a charity cycle to raise needed funds for Homeless Youth.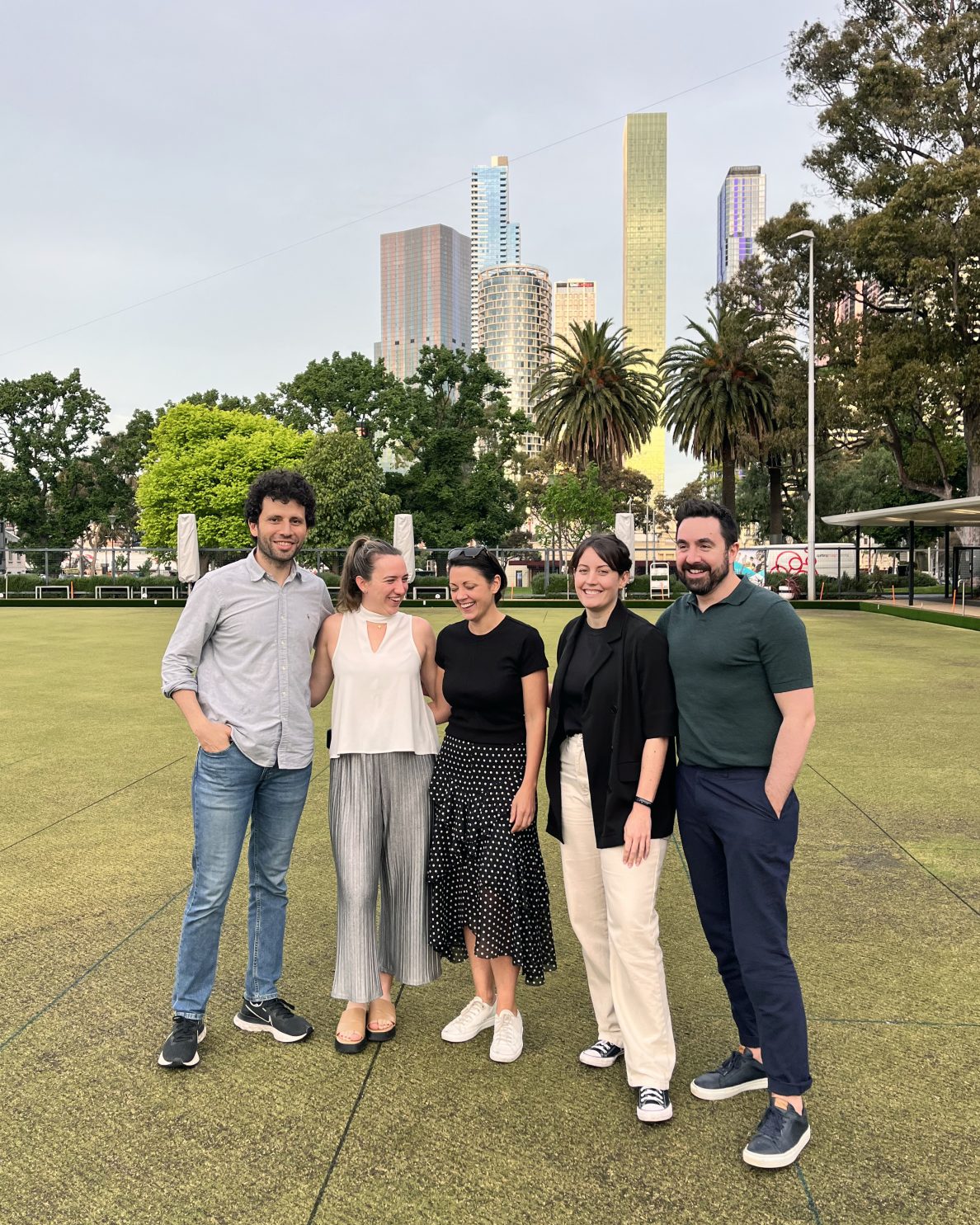 Starting from RACV Healesville, members from Carr will join their team mates from Shape, APP Corporation, JLL and Warren and Mahoney for the Property Industry Foundation's Tour de PIF. Completing in either the long  (70km) or short (30kms) course, together the team are raising awareness and funds to support youth homeless.
Every night there are 44,000 young Australians without a safe and secure place to sleep. Not every young person is able to live with their family and for many, foster families are not available. They need a safe and secure place to rebuild their lives. The Property Industry Foundation exists to solve this problem of youth homelessness.
The Foundation has been building and refurbishing homes for homeless youth since 1996. They bring together the property and construction industry to build homes for homeless youth through a cost-efficient model, The PIF House Program. This unique 50/50 building model effectively takes every $1 raised and doubles its value.
Donations can be made to the 70km team here and the 30km team here.
We wish everyone well ahead of the cycle, including Carr's representatives Bianca Dignan, Jessica Kazenwadel, Mohamed Elhefny, Richard Healy and Zoe Buchanan.