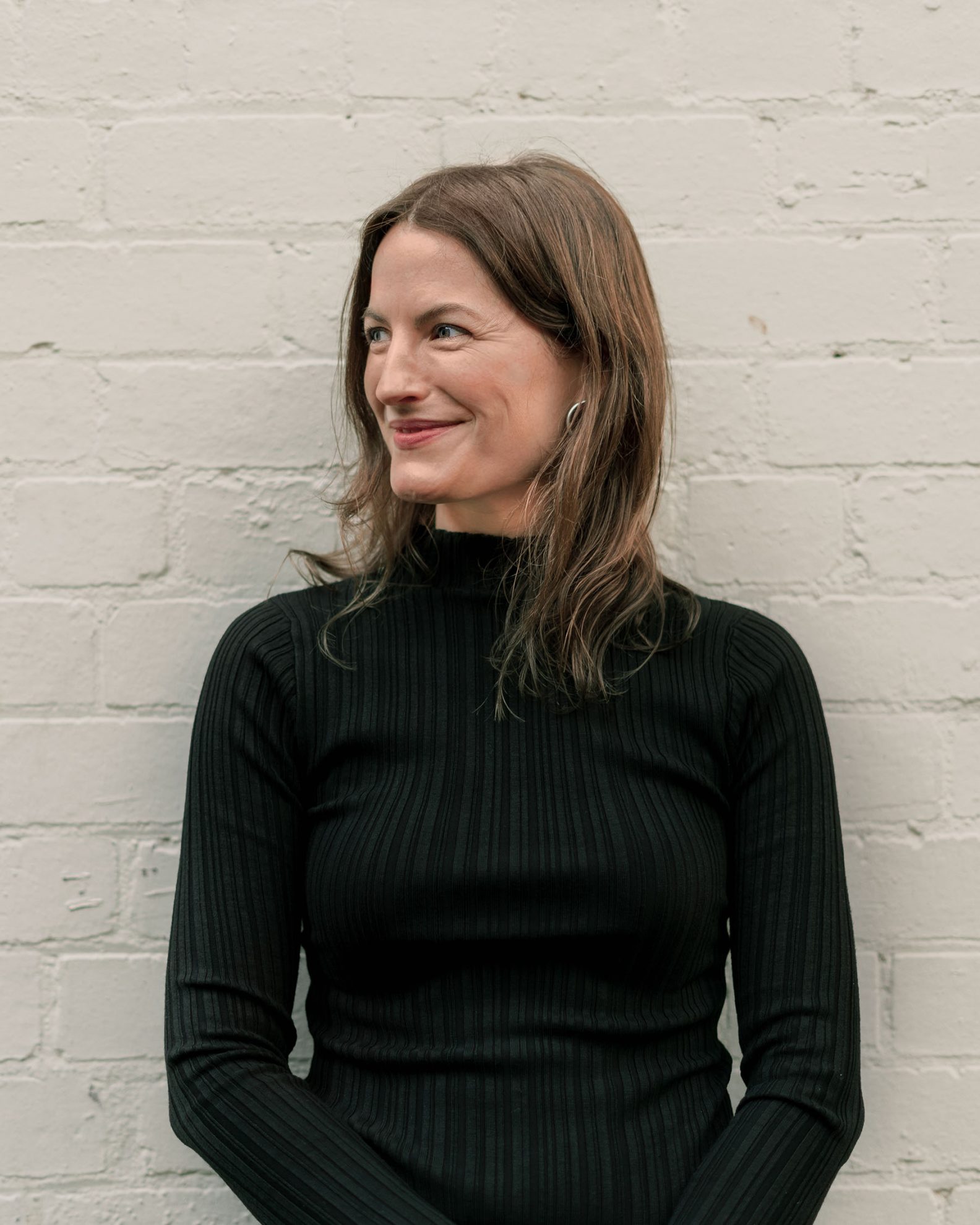 We are pleased to announce the promotion of architect Stephanie Poole to an Associate.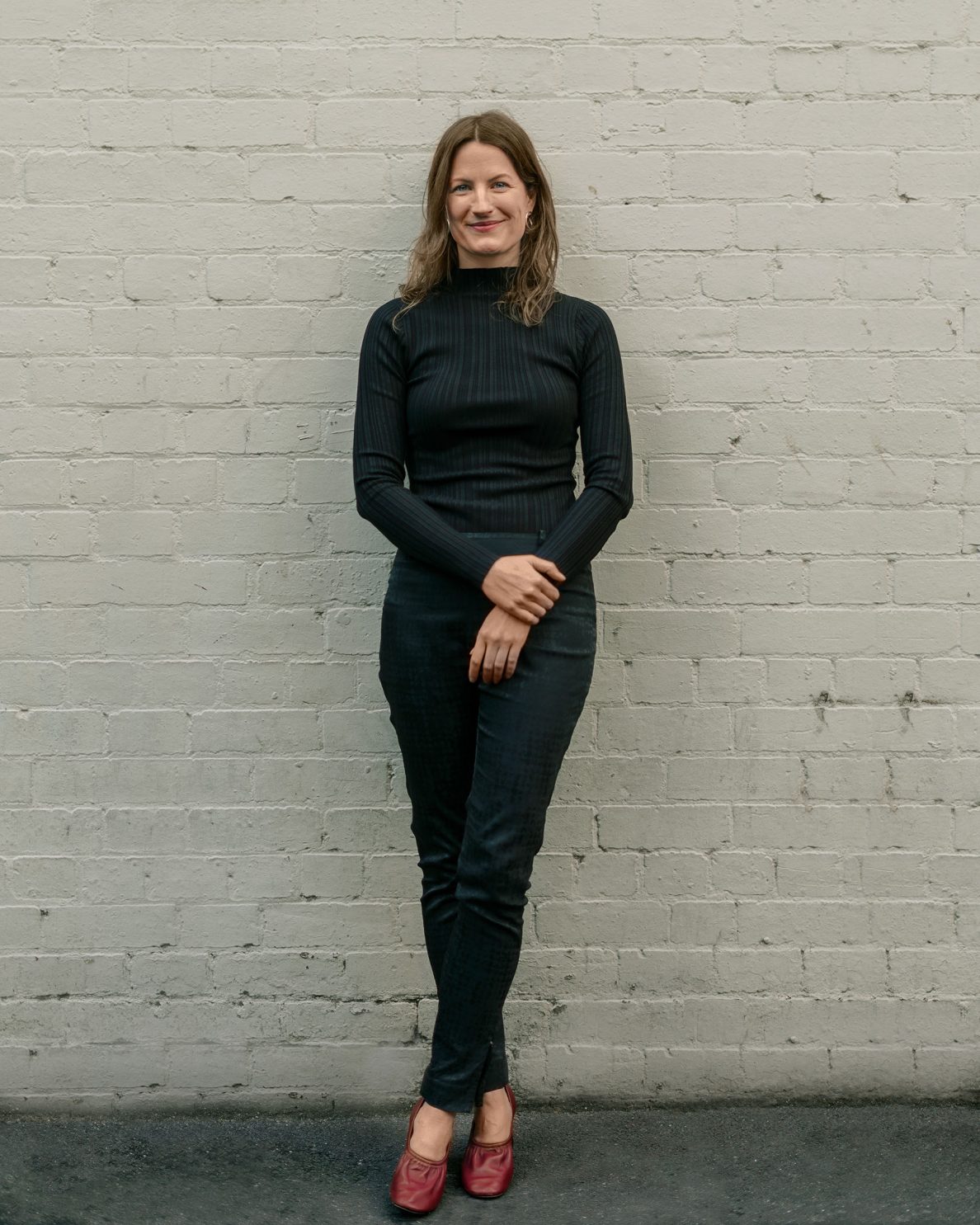 Stephanie has been key to the development of the business direction in larger scale multi-residential and boutique-commercial sectors. Previously working on projects such as Frame House and Gippsland Spa, Stephanie is currently leading Brunswick Yard, which starts on site later this year.
Chris McCue, Managing Director, shares "We're excited to broaden the leadership team and representation in architecture with the appointment of Stephanie Poole as Associate. Stephanie's strategic thinking in the studio's design vision has been highly valued and we welcome her further leadership across multiple areas of the business as we move into our next five decades of design practice."
First joining Carr in 2012 as an architectural graduate, after two years Stephanie moved abroad to pursue experience in Zürich and London, before returning to Carr in 2018. Stephanie is a well-rounded architect who continually offers a highly considered approach to design.
Stephanie explains, "I believe that a rigorous approach to design creates spaces and buildings that are considered, cohesive, nuanced and inherently enduring", and continues by adding, "Fundamental to my approach to design is a sense of awareness, curiosity and questioning."