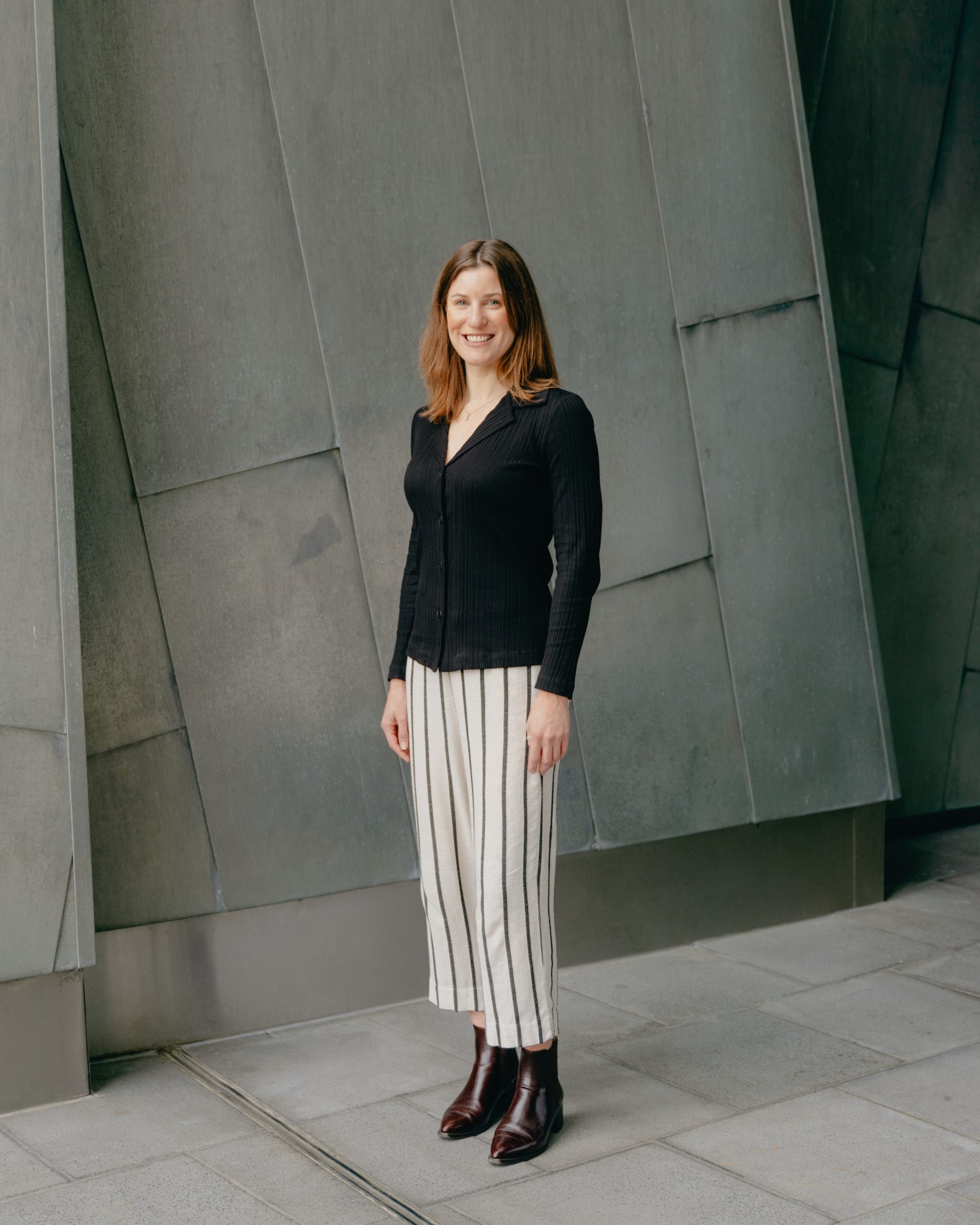 Carr is pleased to welcome Catherine Keys who joins the leadership team as an Associate working within the commercial interiors team, reinforcing Carr's representation in the sector.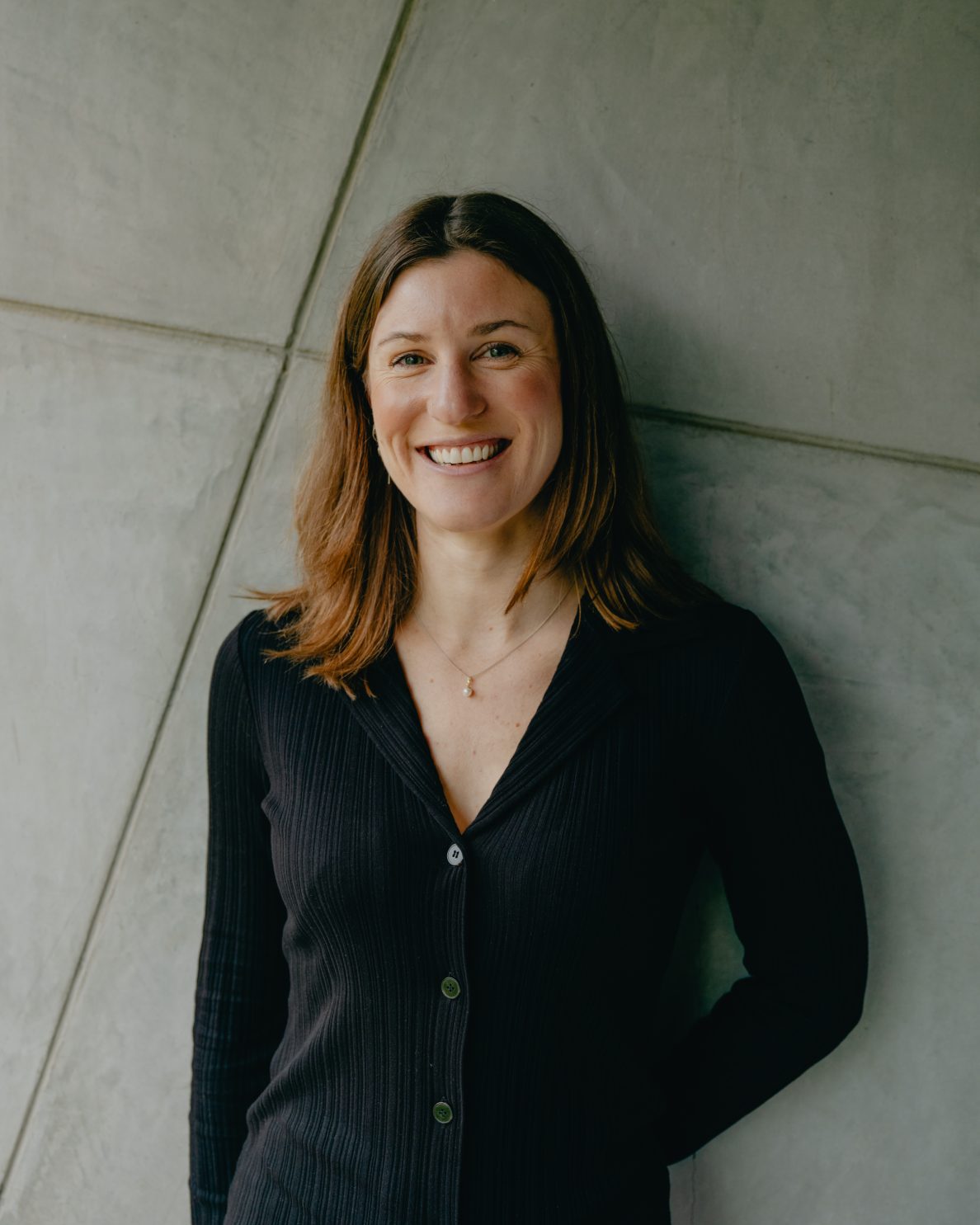 As Carr moves into its sixth decade, Catherine's appointment contributes to the studio's next generation of leaders, following a slew of elevations in the past 12 months. Catherine's new role continues Carr's commitment to commercial interior design as its portfolio of projects and sectors continues to widen.
Managing Director Chris McCue shares, "Catherine's unwavering commitment to collaborating with clients, transforming their vision into enduring outcomes, forms the foundation of the Carr approach. She joins our team at a pivotal time for Carr, as we further enrich our expertise and capability in commercial interiors and the leadership team. We look forward to her valuable contribution to the ongoing success of our studio."
Beginning her design journey in 2010, Catherine studied spatial design in Wellington, New Zealand where she began her career in commercial interiors. She then worked for four years in London as an event and interior designer. Since then, she has cultivated a career that successfully pushes design boundaries and fosters long-lasting relationships with all parties involved. These communication and innovation skills ensure Catherine understands and realises a brief from start to finish with purpose. 
As an Associate at Carr, Catherine enjoys the studio's highly considered-design ethos, which sees her employ her creativity to craft a key story throughout the space. Catherine applies her innate skills for attention to detail, nurturing relationships, and collaboration in commercial interiors to expose the extraordinary experiences possible in ordinary spaces. 
Throughout all she does, Catherine is motivated by the power of building upon relationships to get the best outcome. "Effective communication guarantees that all aspects of the project are well-considered. That process helps promote a project's lasting and powerful contribution to its occupants," says Catherine.