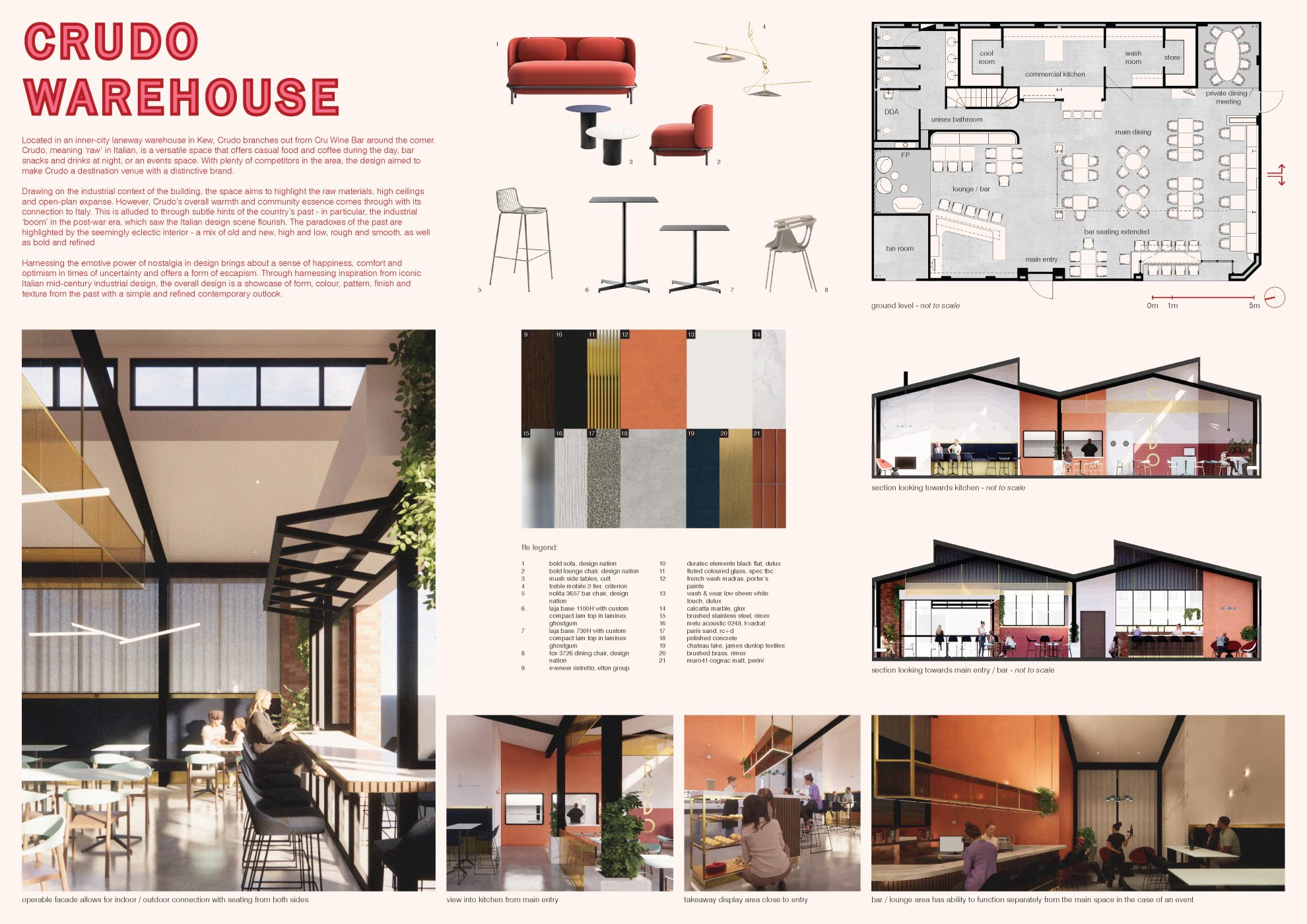 Awarded the state prize for the Design Institute of Australia's (DIA) 2022 Australian Interior Design Graduate of the Year (Vic/Tas), Alecia Mostert shares her winning project schemes and talks transitioning from a student to an interior design professional.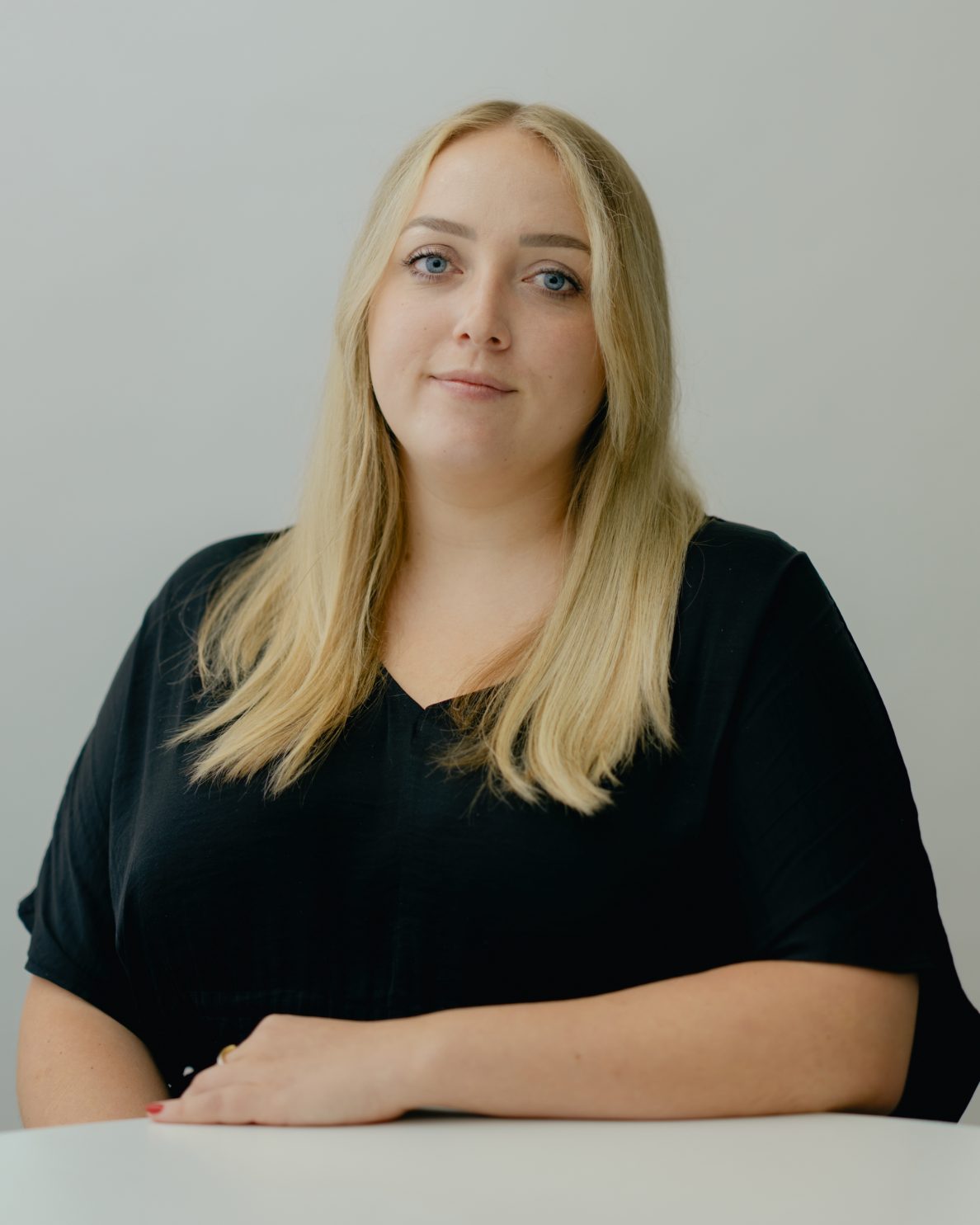 The Graduate of the Year Awards (Gotya) is DIA's flagship program for emerging designers and was created to support and celebrate exceptional Australian designers as they embark on their careers. Narrowed down from over 200 submissions, Alecia, who studied at Collarts (Australian College of the Arts), captured the judges' attention with her thoughtful and comprehensive projects schemes.
Congratulations on winning Interior Design Graduate of the Year in Victoria and Tasmania – how do you feel?
Thank you! It's still sinking in, but I'm feeling honoured and proud to have my work recognised on this platform created by the Design Institute of Australia for young designers.
Can you give us some insight to your design thinking that underpinned your graduate projects?
I have always believed in a holistic and collaborative design approach, which stems from my background in architecture. My design thinking is centred around the human experience, with consideration towards social and environmental aspects, as well as incorporating local products and designer's work.