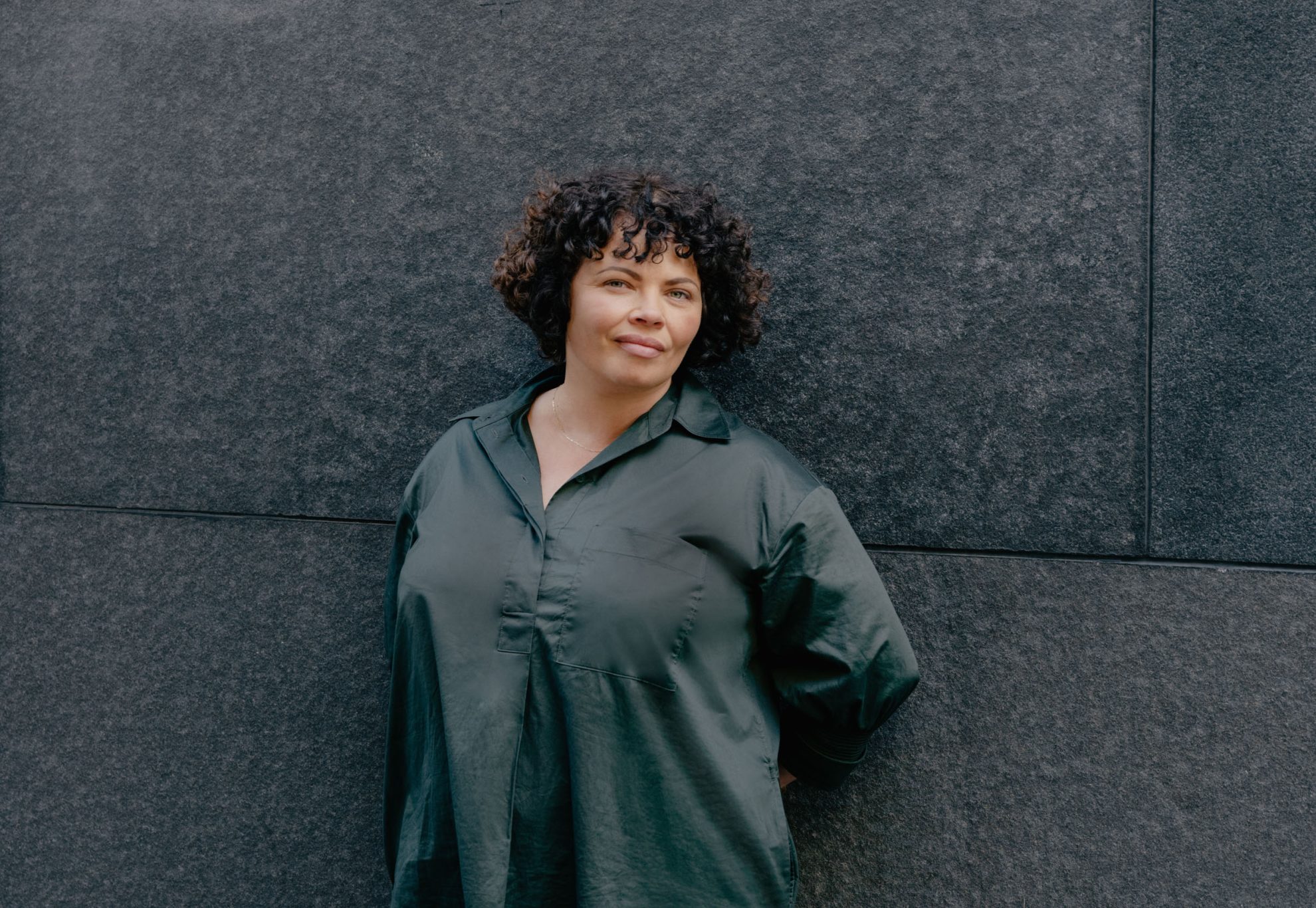 We are pleased to welcome Candice Bradley who joins the leadership team as associate director and hospitality sector leader.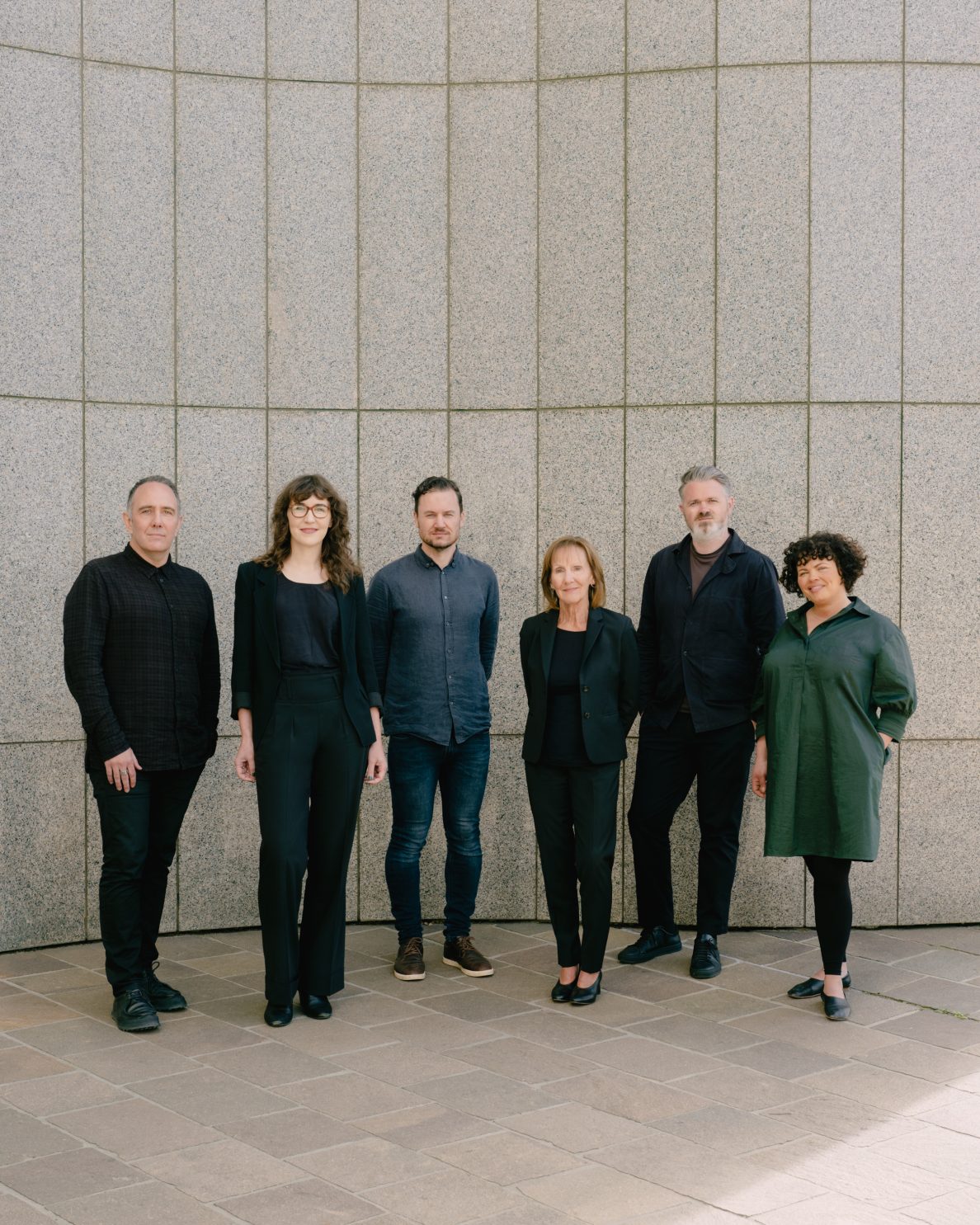 With over 20 years' experience, Candice has an extensive repertoire of hospitality interior design projects having worked with hotel brands such as The Hyatt Group, Rosewood and Four Seasons. Bolstered by her strong sensibility for designing enduring hospitality projects, Candice's approach weaves together place, soul, rigour and nuance.
Of the hiring, Managing Director Chris McCue shares,
"Candice's expertise and design ethos truly echoes Carr's design philosophy. She joins Carr at an exciting time with several dual discipline hotel projects and opportunities across regional Victoria underway. We look forward to Candice leading the hospitality team and working closely with our architecture teams."
Through all that she does, Candice is highly conscious of the impact hospitality design has on the broader community and looks to fosters these relationships. "A hotel's soul is the reflection of the nuances and charm that begins within the space and is echoed beyond the walls of the hotel," says Candice.
Read Candice's design sensibility and how she works to create enduring and memorable hospitality experiences.