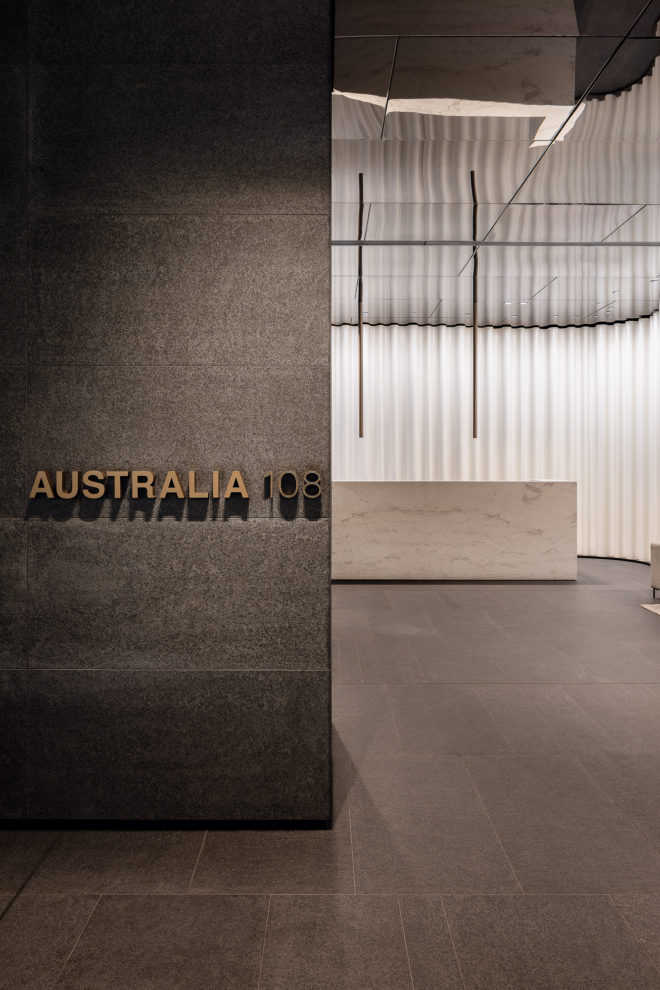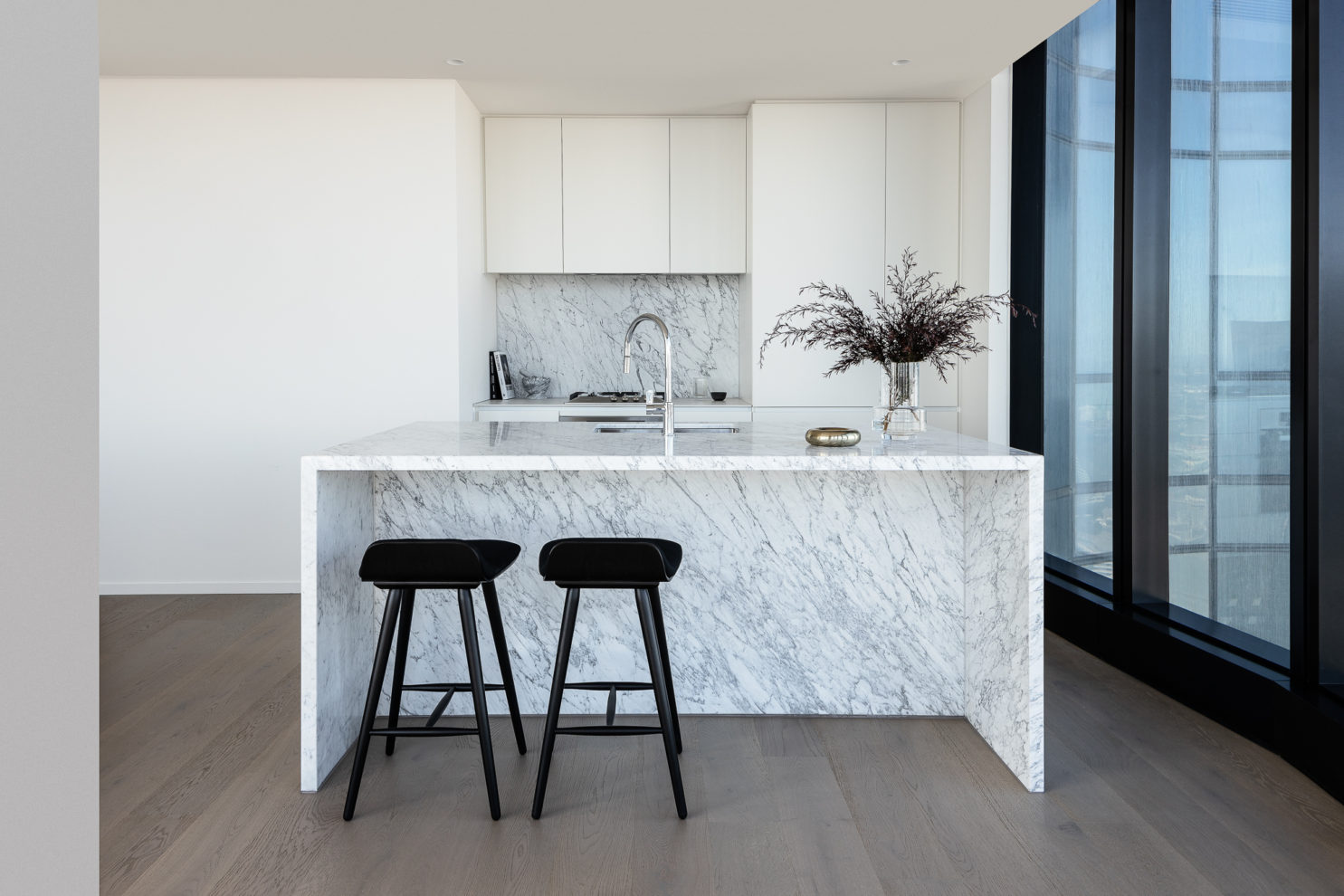 Australia 108 is a landmark residential tower, raising up to new heights in Melbourne's skyline. Carr has worked on the interior design of each apartment, bringing luxury and richness through the use of understated materiality and natural textures.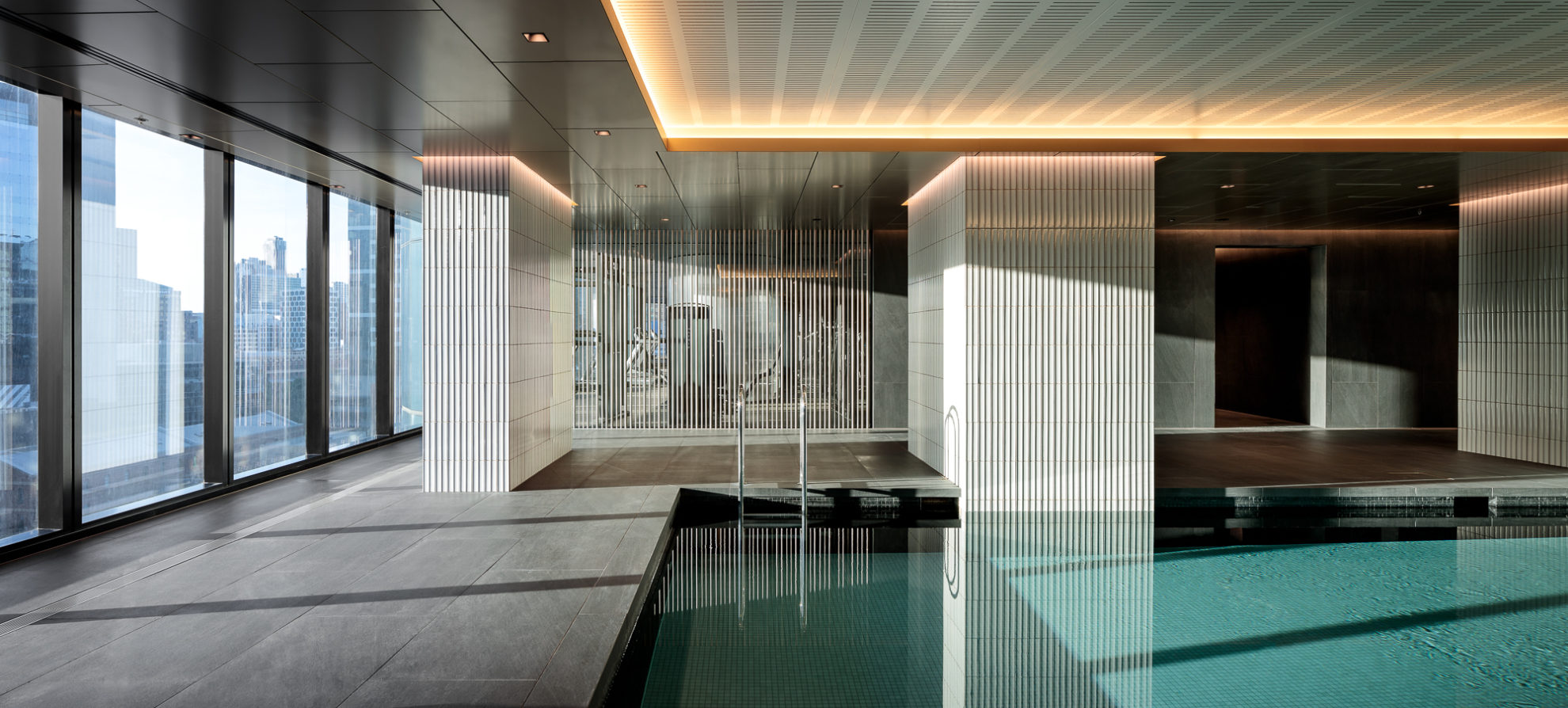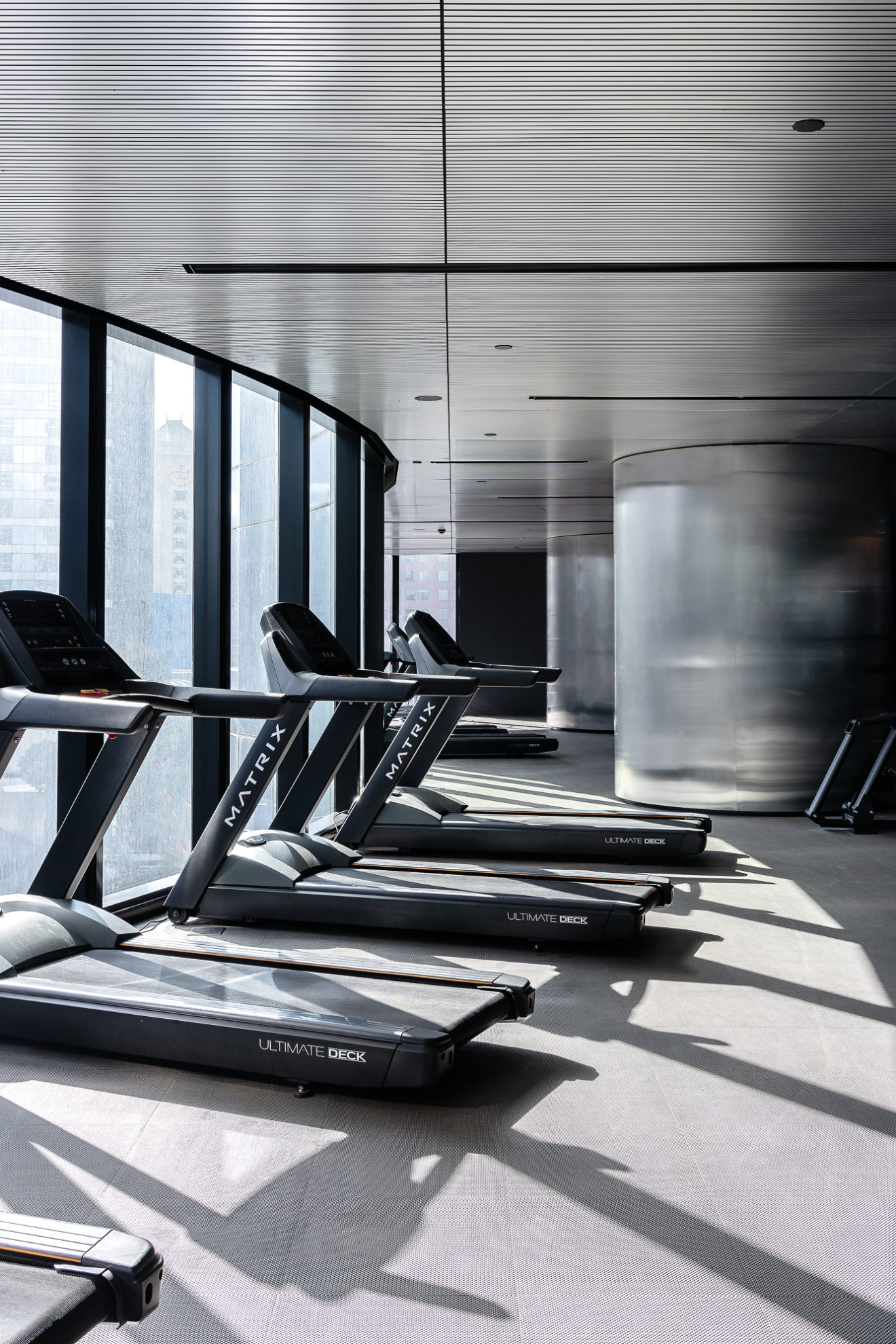 Working within the distinctive architectural shell, designed by Fender Katsalidis, we resolved the spatial planning for the 1000+ apartments, ensuring an efficiency of space, comfort and liveability within a high-density scenario.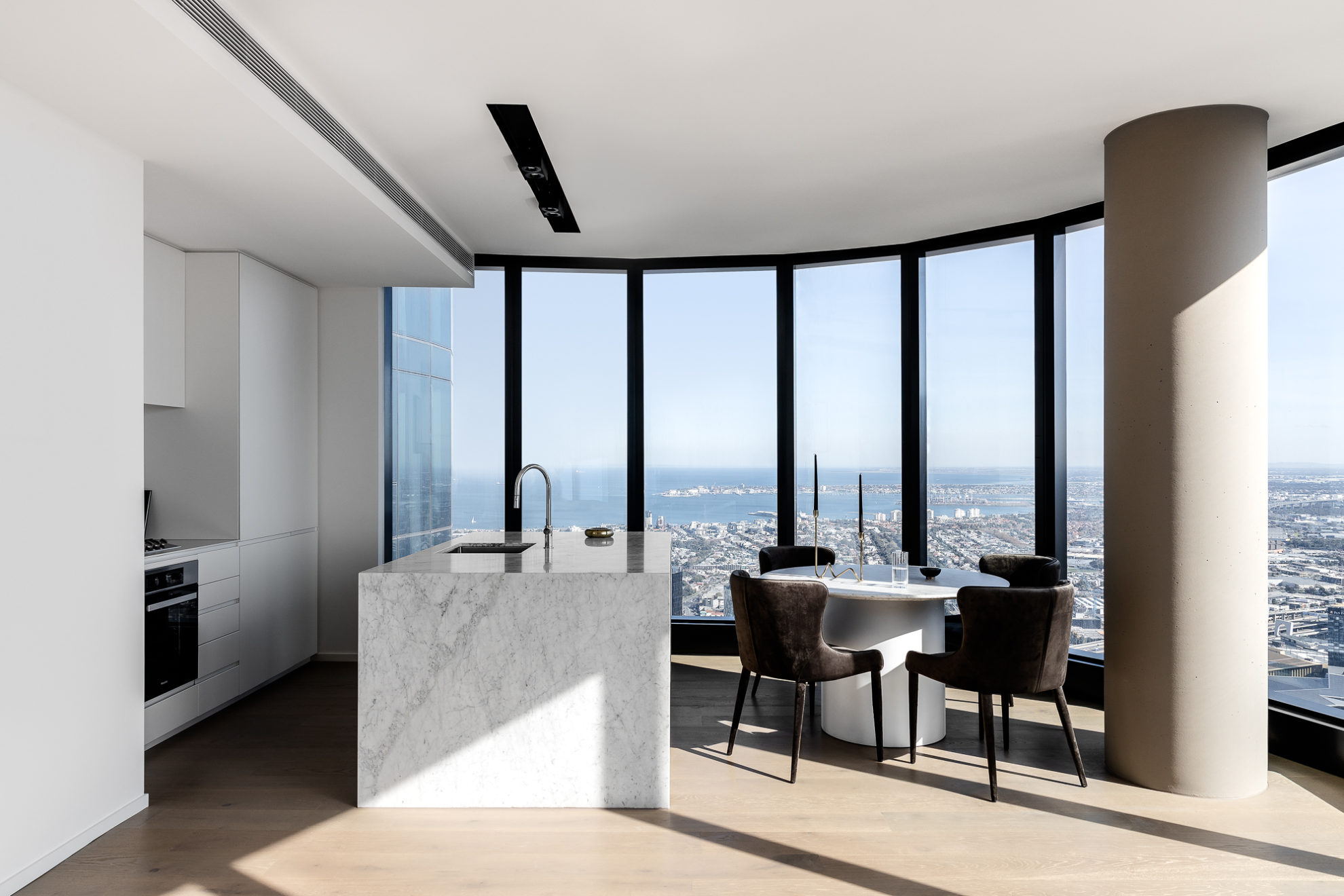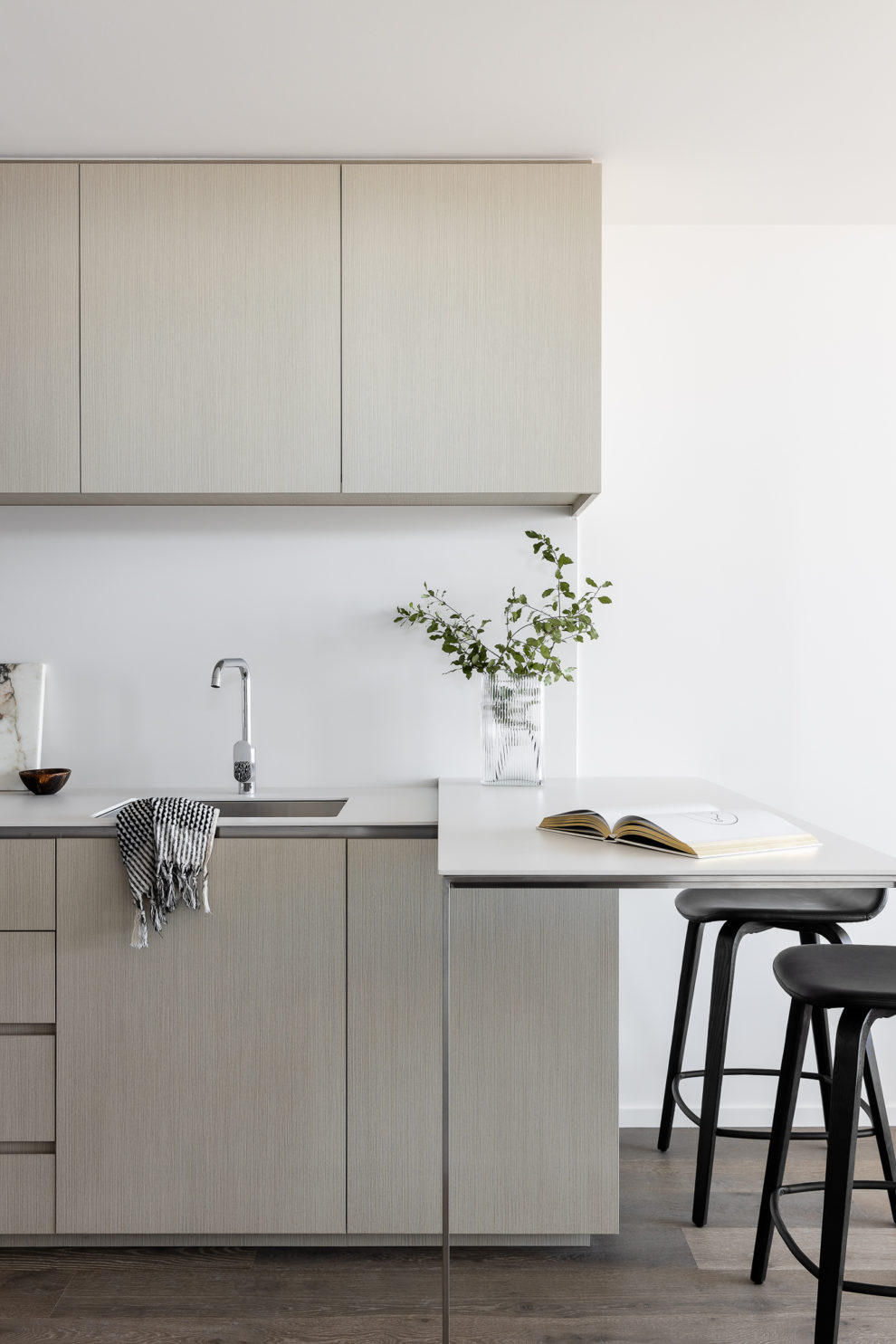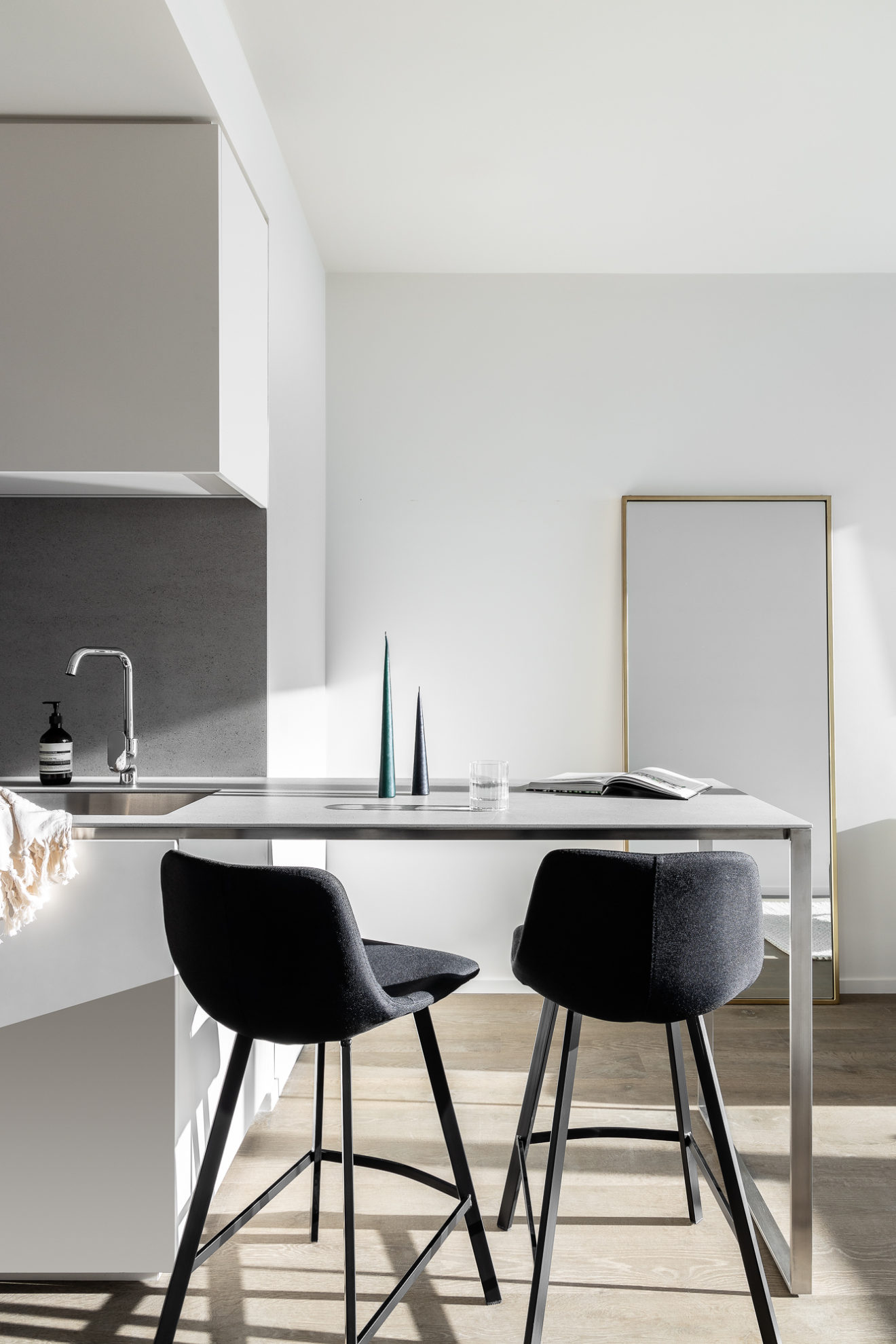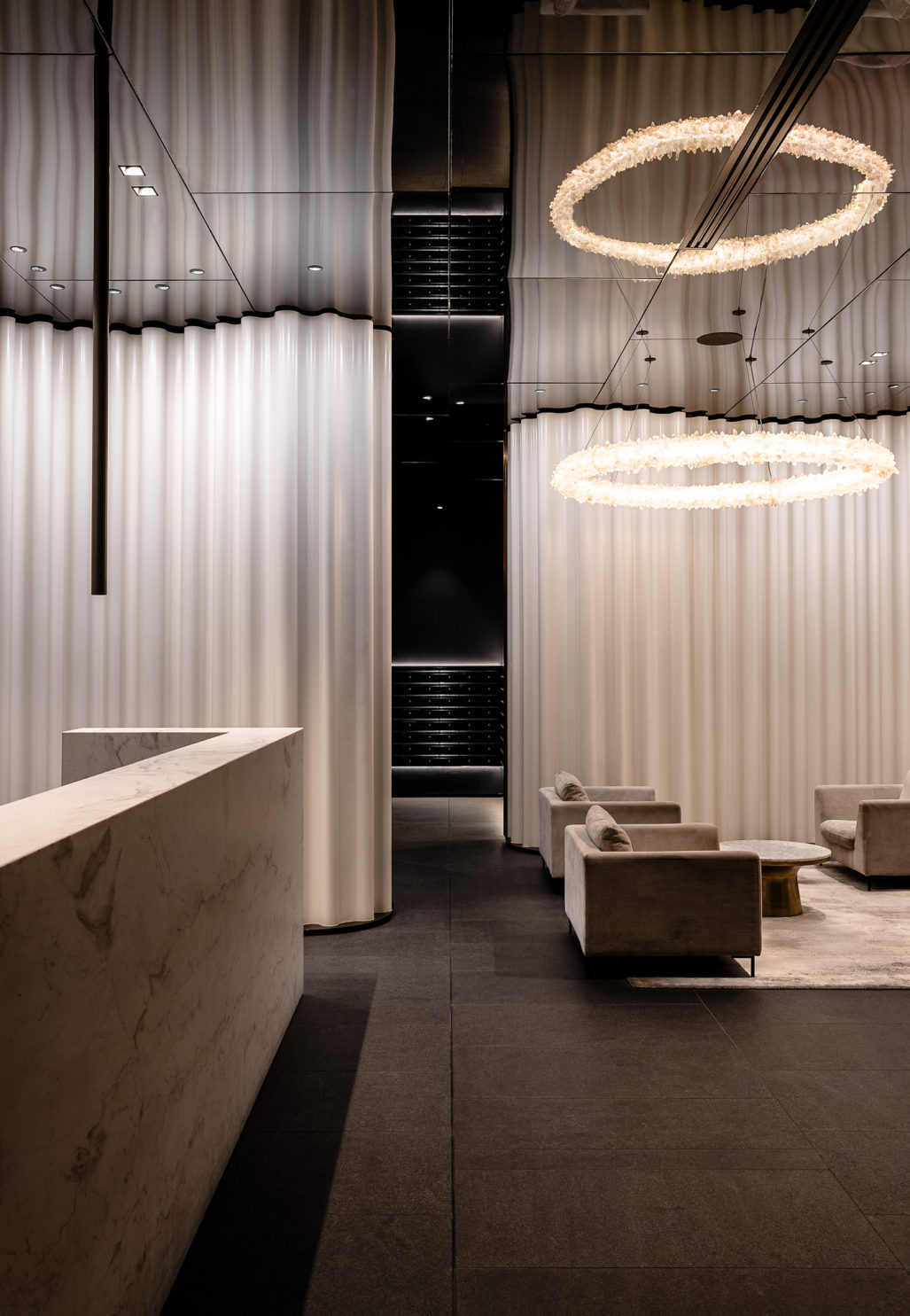 In addition to the apartment interiors, we also designed schemes for the Sky Lobby, lift corridors and various tenant amenity offers. Living in Australia 108 comes with a full suite of amenities, including pools, gyms, saunas and social spaces – all of which feature a highly refined opulence.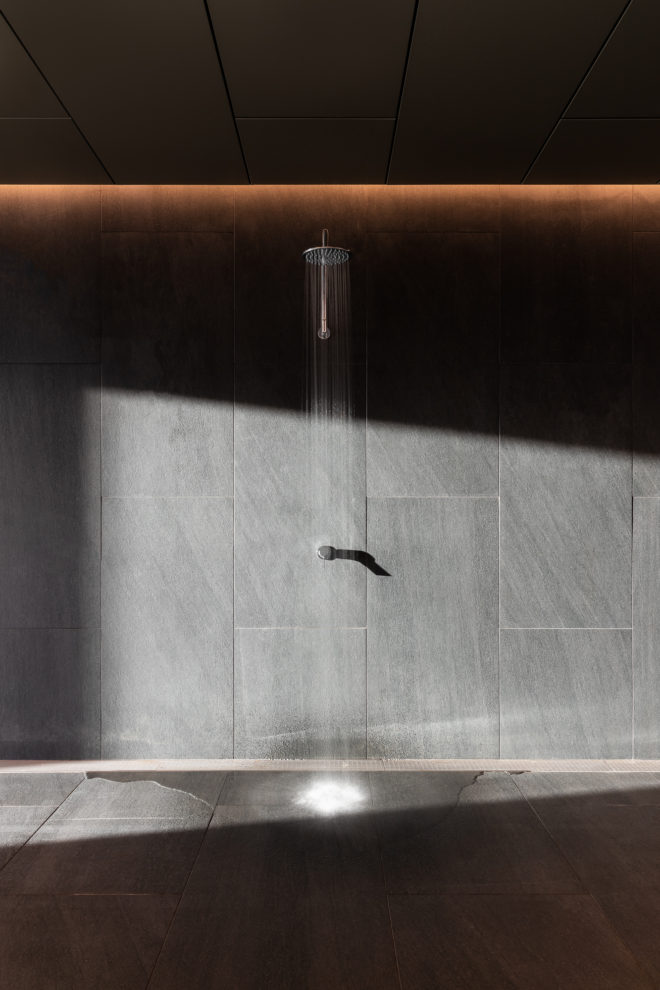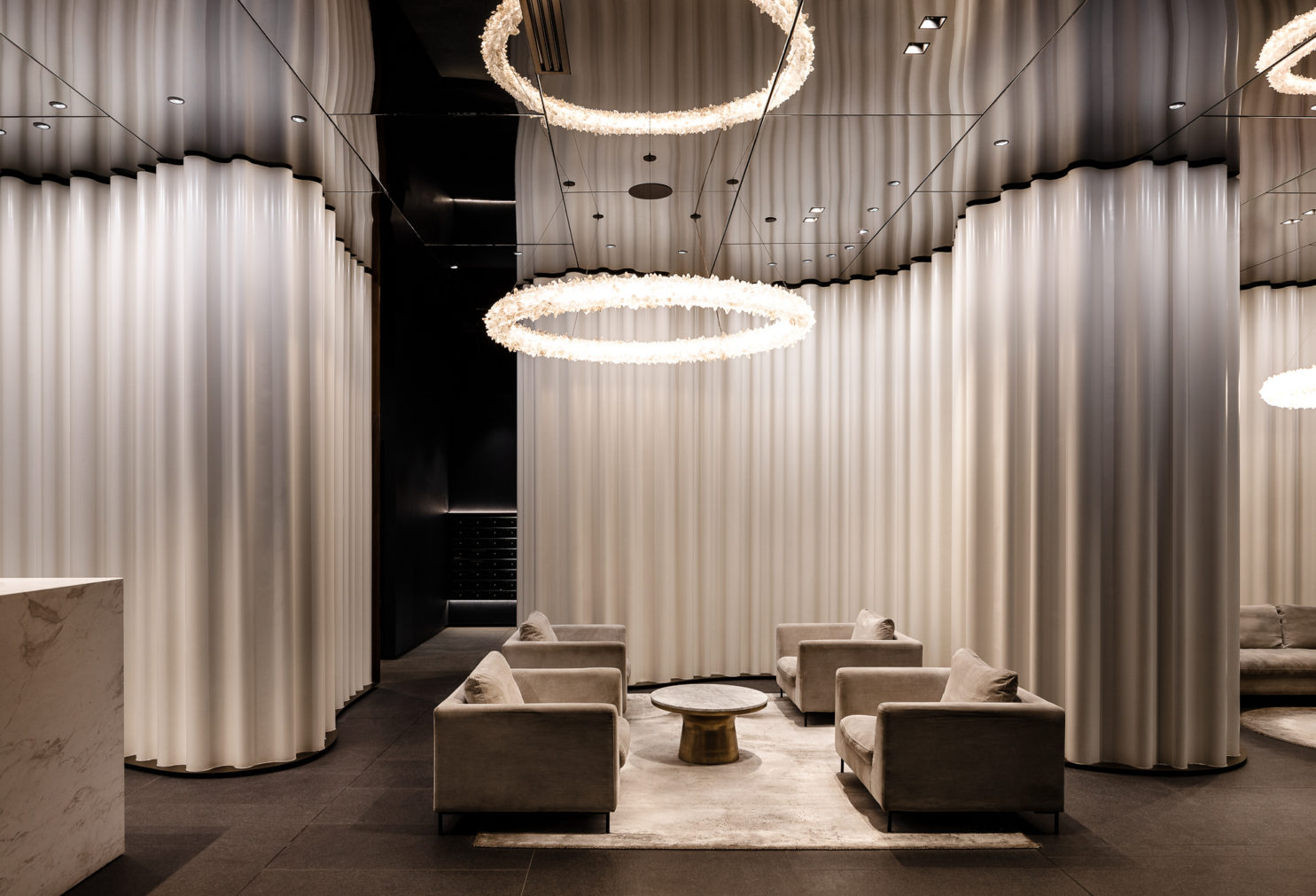 The lobby also makes a statement, bringing residents through an elegant transition from outside to inside. The lobby features polished sculptured walls and swathes of natural stone, all offset by local artisanal lighting by Christopher Boots.