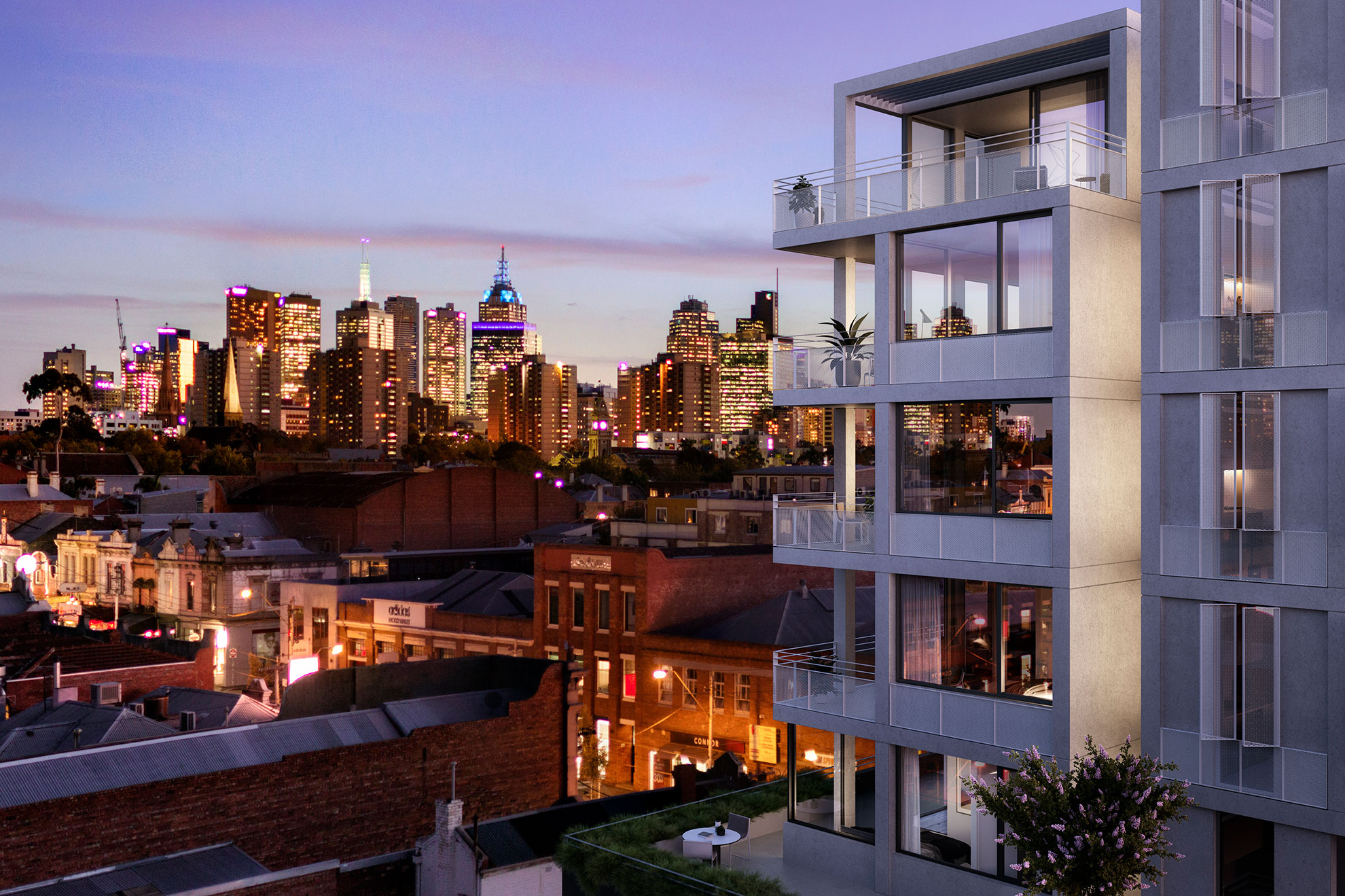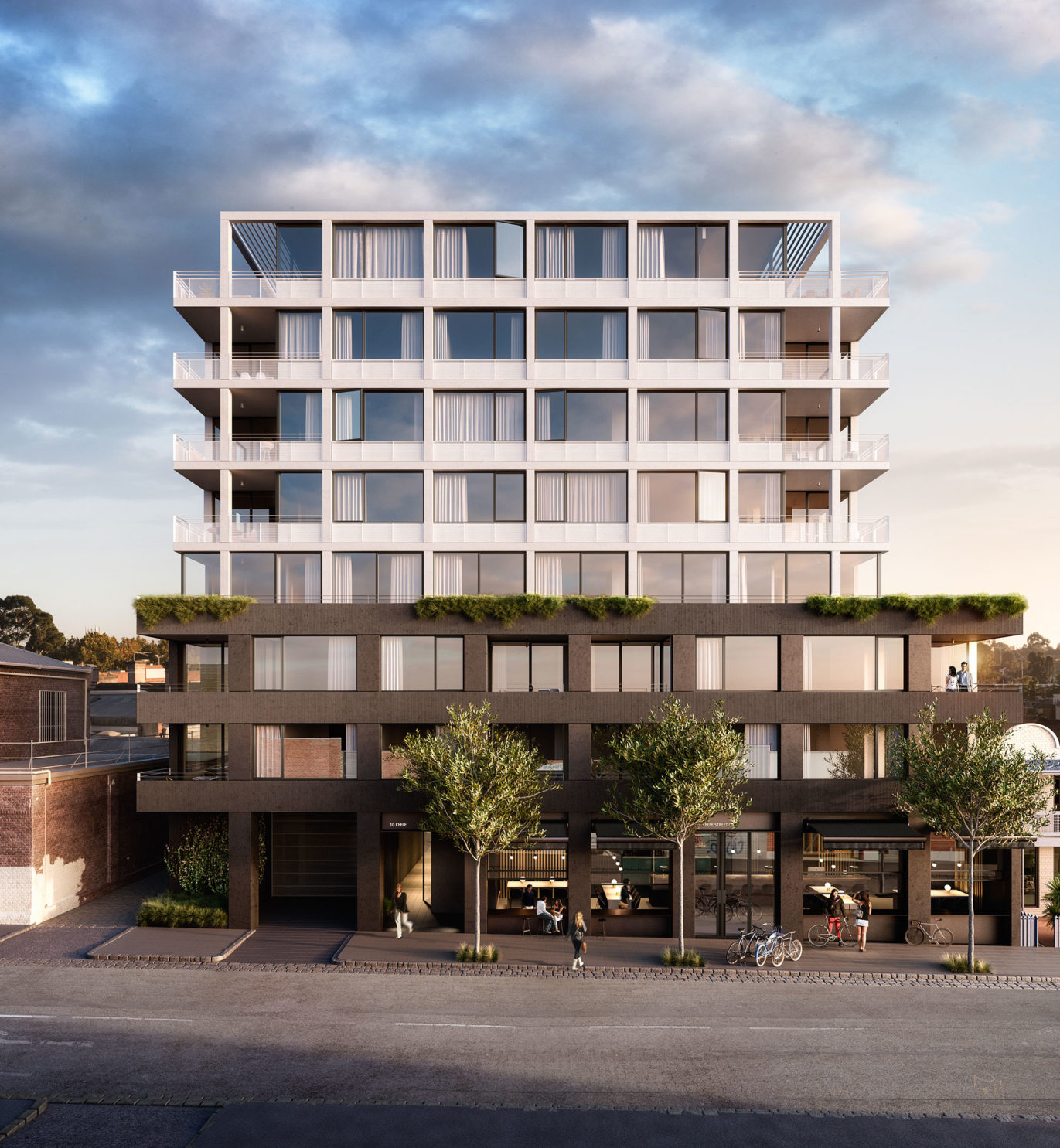 With its achromatic colour palette and clever balance of concrete and glazing, the exterior of the building amplifies the existing urban rhythm, providing a contemporary interpretation of Collingwood's iconic buildings and warehouses.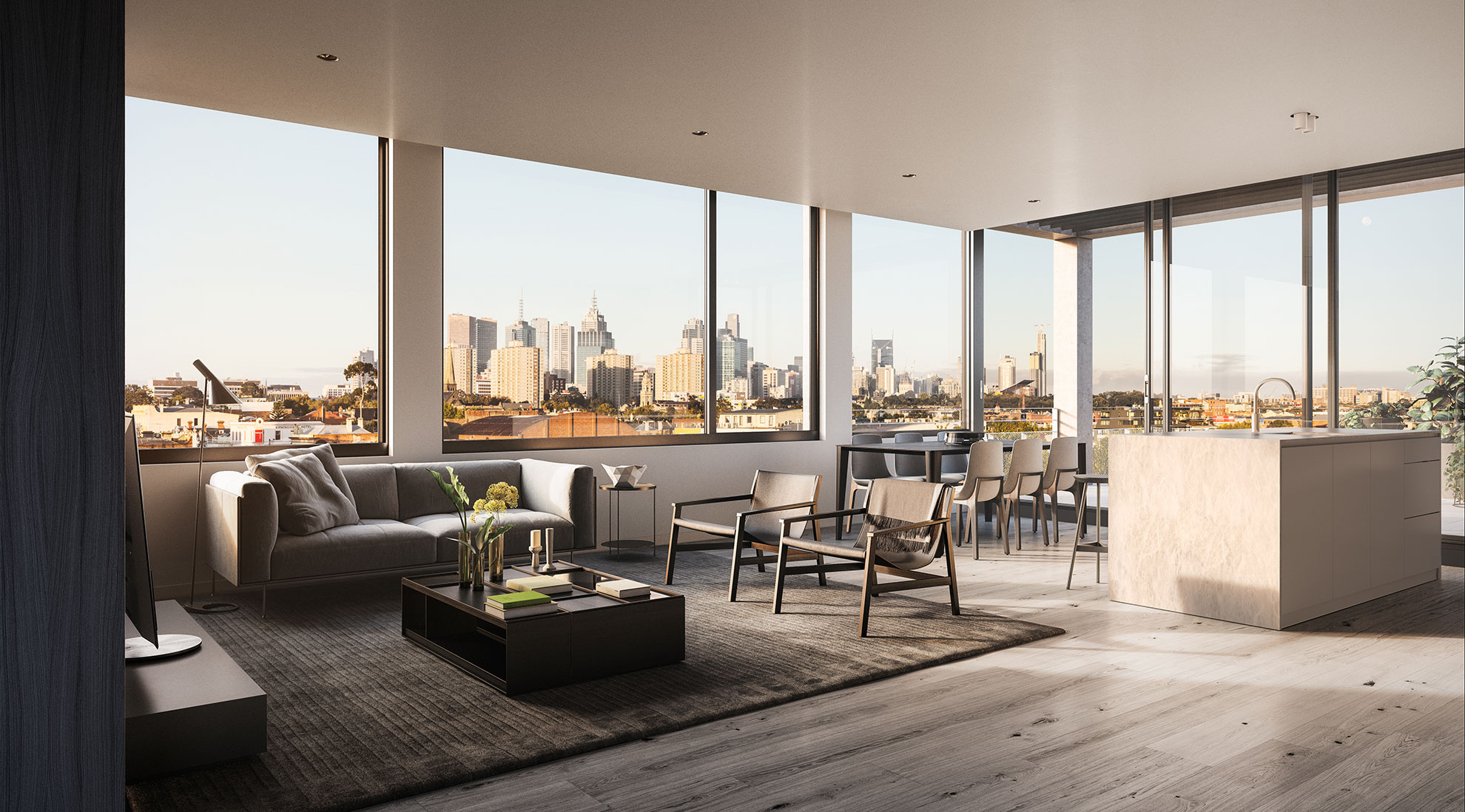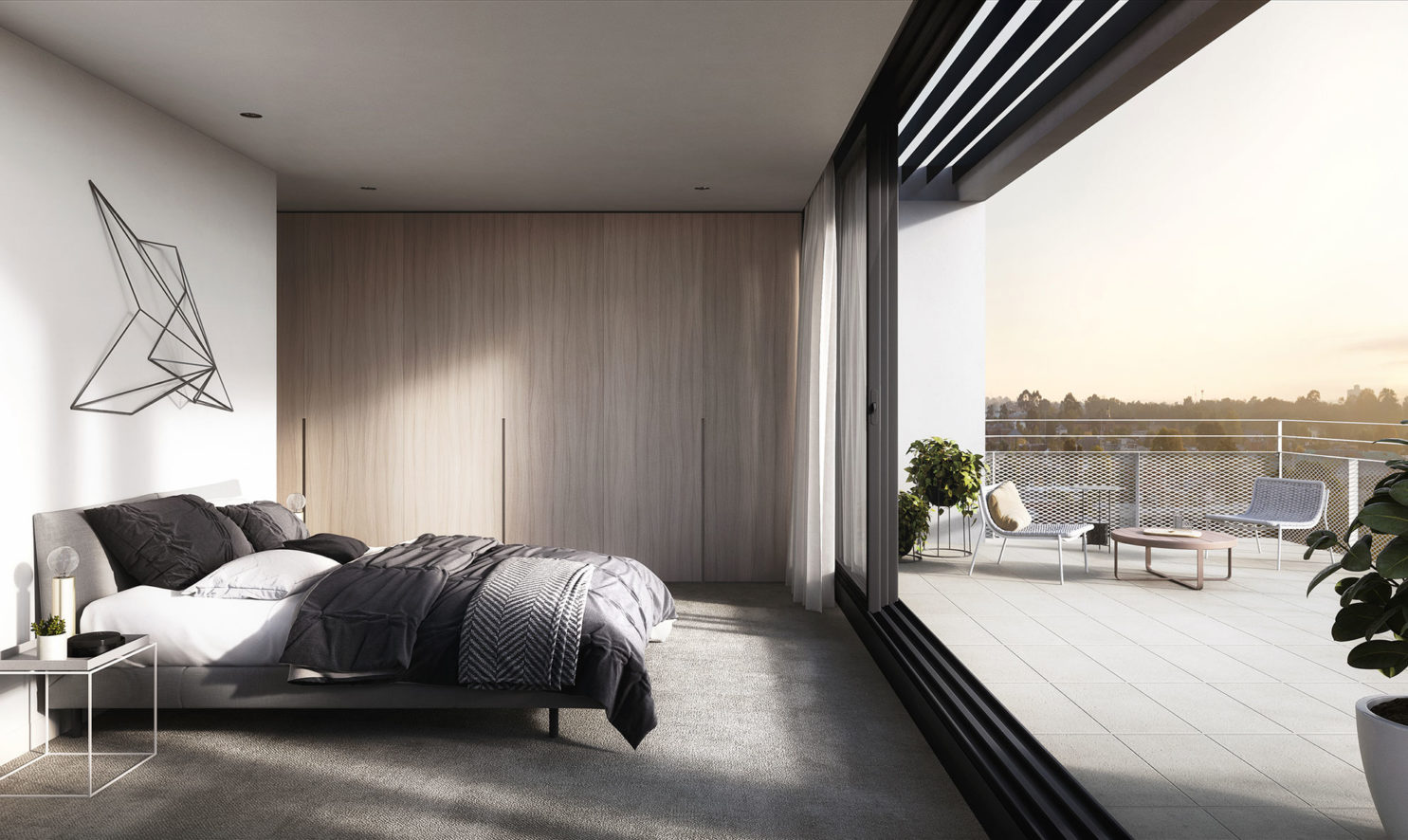 Seamlessly merging the interior and exterior, each apartment boasts dual balcony aspects, with primary bedrooms and living rooms connecting to private outdoor spaces.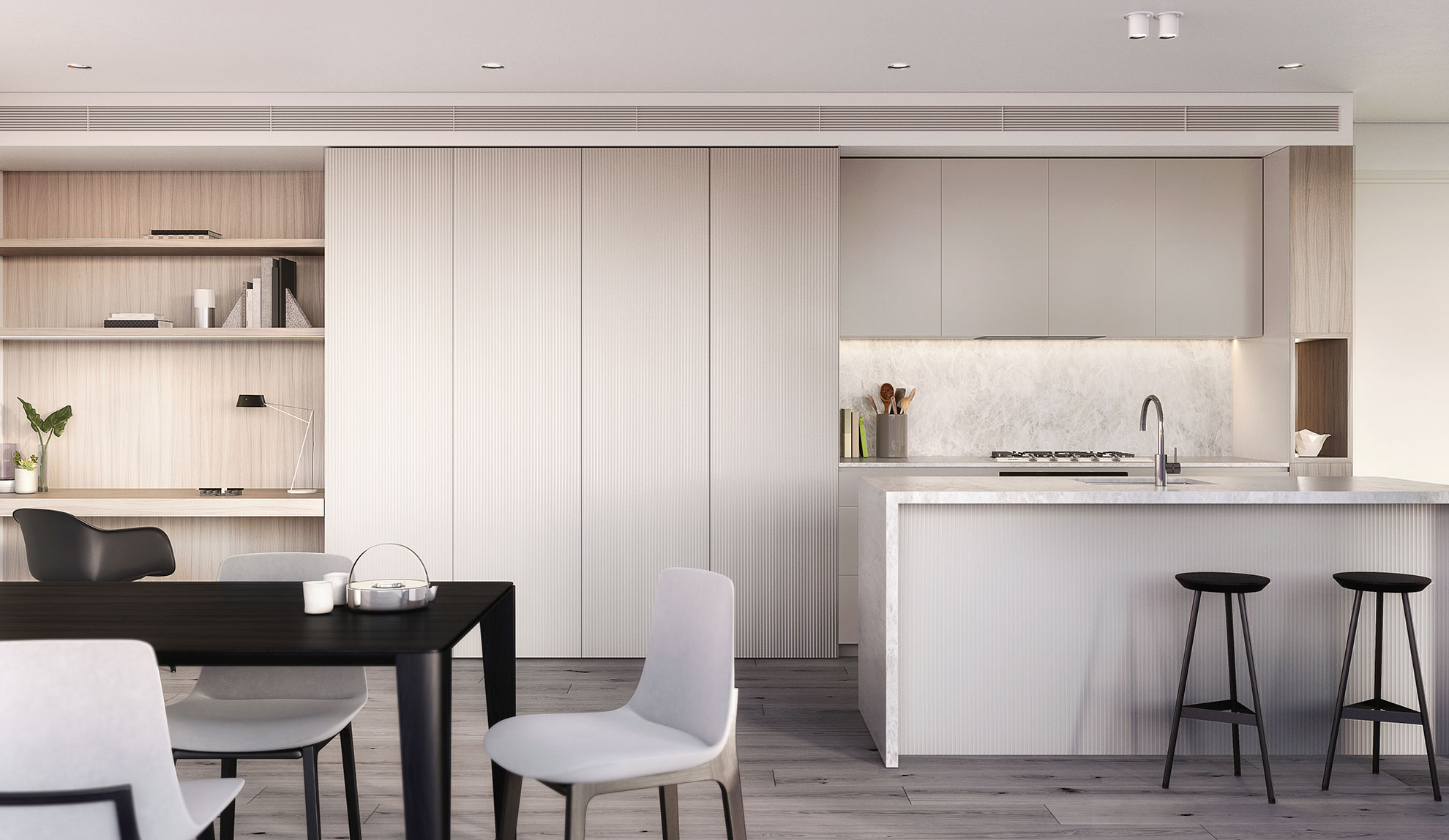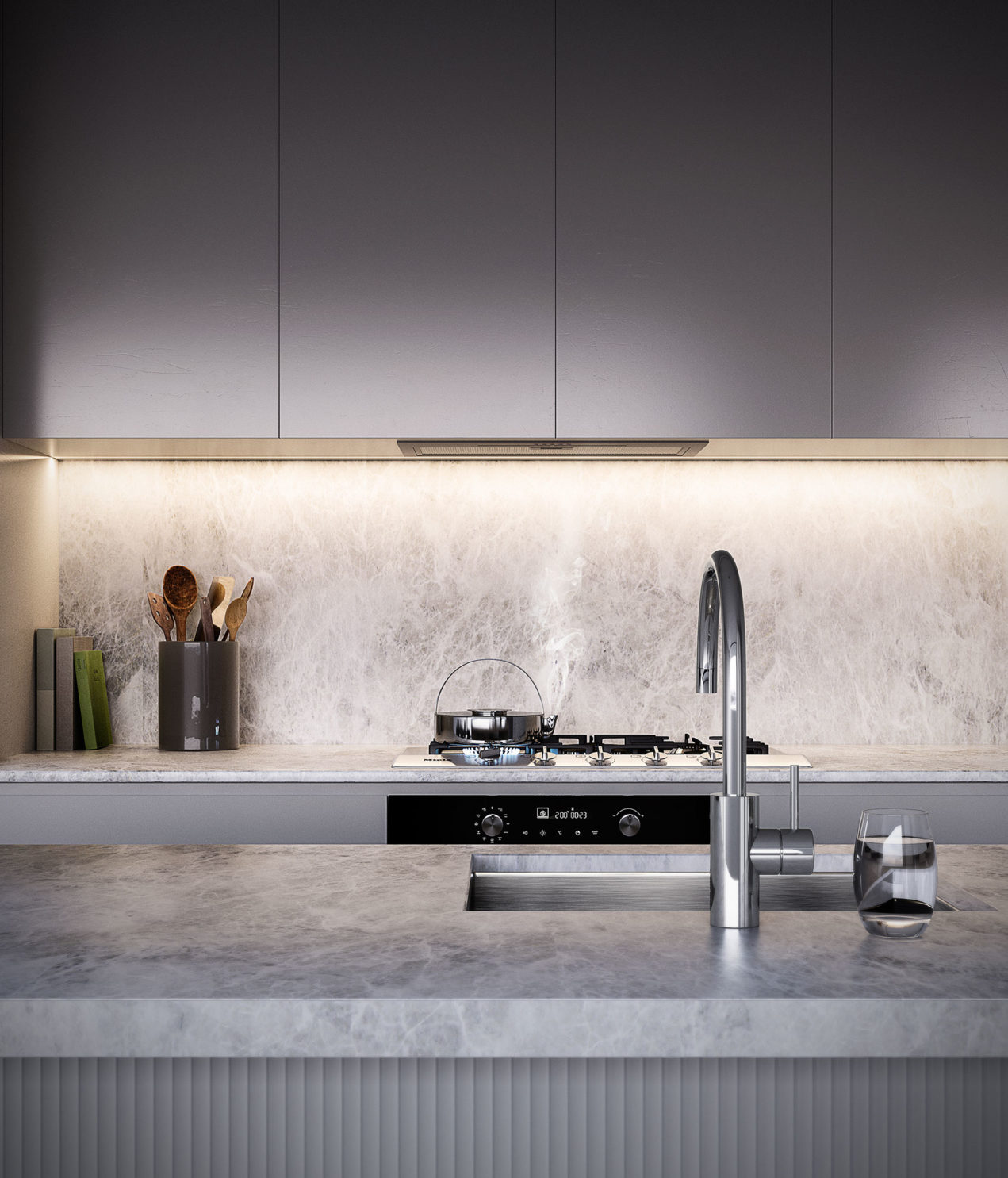 Expansive city views are framed and focused through the glazed façade, while natural light is invited deep into the interior, ensuring an ongoing connectivity between the occupant and the ever-changing light and shadow of the landscape below.